BACK TO SCHOOL​
VIA FERRATA​
As part of its corporate social and environmental responsibility approach, "Dare to Reinvent", Givenchy is partnering with the Ecole Nationale Supérieure des Beaux-Arts of Paris. In particular, the Maison supports its preparatory class, Via Ferrata, which enables young talents from every social and cultural horizon – of whom 80% have received scholarships – to prepare for the entry exams to the best fine arts schools.​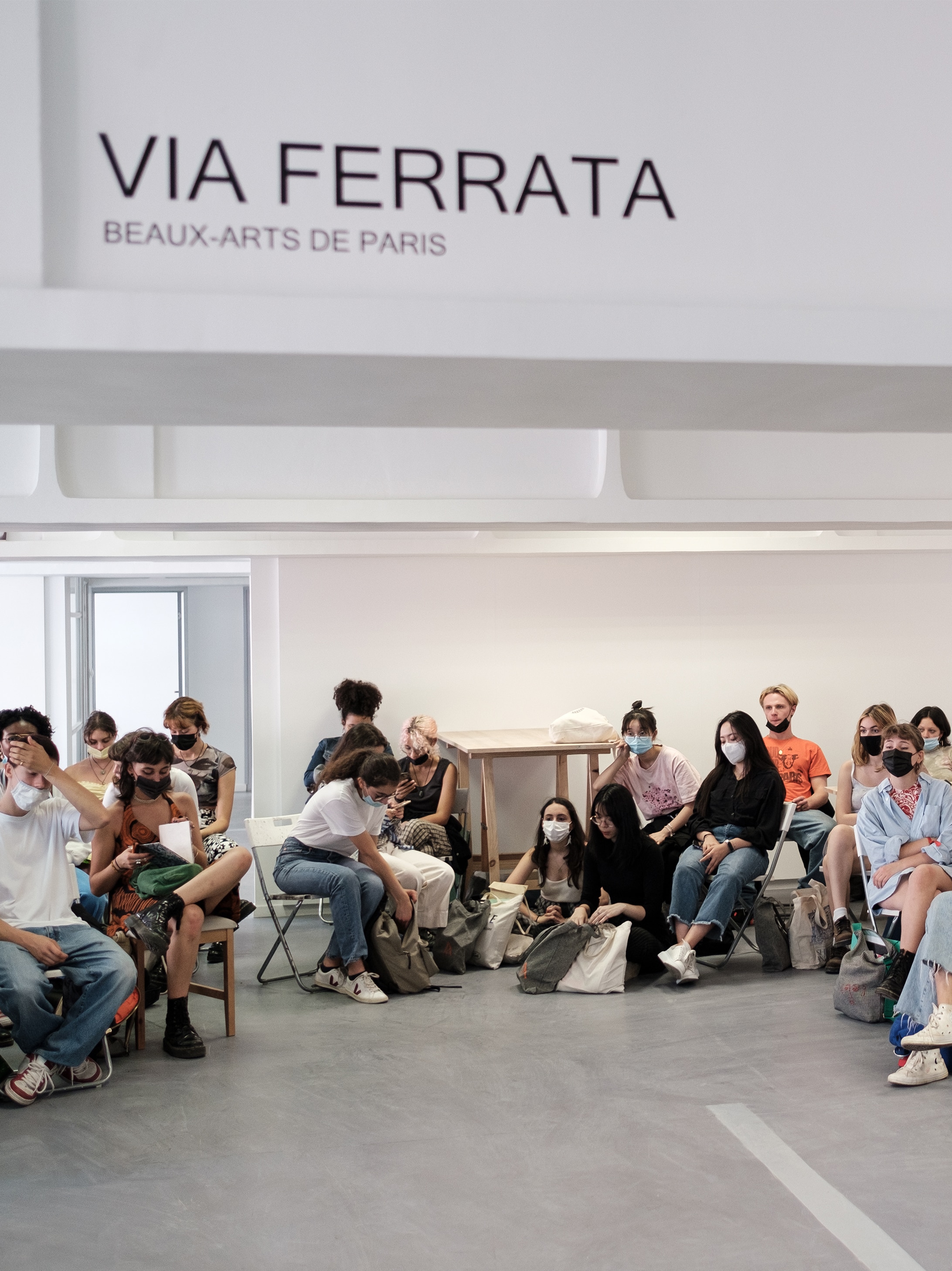 13th September 2021. 

The Via Ferrata programme is back, and this year it welcomes 50 students. The number of beneficiaries has doubled thanks to the partnership between the Ecole des Beaux-Arts and Givenchy. The students, who come from all over France and in some cases foreign countries, were each selected among 600 applicants last May.

During this first day, the new students of Via Ferrata gathered in the ceremonial amphitheatre of the Ecole des Beaux-Arts, where they had an opportunity to get acquainted with each other, meet the teaching staff, and discover the year's curriculum.

The students will attend theoretical and practical lessons, and will enjoy access to exhibition tours and theme workshops specially designed for them. As a complement, and to assist them in preparing their entry exams at the end of the year, the students will practice with mock juries and enjoy tours of the fine arts schools that they aspire to attend.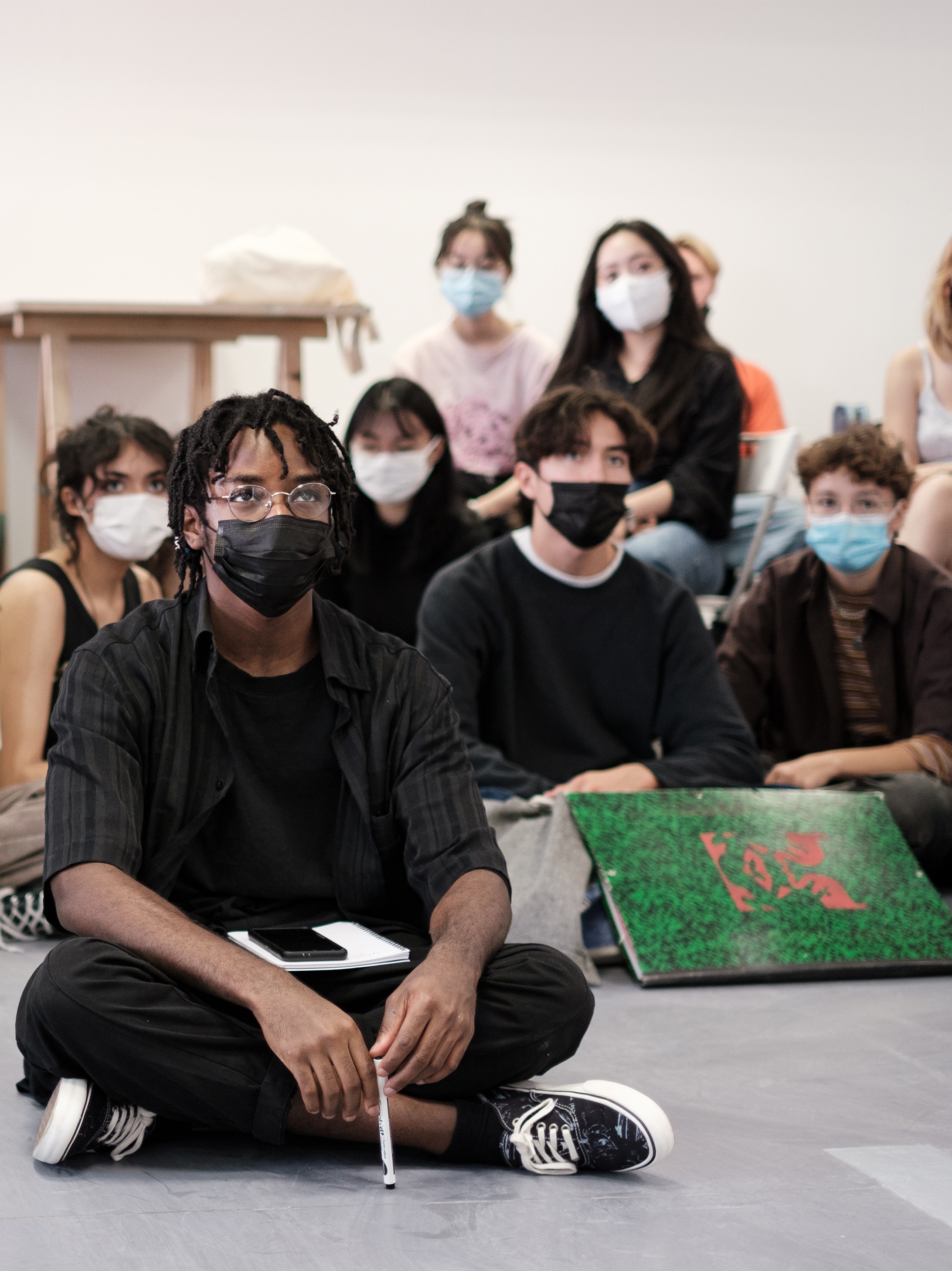 To accommodate twice as many students, the workspaces of the Via Ferrata programme have been expanded. Thus the historical Saint-Ouen site now features a superb new workshop, the R.1.14. Via Ferrata also features, for the first time, a workshop on the Ecole's Parisian campus. It will specifically be dedicated to photography, video, performance art, and the preparation of the students' academic applications. This new organisation will also facilitate the student' access to the Beaux-Arts' resources, including the library, lectures and exhibitions.
​We wish an excellent start to the year to the students and the whole Via Ferrata team!