EXCLUSIVE SERVICES
YOUR GIFTS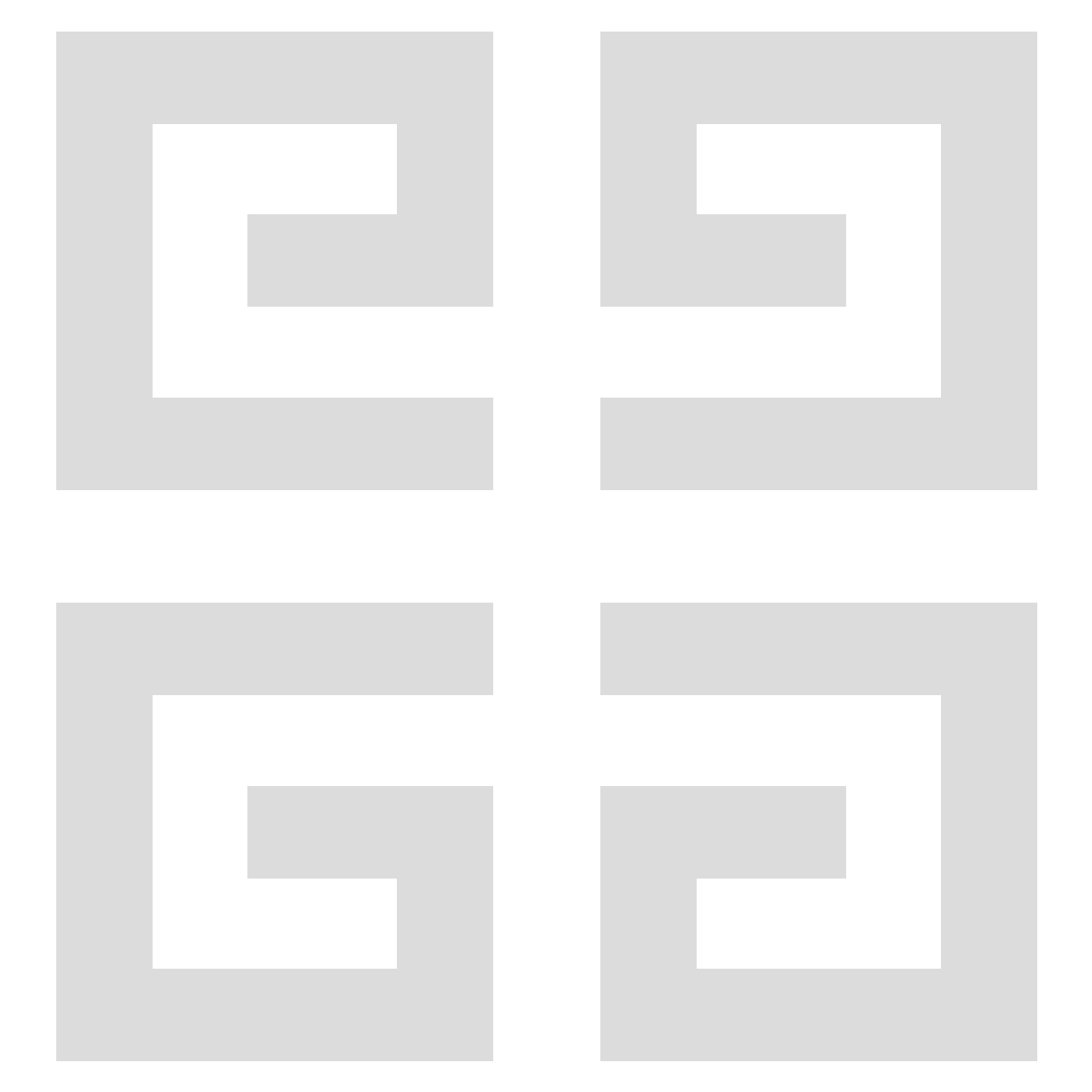 COMPLIMENTARY SHIPPING
Order by 12/15 to gifts delivered in time w/ Ground Shipping.
SELECT AT CHECKOUT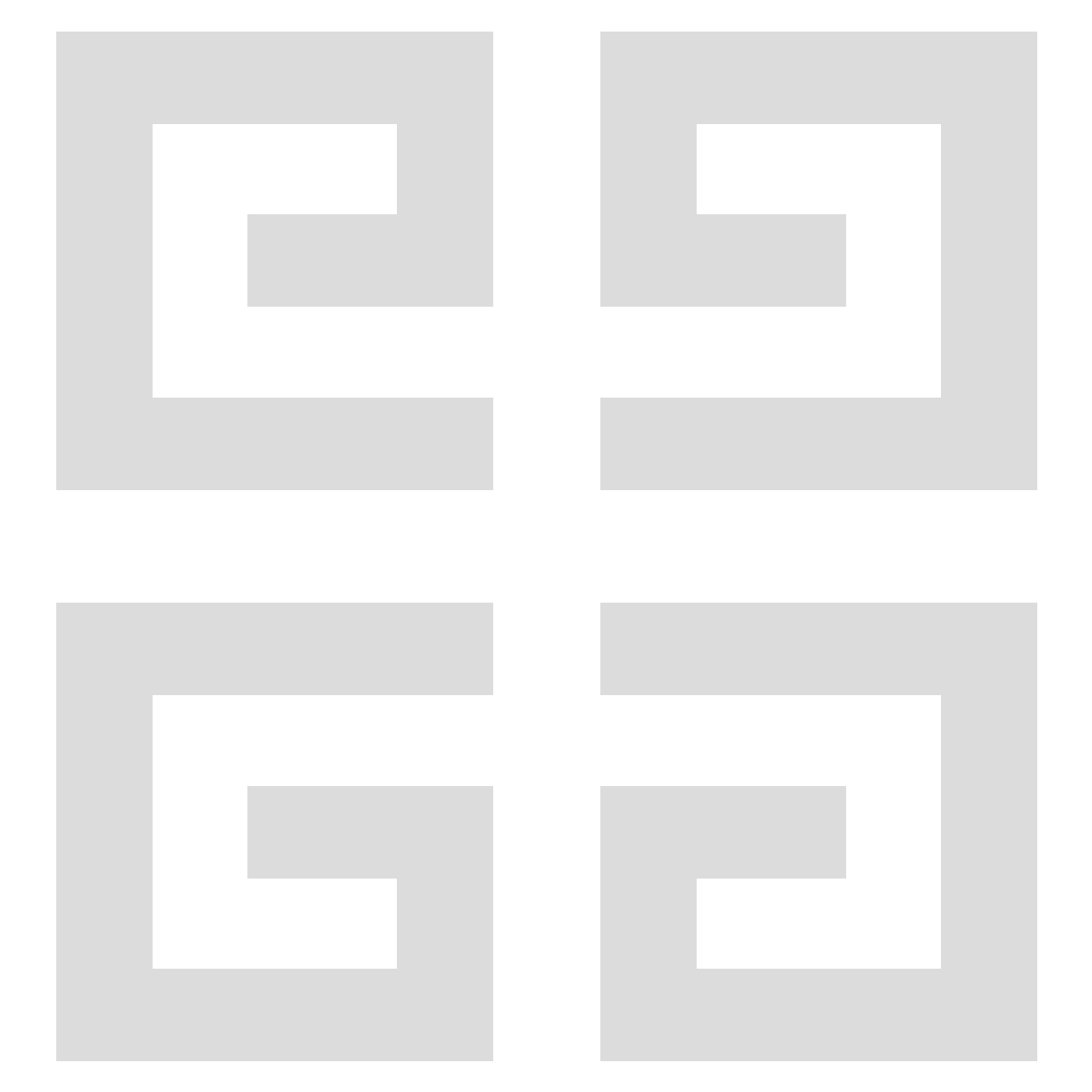 BLACK FRIDAY GIFT
Receive this exclusive beauty gift added to cart with $50 purchase.
NO CODE NEEDED
EXCLUSIVE SERVICES
COMPLIMENTARY SHIPPING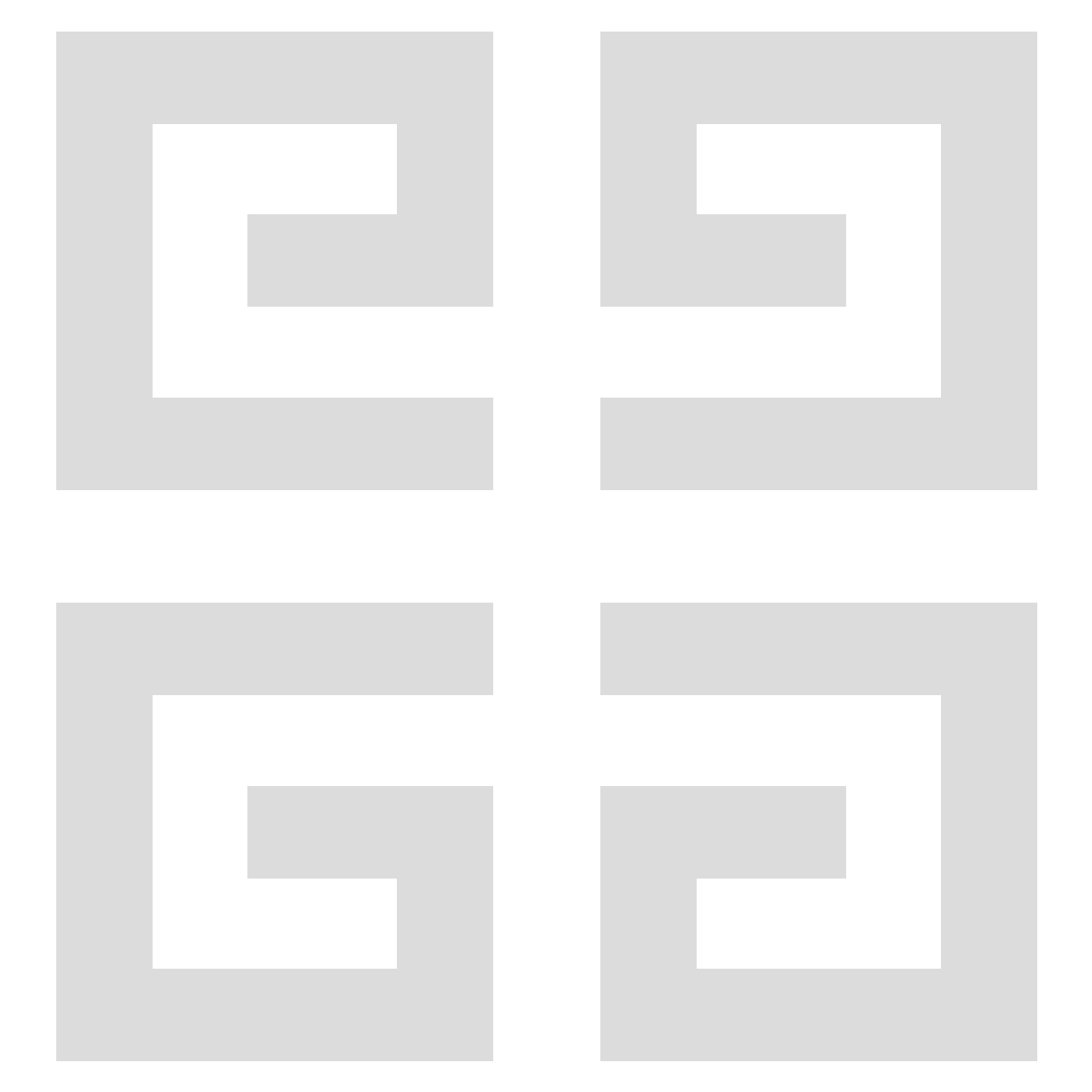 GIFTS IN TIME
Order by 12/15 with Ground Shipping
Order by 12/19 with Express Shipping
EXCLUSIVE SERVICES
HOLIDAY GIFT WRAPPING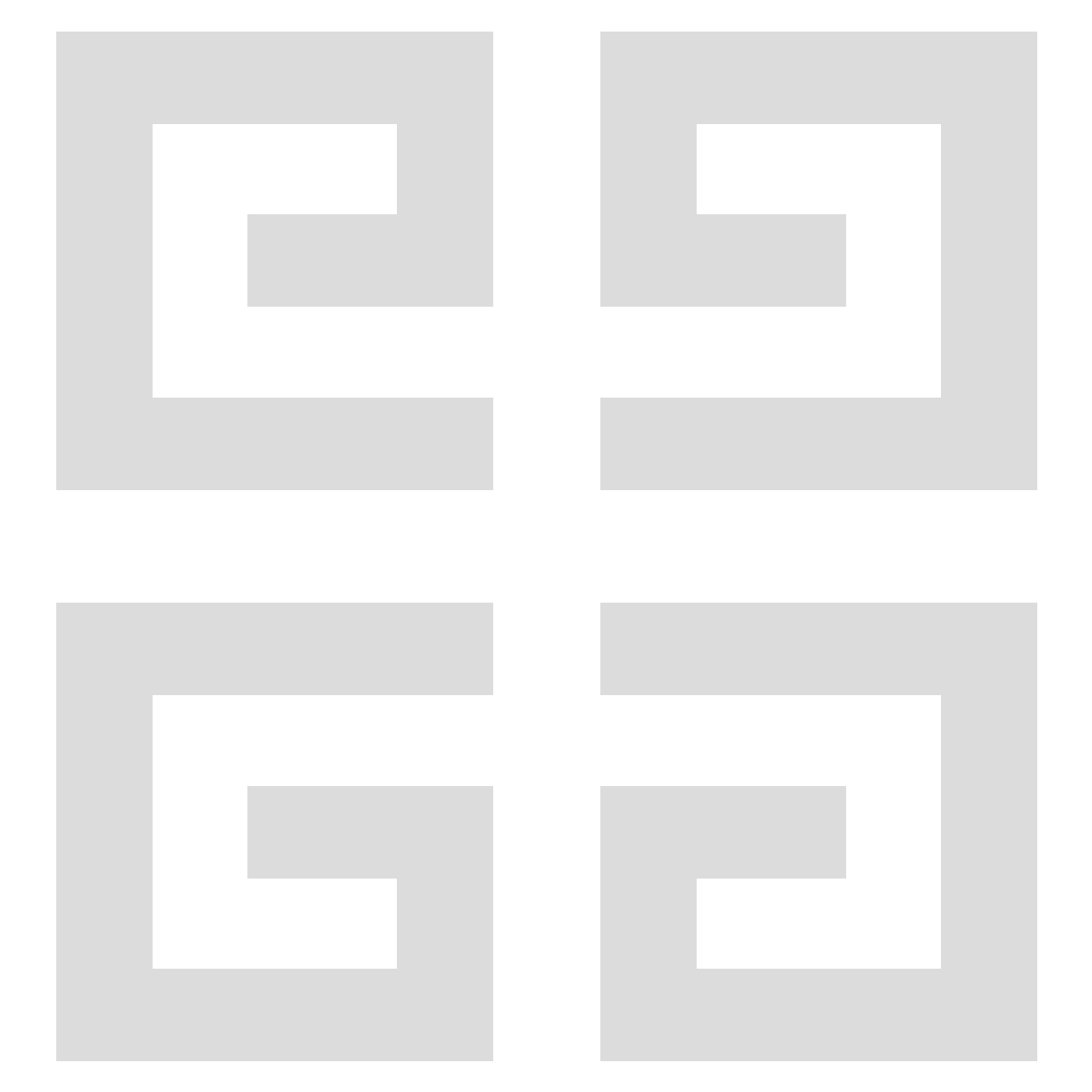 WRAPPED WITH CARE
Every order is placed inside a couture Givenchy logo box wrapped with an elegant ribbon.
ADDITIONAL PERKS
AVAILABLE ONLY ON GIVENCHYBEAUTY.COM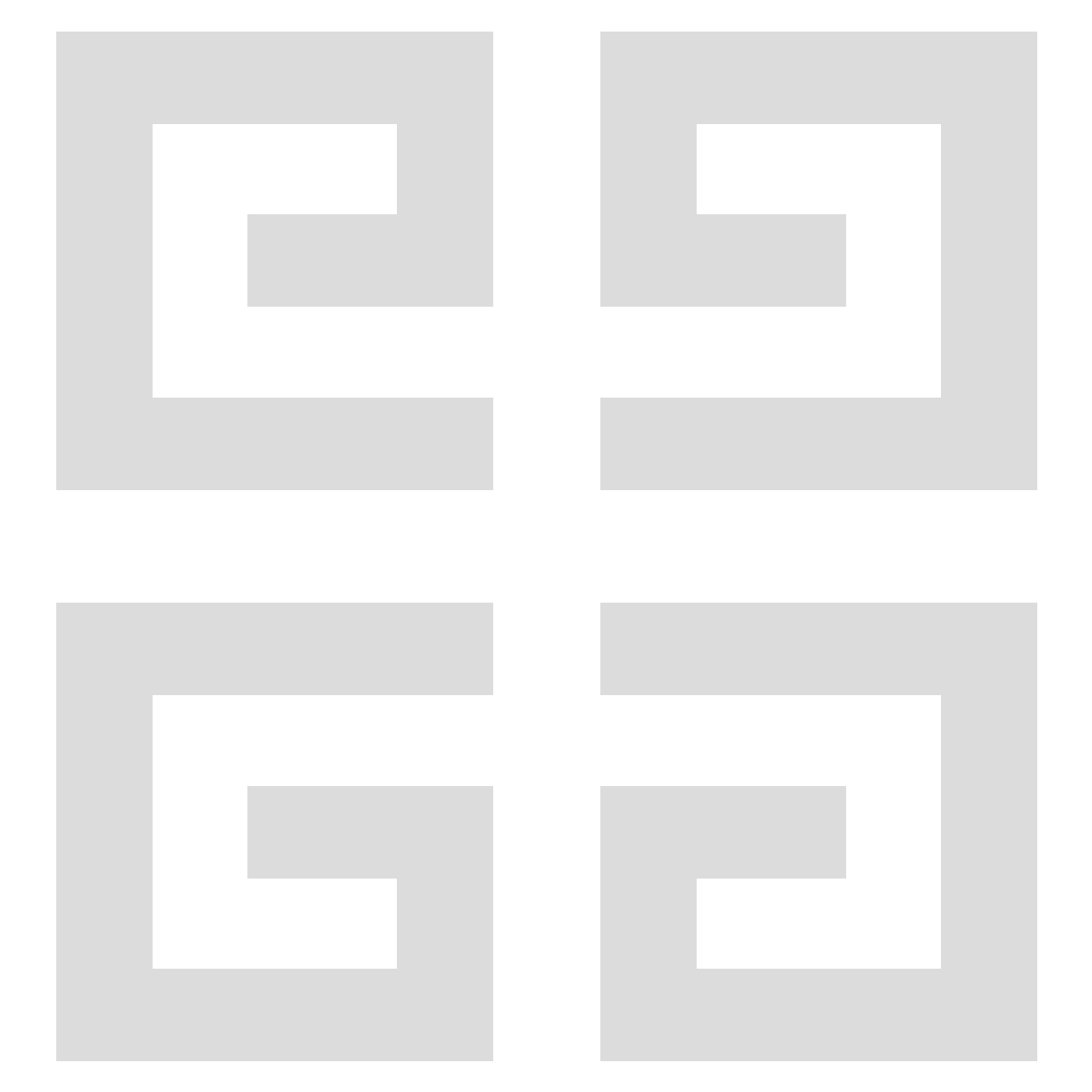 3 SAMPLES
Try our new and iconic products, included with every purchase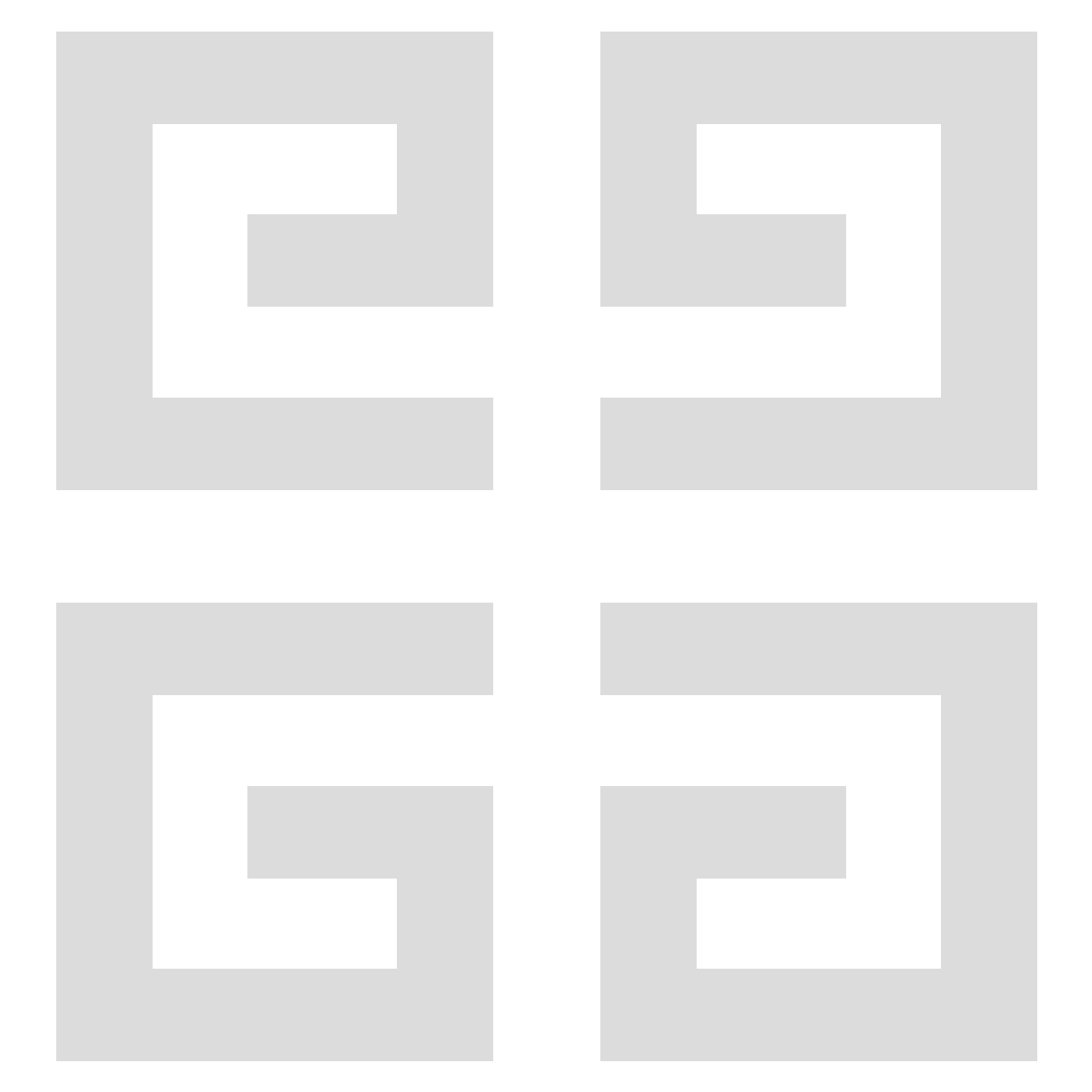 PERSONALIZATION
Add a personalized message to make the perfect gift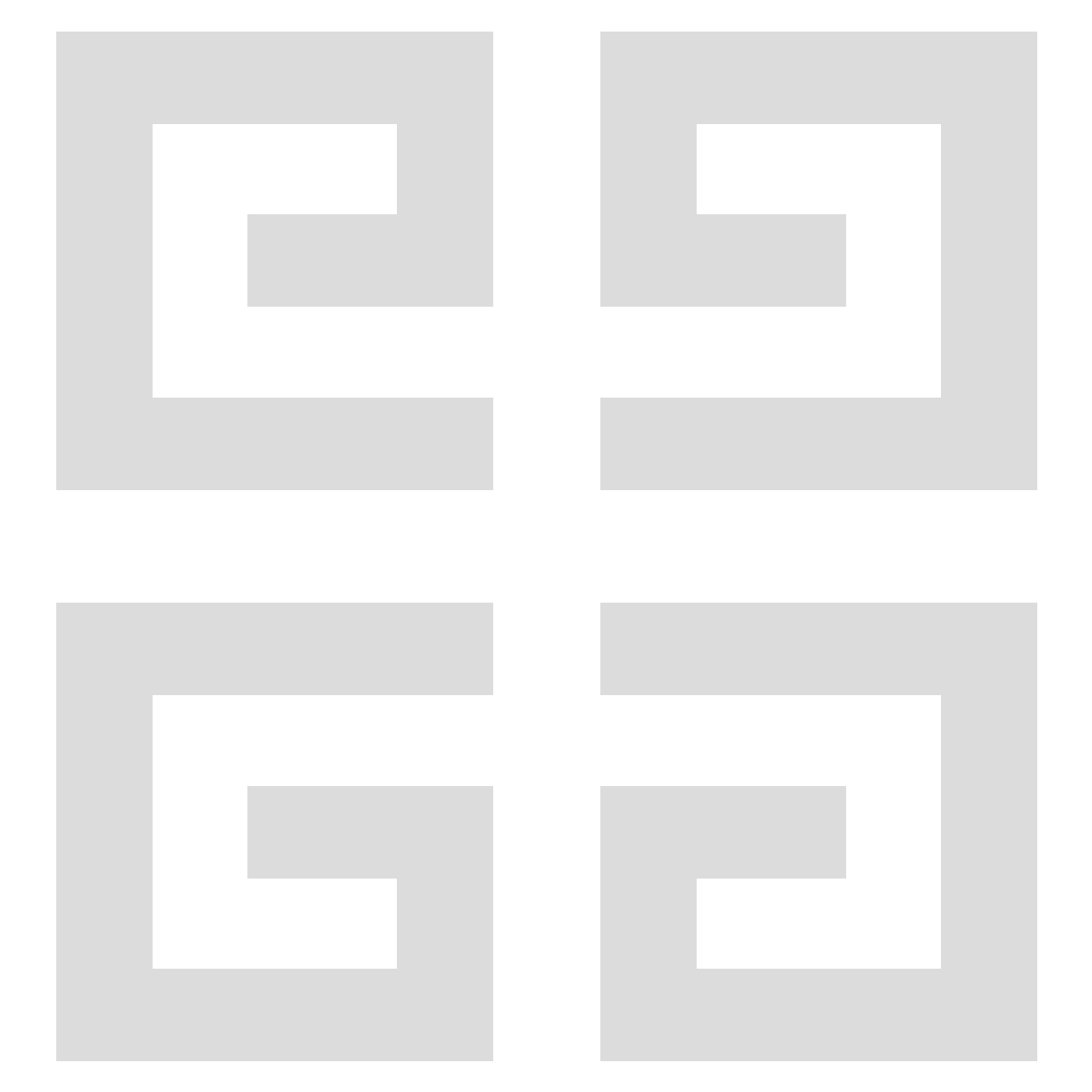 SHIPPING
Get free shipping on all orders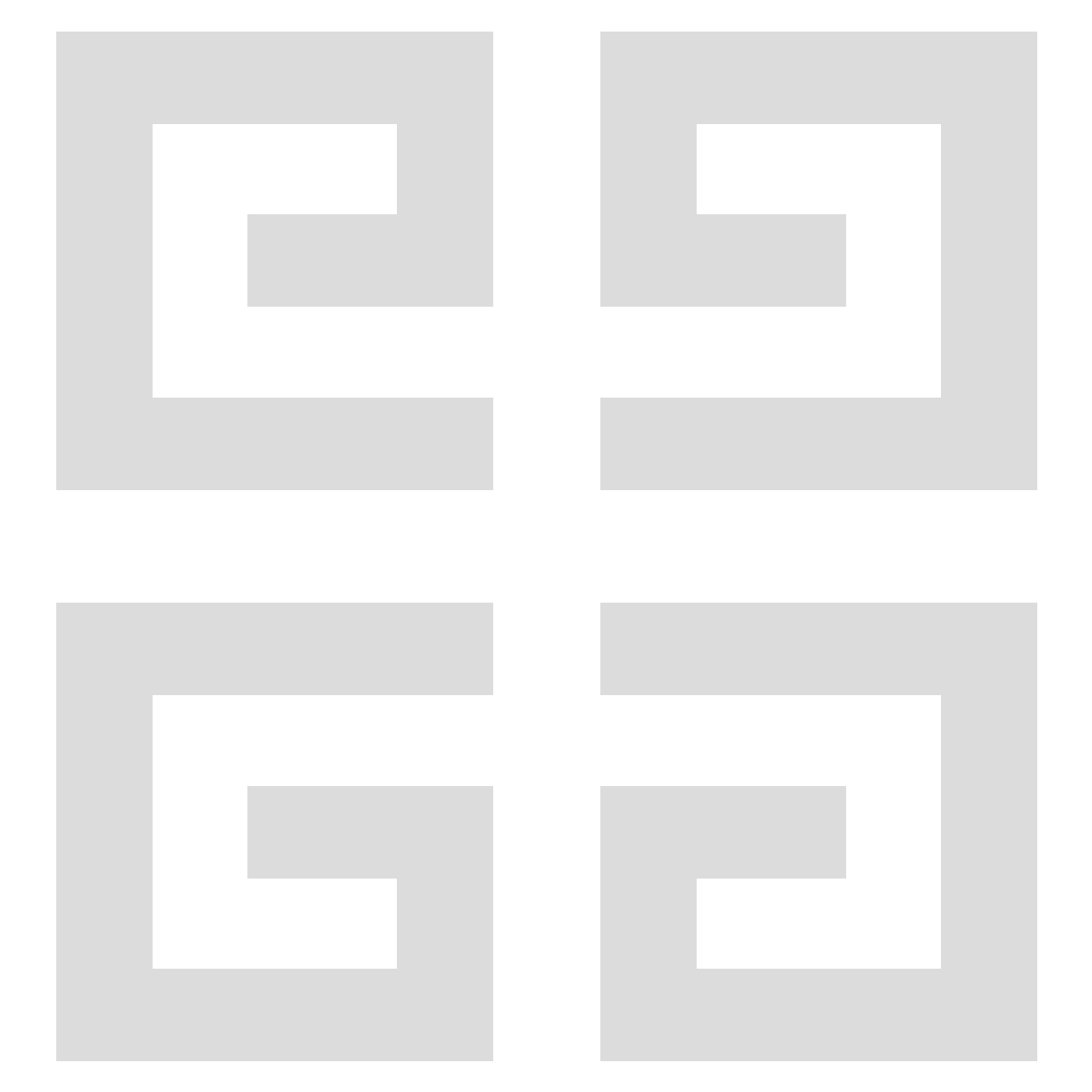 SECURE PAYMENT
All payments are protected by Cybersource
Best sellers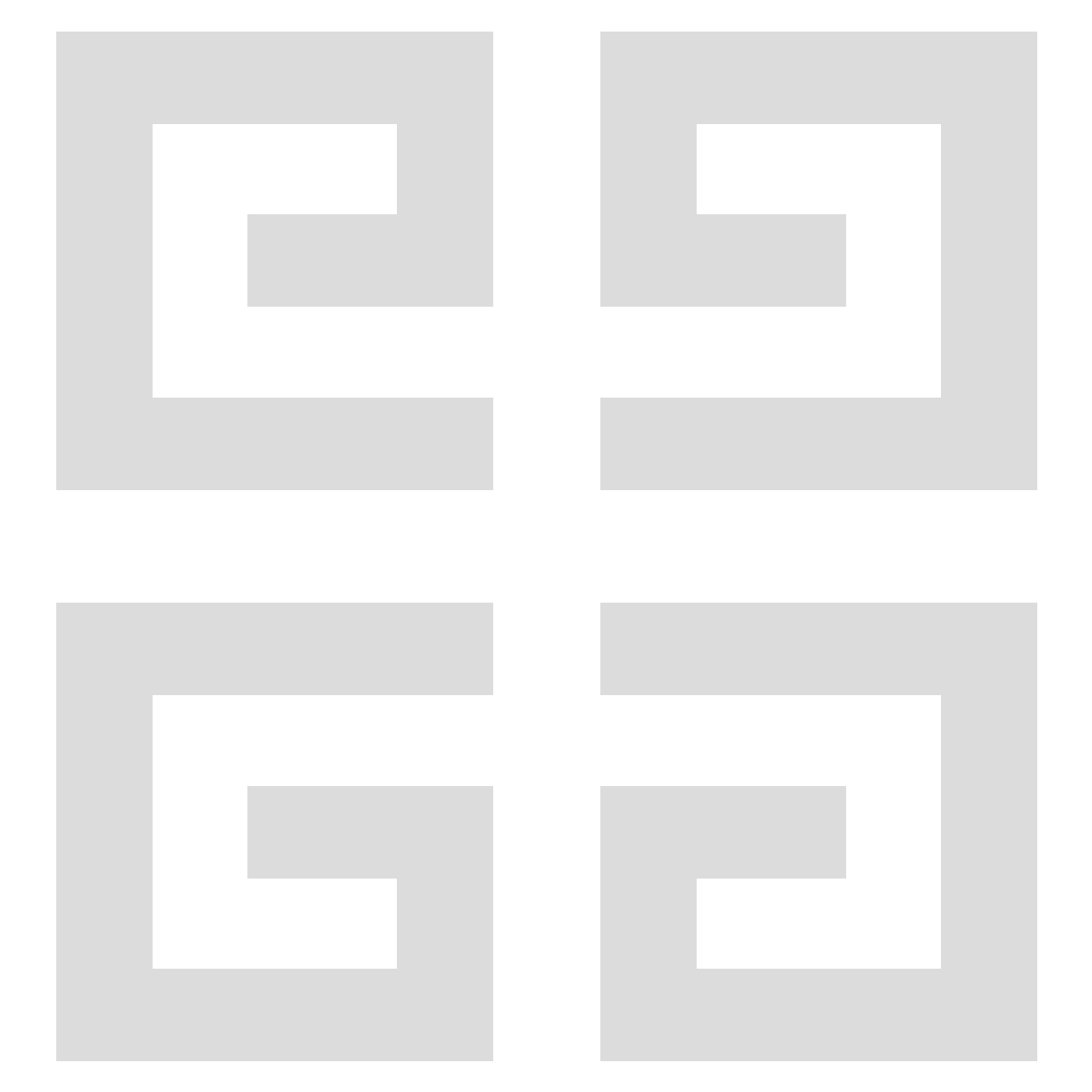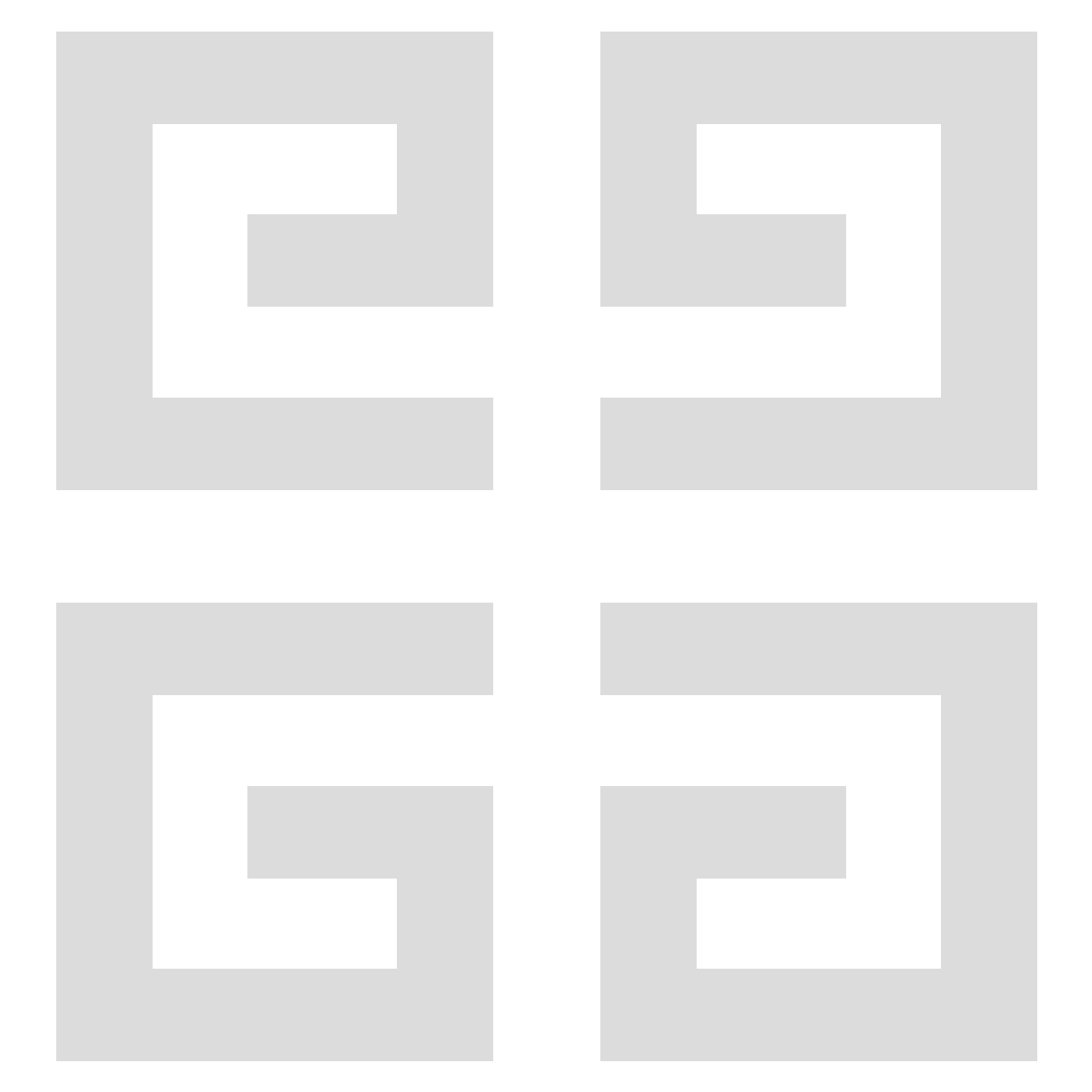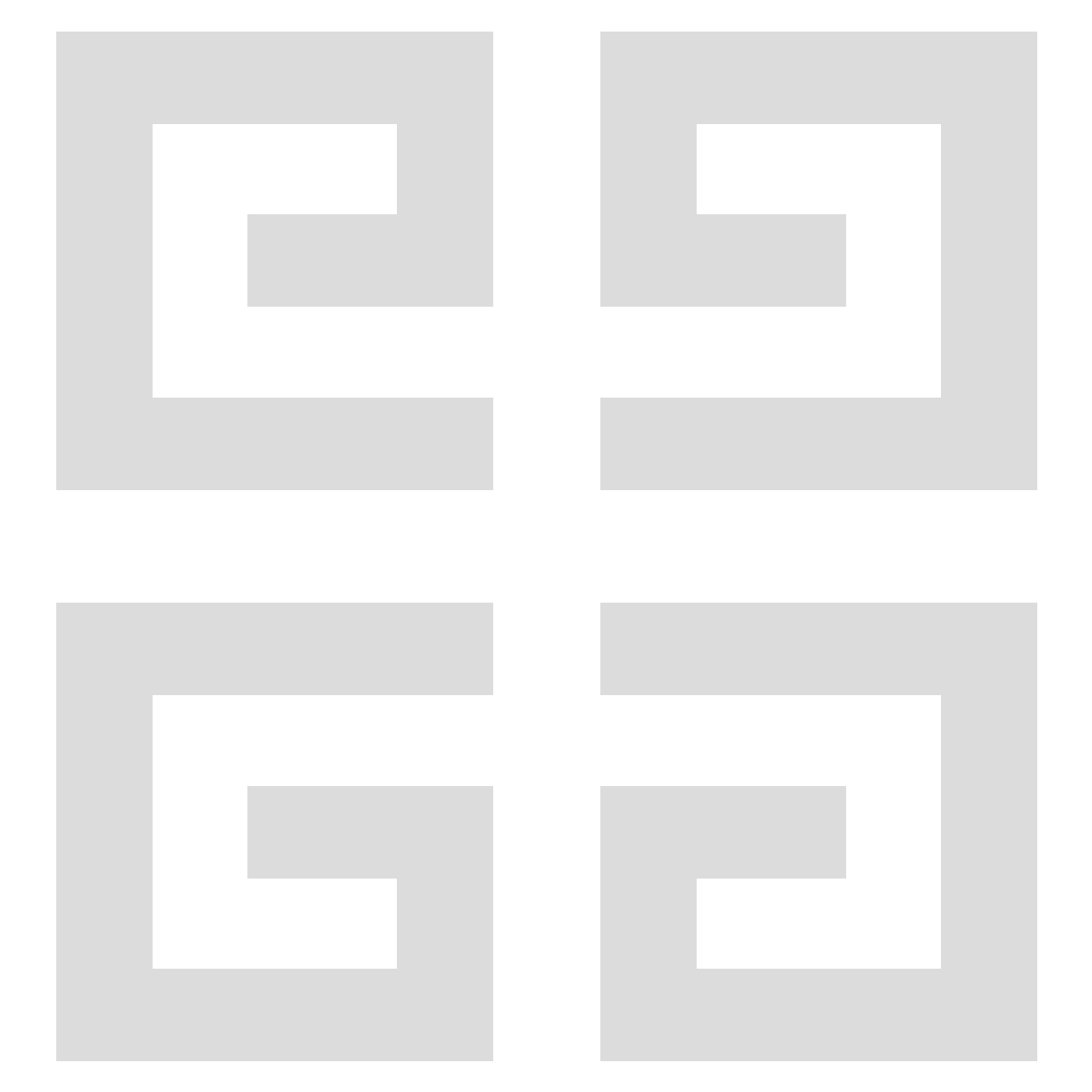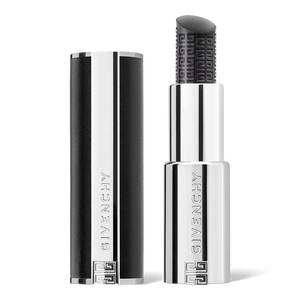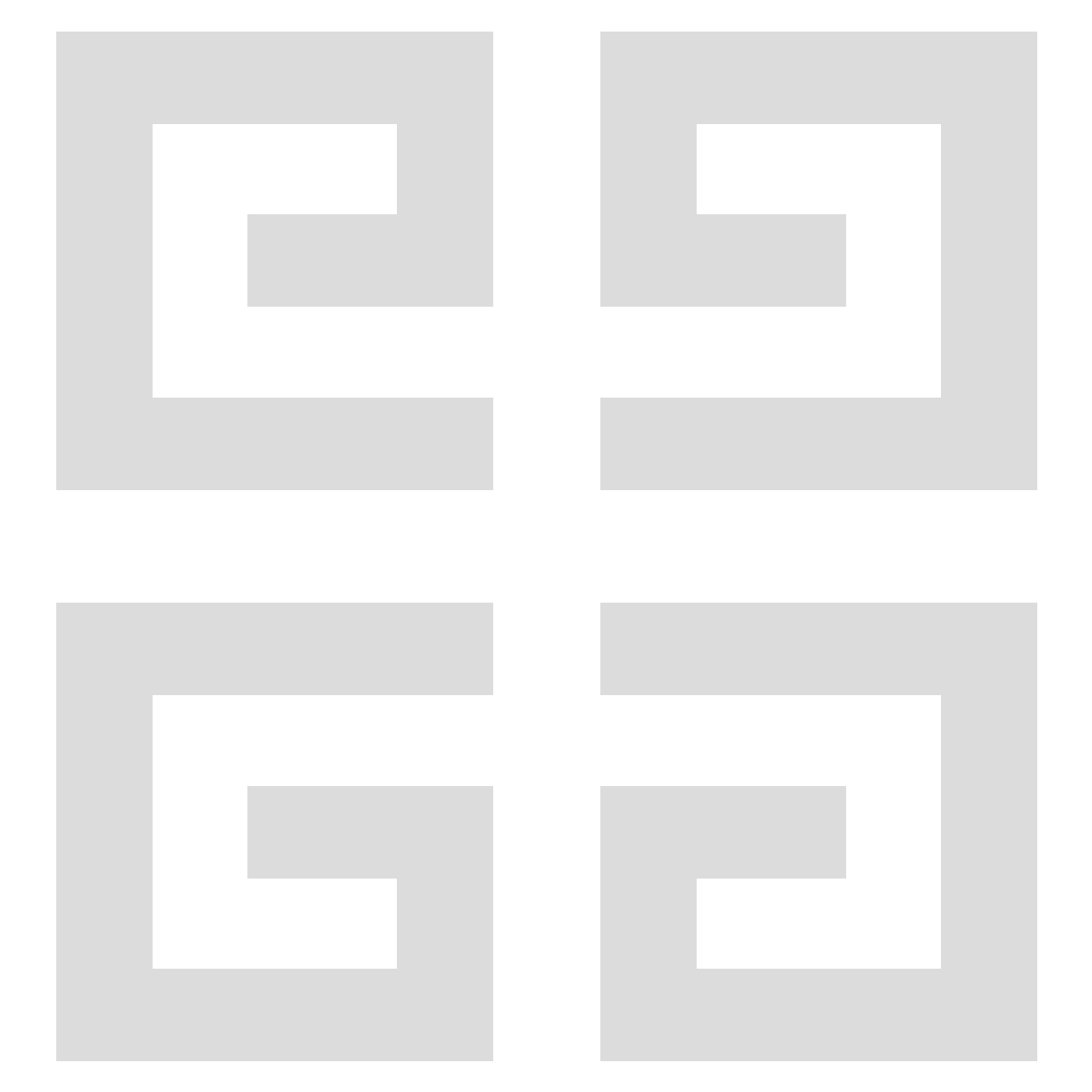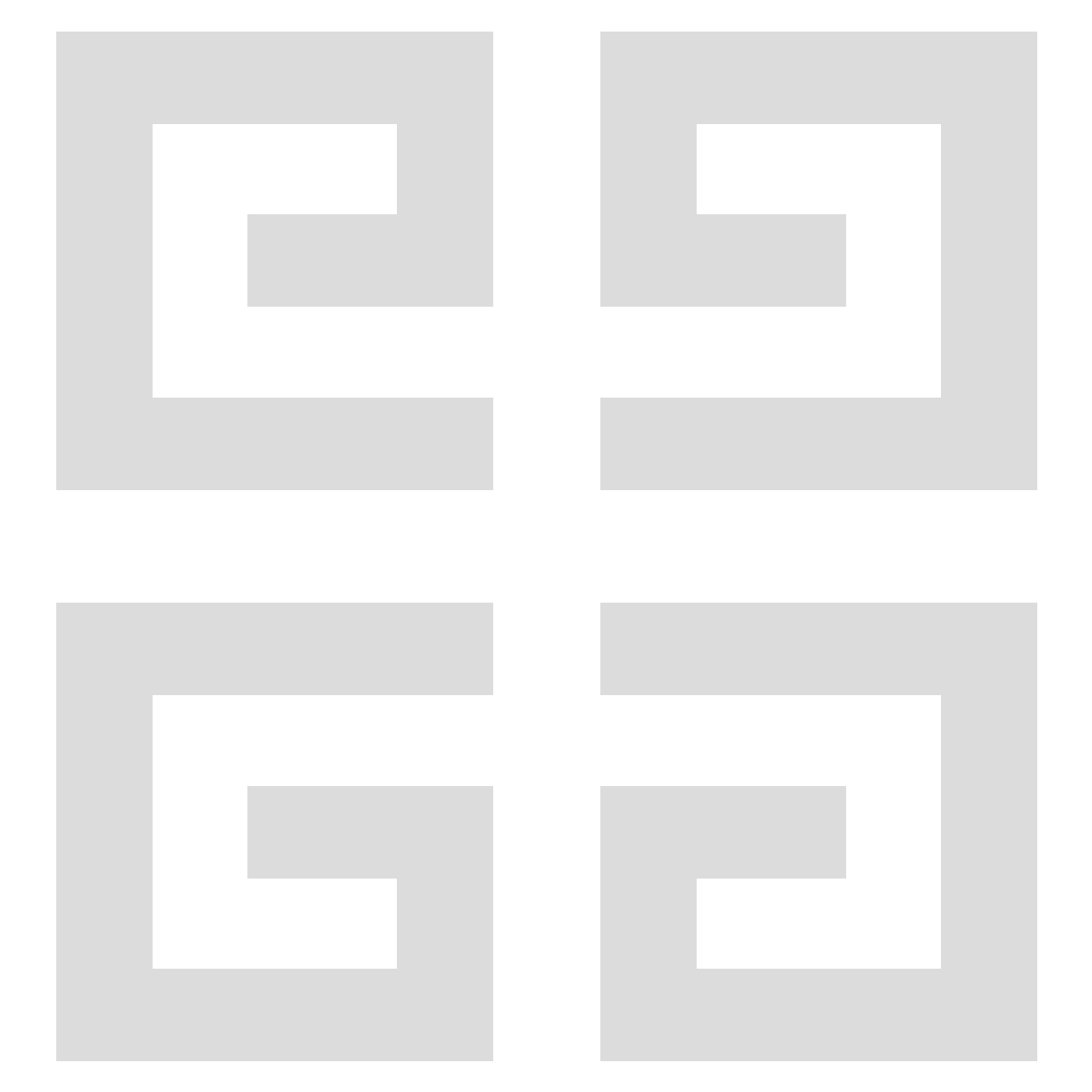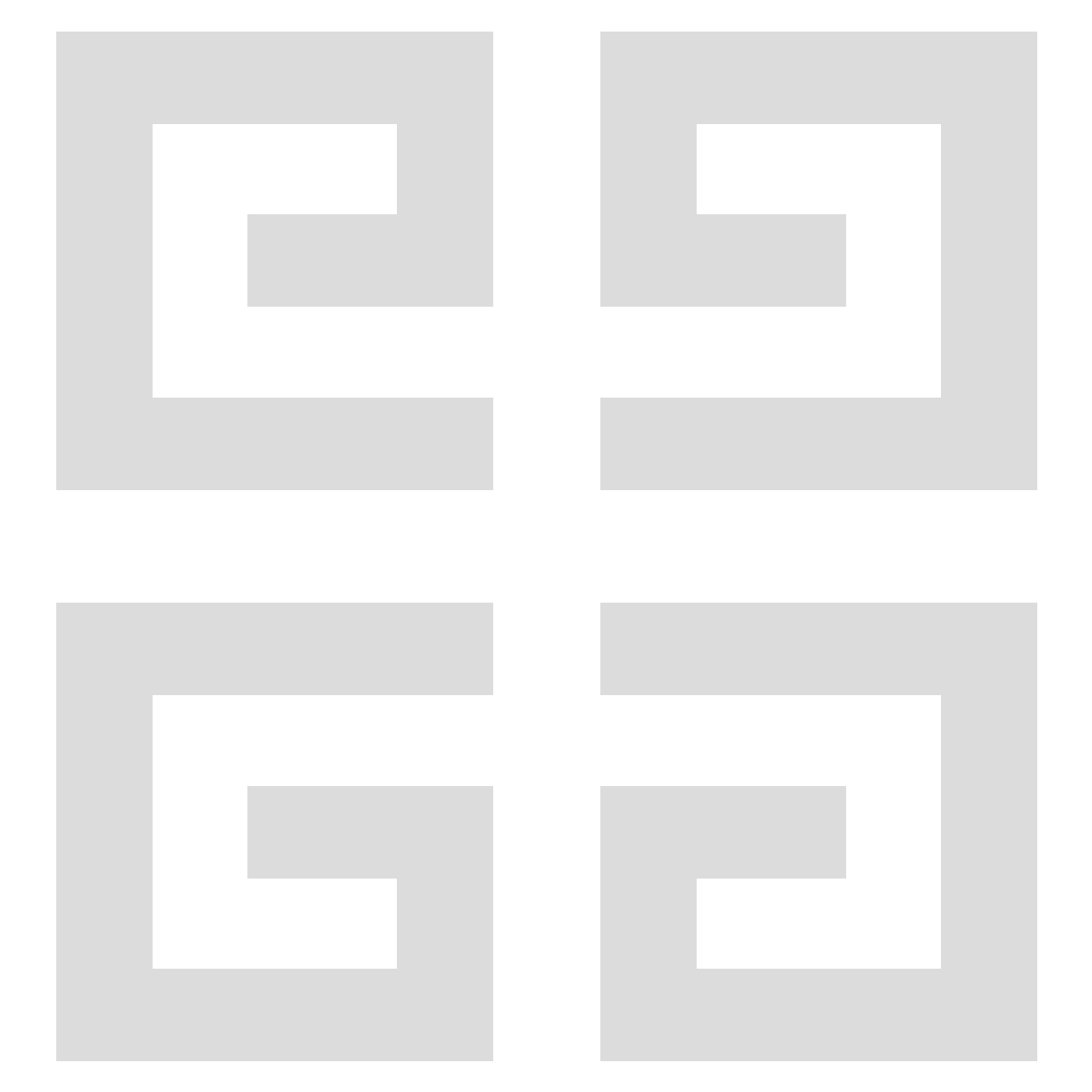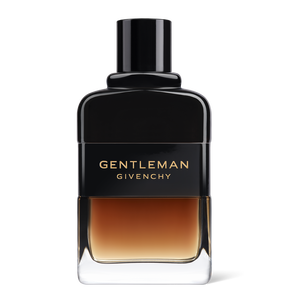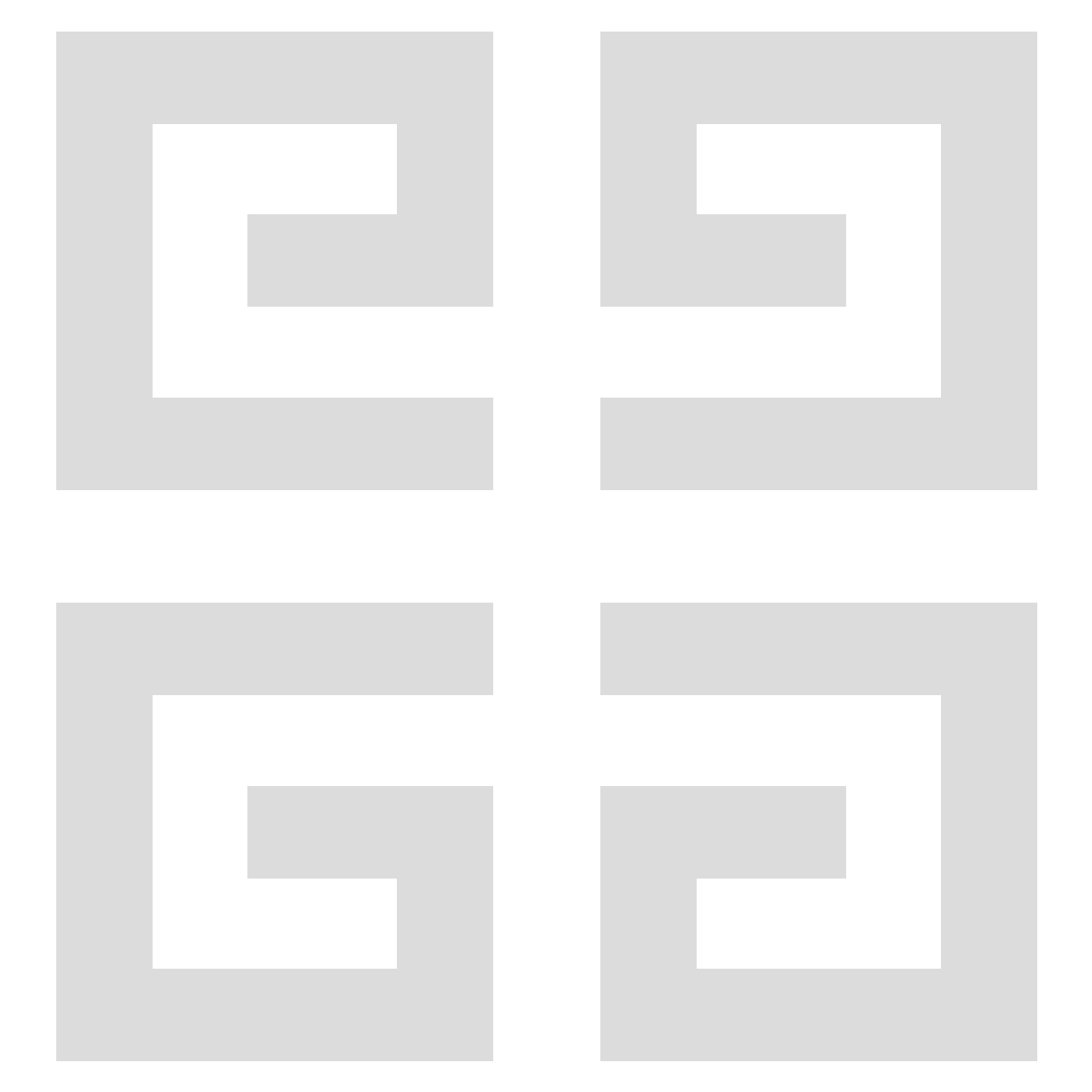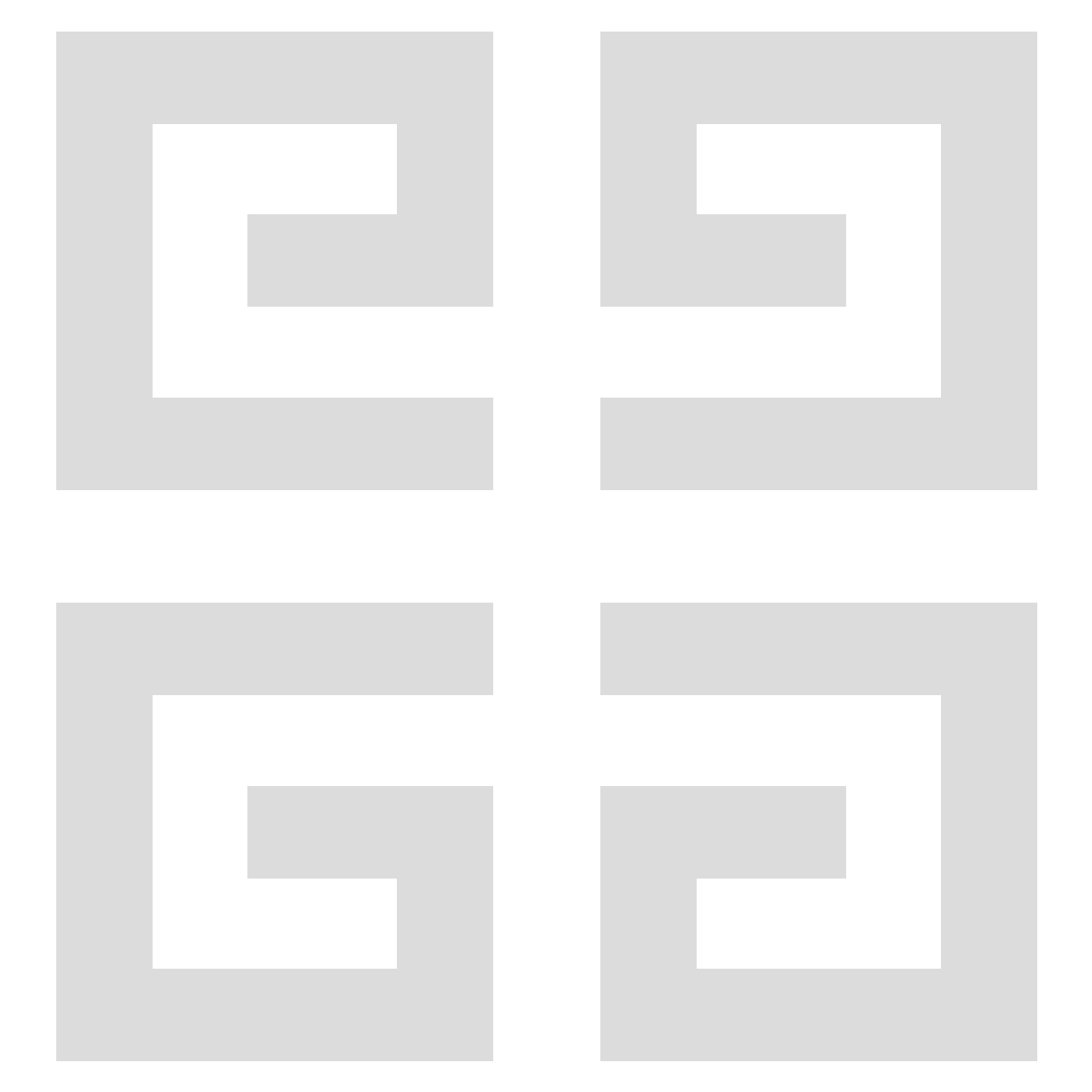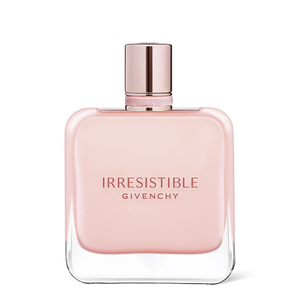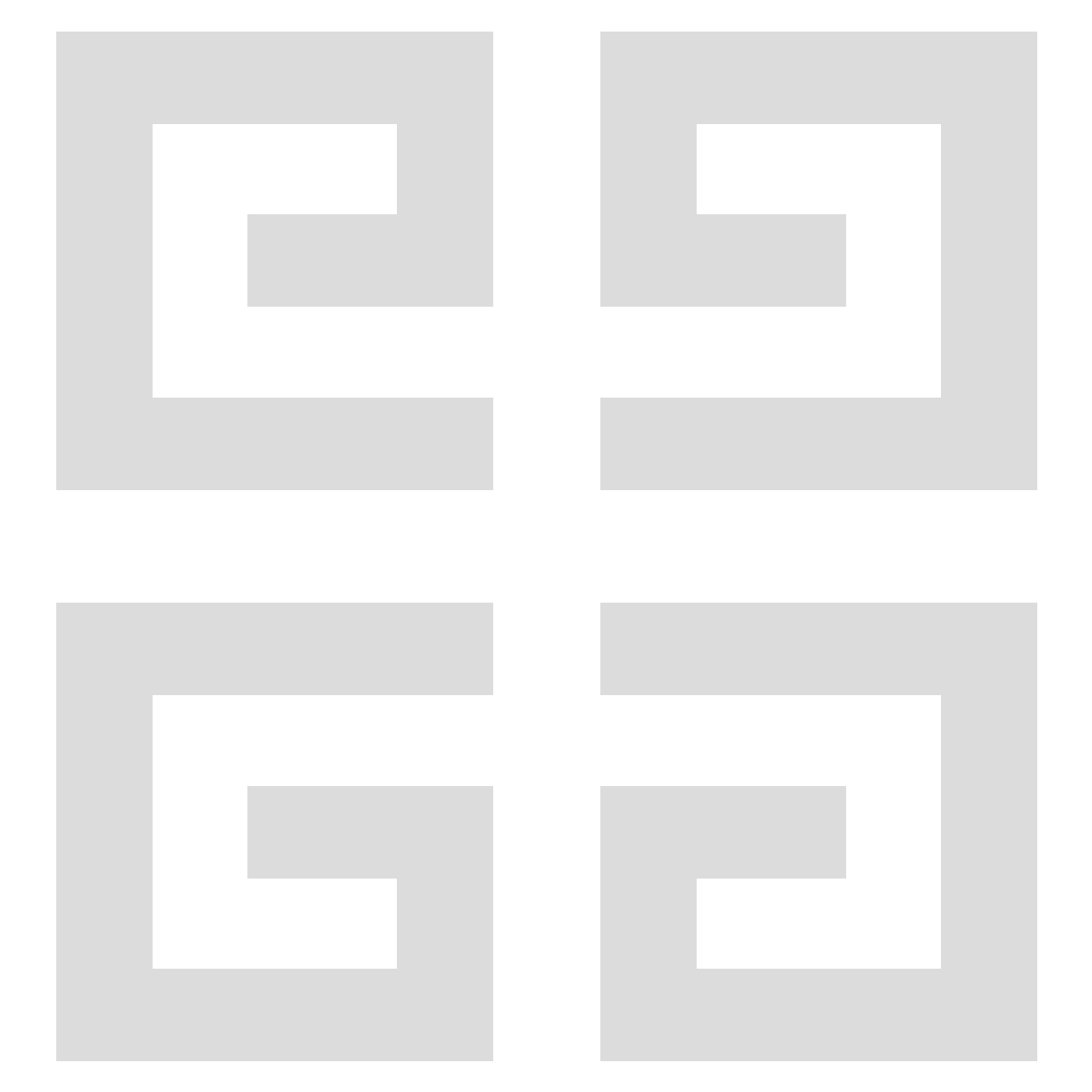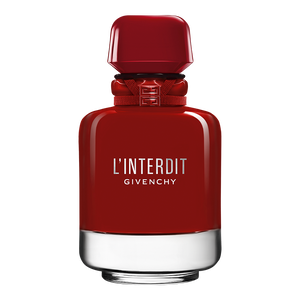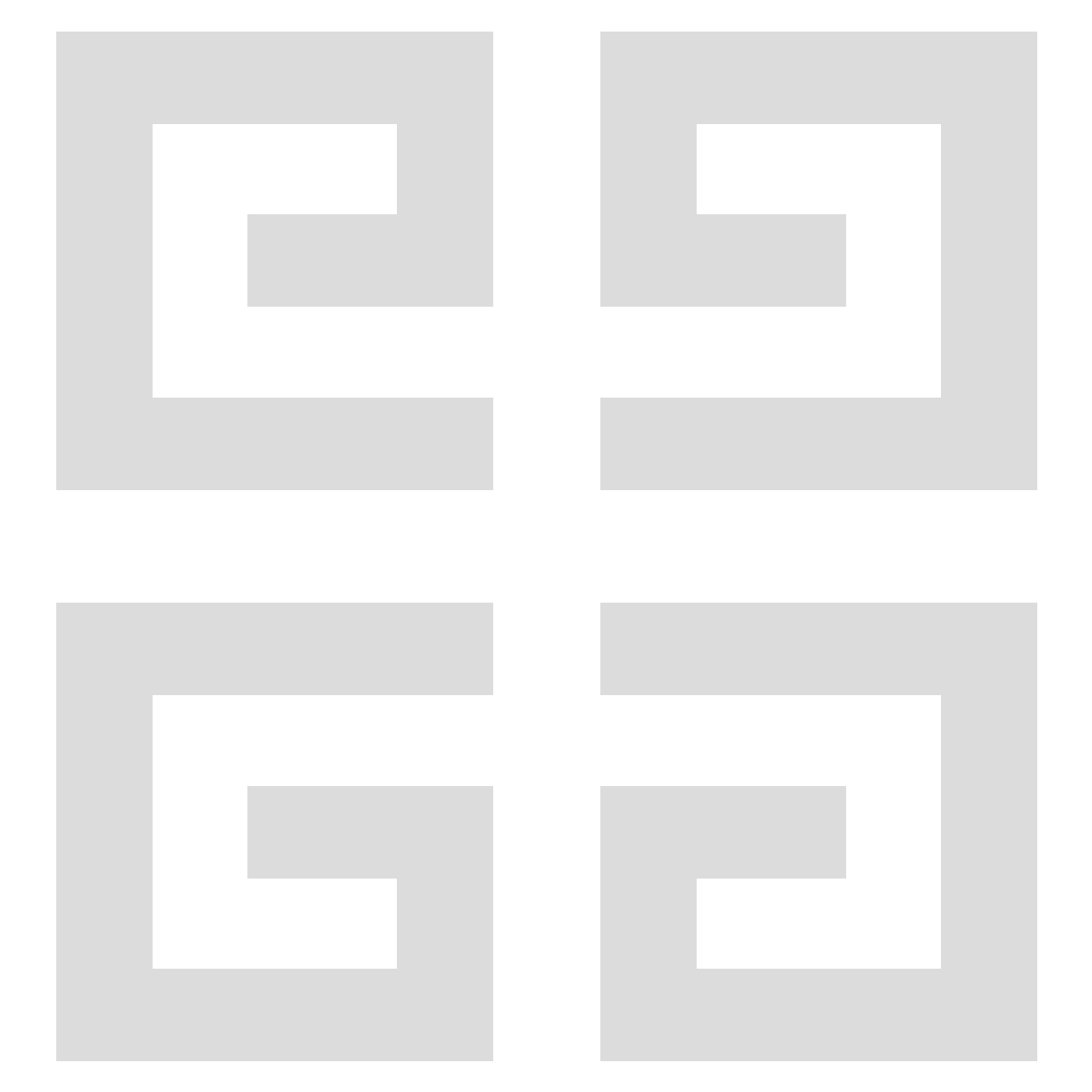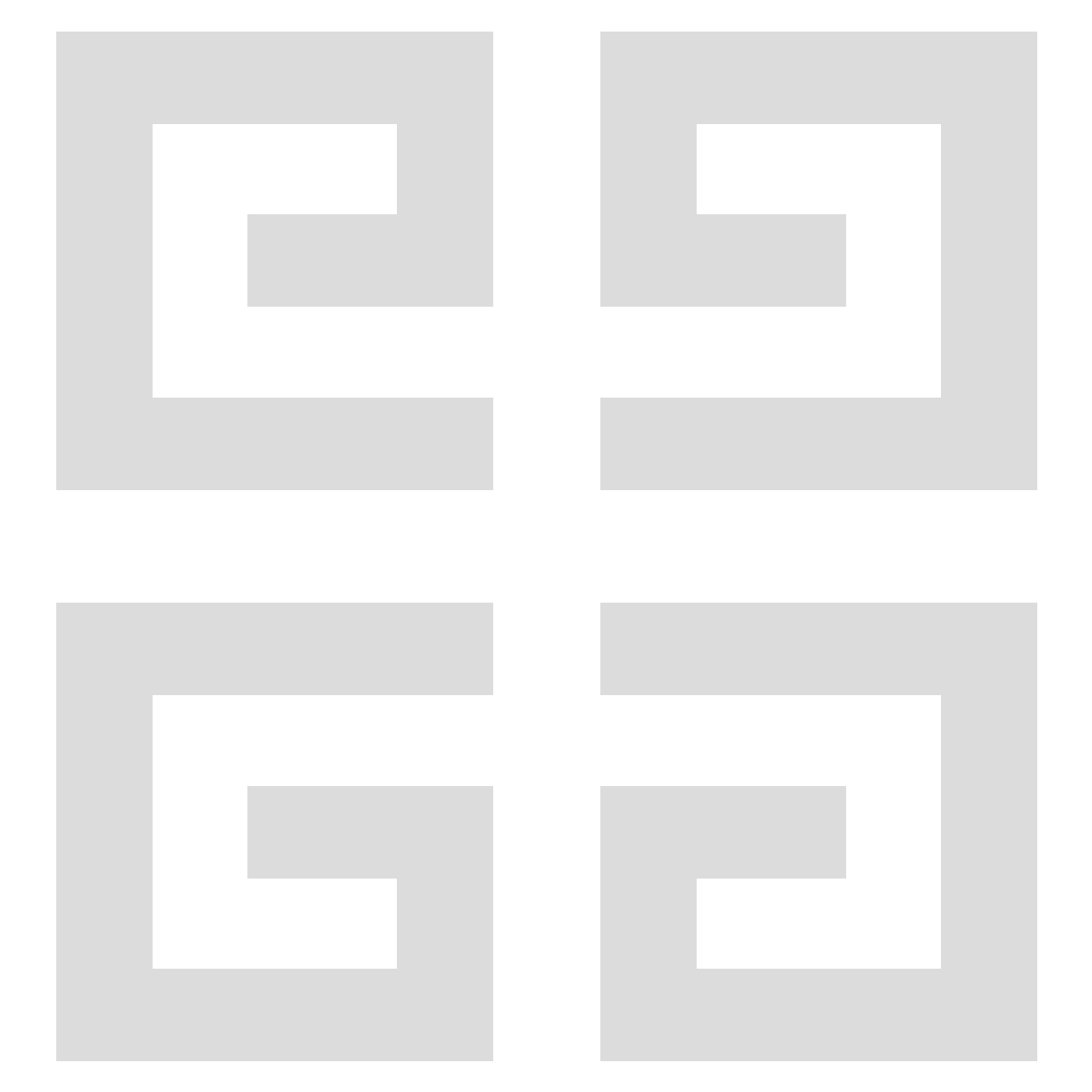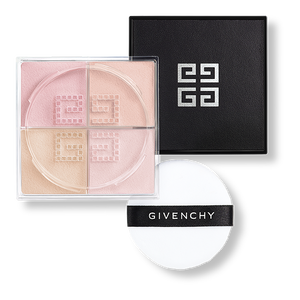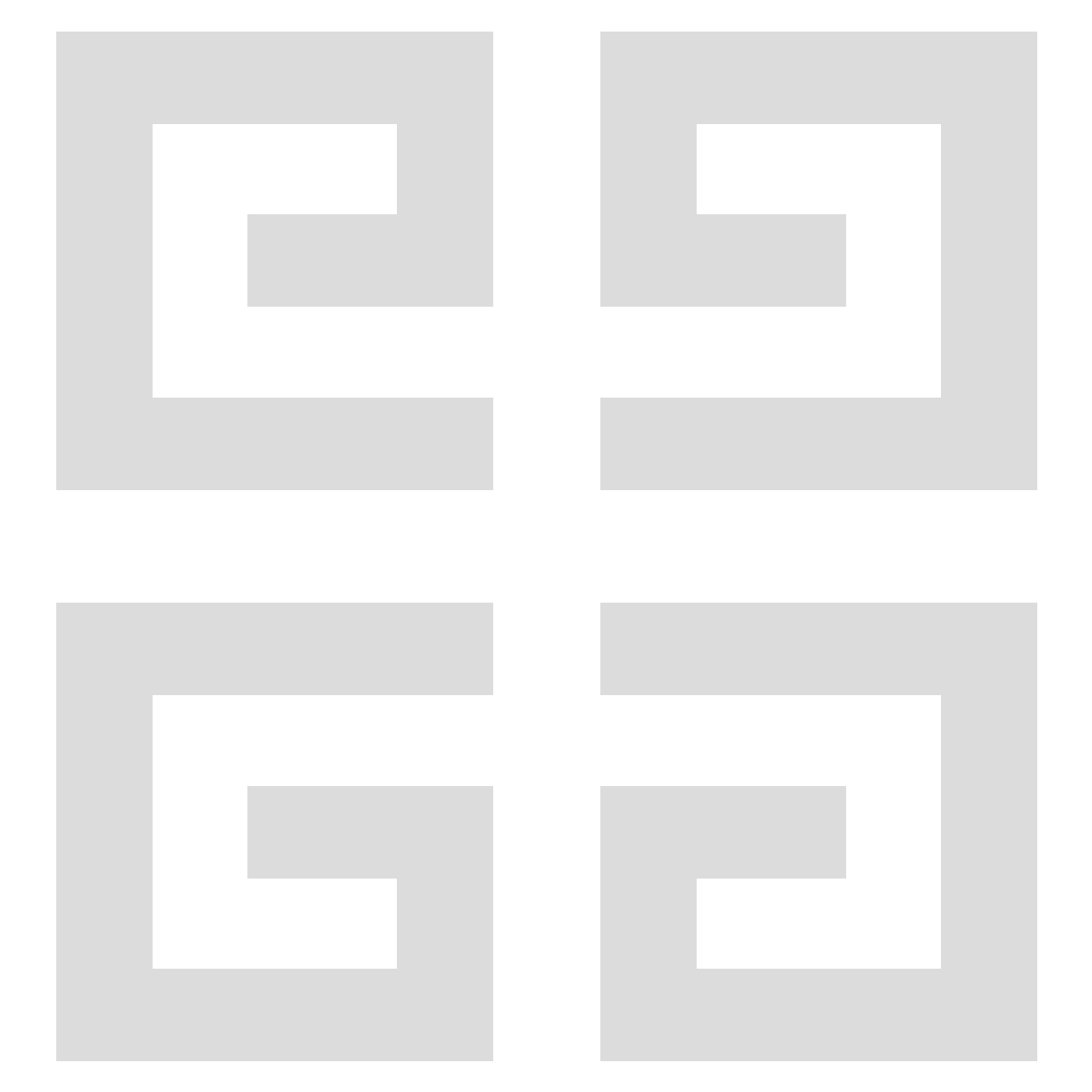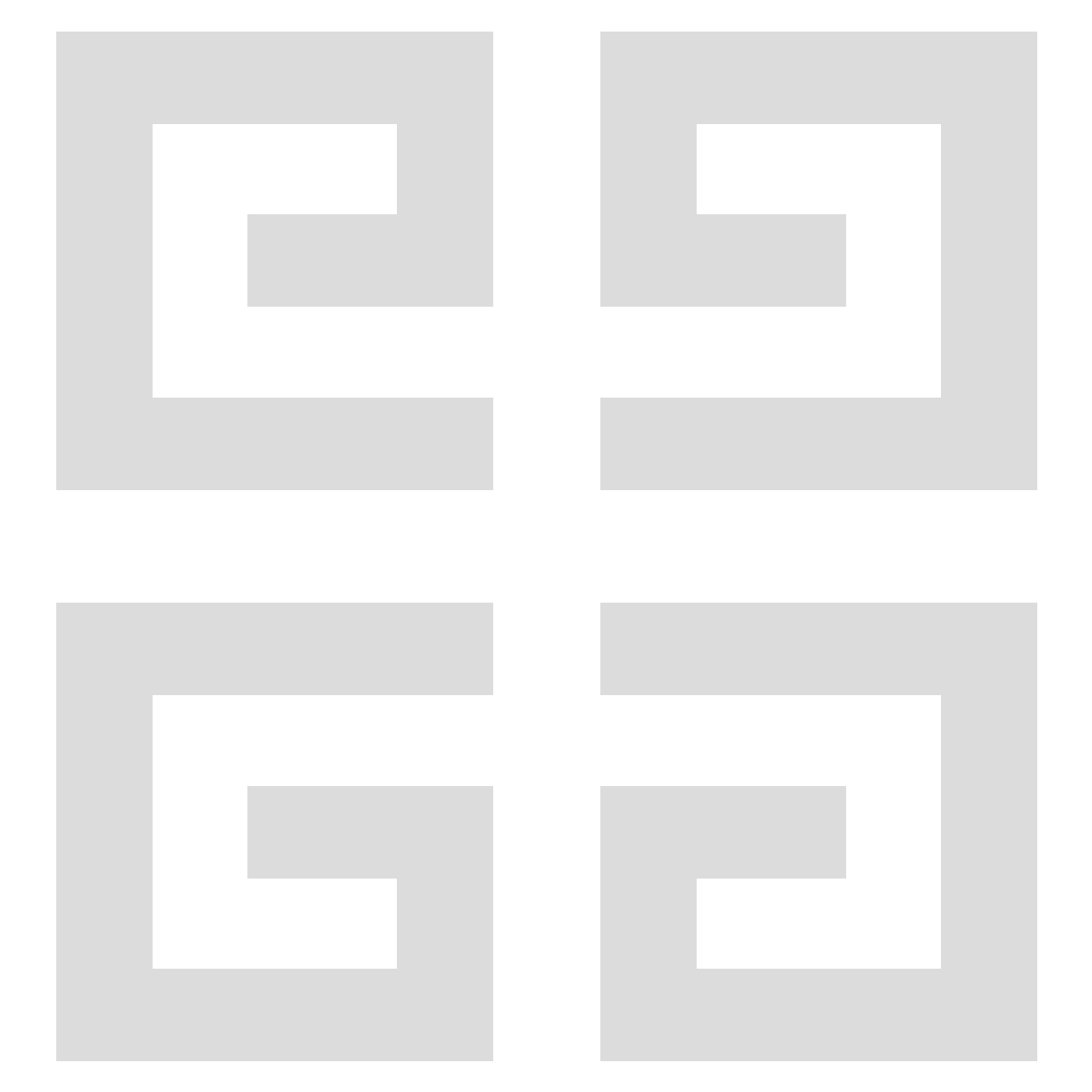 ART OFGIFTING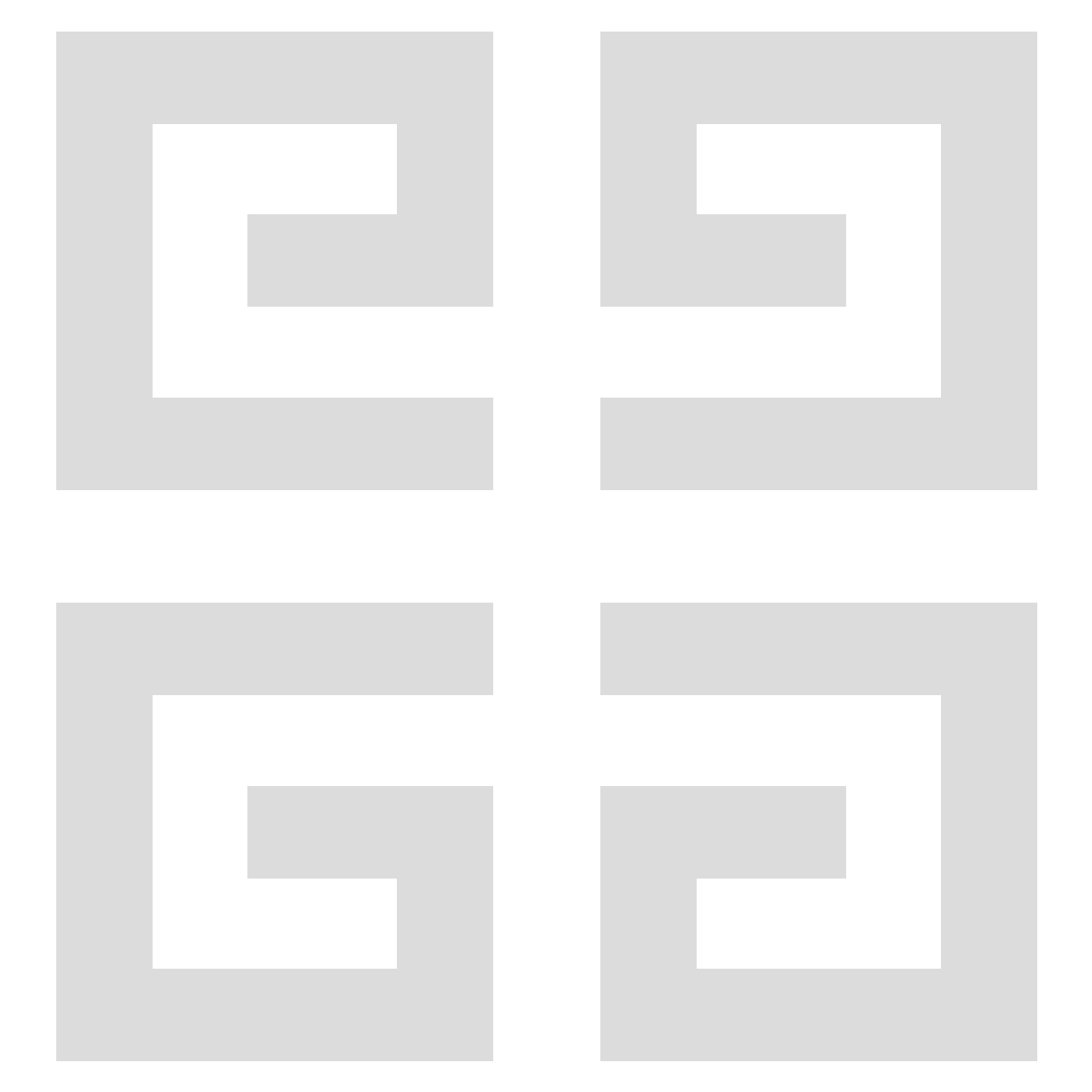 SecurePayment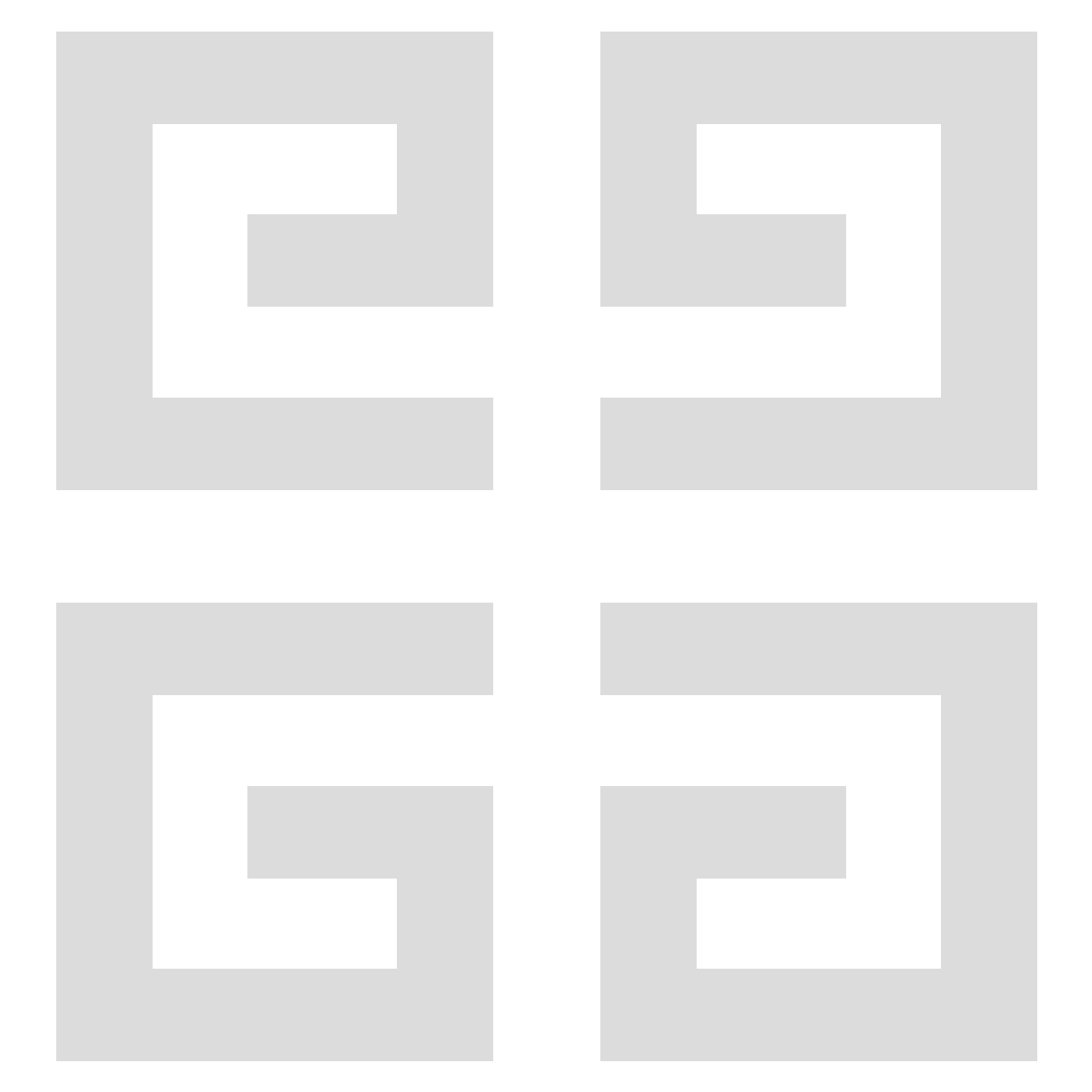 Free samples
with every purchase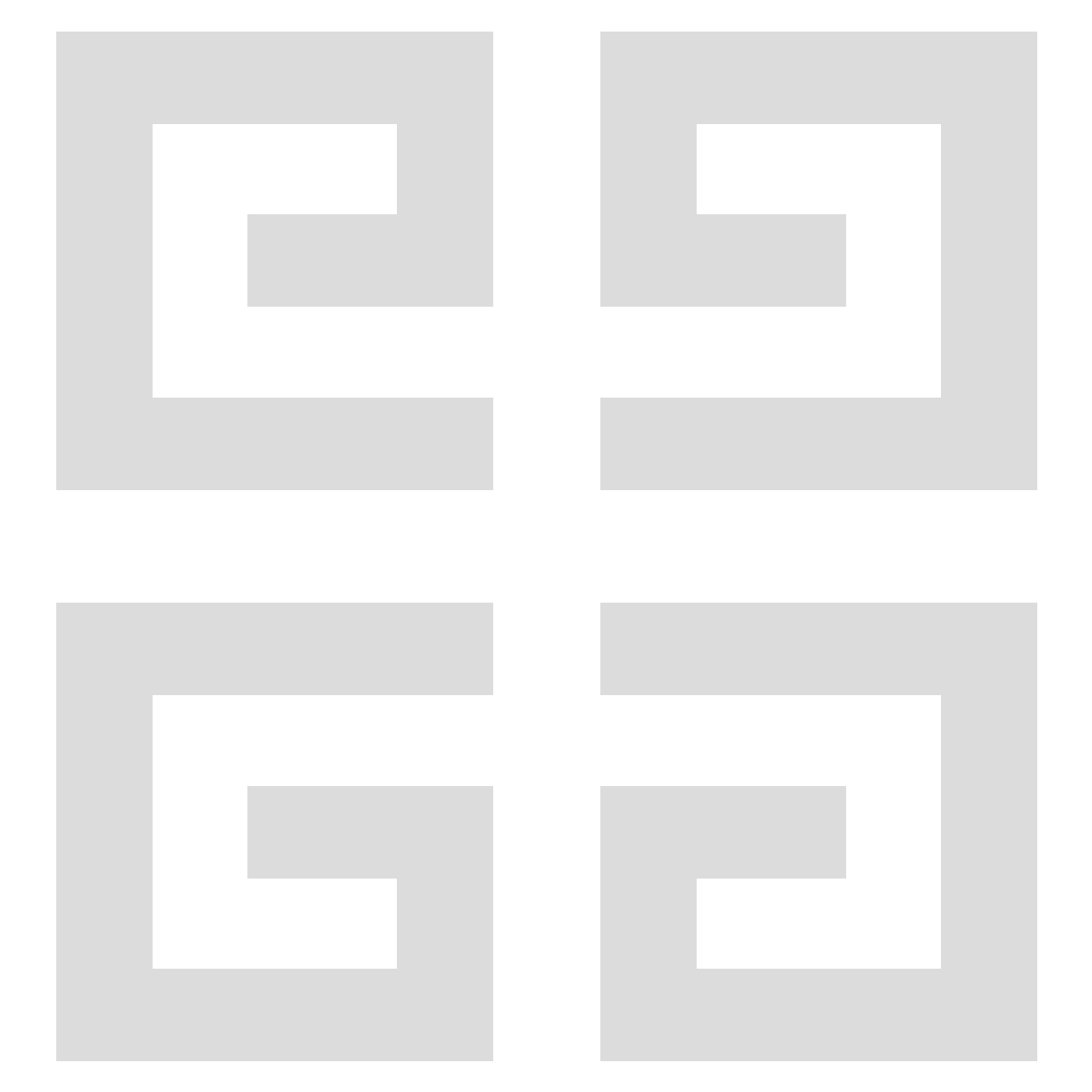 Free Shippingon +$50 orders