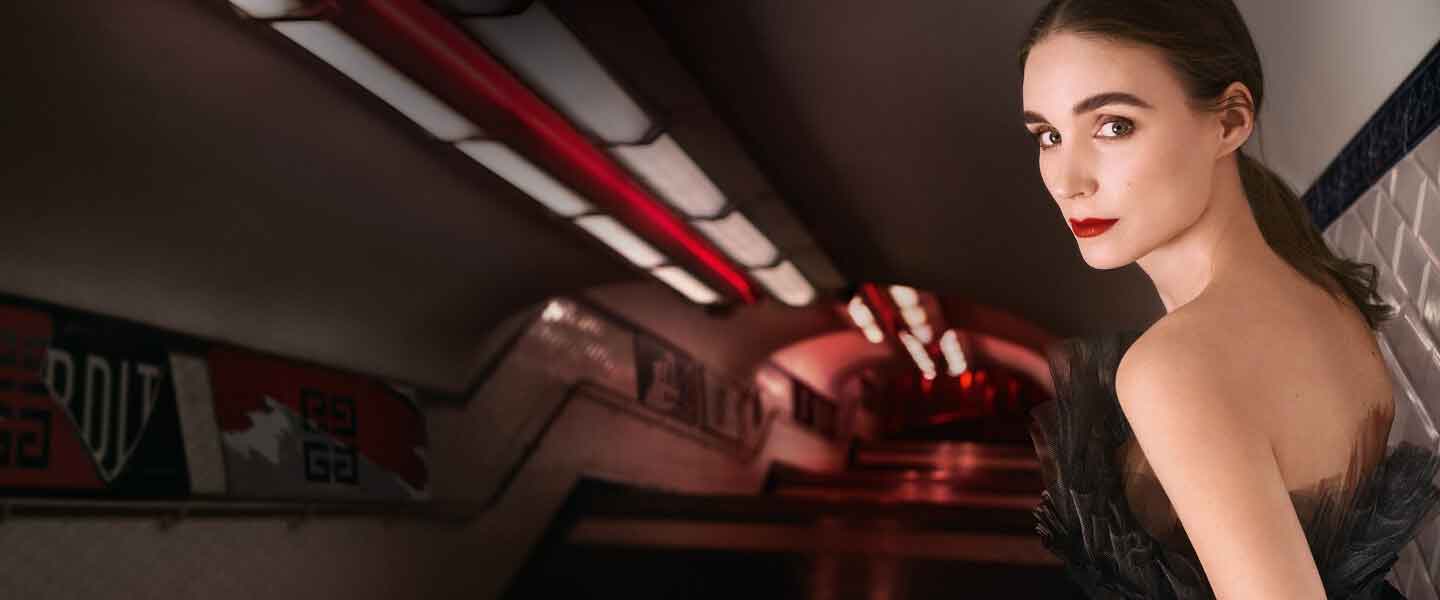 L'INTERDIT GIVENCHY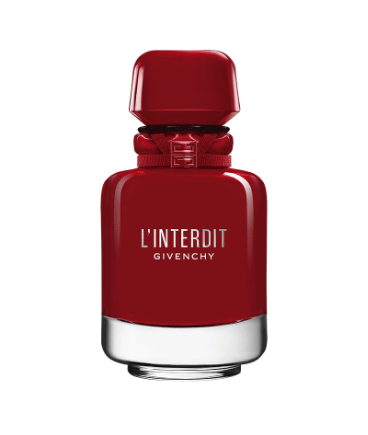 new
DISCOVER THE NEW FRAGRANCE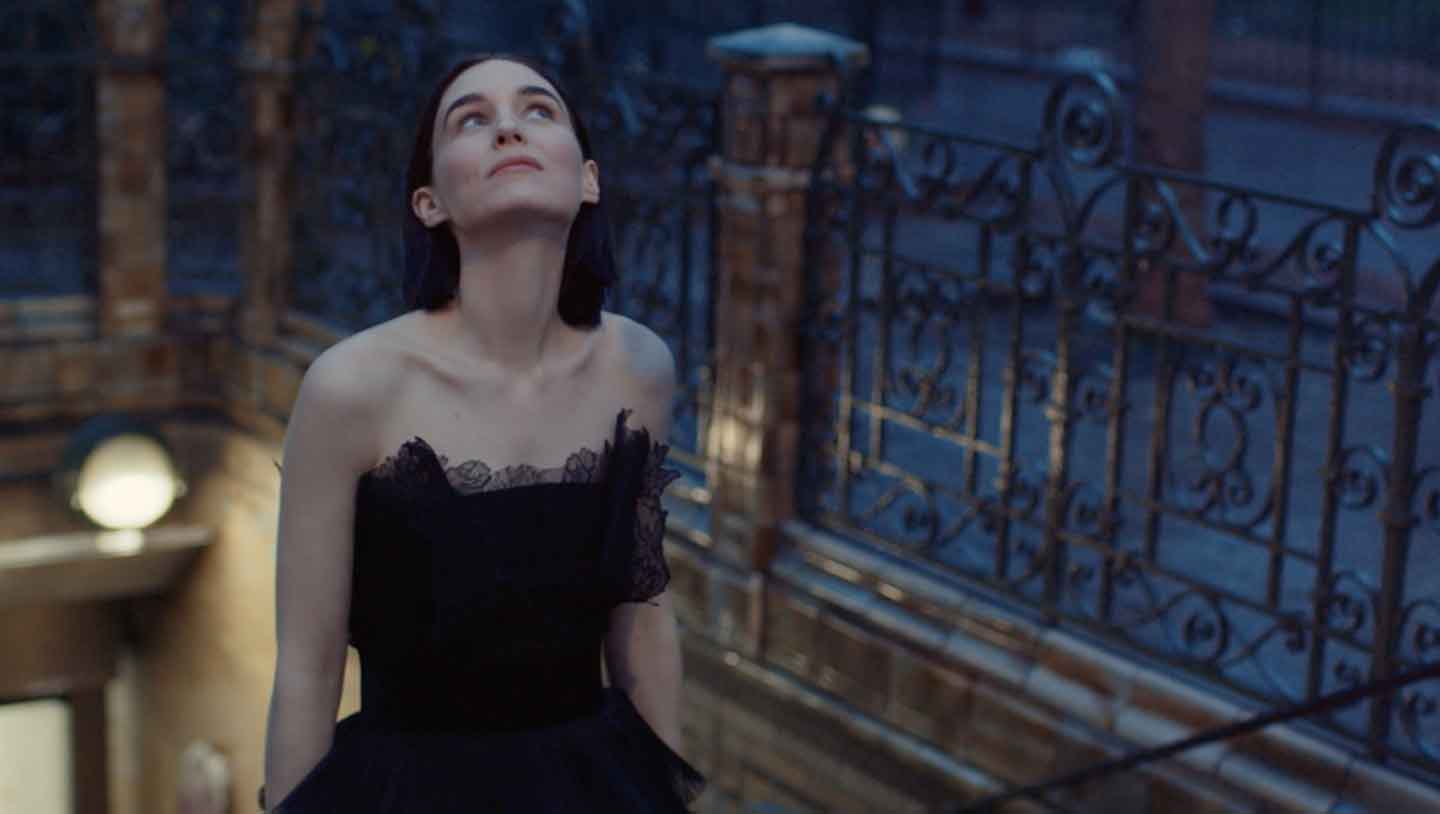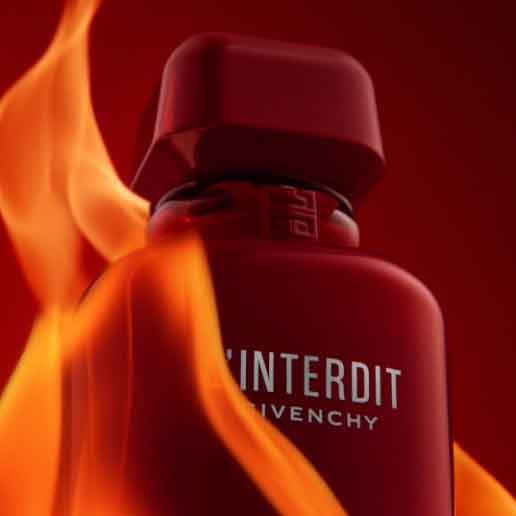 GIVE IN TO TEMPTATION
L'INTERDIT NEW EAU DE PARFUM ROUGE ULTIME
Dare to be more sensual than ever with L'Interdit Eau de Parfum Rouge Ultime. A voluptuous white flower bouquet laced with warm Cacao Shell fuse together in this sensual women's perfume. The Forbidden has never been so hard to resist.
SHOP NOW
SHOP NOW
FIND YOUR L'INTERDIT & LET IT THRILL YOU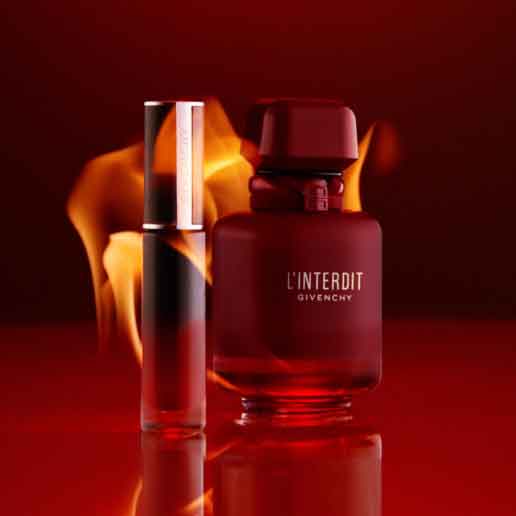 A THRILLING DUO
L'INTERDIT NEW EAU DE PARFUM ROUGE ULTIME X LE ROUGE INTERDIT CREAM VELVET
Two must-have beauty legends collide to fan the flames of obsession. The fearlessly pigmented chic and sensorial Lipstick Le Rouge Interdit Cream Velvet whipers thrilling impulses to the incandescent fragrance icon of the Maison.
SHOP NOW
SHOP NOW
RECOMMENDED PRODUCTS