PHENOMEN'EYES LINER RADICAL RED
EYELINER
Limited Edition
1 shade
FIND A STORE
Product Reference n° # P191099
Mat finish liquid eyeliner
Description
Limited edition of the new Phenomen'eyes Liner by Givenchy.
The ultra gliding, ultra matte texture applies instantly and easily thanks to the precise felt tip brush applicator.
With its matte finish, this new liner comes in a radically disturbing red shade, that forms a super homogeneous film on the eye line, from the very first application.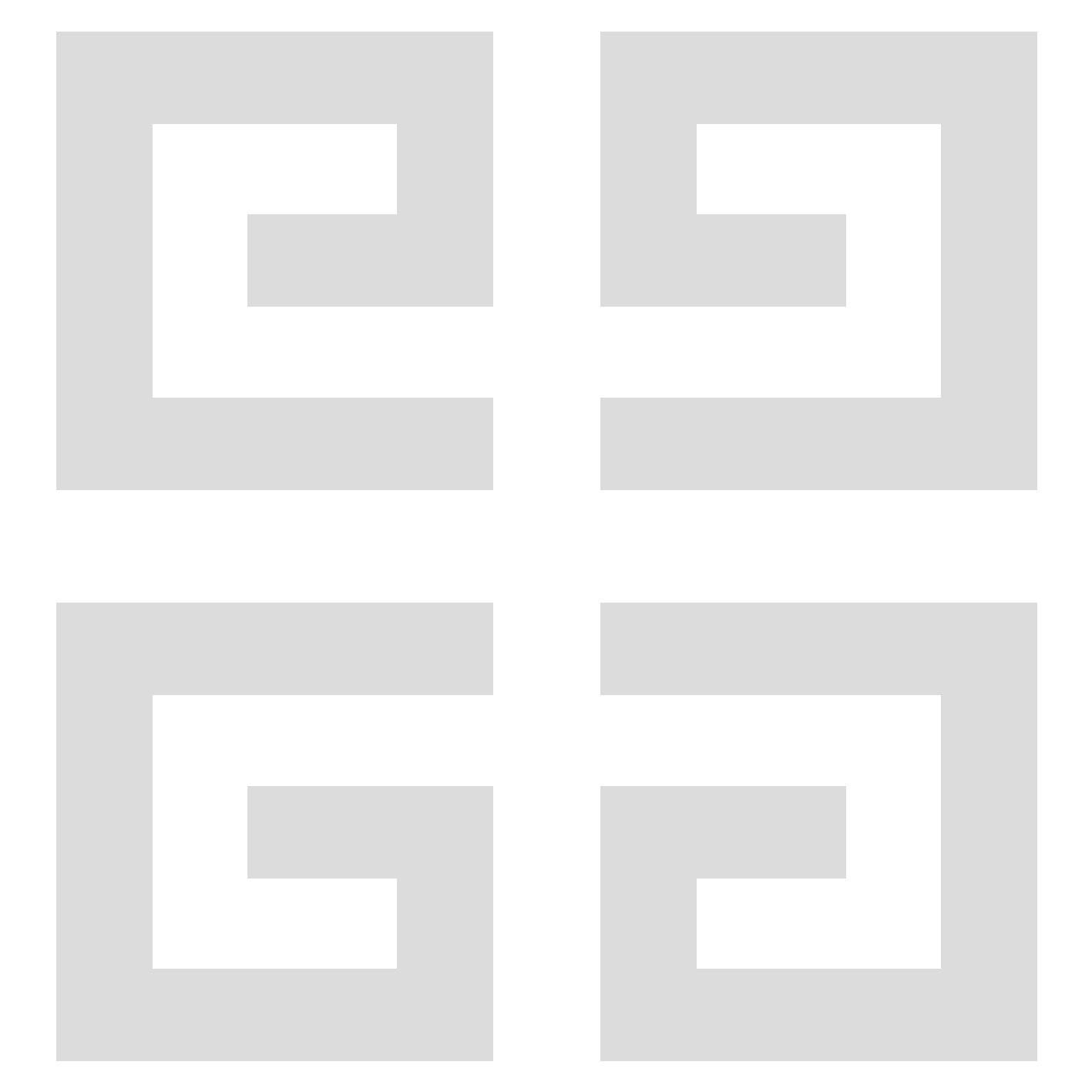 Active Ingredients
▪ Shellac resin: Nature based - Filmforming and smoothing qualities - Enhances formula wear
▪ Glycols: Help make the formula glide more thanks to a moisturizing quality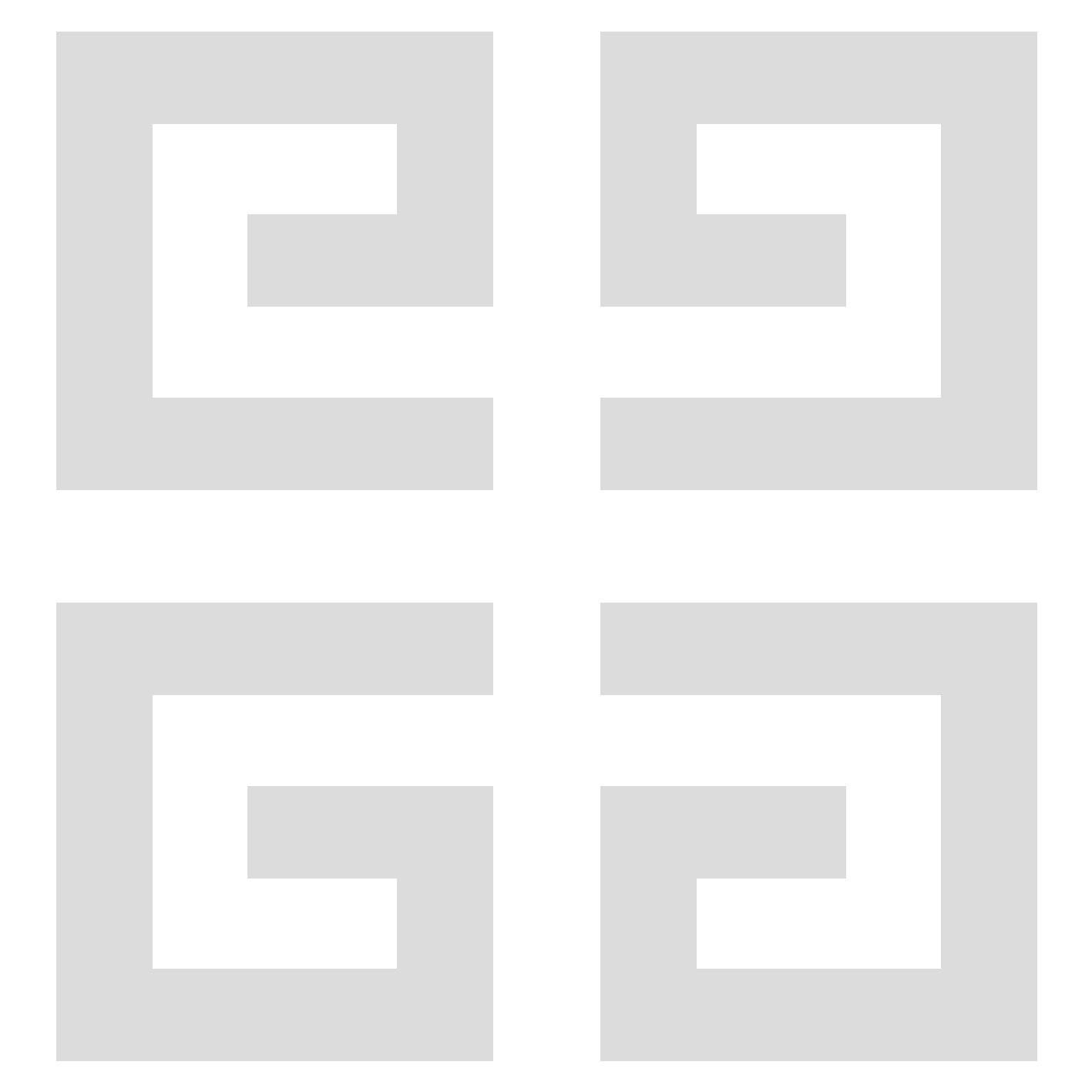 Use & Tips
Apply from the iner corner of the eyes towards the outer corners, at the root of the lashes. Use with Volume Disturbia, to create the most troubling gaze!
NEED HELP?
Our advisors are here to assist you with product and styling advice, and to answer any questions you may have.
Recently Viewed Products