Product Reference n° # P069344
The Deodorant brings you an instant and lasting sensation of freshness and scents the skin with the signature notes of L'Interdit.
PRODUCT DESCRIPTION
Spray The Deodorant onto your body to intensify your sensorial L'Interdit experience. Skin feels comfortable and fresh all day long. The body is fragranced with the contrasting and addictive scent of L'Interdit. Designed to not dry out the skin.
The packaging is made from 100% recycled aluminum.
Free yourself and thrill your senses with the forbidden fragrance ritual of Givenchy L'Interdit. An invitation to defy convention and embrace your singularity.

Olfactory Notes
A resolutely underground flower. The unique signature of a white flower crossed with a dark accord.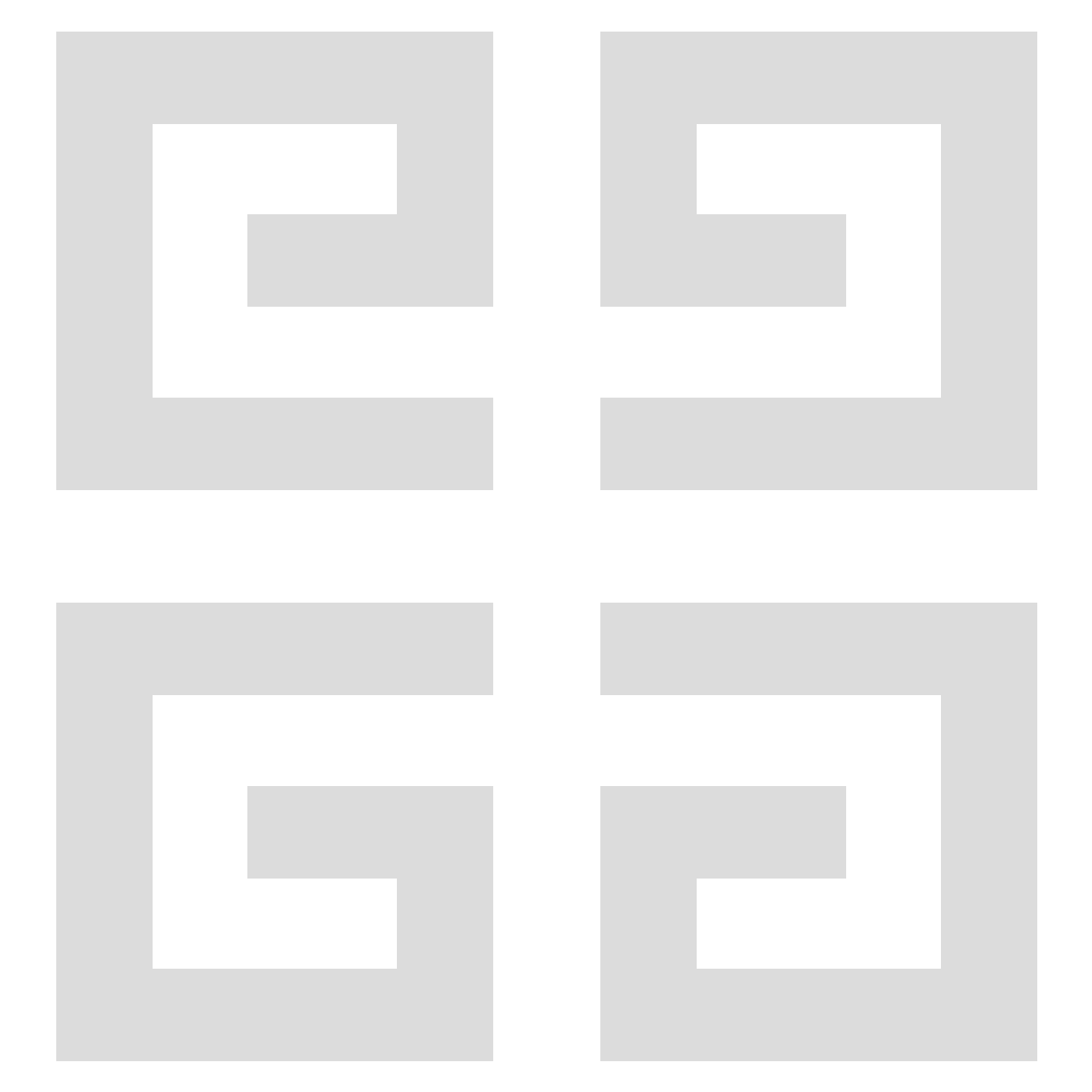 NEED HELP?
Our advisors are here to assist you with product and styling advice, and to answer any questions you may have.
Maison
Our Latest articles
Recently Viewed Products