SKIN RESSOURCE
Lotion
SOOTHING MOISTURIZING LOTION
Product Reference n° # P056237
This very fresh lotion awakens the skin during the first step of the beauty routine. Lightweight, it envelops the skin in a veil of freshness and releases soothing properties. 98% of ingredients of natural origin.1
PRODUCT DESCRIPTION
The first essential step in the ritual, this lotion is enriched with licorice extract to leave the skin soothed and refine its texture, preparing it to receive the benefits of the following skincare steps. Its refreshing, lightweight texture, with a subtle and relaxing scent envelops the skin in a moisture bath.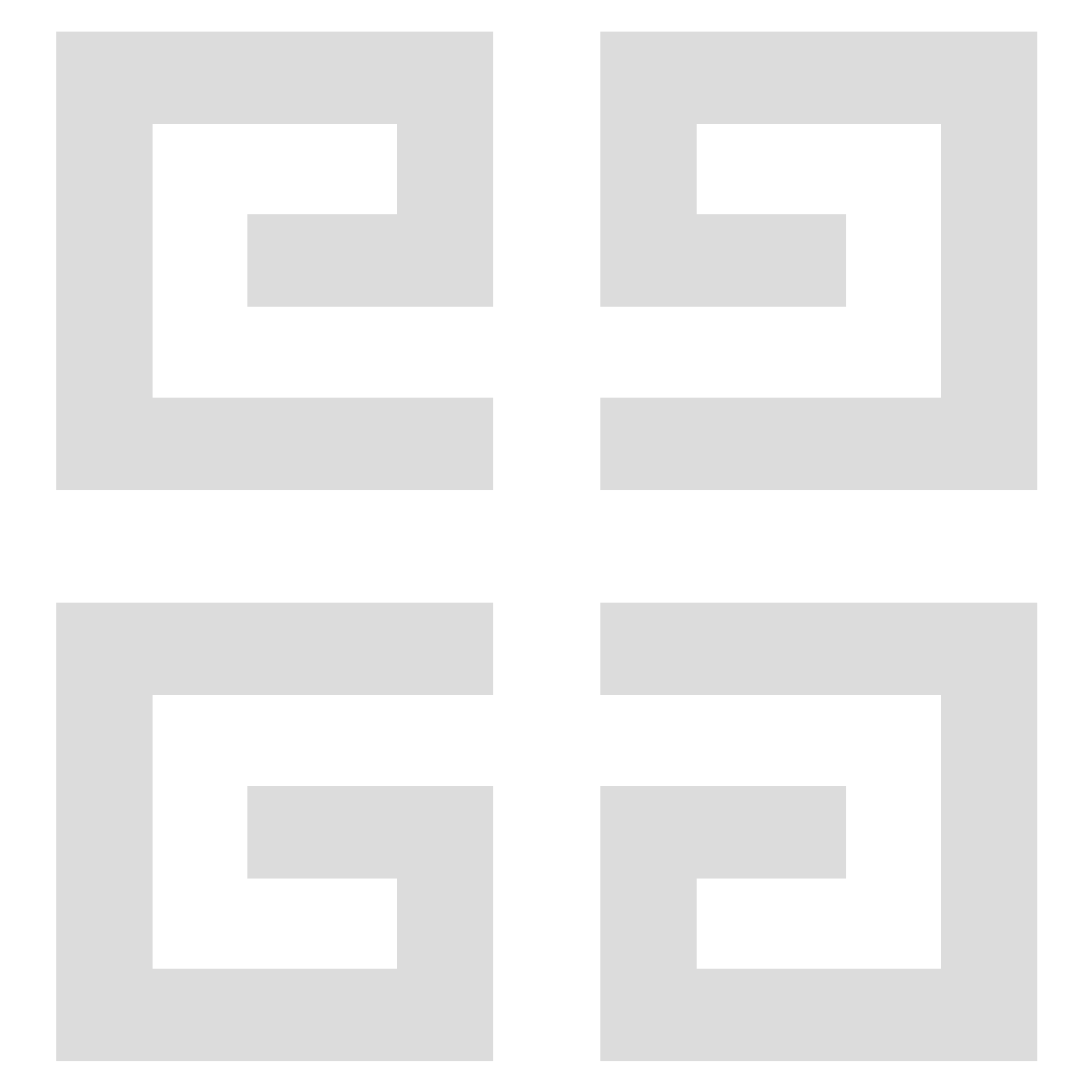 ACTIVE INGREDIENTS
98% of ingredients of natural origin1
• Beauty Moss Complex®: the divine combination of two natural treasures. Vegetal Moss and Everlasting Flower help to rebalance the natural circulation of water within the skin and reduce the visible signs of stress.
• Licorice extract: well known for its soothing and calming properties, it envelops the skin in a veil of softness to prepare it to receive the benefits of the following treatments.

USE AND TIPS
Apply in the morning and/or evening to face and neck using delicate upward strokes. To optimize the lotion's moisturizing effect, follow with the Fortifying Moisturizing Concentrate.
RESULTS
FORTIFIED CUTANEOUS BARRIER
+60% hydration2
-37% water loss3

1. Value calculated on the basis of ISO 16128-1 and ISO 12128-2. Percentage of water included. Remaining 2% contribute to the performance, sensoriality, and stability of the formula.
2. Hydration by corneometry, 11 subjects, after 6 hours.
3. Test instrumental, 11 subjects, after 6 hours.
NEED HELP?
Our advisors are here to assist you with product and styling advice, and to answer any questions you may have.
Maison
Our Latest articles
Recently Viewed Products