Le Rouge
LIPSTICK
Luminous Matte High Coverage
1 shade
FIND A STORE
Product Reference n° # P083331
Givenchy celebrates the 2020 Holidays with a limited edition of its must-have Le Rouge. For this occasion, an exclusive new Le Rouge shade will be dressed in an enigmatic glittery case for a festive and daring Christmas.
Product Description
For its 2020 Holidays Collection, Givenchy offers a limited edition of its iconic lipstick Le Rouge in an exclusive new shade, Enigmatic Red N°500.
This beauty essential is dressed festively for the occasion in a glittery and enigmatic case. This deep red shade with plum-color reflections embellishes the lips with a satiny and slightly iridescent veil of color, signing your festive look in an absolutely couture way.
Comforting, soft and lightweight, the generous texture glides effortlessly over the lips, delivering a super-thin film of intense color from the very first stroke. Comfortable and long-wearing (12h*), the formula combines the replenishing and hydrating properties of hyaluronic acid spheres with the smoothing benefits of Acmella oleracea flowers.
*Instrumental test on 20 women.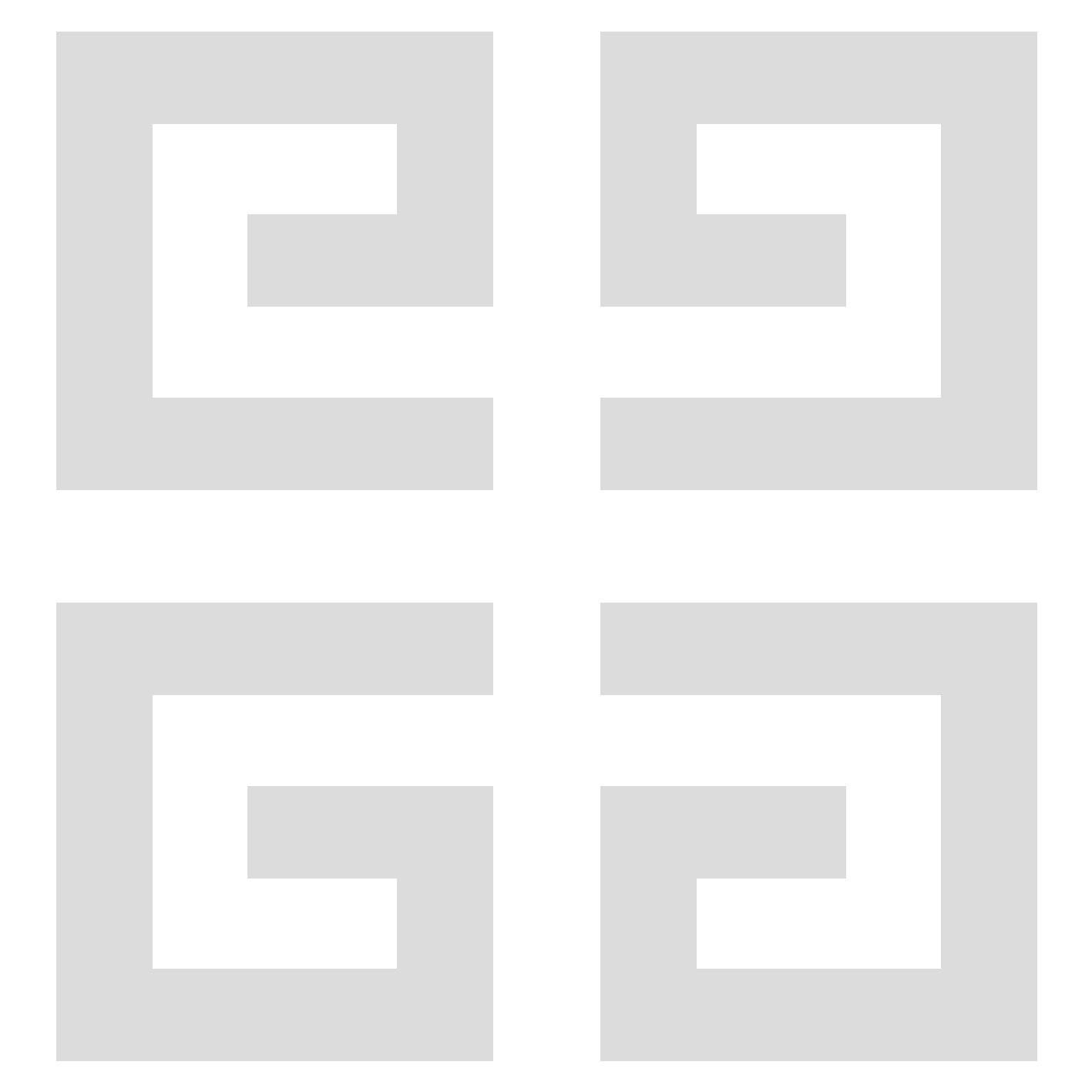 ACTIVE INGREDIENTS
- ACMELLA OLERACEA EXTRACT: Helps smooth the lips.
- HYALURONIC ACID SPHERES: Visually lip firming and replumping the lips. Moisturizing component.
- FINE OILS: Give the formula a lightweight and non sticky aspect. Ensure the formation of a fine texture film on the lips.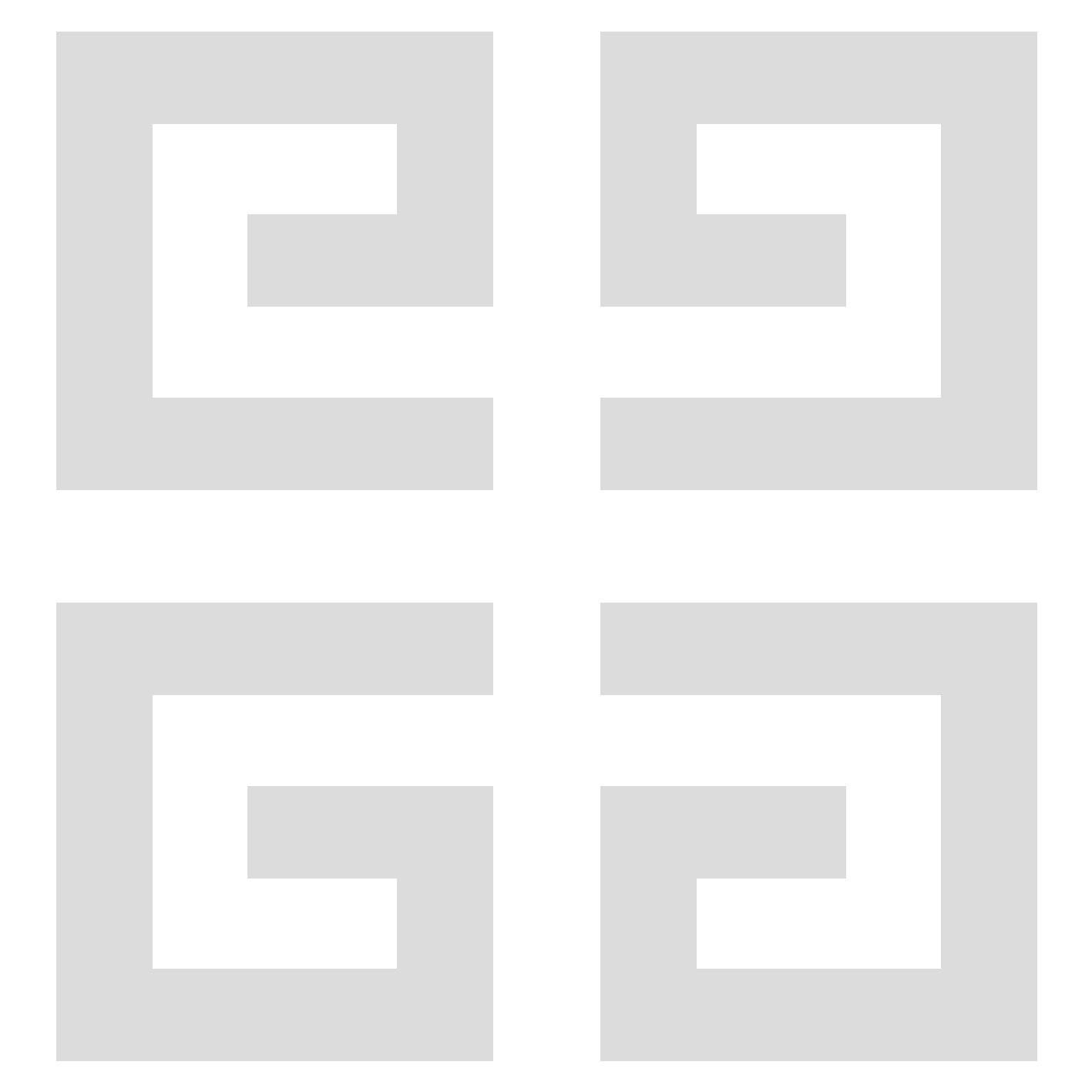 USE & TIPS
Apply Le Rouge on your lips starting from the center of the lips towards the corners, beginning with the upper lip. Continue your application on the lower lip for a full Couture pout.
NEED HELP?
Our advisors are here to assist you with product and styling advice, and to answer any questions you may have.
Recently Viewed Products