LE SOIN NOIR SKINCARE SET
LE RITUEL D'EXCEPTION SKINCARE SET
0 comments
Product Reference n° # P156054
A journey into elegance with Givenchy. Treat yourself to an exceptional beauty ritual with an exclusive Le Soin Noir skincare set.

This set includes:
- Le Soin Noir Day Cream (50ml)
- Le Soin Noir Serum (30ml)
- Le Soin Noir Eye Cream (15ml)

A $1000 value, yours for $700.
PRODUCT DESCRIPTION
A journey into elegance with Givenchy. Treat your skin to an age-defying ritual with this exclusive travel Givenchy skincare set, including Le Soin Noir Day Cream, Serum, and Eye Cream—all encased in an opulent onyx case.
Le Soin Noir. Exceptional beauty-renewal skincare. A gem formulated from one of the sea's most precious biological treasures, an amazing fusion of two exceptional algae that have survived since time immemorial. Selected for their resistance and their life force, the quintessence of their blended black sap and gold sap are now isolated in a marvelously age-defying complex.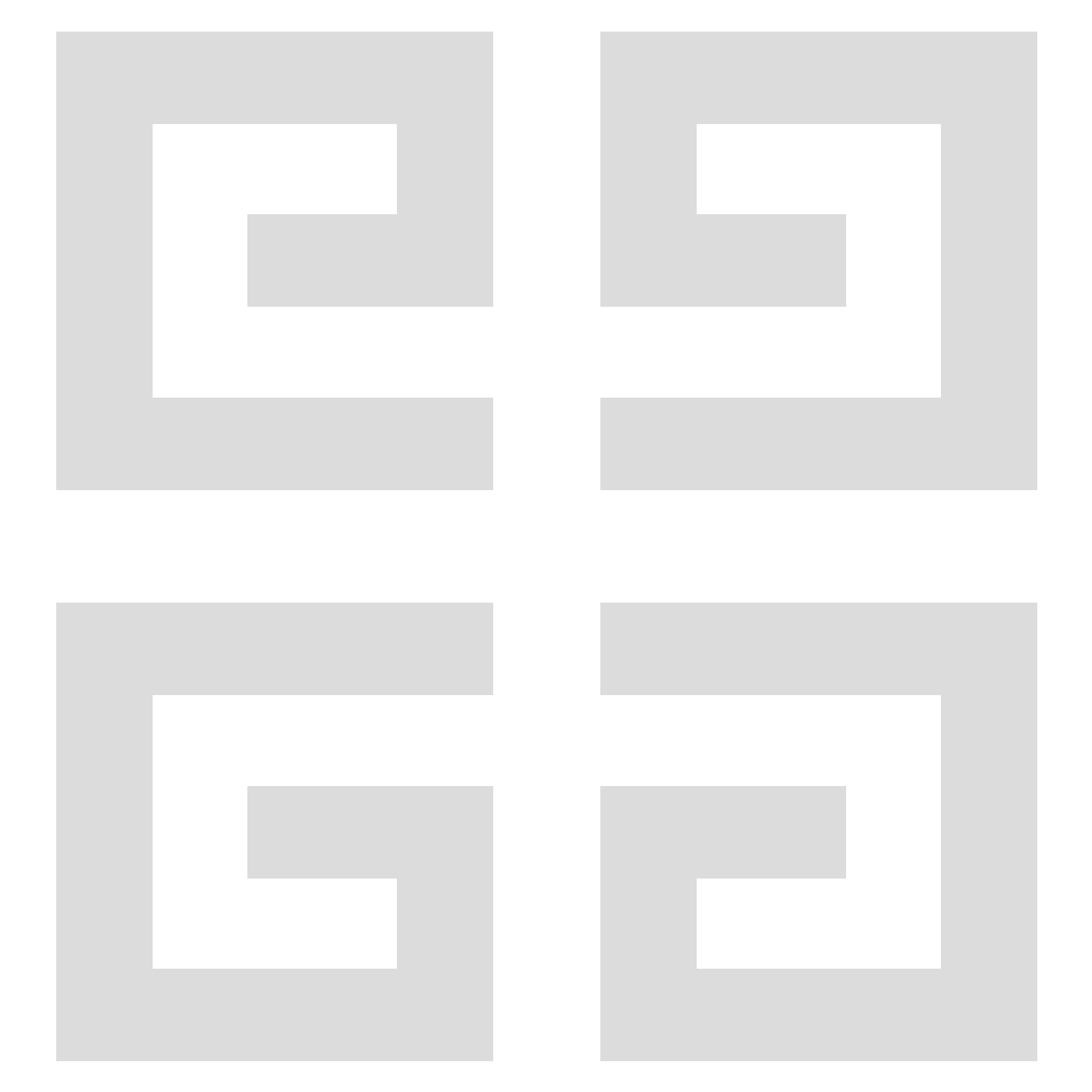 ACTIVE INGREDIENTS
For thousands of years, all over the world, algae have shown an exceptional capacity to develop and thrive in the most extreme conditions.
The Givenchy laboratories have been exploring this prodigious life force for many years and have succeeded in bringing to light their secrets of resistance, drawing on the original active capacity of the algae.
By combining them with an ingredient extracted at the precise moment when the algae awaken to life – when their survival strength is at its peak – the researchers have formulated a complex of exceptional vitality.
Rich in algae with revitalizing properties, Le Soin Noir is able to offer incredible age-defying benefits. Its black sap helps boost the skin's balance while its ingredients help revitalize its natural defenses and ensure active protection*. All the skin's vital forces are preserved and rebooted.
*In vitro test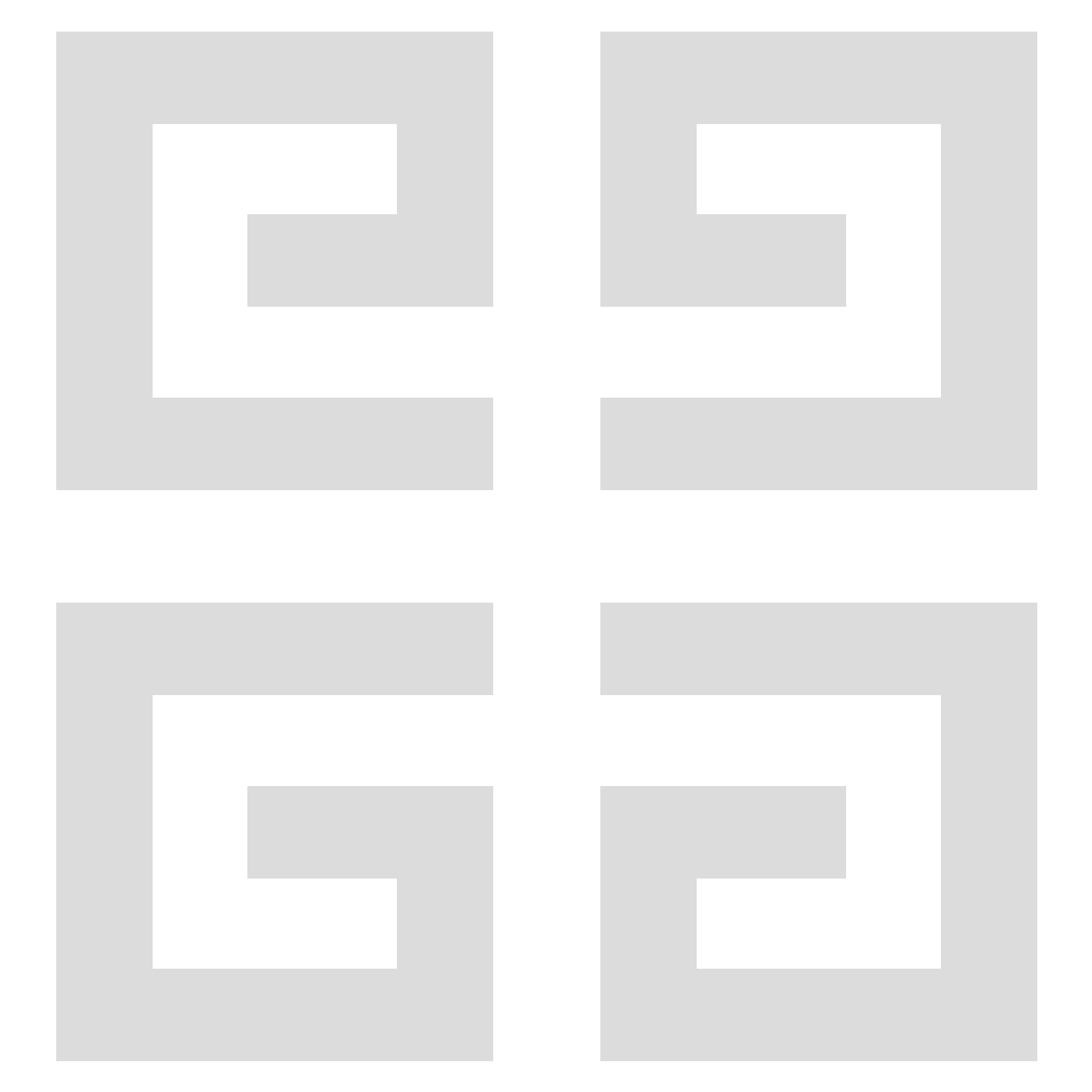 Use & Tips
Indulge with Le Soin Noir exceptional ritual. On a clean skin and after the Lotion Essence:
1. Plump and tone with the Serum, performing smoothing strokes from the center of the face outwards.
2. Densify and illuminate with the Eye Cream, applying gentle smoothing movements with the fingertips from the inner corner of the eye outwards.
3. Smooth and firm with the Cream, applying smoothing strokes to the entire face from the center outwards.
The Vital Algae's youth power is transmitted to the skin.
NEED HELP?
Our advisors are here to assist you with product and styling advice, and to answer any questions you may have.
Recently Viewed Products