Le Rouge Luminous Matte Hydrating Lipstick
LIPSTICK
Luminous Matte High Coverage
5 shade(s)
3.8 stars out of 5 stars
12 comments
This action will navigate to reviews section.
Product Reference n° # P084629
A fashion statement for your lips. The iconic luminous matte, high coverage lipstick in a unique signature black leather couture case from Givenchy.
PRODUCT DESCRIPTION
LE ROUGE, THE ULTIMATE FASHION ACCESSORY
A true fashion accessory, Le Rouge is timeless and elegant, combining a luminous matte finish with high coverage color, enclosed in a black genuine leather couture case. The sensorial texture glides effortlessly over the lips, with a formula rich in hyaluronic acid spheres and Acmella Oleracea extract. Lips are instantly smoothed for total comfort and long-wearing intense color for up to 12 hours¹.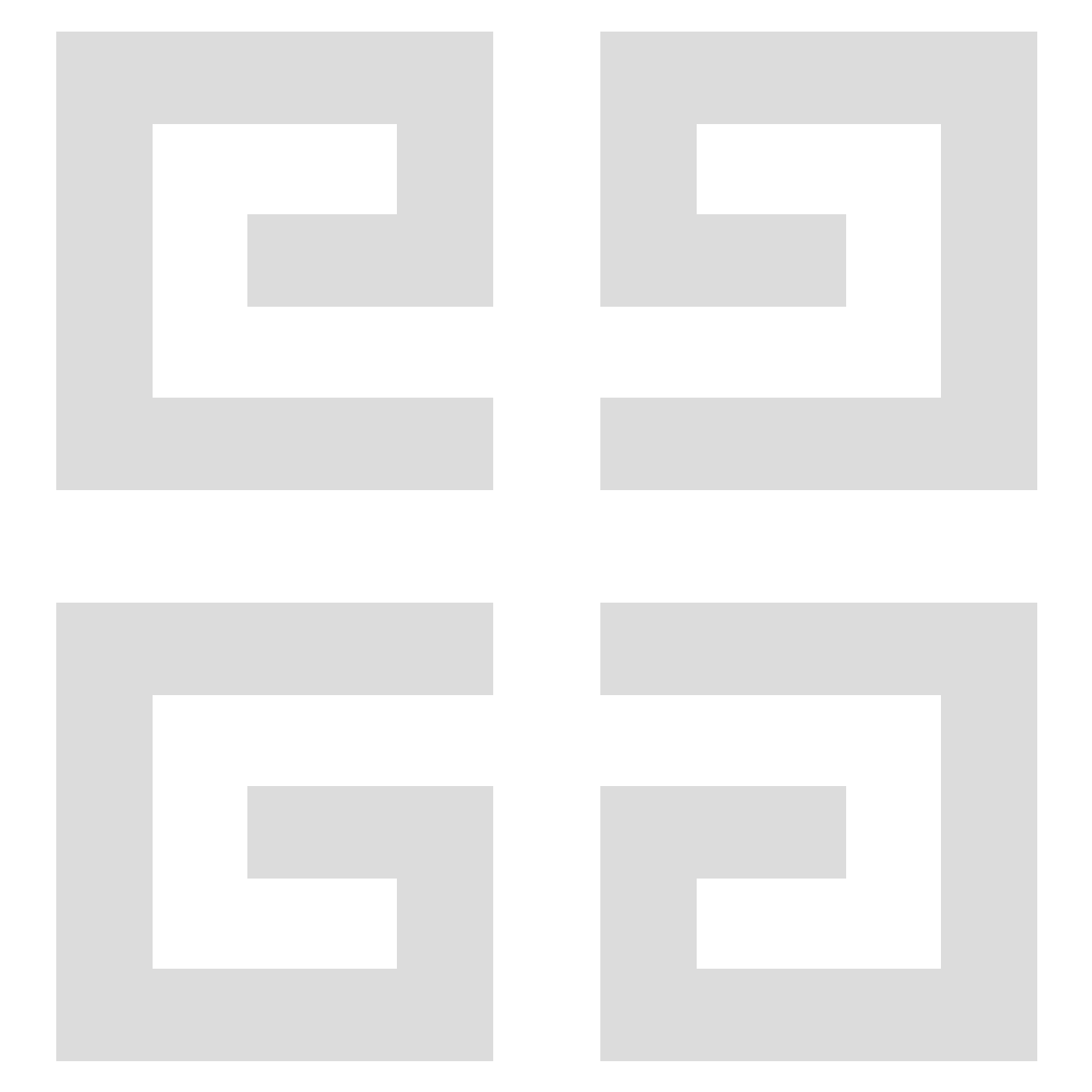 ACTIVE INGREDIENTS
THE ESSENCE OF LE ROUGE
Delivering a luminous matte finish, Le Rouge combines high coverage, intense color in just one stroke with a uniform, glide-on texture.
A SENSORIAL TEXTURE
Thanks to the hyaluronic acid spheres and Acmella Oleracea extract, the ultra-comfortable textures glides on with ease for a perfect luminous matte finish.
A TIMELESS FASHION PIECE
Le Rouge is the ultimate stylish accessory, encased in genuine black leather and compatible with Les Accessoires Couture for a uniquely customizable, made-to-measure lipstick case. Incorporating the Givenchy aesthetic and 4G logo, it's the Maison's most pocket-sized fashion statement, to be carried with you everywhere you go.
Use & Tips
Start from the center of the lips and glide the lipstick towards the corners of the mouth, beginning with the upper lip and continuing with the lower lip.
THE FASHION STATEMENT LIP
Team Le Rouge with Le Rouge Baume for exceptionally moisturized and richly colored lips.
1. Apply Le Rouge Baume and let the 24-hour hydration², from 96% natural origin ingredients³, penetrate the lips.
2. Remove any excess before applying Le Rouge, for a sublime couture finish.
RESULTS
Key benefits :
• Luminous matte effect
• High coverage finish
• Smooth-to-apply sensorial texture
• Intense color
• Long wear and extreme comfort
• Iconic genuine leather Givenchy couture case