Share this product
LAYER UP WITH STYLE
Own winter and make it just as bold as the other seasons.
Products
Le Rouge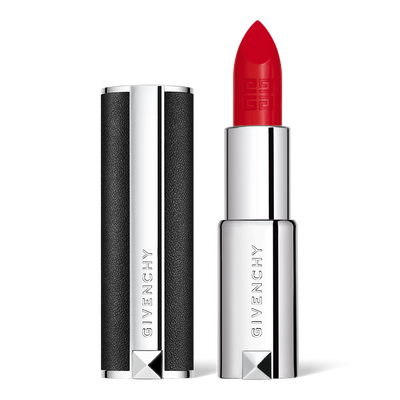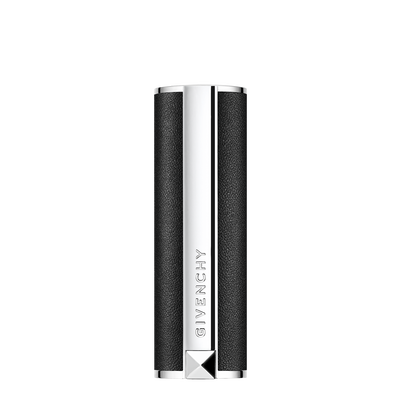 PRISME BLUSH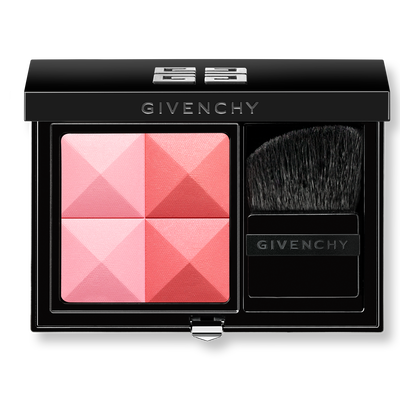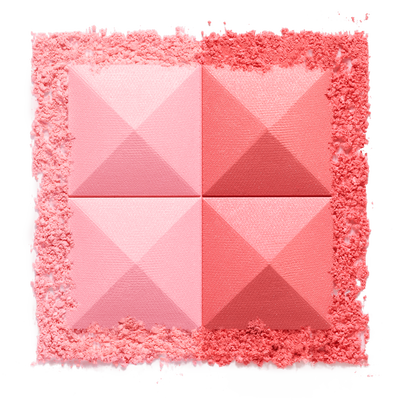 A duo of blooming blush shades for natural flush, radiance and definition. Use each color alone or blend together to create a unique shade that matches your mood.
Item No. P090323
Product description
Our advisors are here to assist you with product and styling advice, and to answer any questions you may have.