Le soin noir
Micro-concentré
Rejuvenating & Brightening Drop
Discover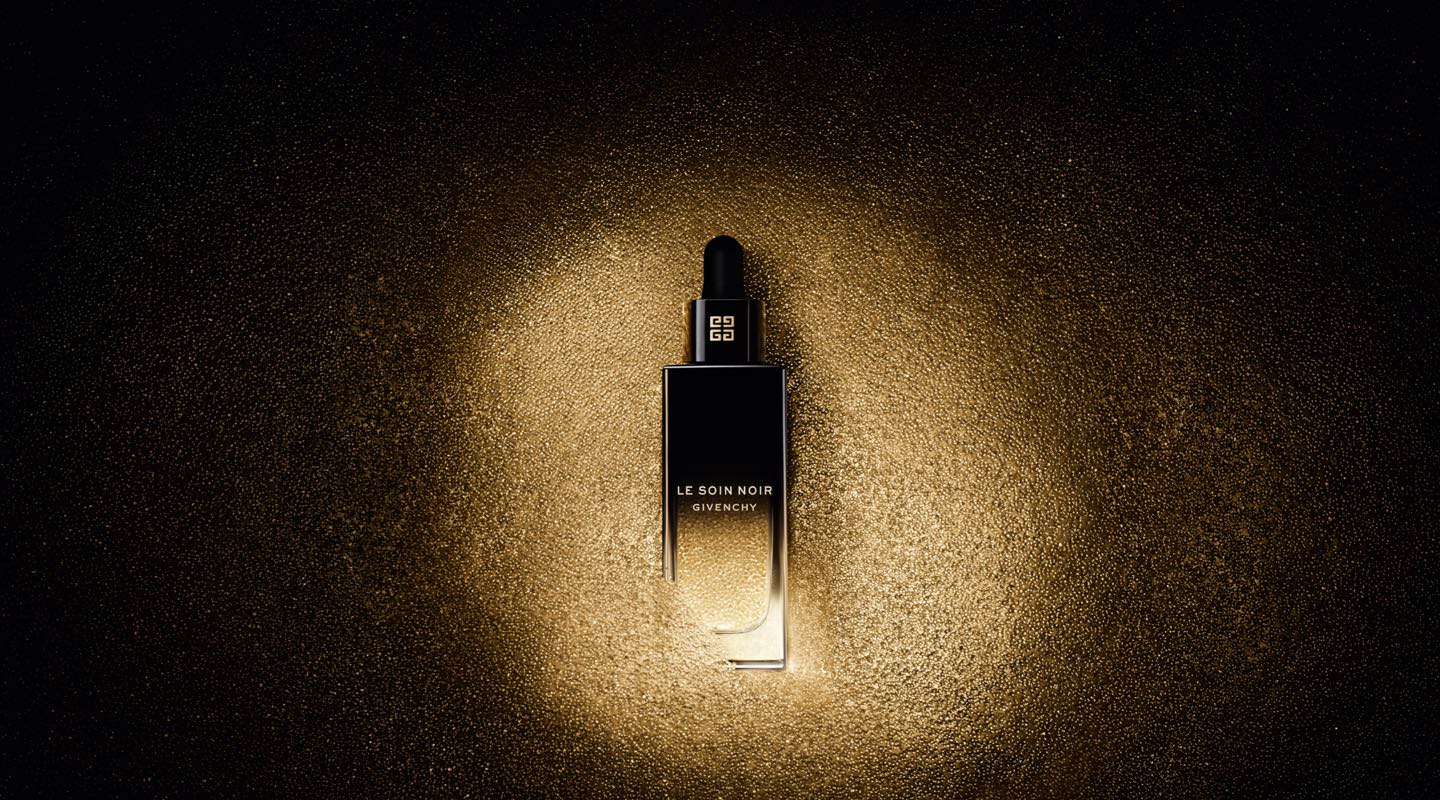 Legendary
vital algae's regeneration power
After 25 years of research, the Givenchy Laboratories discovered the extraordinary millennial life force of Vital Algae. Its secret of resistance lies in a specific combination of four micronutrients with exceptional regenerating properties found nowhere else.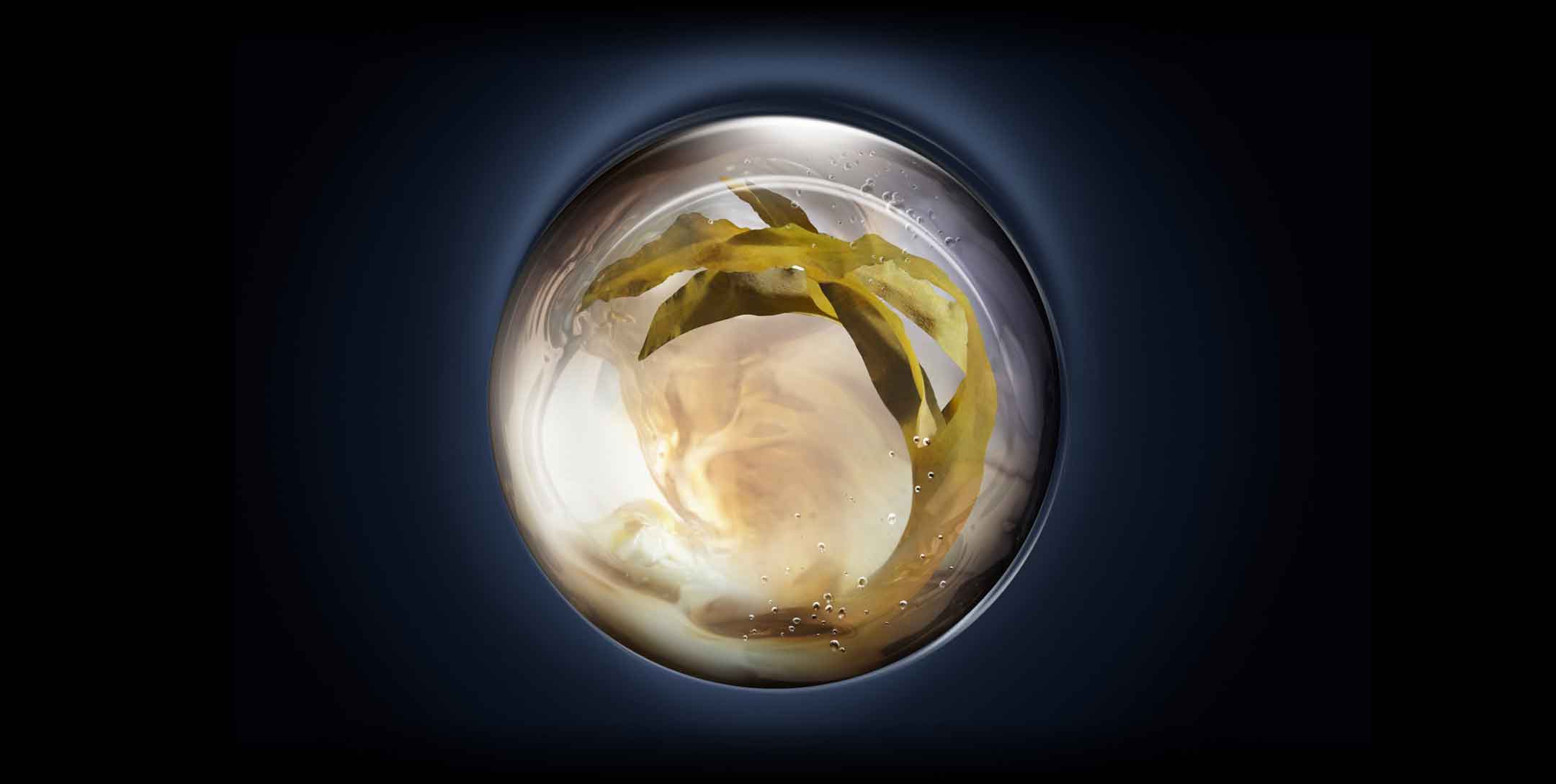 Givenchy laboratories
cutting edge extraction process
Through a French bio-technology cultivation, Vital Algae's natural treasure is elevated by science to offer optimal efficiency.
Givenchy Laboratories are able to isolate and concentrate the four micro-nutrients responsible
for Vital Algae's exceptional properties into an unequally potent Black SapTM.
1
Extract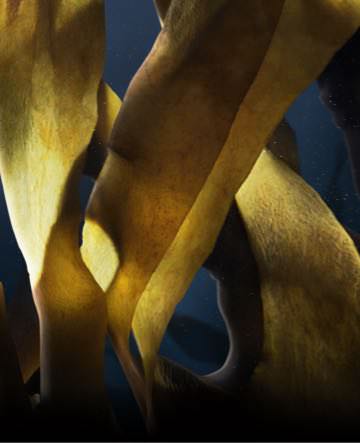 2
Unlock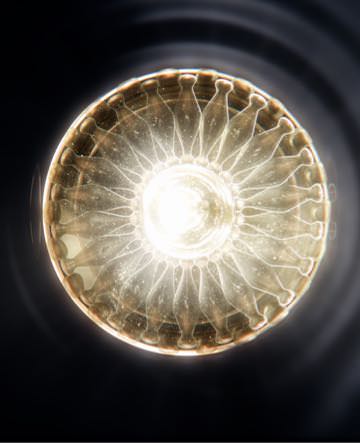 3
Target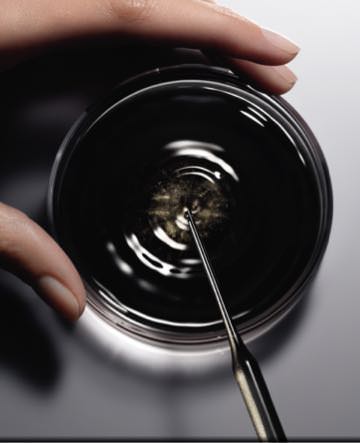 4
Isolate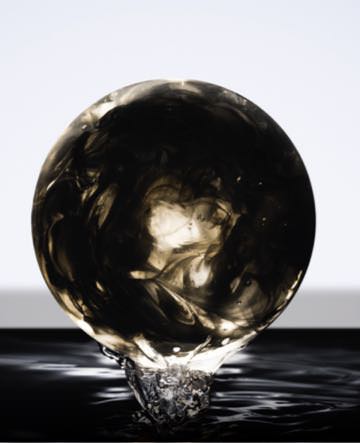 5
Double-purify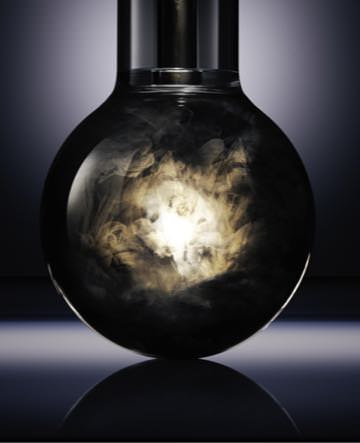 6
Concentrate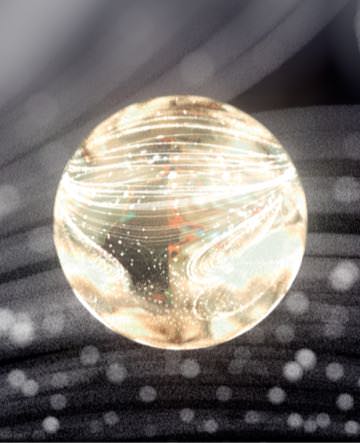 Le soin noir
micro-concentré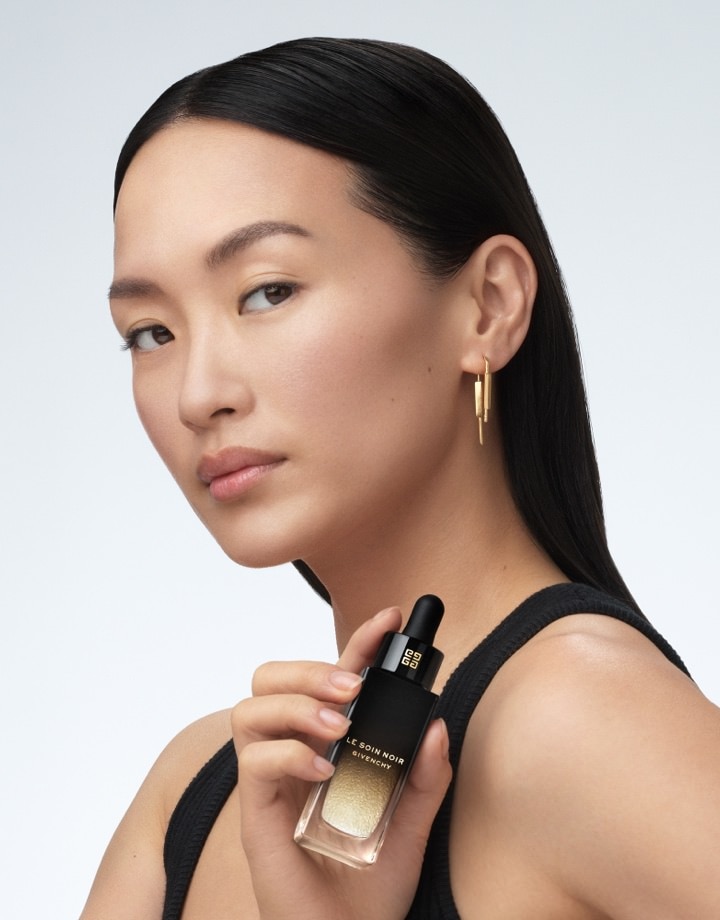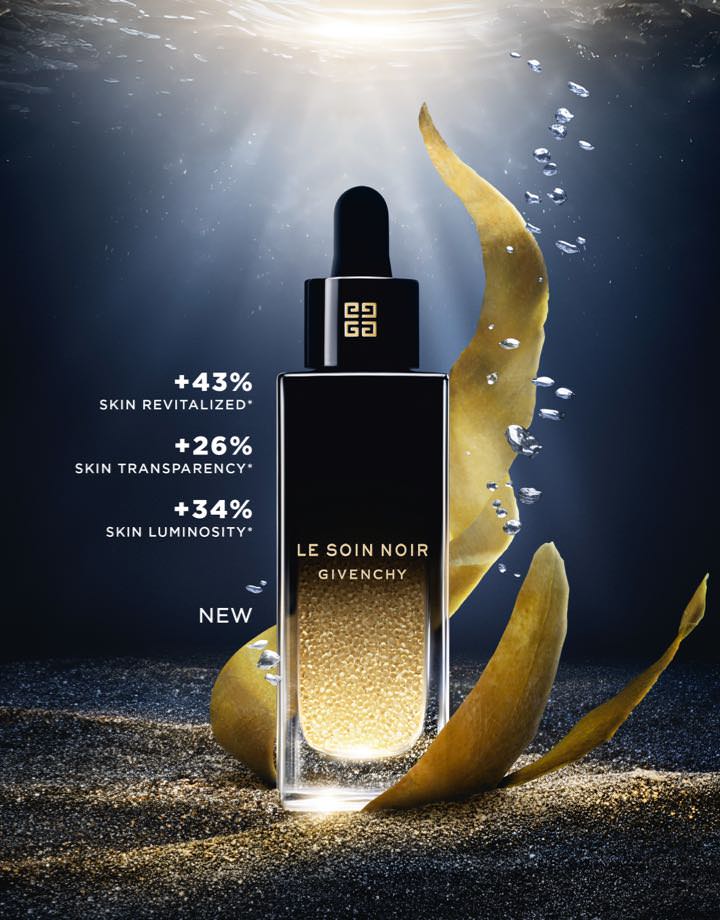 Complete
your Routine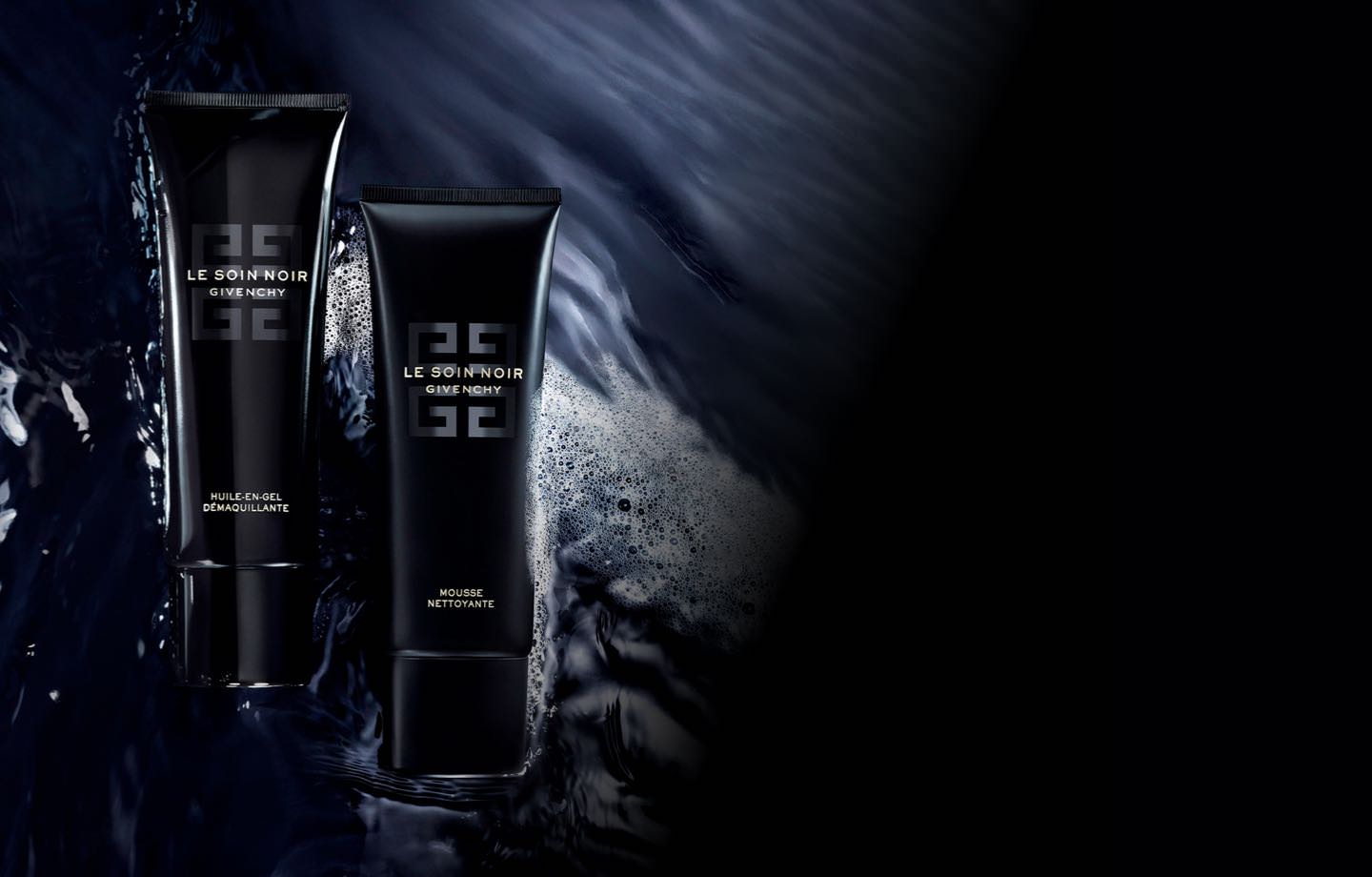 Step 1

Prepare

The exceptional ritual of absolute luxury to prepare your skin from make-up removal to lotion. The promise of a unique, multi-sensorial experience, infused with the power of Vital Algae for ultimate light of youth.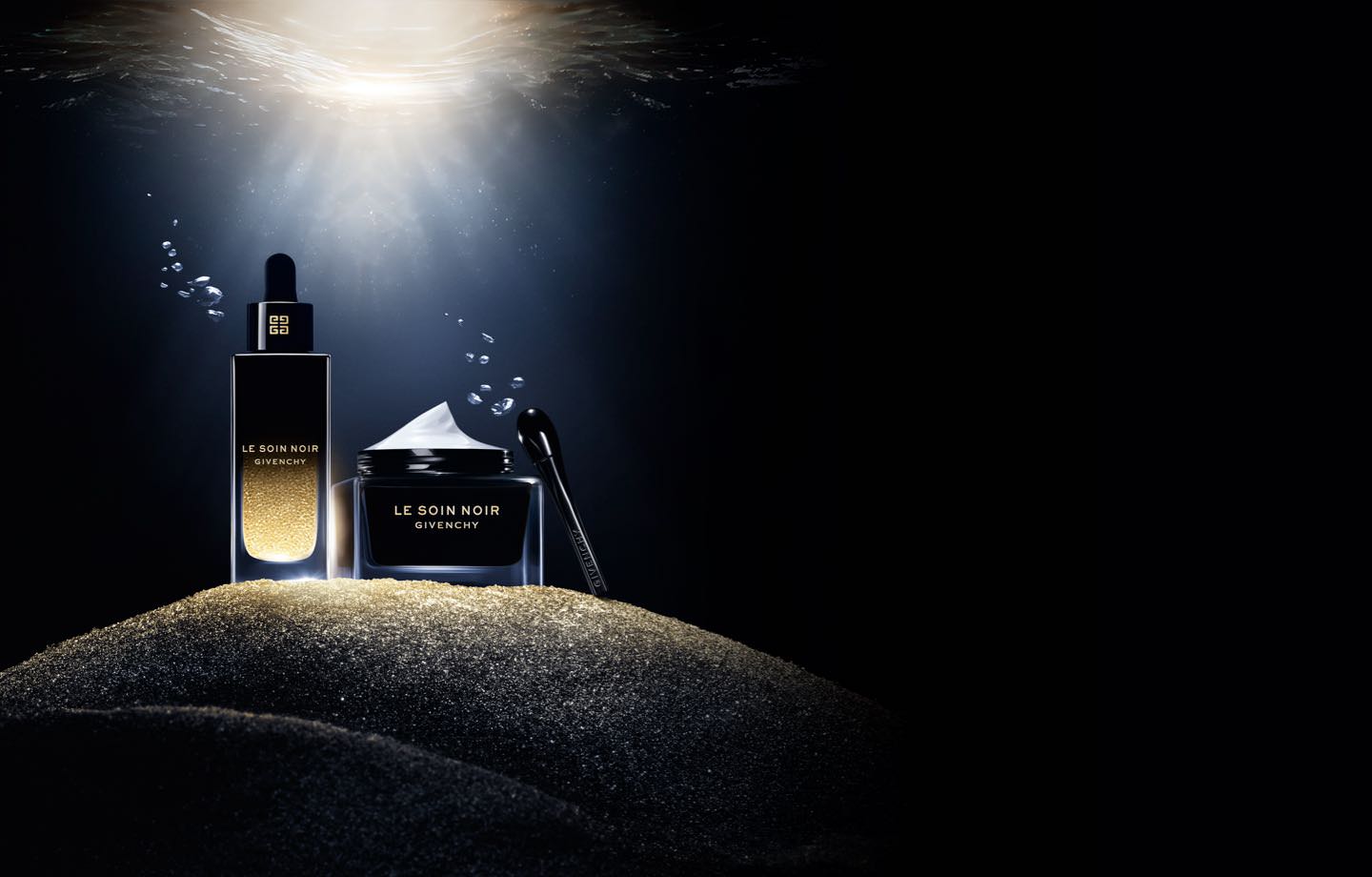 Step 2

Regenerate

Exceptional ritual, for high regeneration, ultimate sensoriality to regenerate, repair and lift the skin.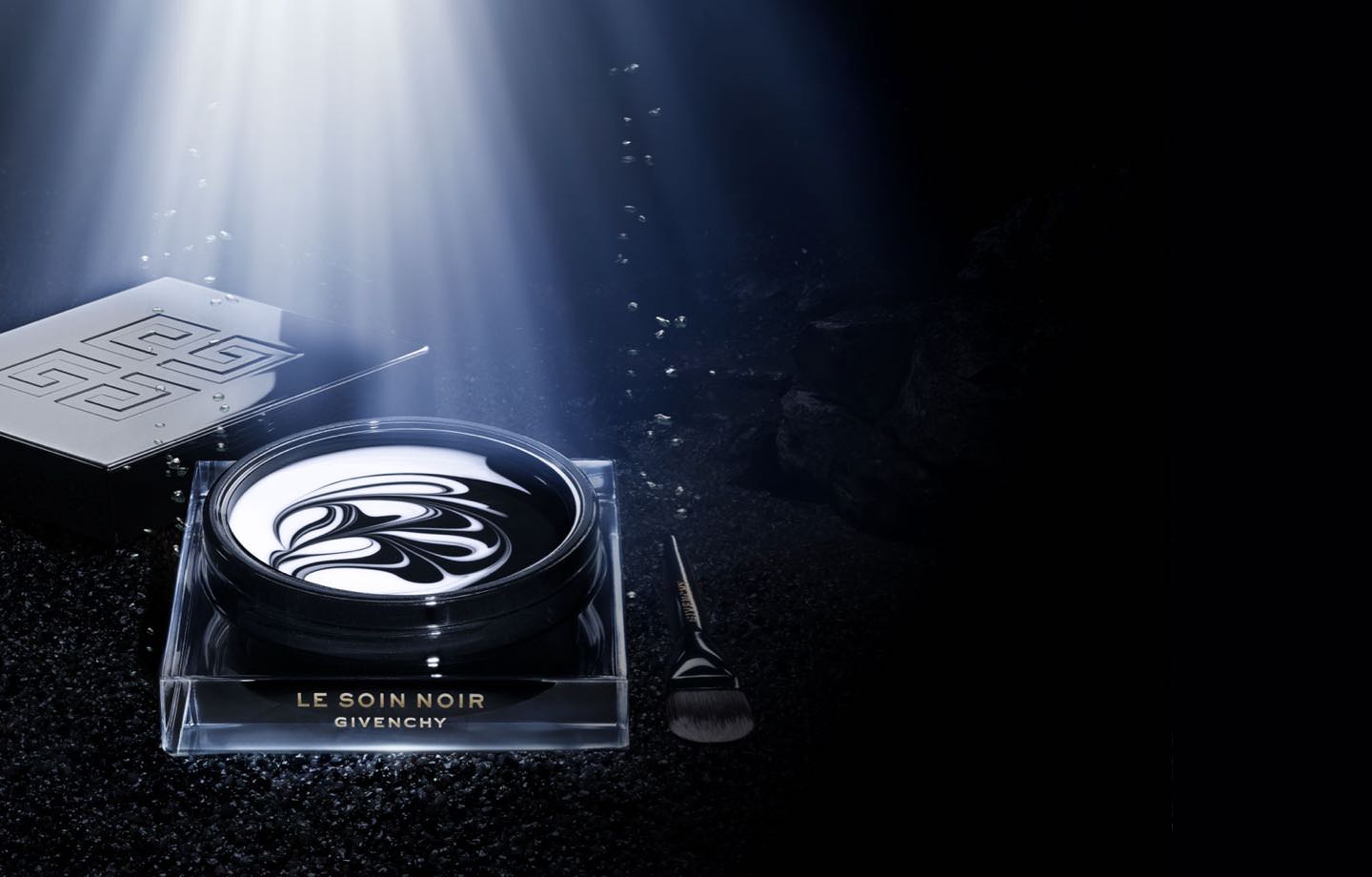 Step 3

Rejuvenate

Distinctive skincare from UV shields to Masks to enhance the regenerating performance of the exceptional regeneration ritual.
Le Soin Noir Gestures
An anti-aging and sensorial ritual, promise of a unique experience for ultimate light of youth.