New
L'INTERDIT
The Shower Oil
Intensity 75%
Product Reference n° # P069343
Feel the thrill of the forbidden with Givenchy L'Interdit Shower Oil. Preserving hydration, the silky and foaming formula cleanses and scents the body with the addictive notes of L'Interdit.
PRODUCT DESCRIPTION
The soft and light texture of L'Interdit Shower Oil envelops your senses as it transforms into a fine foam upon contact with water. Maintaining the skin's initial moisture content, it leaves a smooth sheen after application.
Encased in a refined and generously-sized transparent bottle, L'Interdit Shower Oil is ideal as a gift—or to indulge yourself. With its elegant shape, the packaging fits perfectly into the palm of the hand. The pack uses recycled plastic (50% of the bottle) and is refillable with The Shower Oil 200ml Refill.
Free yourself and thrill your senses with the forbidden fragrance ritual of Givenchy L'Interdit. An invitation to defy convention and embrace your singularity.

Olfactory Notes
A resolutely underground flower. The unique signature of a white flower crossed with a dark accord.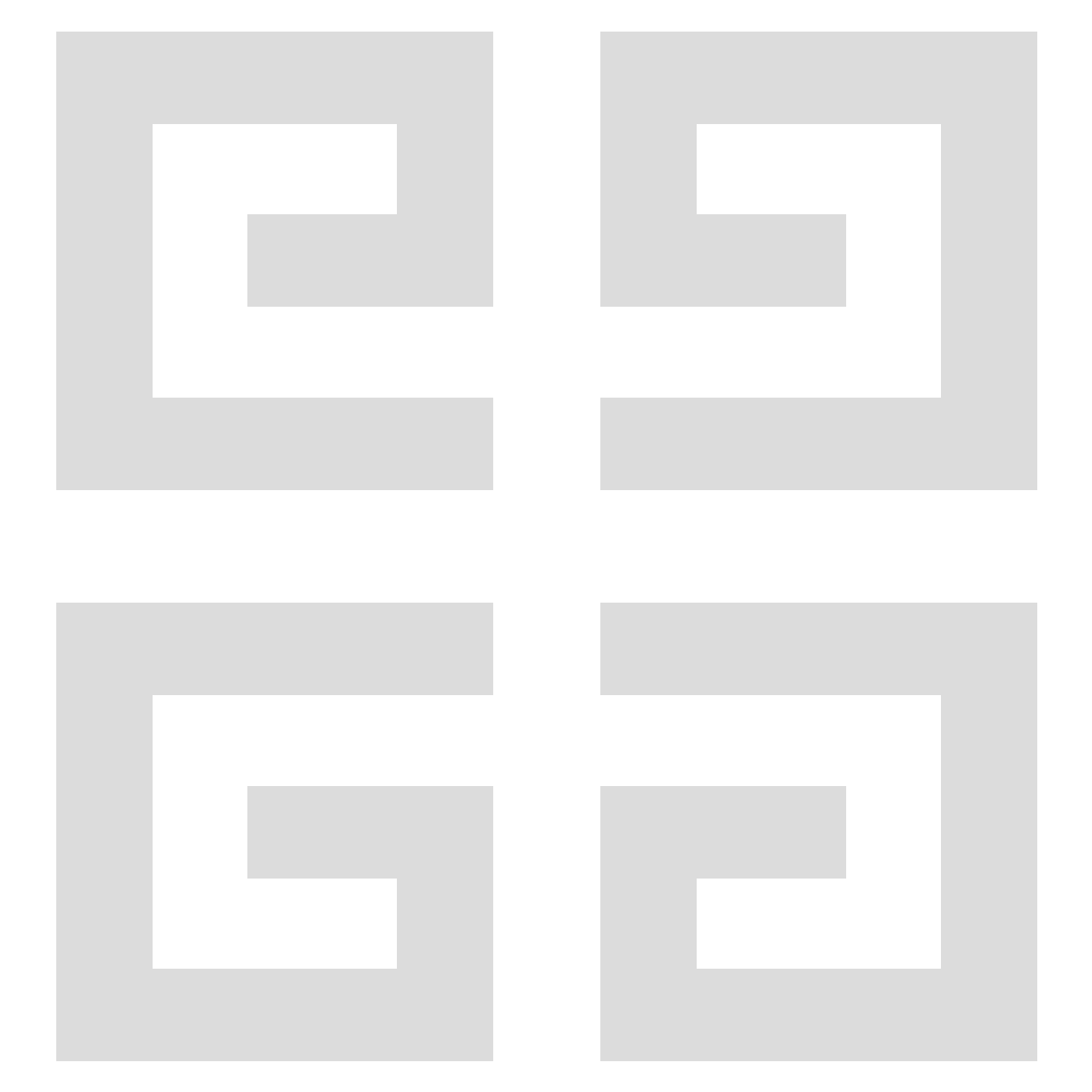 FRAGRANCE RITUAL
Your complete L'Interdit fragrance ritual:
1. Cleanse and fragrance your body with the addictive L'Interdit Shower Oil.
2. For lusciously scented, velvet-soft skin, massage L'Interdit Body Milk all over.
3. Spray L'Interdit Eau de Parfum or L'Interdit Rouge Eau de Parfum on your pulse points.
4. On-The-Go: Use the L'Interdit Solid Perfume for an addictive and on-the-go application throughout the day.


THE THRILL OF THE FORBIDDEN
L'Interdit, the new women's fragrance signed by Givenchy.
Experience the thrill of the forbidden. Its fragrance sets free a white flower imbued with black notes, for a luminous kind of femininity flirting with the dark side.
NEED HELP?
Our advisors are here to assist you with product and styling advice, and to answer any questions you may have.
Maison
Our Latest articles
Recently Viewed Products