Share this product
Le Rouge
Adopt a timeless look with vibrant lips without compromise.
Products
Le Rouge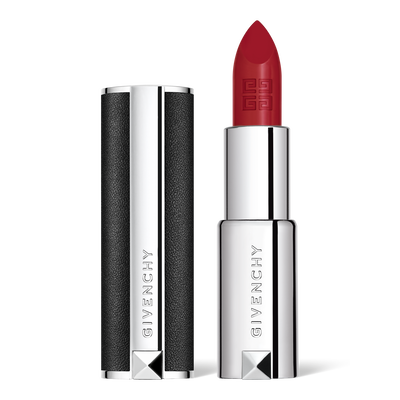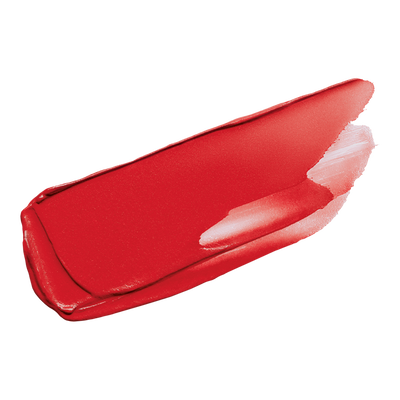 TEINT COUTURE EVERWEAR CONCEALER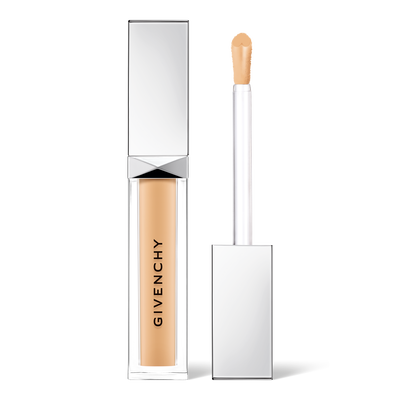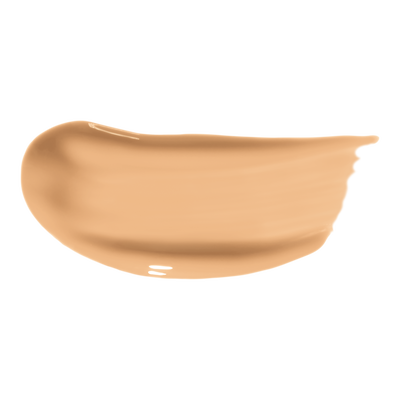 Formulated to resist your every emotion, 24-hour* wear Teint Couture Everwear Concealer hides dark under-eye circles and conceals the signs of fatigue for a bright, revived gaze. * Instrumental test on 20 people
Item No. P090534
Product description
Our advisors are here to assist you with product and styling advice, and to answer any questions you may have.