An object that like perfection is truly timeless and terribly modern. Strinkingly sober, with a round squareness, a soft strength. At once simple, deeply feminine and soft in its evocation, it also has the elegance of being tied up with a sharp seal that binds the contrasting black bow.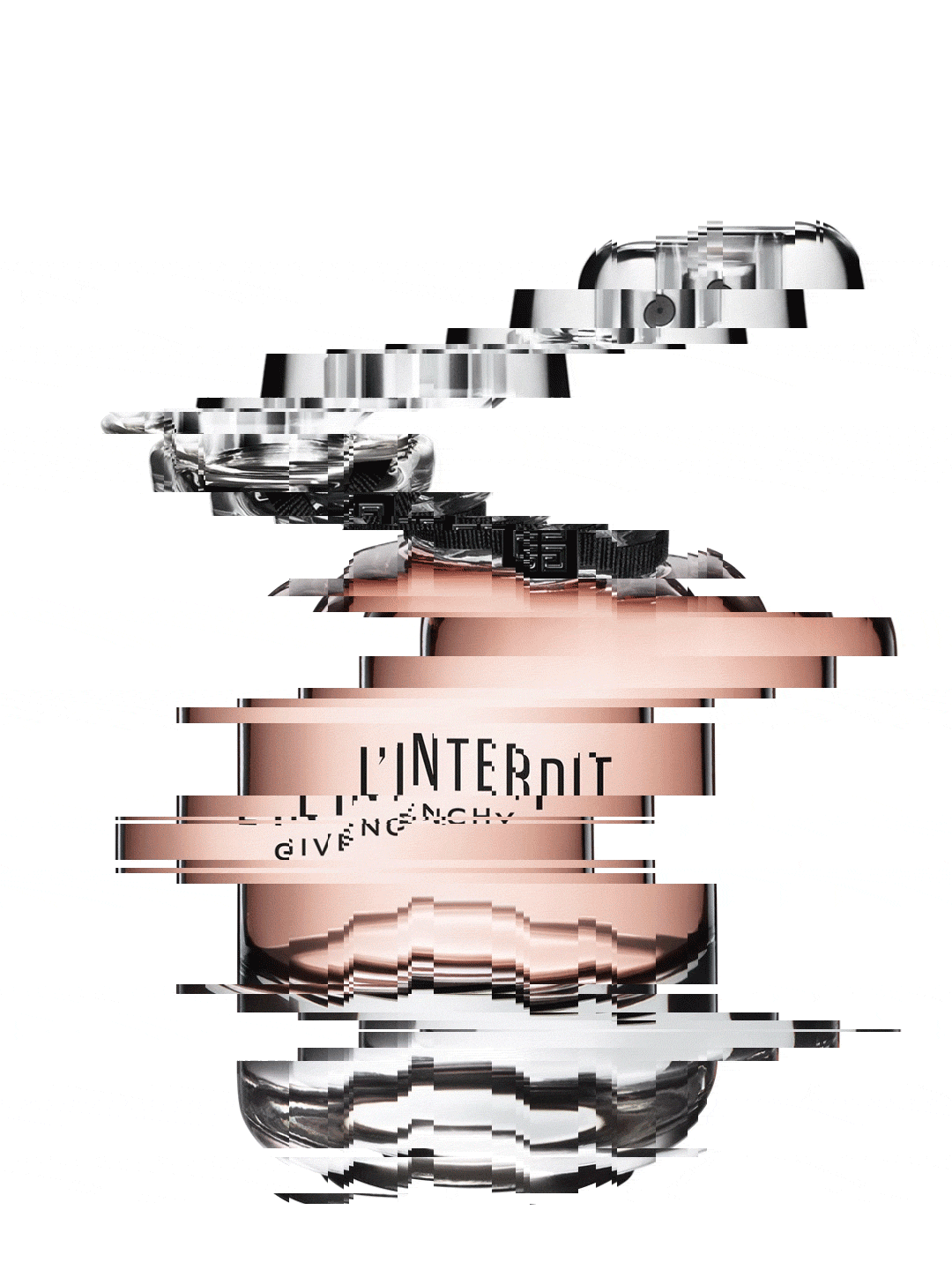 shop the fragrance
the campaign
The film and advertisement image project a singular, cinematographic style, in line with Givenchy's own specific universe. Both the photographer and film director of L'Interdit have known how to transpose the underground yet nonetheless couture feel of the fragrance.
The shooting took place in the porte des Lilas Metro station in Paris.
In this campaign, dressed in a black Lace Givenchy Haute Couture dress, the muse is armed solely with her fragrance, for a truly liberating experience.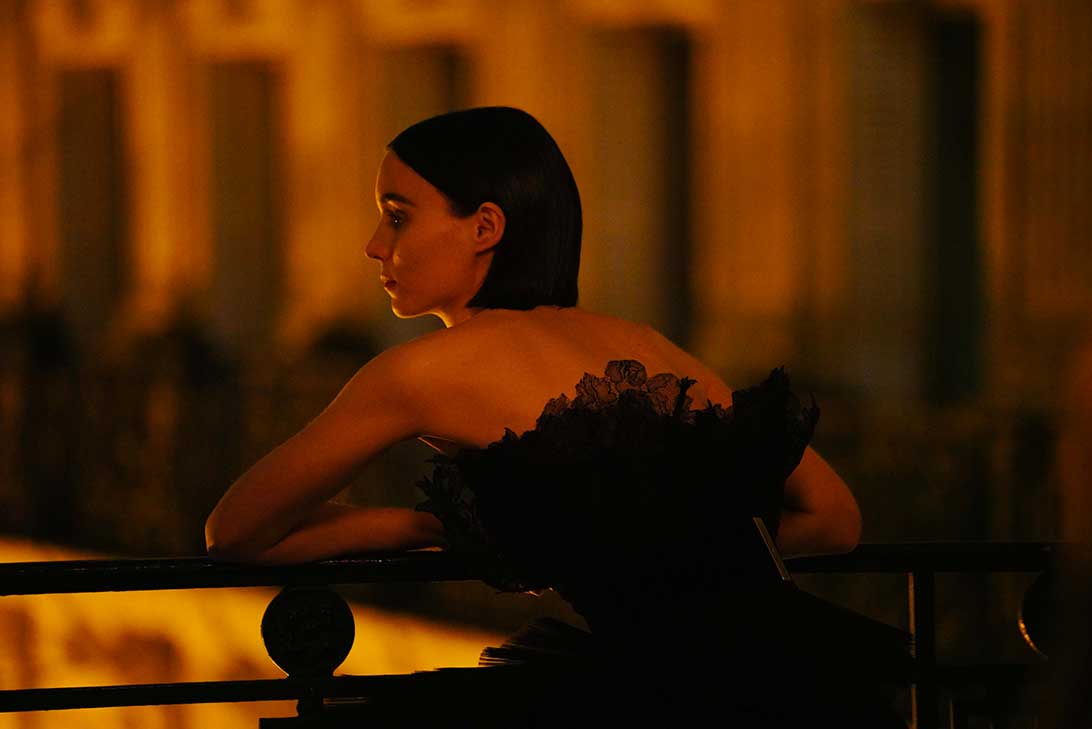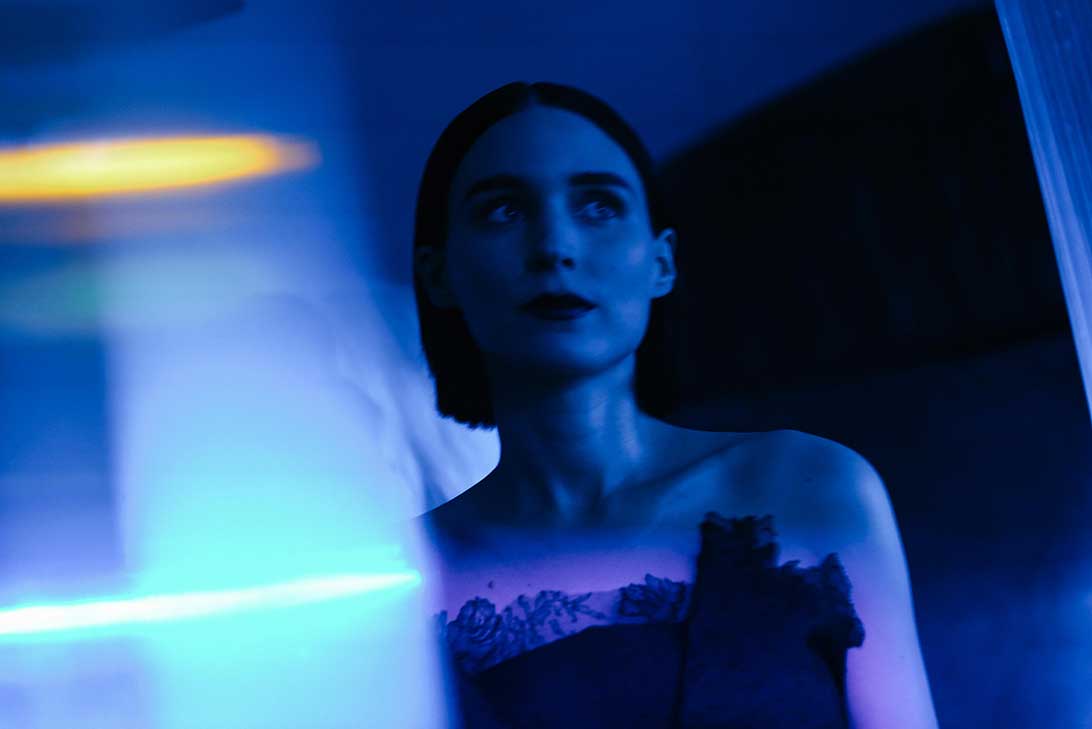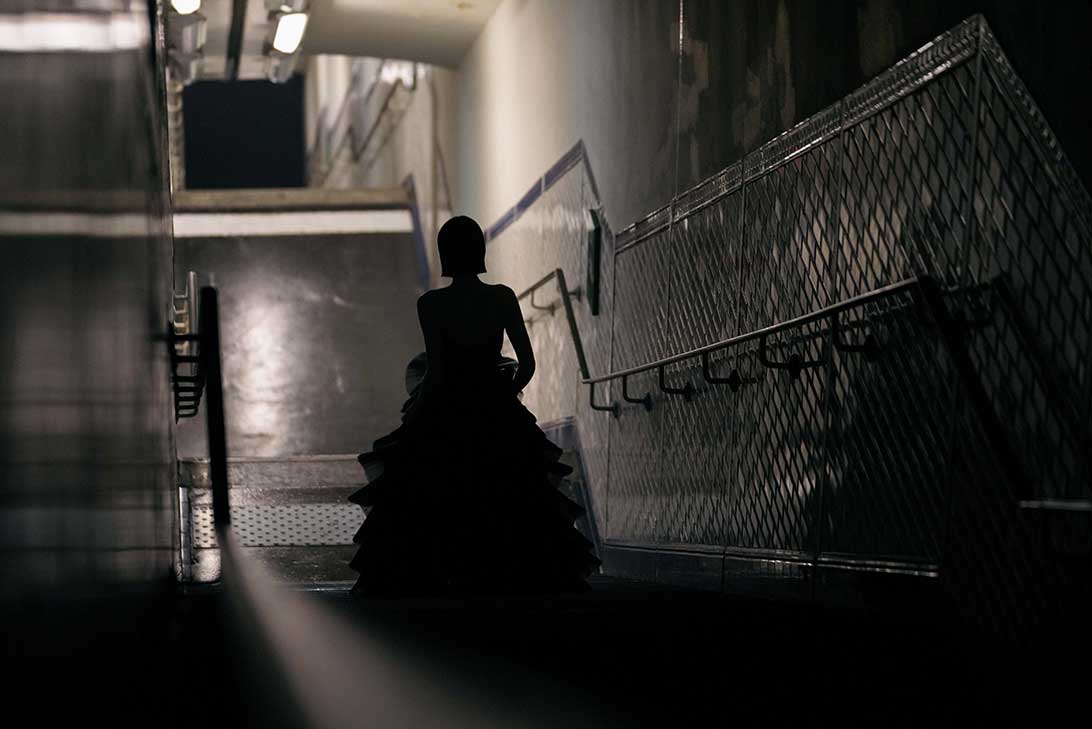 She is admired for her transformative performances and also her deep commitment to the protection of the environment and animal and human rights.
The shocking side of chic
A forbidden blend of a white flower and a dark accord
A resolutely underground flower
Discover the fragrance
A magnificient, fearless fragrance.
A new kind of feminity.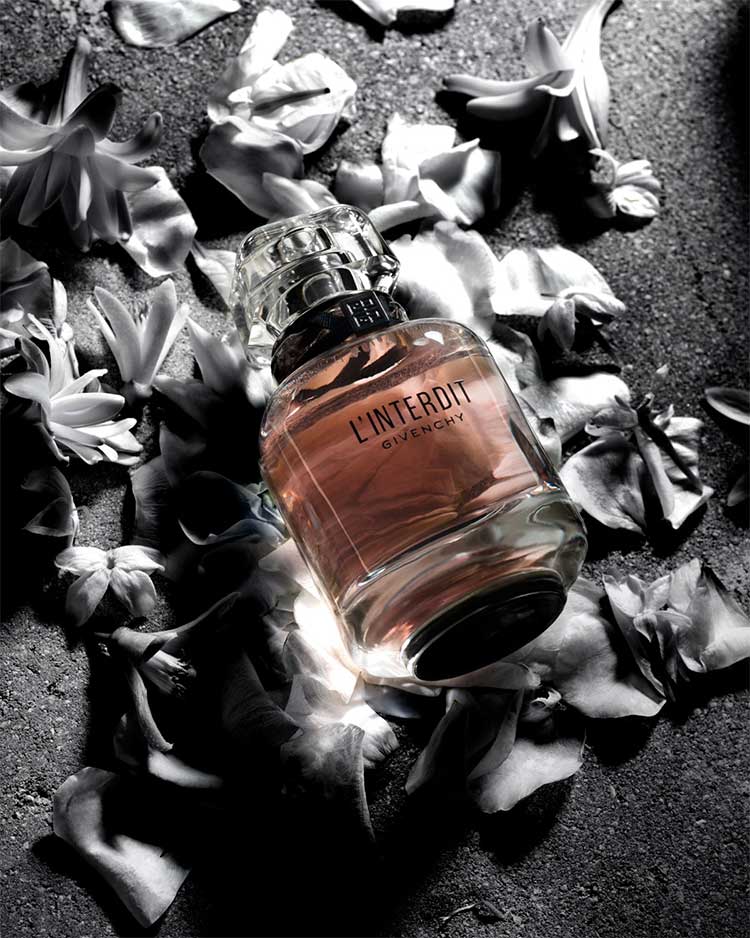 An object that like perfection itself is truly timeless and terribly modern.
shop the fragrance
Scroll down to feel the Thrill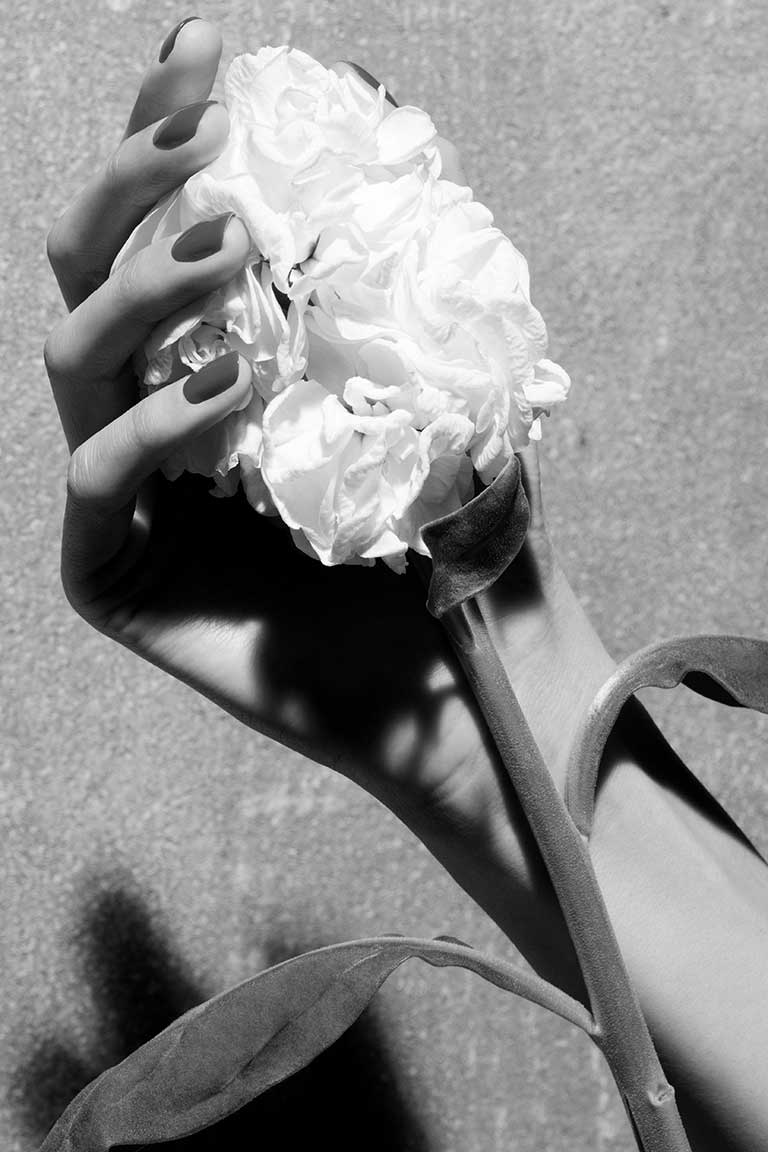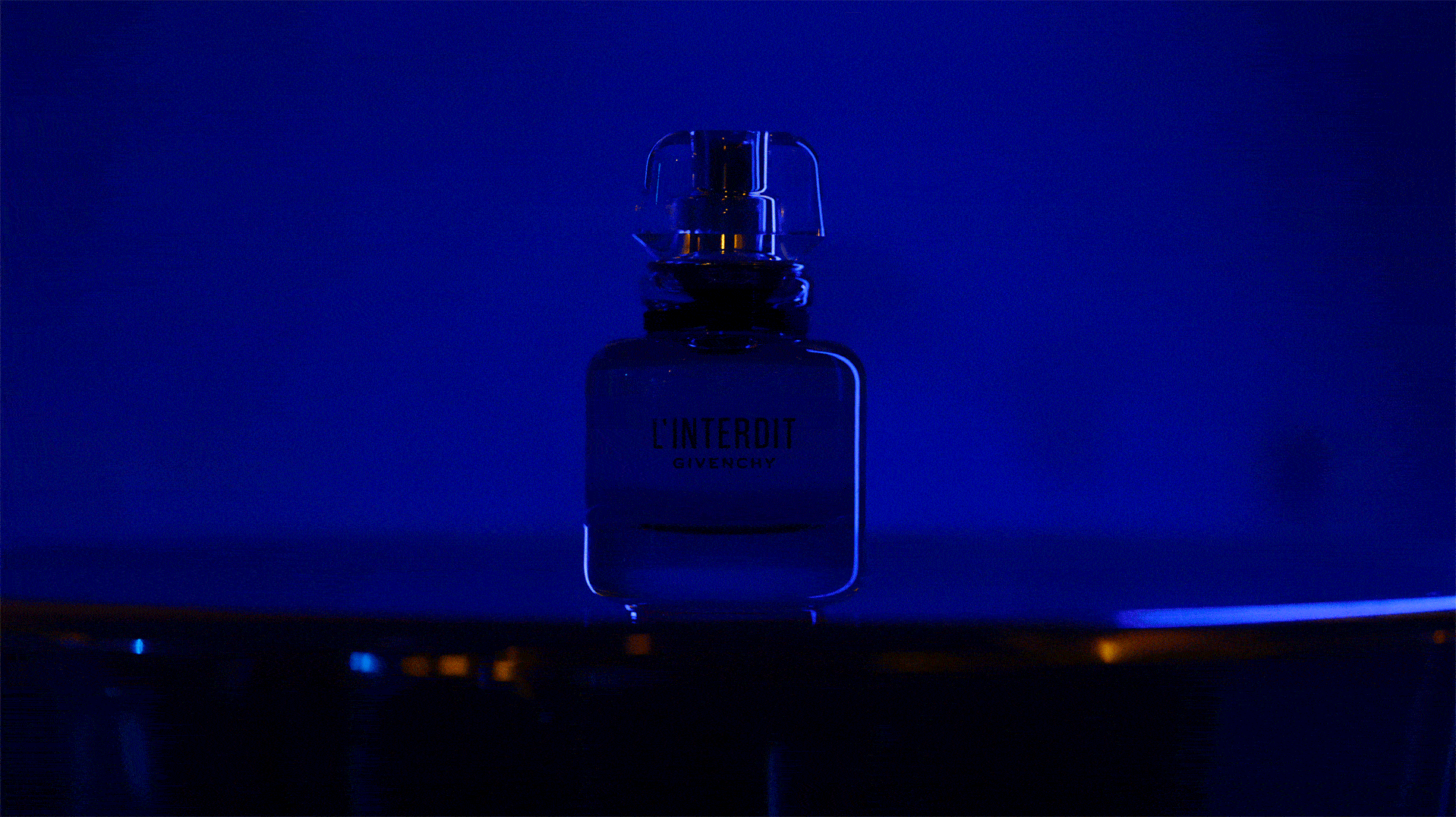 three women
three stories
Ava McAvoy, Louise Follain & Sasha Spilberg. Three bold women, three inspiring stories.
Like them, dare to feel the thrill of the forbidden.