LE SOIN NOIR
CLEANSER
RITUEL DE NETTOYAGE
0 comments
Product Reference n° # P051941
A luxurious cleansing ritual with a sumptuous black gel formula combining the regenerating power of the Black Sap of Vital Algae with the purifying properties of a duo of clays of French origin.
PRODUCT DESCRIPTION
The exquisite black gel formula of Le Rituel de Nettoyage provides a refined cleansing experience combining the revitalising power of Black Sap of Vital Algae with a duo of natural French clays that purify the skin while respecting its biological balance.

ACTIVE INGREDIENTS
For thousands of years, all over the world, algae have shown an exceptional capacity to develop and thrive in the most extreme conditions. The Givenchy laboratories have been exploring this prodigious life force for many years and have succeeded in bringing to light their secrets of resistance, drawing on the original active capacity of the algae.
By combining them with an ingredient extracted at the precise moment when the algae awaken to life – when their survival strength is at its peak –, the researchers have formulated a complex of exceptional vitality.
Rich in algae extract with revitalising properties, Le Soin Noir is able to offer incredible age-defying benefits. Its Black Sap helps boost the skin's balance while its ingredients help revitalise its natural defenses and ensure active preservation*. All the skin's vital forces are preserved.
*In vitro test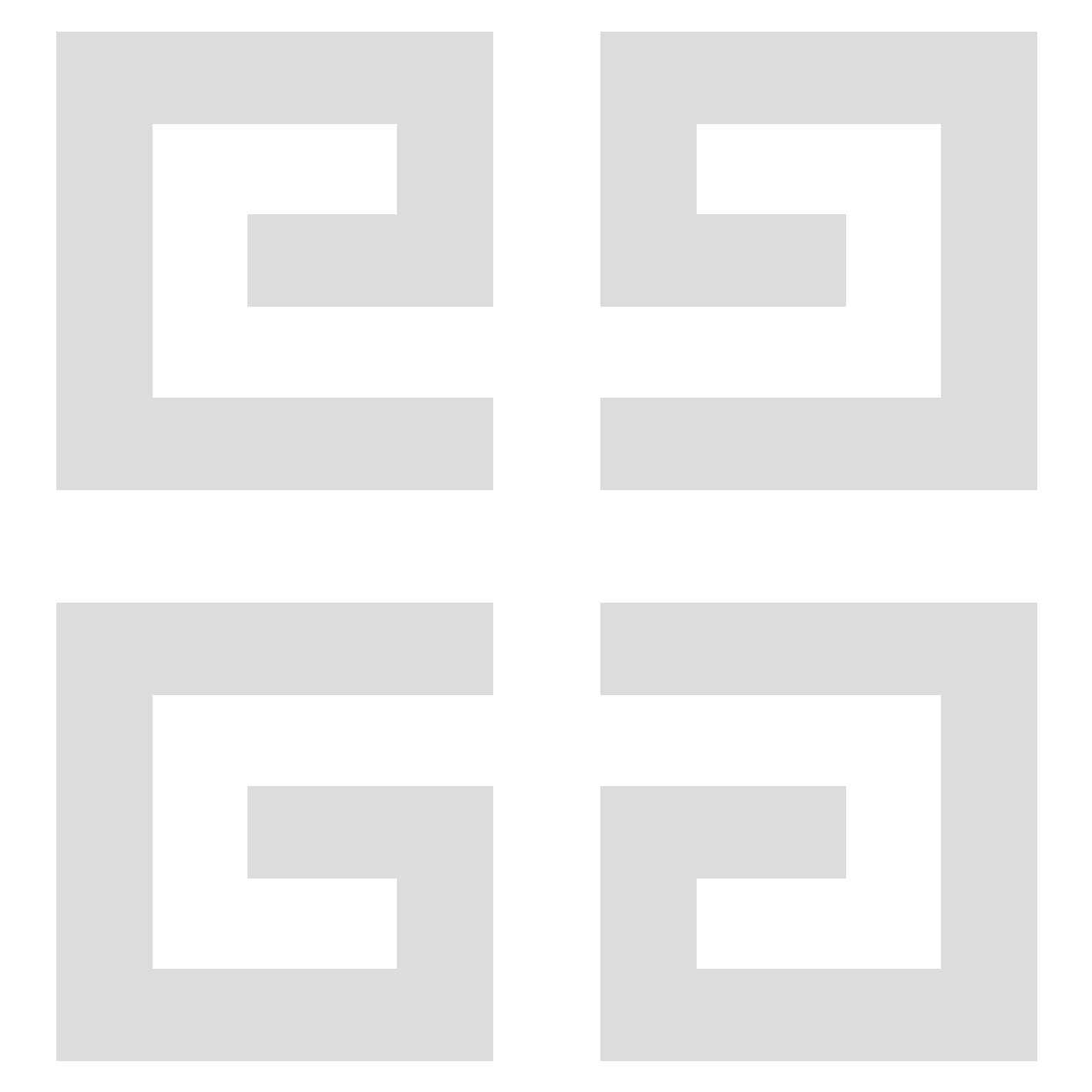 USE AND TIPS
The massage: to enjoy a complete moment of wellness, perform the massage inspired by the Japanese Kobido ritual, an age-old revitalising technique.
RESULTS
Immediately*:
- Impurities are removed from the skin.
- The complexion is more luminous.
- The complexion is homogeneous.
After 1 month of use morning & evening*:
- The skin finds it balance.
- The skin grain is smoothed & refined.
- The skin seems more beautiful & stronger.
*Self-assessment by 43 Caucasian subjects from 35 to 69 years old.
NEED HELP?
Our advisors are here to assist you with product and styling advice, and to answer any questions you may have.
Recently Viewed Products