Nuevo
Prisme Libre
POLVOS SUELTOS
polvos sueltos matificantes e iluminadores, armonía de 4 tonos en 1
tono(s)
Encontrar una tienda
Referencia producto n° # P090361
Prisme Libre, los icónicos polvos sueltos con cuatro tonos de Givenchy desde 2006, gue garantizan una tez matificada, sin imperfecciones y extraordinariamente radiante. Su textura suave, etérea y ultrafina aporta un acabado luminoso transparente, imperceptible sobre la piel, que no se cuartea en las líneas de expresión. En un solo paso, fija el maquillaje y sublima la piel para que luzca radiante de luminosidad.
Product Description
THE N°1 BEST-SELLING LOOSE POWDER*
Designed in 2006 by Nicolas Degennes, Givenchy Makeup and Color Artistic Director, Prisme Libre loose powder features a harmony of four shades that mattifies, blurs and illuminates the complexion.
Enclosed in a sculptural case engraved with the iconic 4G logo, this powdery breeze sets makeup all day long.
Available in six harmonies, Prisme Libre loose powder delivers the guarantee of a perfect complexion for all skin tones, from the lightest to the darkest.
*Source NPD France, UK, Spain and Italy & Beauté Research China and Hong Kong, makeup selective market, Prestige brands, sales in value cumulated from January 2019 to December 2019.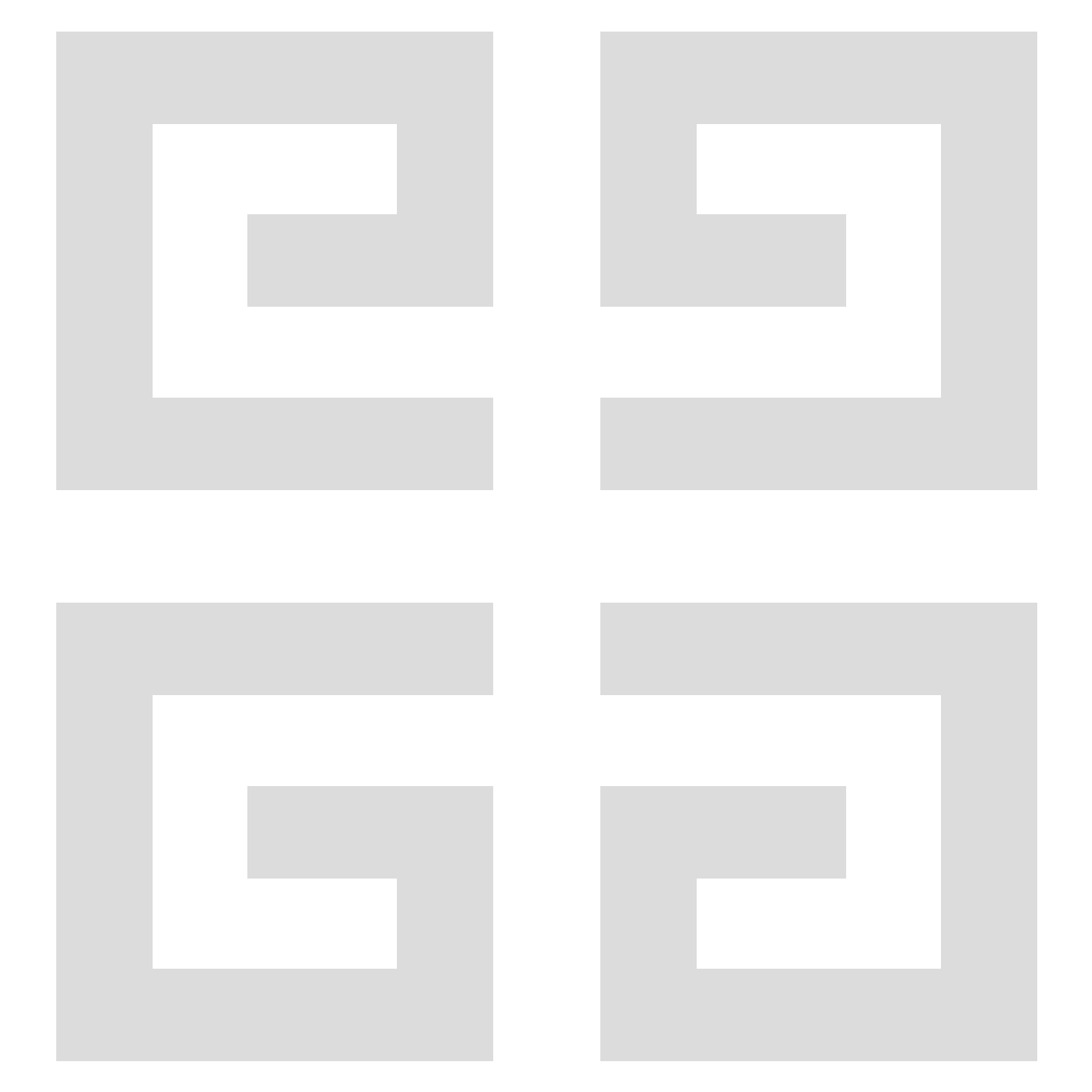 Ingredientes activos
- Complejo de polímero: absorbe el exceso de sebo y matifica la piel.
- Esferas de sílice y mica: difuminan las imperfecciones de la piel.
- Pigmentos ligeros adaptables: proporcionan una tez luminosa durante 6 horas y permiten al maquillaje adaptarse a la luz en cualquier entorno.

Uso y consejos
Los polvos sueltos Prisme Libre pueden usarse solos o sobre la base de maquillaje.
La borla proporcionada en su interior es ideal para una aplicación uniforme y precisa.
Los polvos se aplican de forma intuitiva en tres pasos: Agitar, Fijar, Difuminar.
Desliza tus dedos índice y corazón por debajo de la tira de la borla para colocarlo por encima del tamiz, agita el envase dos veces, aplica los polvos dando golpecitos con la borla.
Los polvos también pueden aplicarse usando la brocha para polvos sueltos Prisme Libre para un resultado más ligero.
RESULTS
Givenchy's expertise offers a sheer, radiant finish that lasts six hours, without caking up the features, thanks to its soft, ultra-fine texture for sublimated, natural-looking skin.
Behind that airy texture is a unique formula enriched with light-reflecting pigments to guarantee a glowing complexion in any environment.
Day after day, skin is more beautiful and more radiant.
Soft-focus beads blur and even out irregularities. The skin texture is smoothed & the skin quality is visibly improved.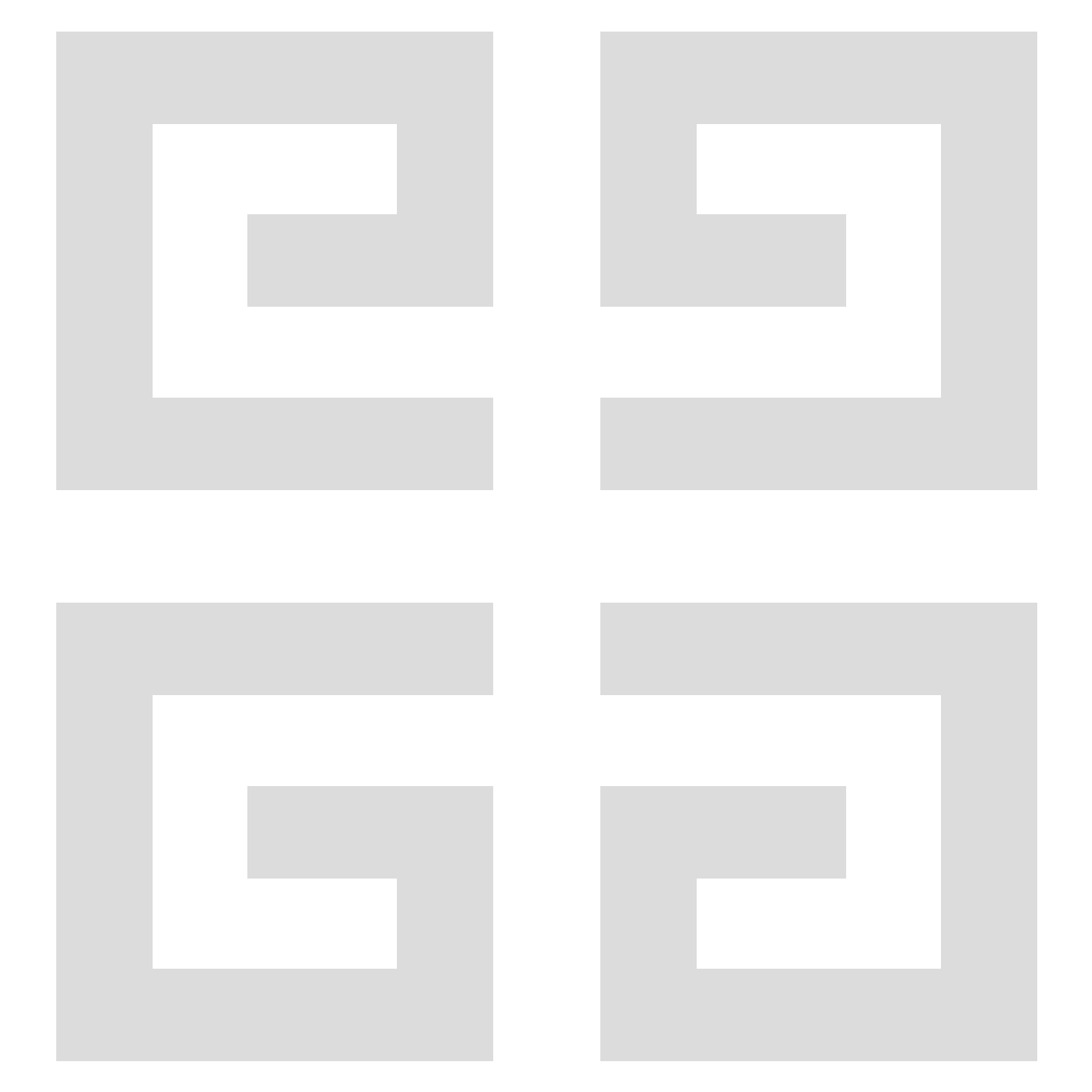 NEED HELP?
Our advisors are here to assist you with product and styling advice, and to answer any questions you may have.
Últimos productos