Le Rouge Night Noir
LABIAL
color brillante con acabado transparente
tono(s)
Encontrar una tienda
Referencia producto n° # P083521
El nuevo labial de Alta Costura transparente y brillante de Givenchy.
Descripción del producto
Misterioso y magnífico. Le Rouge Night Noir se presenta en un envase brillante inspirado en los códigos de la Alta Costura de la Maison. Un tributo especial a la primera colección otoño-invierno de Clare Waight Keller, que lleva el mismo nombre. Una auténtica pieza de Alta Joyería. Le Rouge Night Noir homenajea el dúo inesperado del negro y la luz a través de seis tonos brillantes y llamativos.
Su suave textura se desliza fácilmente sobre los labios, proporcionando un color brillante y reluciente desde la primera pasada. Su fórmula reúne las propiedades de las esferas de ácido hialurónico y la flor Acmella oleracea.
Le Rouge Night Noir se presenta en seis preciosas tonalidades, todas ellas envueltas en un velo negro de purpurina que ilumina los labios en unos cálidos y misteriosos colores otoñales.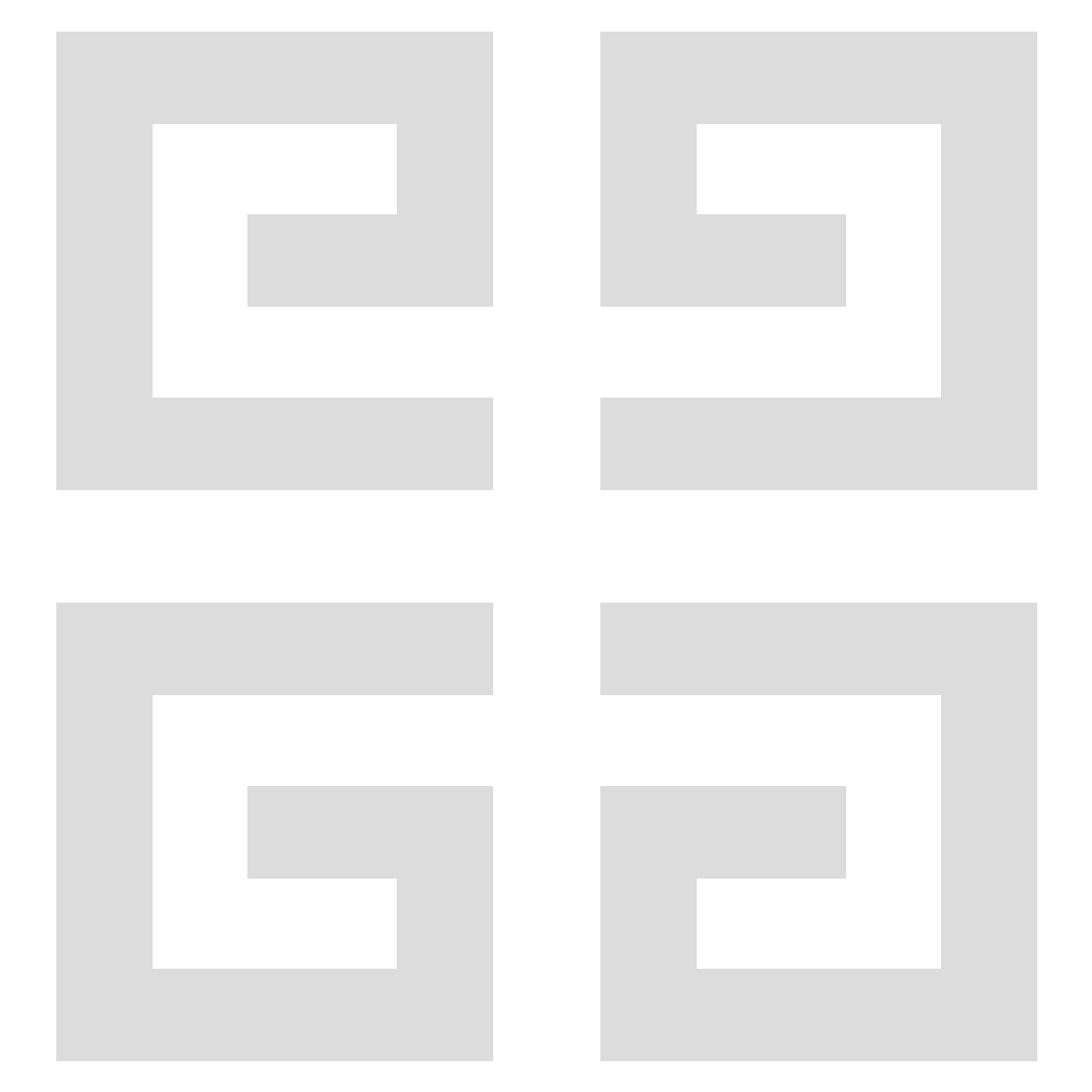 Ingredientes activos
▪ EXTRACTO DE ACMELLA OLERACEA: ayuda a suavizar los labios.
▪ ESFERAS DE ÁCIDO HIALURÓNICO: reafirma y rellena los labios visualmente. Componente hidratante.
▪ ACEITES DELICADOS: proporcionan un aspecto ligero y no pegajoso a la fórmula. Garantiza la formación de una fina película texturizada sobre los labios.
▪ PERLA NEGRA DE TAHITÍ EN POLVO: intensifica la oscuridad de Night Noir para enfatizar su brillo.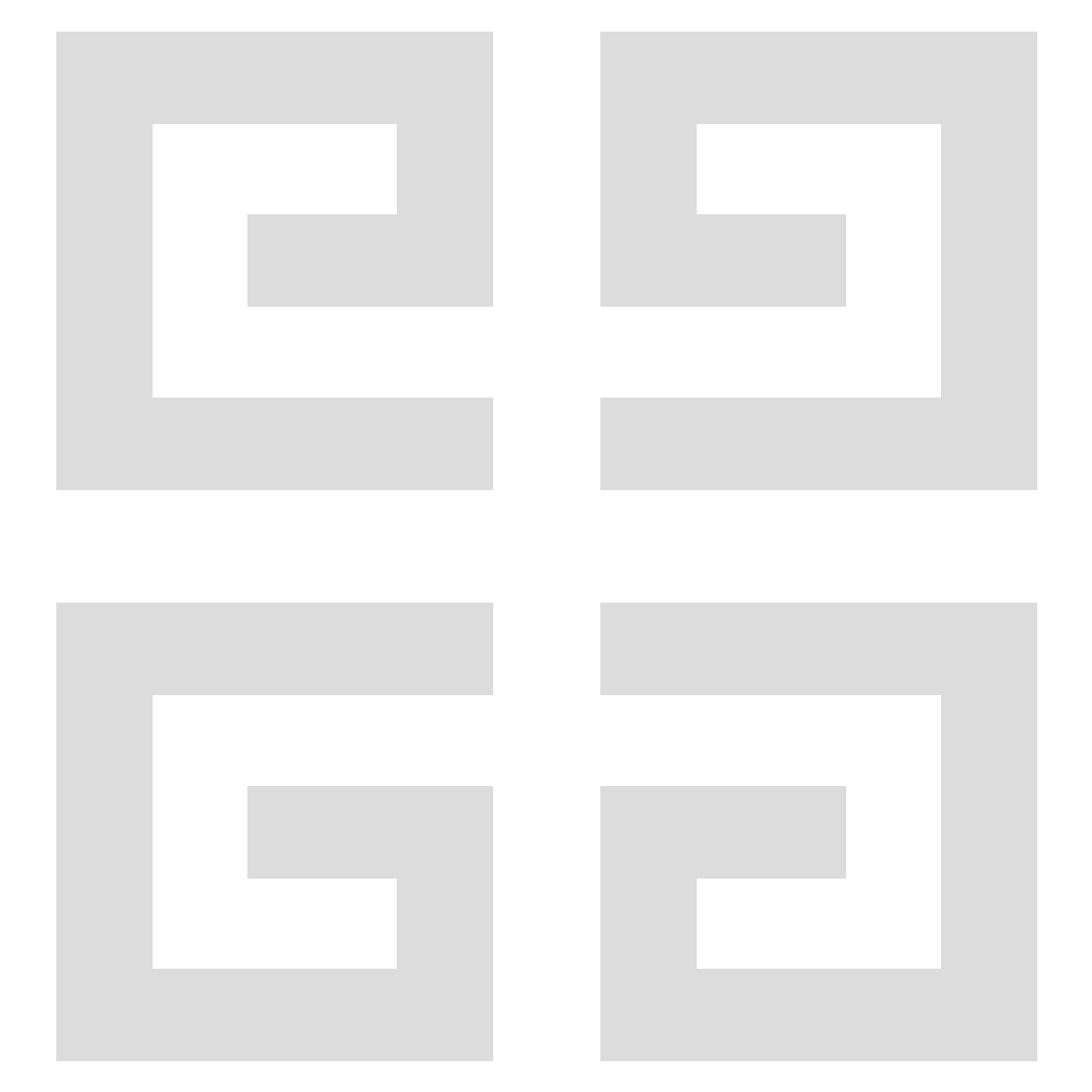 Uso y consejos
Aplicar Le Rouge Night Noir en los labios partiendo desde el centro y desplazándote hacia el exterior, comenzando por el labio superior. Continuar la aplicación en el labio inferior para una obtener un resultado personalizado de Alta Costura.
NEED HELP?
Our advisors are here to assist you with product and styling advice, and to answer any questions you may have.
Últimos productos