READY-TO-CLEANSE
Cleansing Cream-in-Gel
READY-TO-CLEANSE
Cleansing Cream-in-Gel
Product description
Impurities, dullness, and every last trace of pollution are all washed away.

Skin-friendly cleansing without any feeling of tautness, so that skin is as soft as it is pure.

Prickly pear extract gently exfoliates while glycerine moisturizes.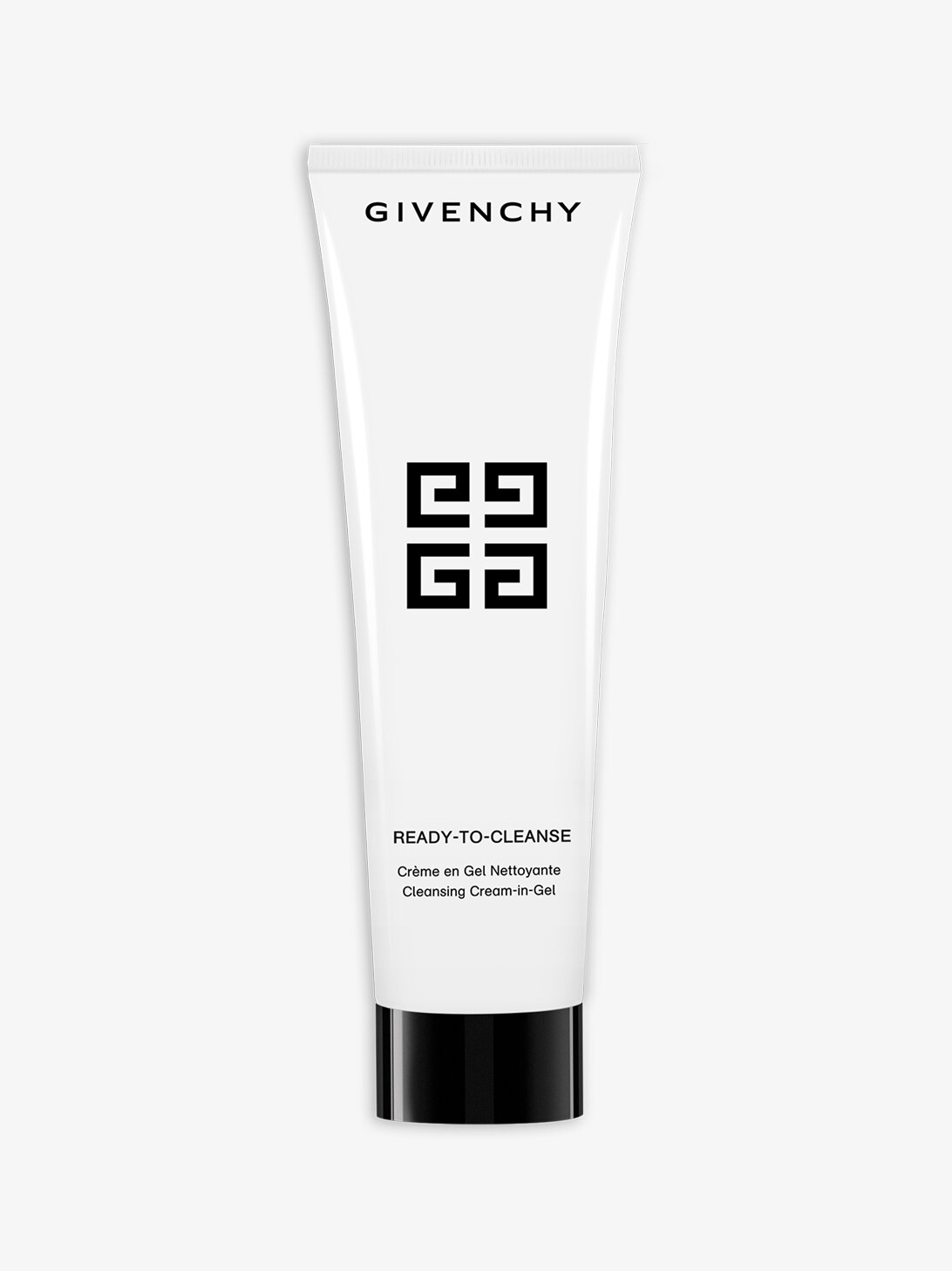 Active ingredients
Extract of prickly pear flower provides gentle biological exfoliation.
Glycerine has a moisturizing action.
Enriched with an extract of Opuntia Flower, a cactus that grows in the desert, to protect the skin and enhance its natural glow effect.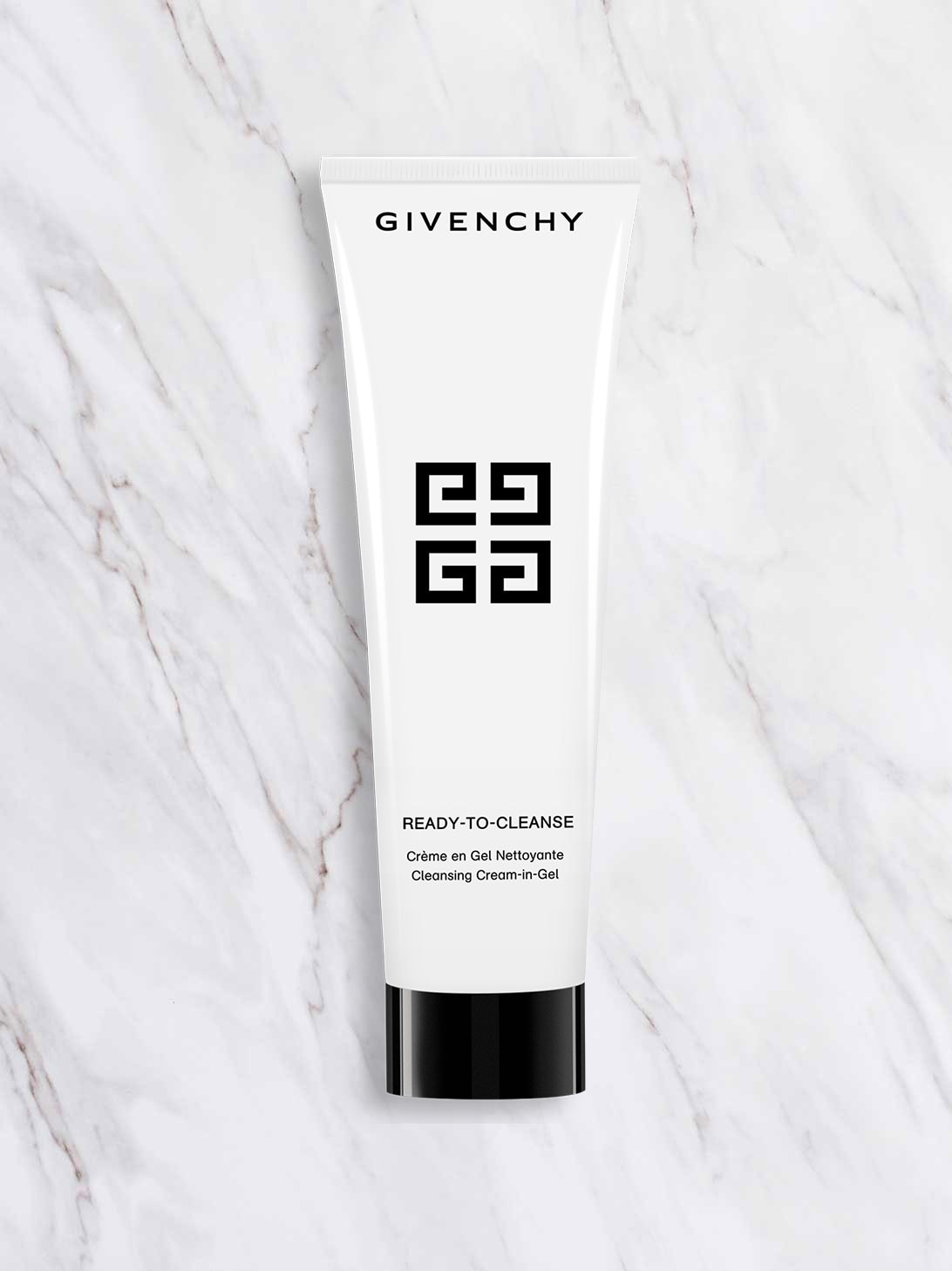 Use & tips
Each morning and/or at night, apply on damp skin and massage with the fingertips to release the foam.
Tip: rinse with cold water for a toning effect.