L'Interdit
EAU DE PARFUM
Intensity 75%
FIND A STORE
Product Reference n° # P069001
A white flower crossed by a dark woody accord.
L'Interdit Eau de Parfum for women — a fearless fragrance imbued with the frisson of freedom. Transgress your limits with audacity and feel empowered on the journey to self-discovery.
Product description
With its forbidden blend of white flowers and a dark accord, L'Interdit Eau de Parfum is a resolutely underground flower. It unveils a sensual bouquet of orange blossom, jasmine, and tuberose. In contrast, earthy dark tones emanate from vetiver and patchouli to create a daringly addictive and sensual fragrance.
In homage to the design of Hubert de Givenchy's first perfume, the bottle is truly timeless and terribly modern. With a round squareness and a soft strength, it dares you to break the rules with abandon.
Experience the thrill of the forbidden with L'Interdit, a fragrance that invites you to defy convention and embrace your singularity.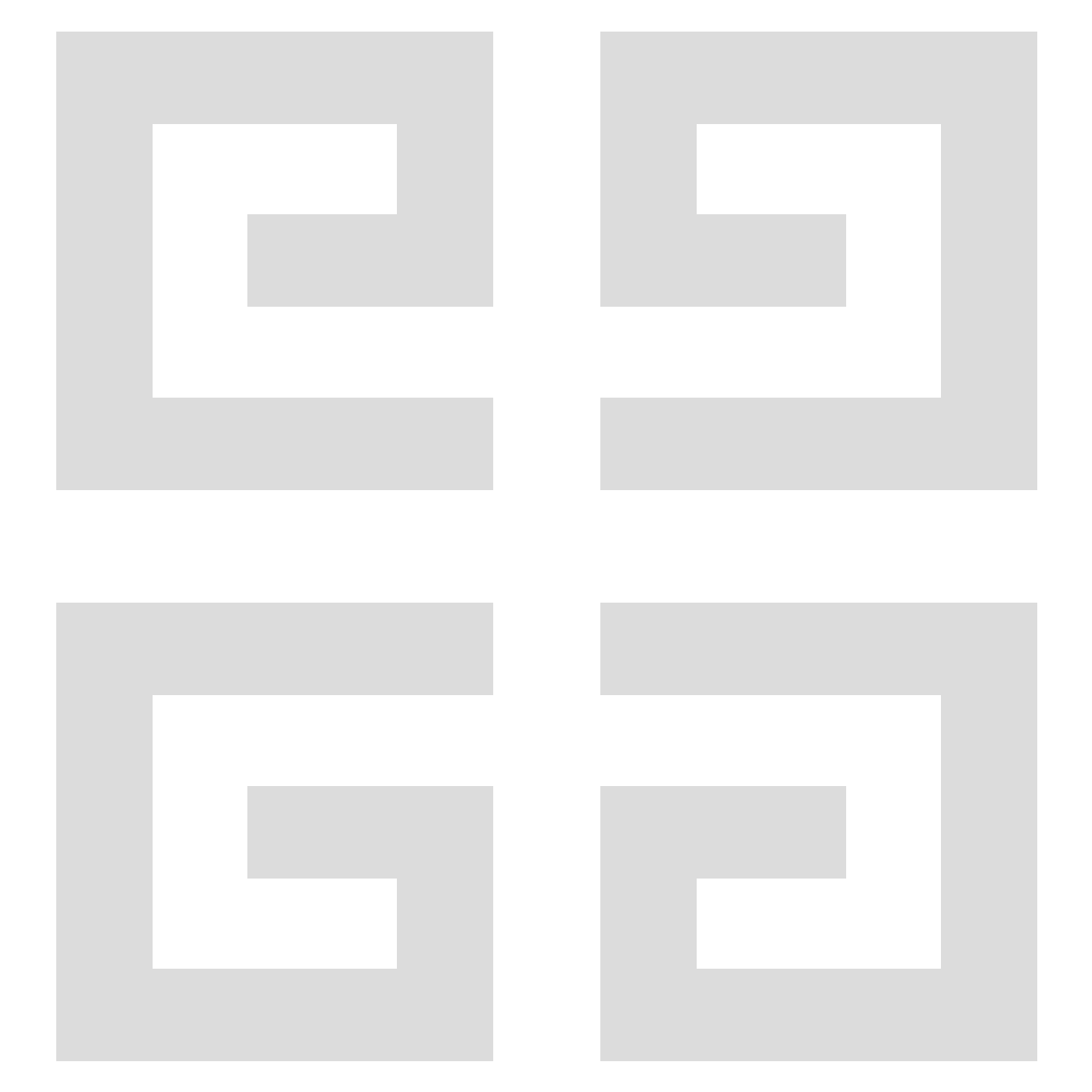 Olfactory Notes
Floral Woody
- Base notes: Patchouli - Vetiver
- Head notes: Ginger
- Heart notes: Orange Blossom - Jasmine - Tuberose


THE THRILL OF THE FORBIDDEN
L'Interdit, the new women's fragrance signed by Givenchy.
Experience the thrill of the forbidden. Its fragrance sets free a white flower imbued with black notes, for a luminous kind of femininity flirting with the dark side.
NEED HELP?
Our advisors are here to assist you with product and styling advice, and to answer any questions you may have.
Recently Viewed Products