Share this product
Givenchy Gardens
A fresh and luminous complexion, sparkling lips in a summery orange, embellished with pink-toned shimmer and an underlined eyes for a radiant springtime makeup look.
Products
LE ROUGE GARDENS EDITION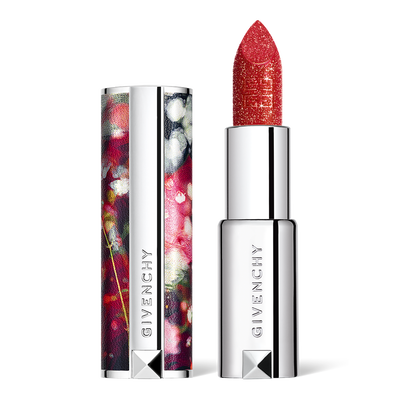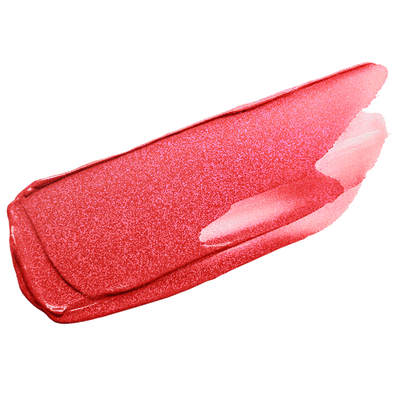 In a Givenchy's unique formula delivering a frosted effect, the iconic Le Rouge lipstick is reinvented for the Givenchy Gardens Collection. In one sweep, a scintillating veil embraces the lips for a fresh and springtime makeup look.
Item No. P183115
Our advisors are here to assist you with product and styling advice, and to answer any questions you may have.