Share this product
NATURAL – EFFORTLESS RADIANCE
Sophistication in simplicity and beauty for all. Givenchy has been a pioneering Couture brand in seeing beauty as a more universal and personal concept. From adapting fashion to more modern lifestyles with "Les Séparables", to Nicolas Degennes inviting us to push the boundaries of beauty through unisex products, Givenchy keeps inviting us to challenge our vision of beauty, femininity and masculinity. It also tells us that anyone can reveal another facet of themselves through a few easy makeup steps.
"The power of makeup is sometimes an invisible method of better self-expression through beauty… Sometimes the invisible is what makes it, and this invites to accept a universal vision of natural enhanced beauty"

Nicolas Degennes Make-up and Colors Artistic Director
Products
MISTER MATIFYING STICK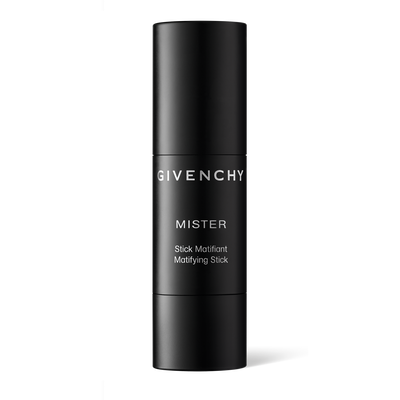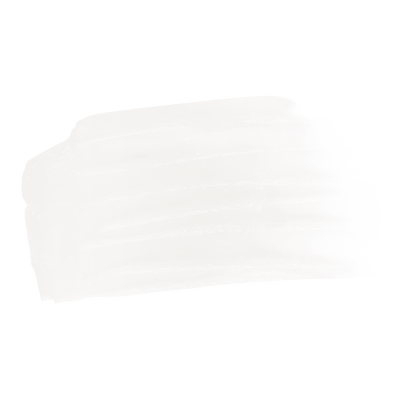 MISTER INSTANT CORRECTIVE PEN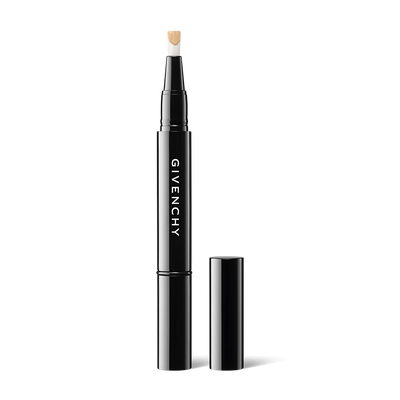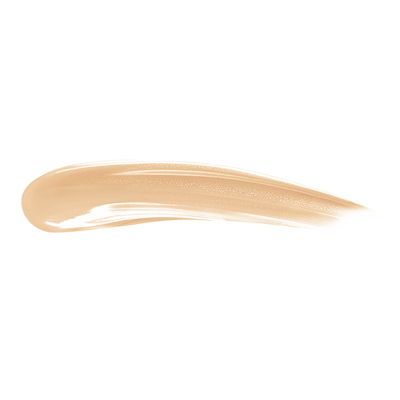 MISTER BROW GROOM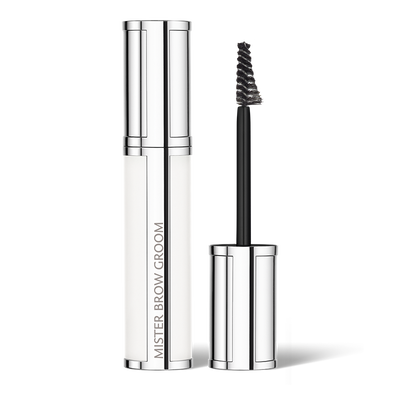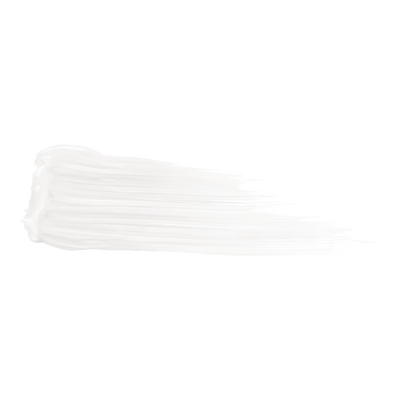 FIND A STORE
Product Reference n° # P090495
A mattifying stick with a second-skin effect in a sheer shade that durably smooths the skin and reduces imperfections without a caking effect.
FIND A STORE
Product Reference n° # P090105
A concealer for dark circles under the eyes available in 4 shades to mask imperfections and signs of fatigue and to brighten the eyes.
MISTER BROW GROOM
BROWS SETTING GEL
Transparent setting gel that lastingly disciplines and structures brows
1 shade
FIND A STORE
Product Reference n° # P090496
A transparent gel that naturally disciplines eyebrows thanks to the precision of its curved brush.
DIVE INTO GIVENCHY BEAUTY UNIVERSE
Be the first to know about new beauty products, inspiring looks, and how-to videos.