Givenchy Collection particulière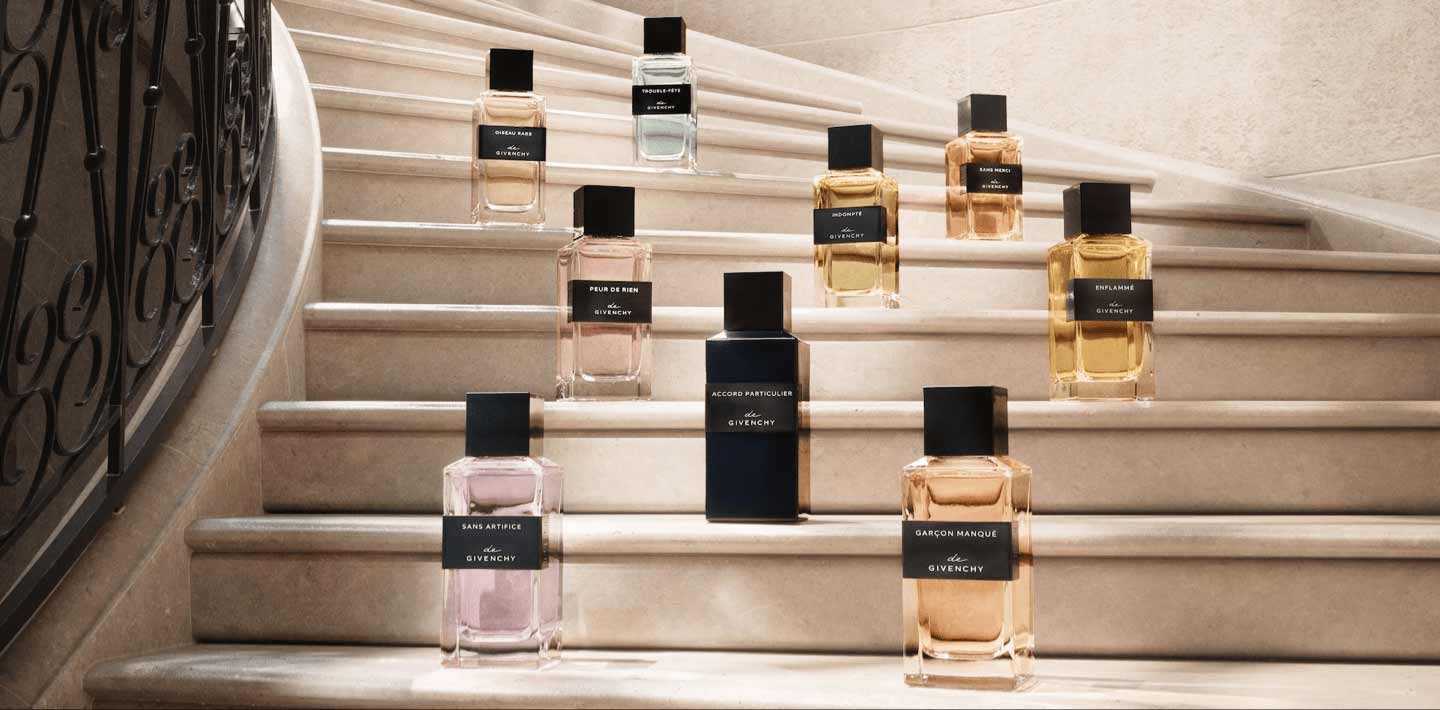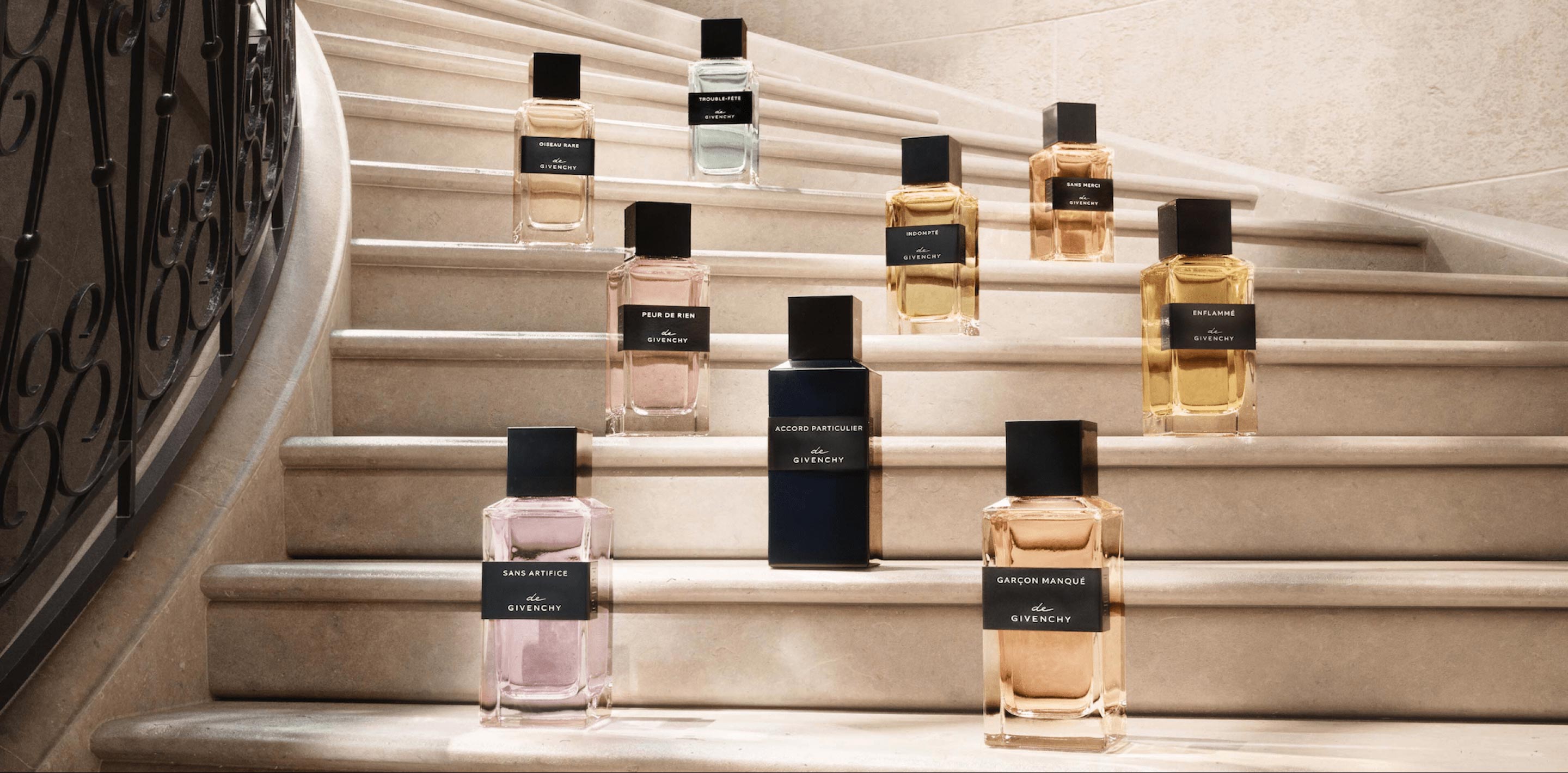 THE
CLASSICS
AN INVITATION
TO MEET YOUR OLFACTORY
IDENTITY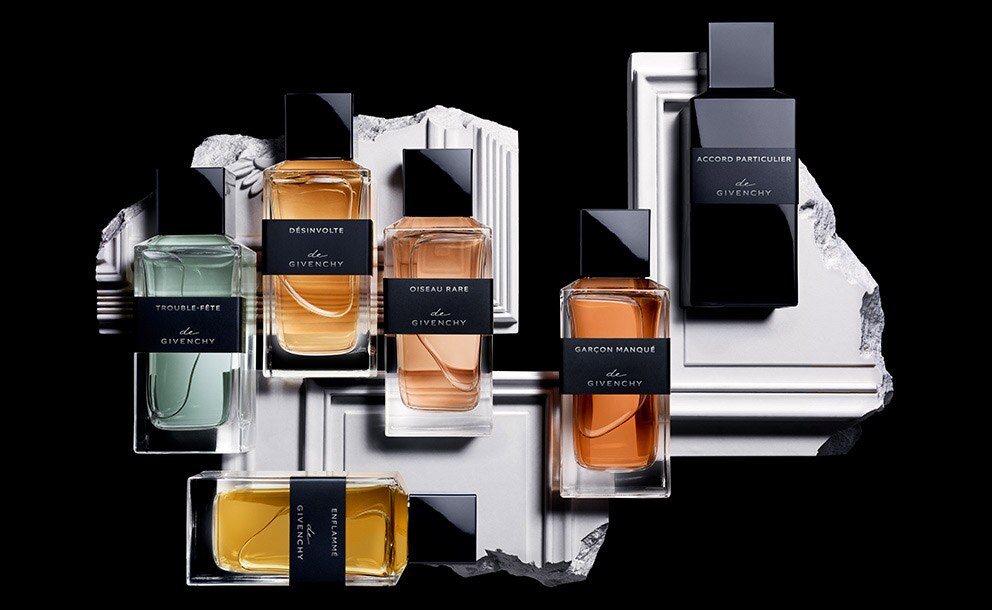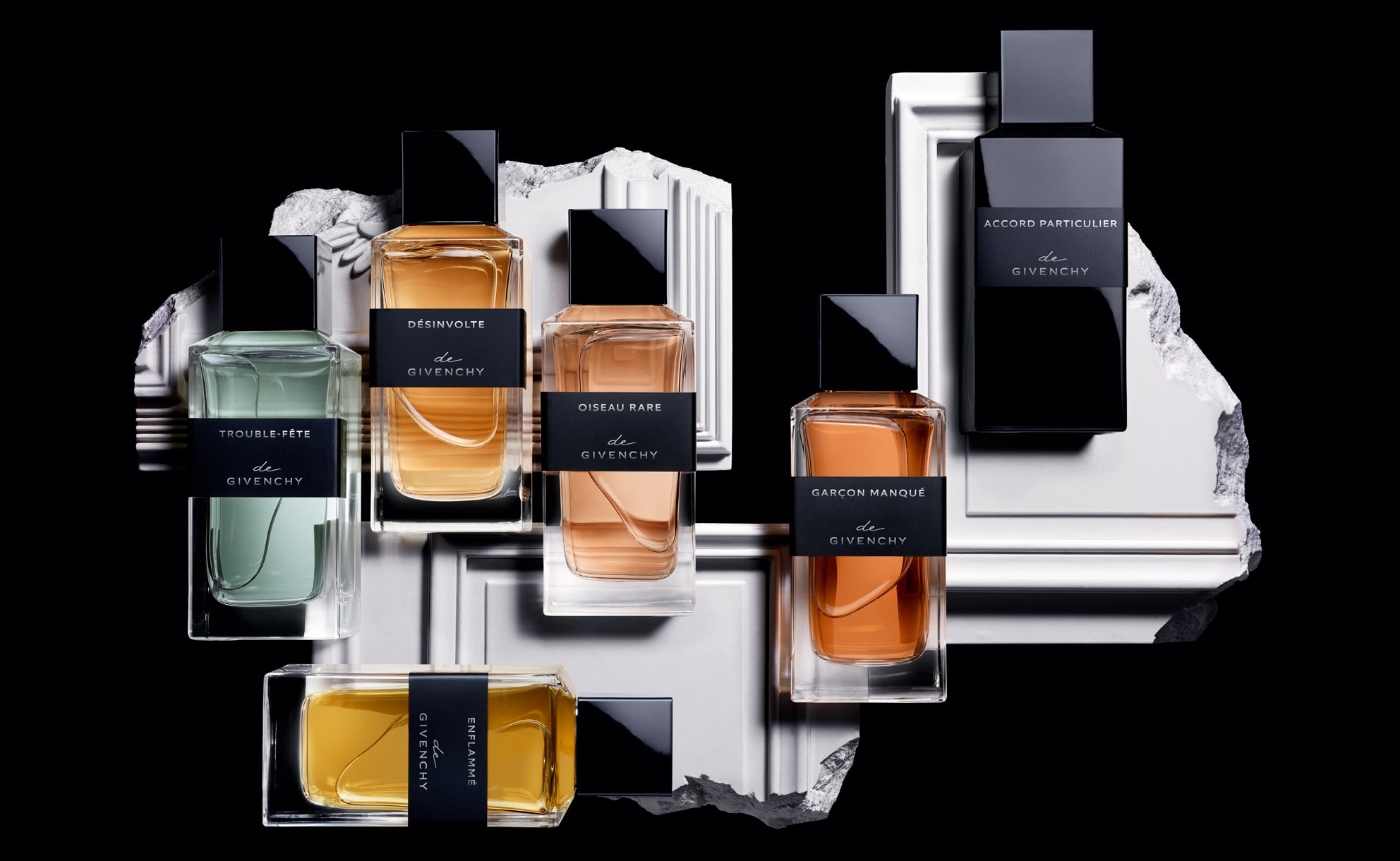 la collection particulière
Fragrances with character crafted with the greatest distinction.
accord particulier
The essence of Givenchy, this fragrance draws everyone together, while celebrating each unique identity at the same time. Like a host who knows how to blend in while imbuing the place with their presence, this perfume is both subtle and striking.
MMW
Matthew M. Williams, Creative Director of Givenchy women's and men's collections inspired an Eau de Parfum that reflects the energy of his creations for the House: audacious and elegant.
THE
INTENSES
Foudroyant
Foudroyant opens the door to the secret apartment in the Givenchy Hôtel Particulier and scans the guests with a piercing gaze. "If looks could kill" makes perfect sense, and each glance is a tempting invitation to discover the house's mysteries.
Noctambule
After the stroke of midnight, Noctambule reveals a dark and mysterious side in the Givenchy Hôtel Particulier. This night owl leads the crowd to the boudoir to keep the party going until dawn.
Équivoque
Équivoque doesn't tick any boxes or fit any molds. Sometimes complicated, sometimes paradoxical, this elusive character hides from the bustle in the private rooms of the Givenchy Hôtel Particulier.