The art

by Givenchy
of gifting
At Givenchy, the art of gifting is an audacious and elegant expression of our savoir-faire, meticulously crafted to create an exceptional gift for you or your loved ones.
Every purchase will be carefully wrapped in our custom 4G silk paper and placed in an iconic couture box.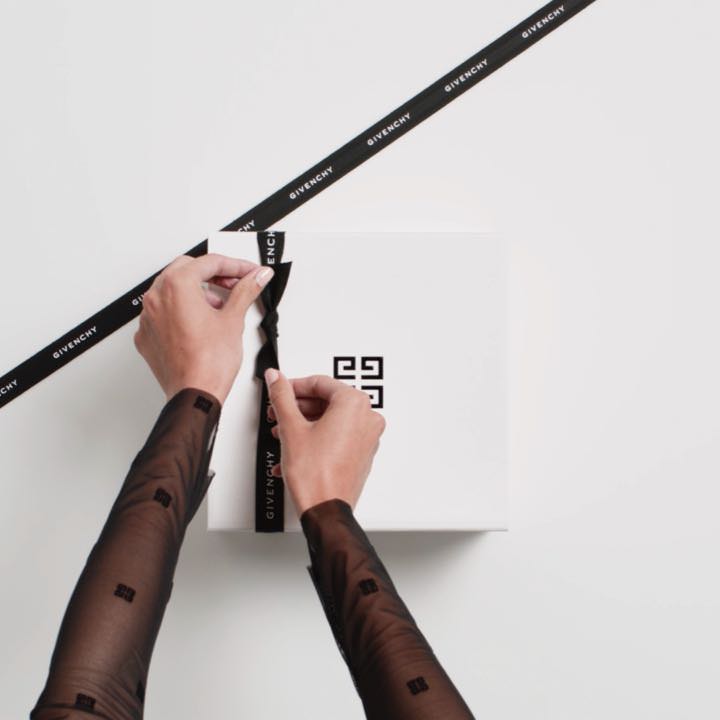 The gift of couture
The art of gifting is a part of Givenchy tradition.
For every order on givenchybeauty.com, our skilled hands transform your order into a unique and unforgettable experience refined to the finest detail. Discover Givenchy's art of gifting infused by our heritage.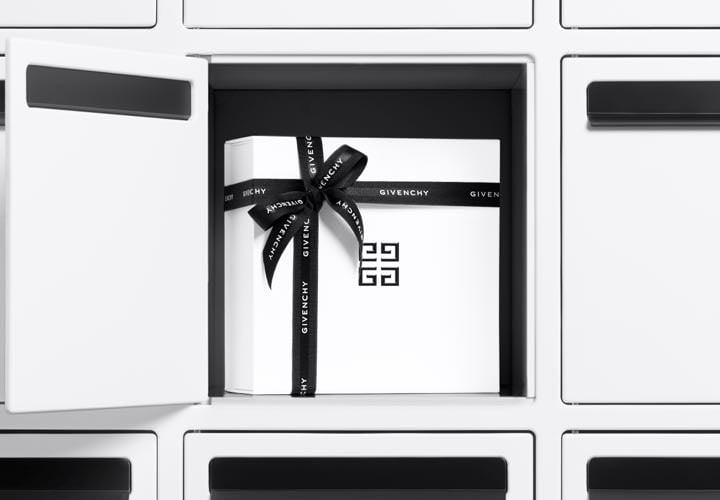 Elevated gift wrapping
A luxurious white box embossed with the signature Givenchy 4G logo and adorned with ribbon. Find your order within it in a custom Givenchy pouch and wrapped in delicate silk paper.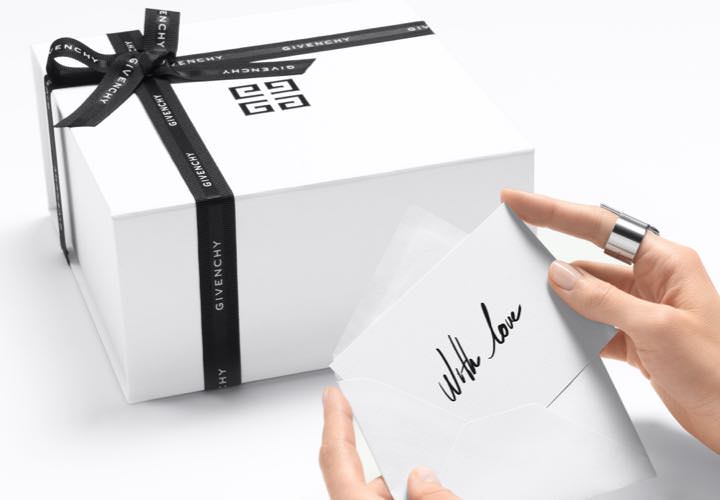 A unique gift
Make your gift truly unforgettable and unique: send a personalised message to your loved ones.
Benefit from a complimentary signature Givenchy experience exclusively on givenchybeauty.com.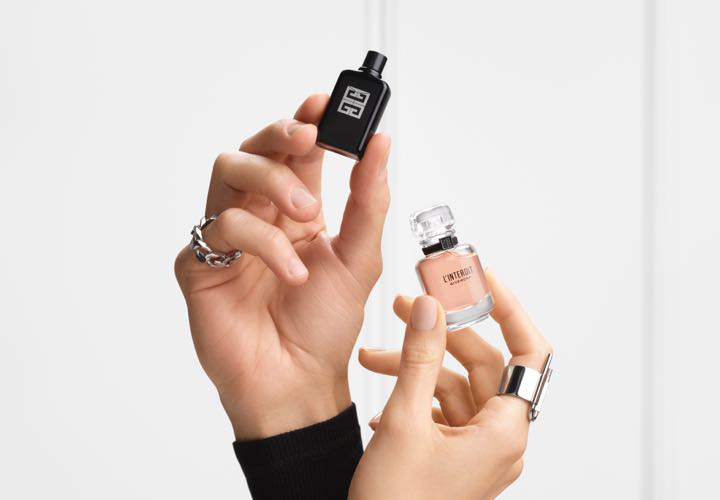 Discovery in every order
To make your experience even more memorable select complimentary makeup, fragrance and skincare samples and discover the Givenchy icons.
Get ready to live


an extraordinary experience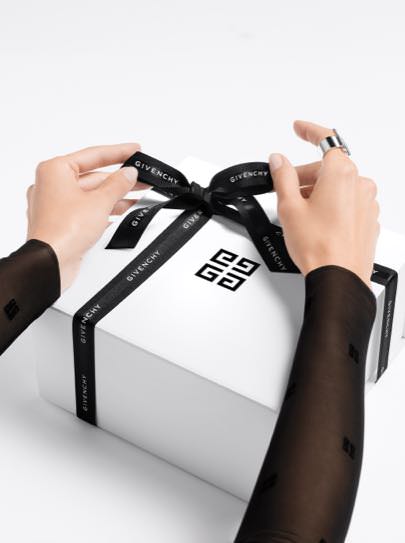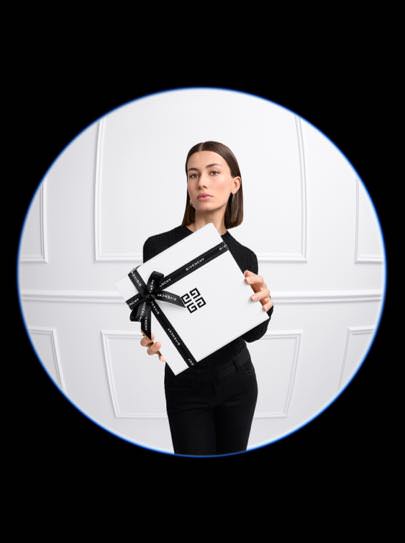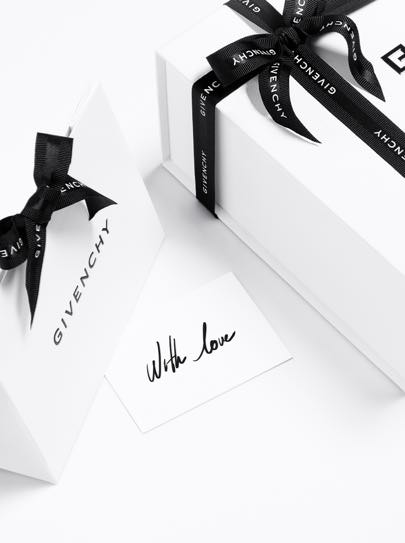 Exclusive Online services
Givenchy Beauty offers personal, audacious and sophisticated touches that turn every order into an unforgettable experience.
Discover Givenchy Beauty's exclusive services: engraving, foundation, scent finders
and complimentary shipping.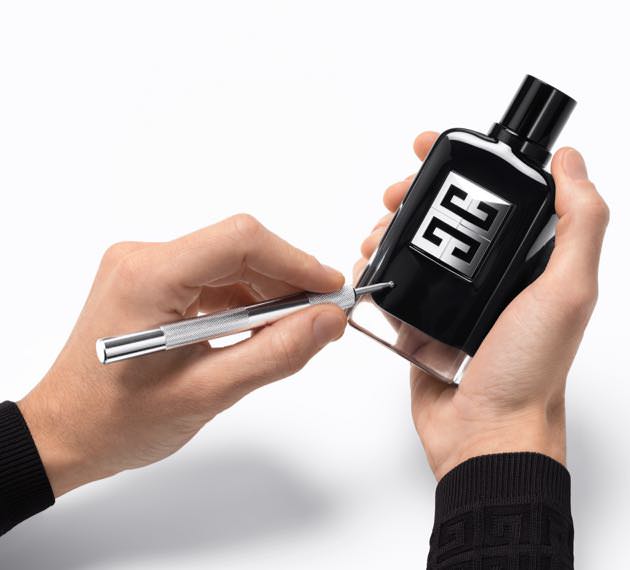 Engrave your bottle
Add a couture touch to your bottle.
Personalize it and show a delicate and unique touch for a loved one or for yourself.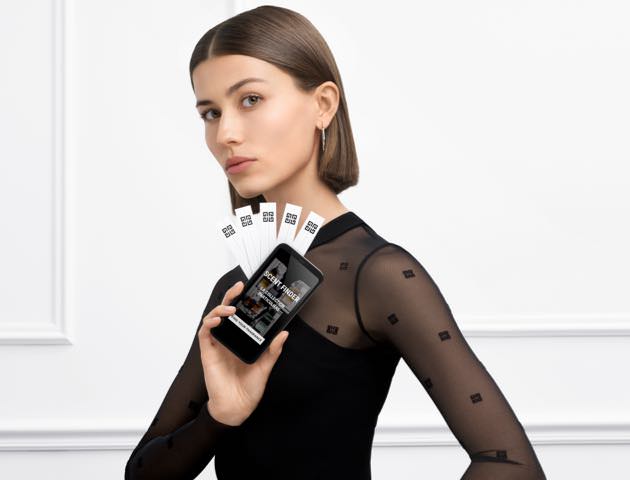 Scent finder
Enter Hubert de Givenchy's Hotel Particulier.
Answer a few questions and find the perfect La Collection Particulière fragrance for you or for someone special.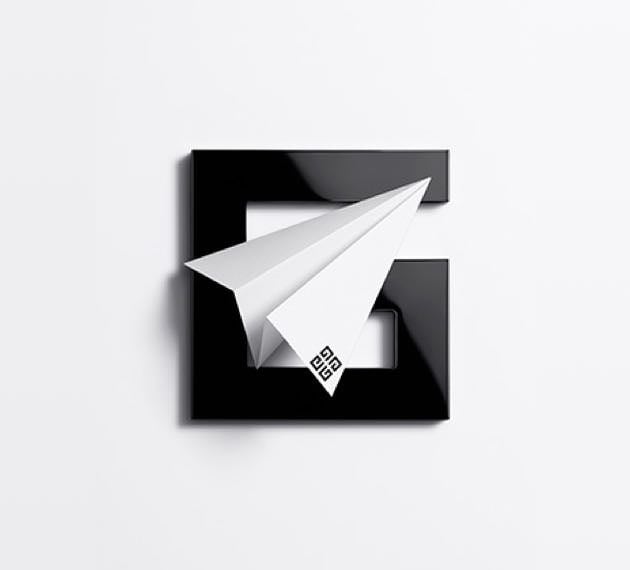 Free shipping and returns
Givenchy offers free shipping on all orders,
with no minimum spend.
The Givenchy exclusives
Givenchy Beauty invites you to discover exquisite beautygivenchybeauty.com.
and fragrance available exclusively on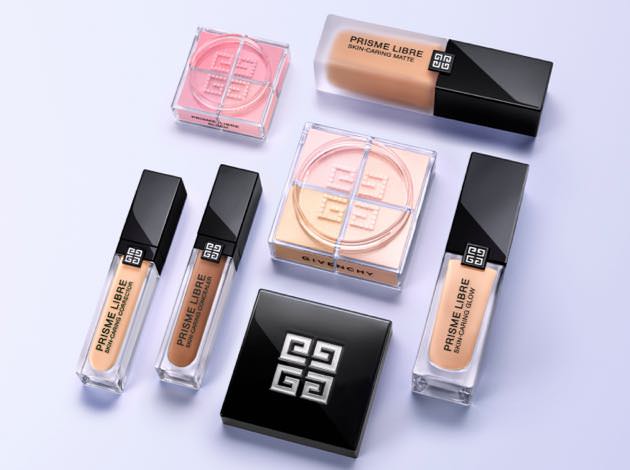 Prisme Libre Routine
Primer, foundation, powder and blush.
Make your own personalised makeup routine with the viral Givenchy complexion icons.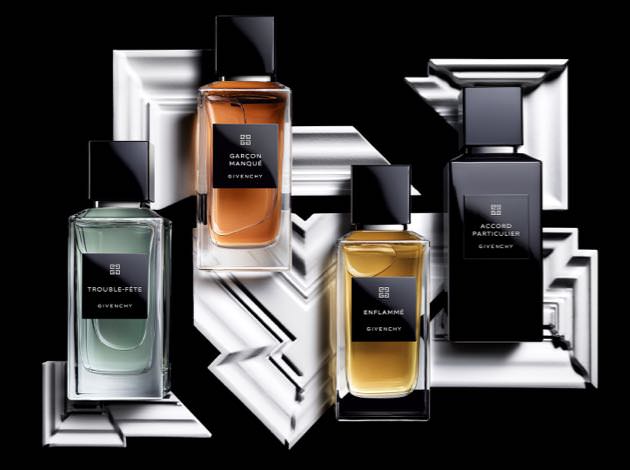 La collection particulière
An invitation to meet your olfactory identity in Hubert de Givenchy's Hôtel Particulier.
Fragrances with character crafted with the greatest distinction.