ENGRAVE
L'INTERDIT
Eau de Parfum
Floral, Woody
A white flower crossed by a dark woody accord.
Intensity 75%
HAVING DOUBTS?

Try It First Sample. The full-sized blister pack must remain intact in order to be able to return the product in the event that it does not suit you.
Receive a sample to try before opening the full-sized product. You can return your unopened bottle for reimbursement.
Product Reference n° # P069000
A white flower crossed by a dark woody accord.
L'Interdit Eau de Parfum for women — a fearless fragrance imbued with the frisson of freedom. Transgress your limits with audacity and feel empowered on the journey to self-discovery.
Product description
With its forbidden blend of white flowers and a dark accord, L'Interdit Eau de Parfum is a resolutely underground flower. It unveils a sensual bouquet of orange blossom, jasmine, and tuberose. In contrast, earthy dark tones emanate from vetiver and patchouli to create a daringly addictive and sensual fragrance.
In homage to the design of Hubert de Givenchy's first perfume, the bottle is truly timeless and terribly modern. With a round squareness and a soft strength, it dares you to break the rules with abandon.
Experience the thrill of the forbidden with L'Interdit, a fragrance that invites you to defy convention and embrace your singularity.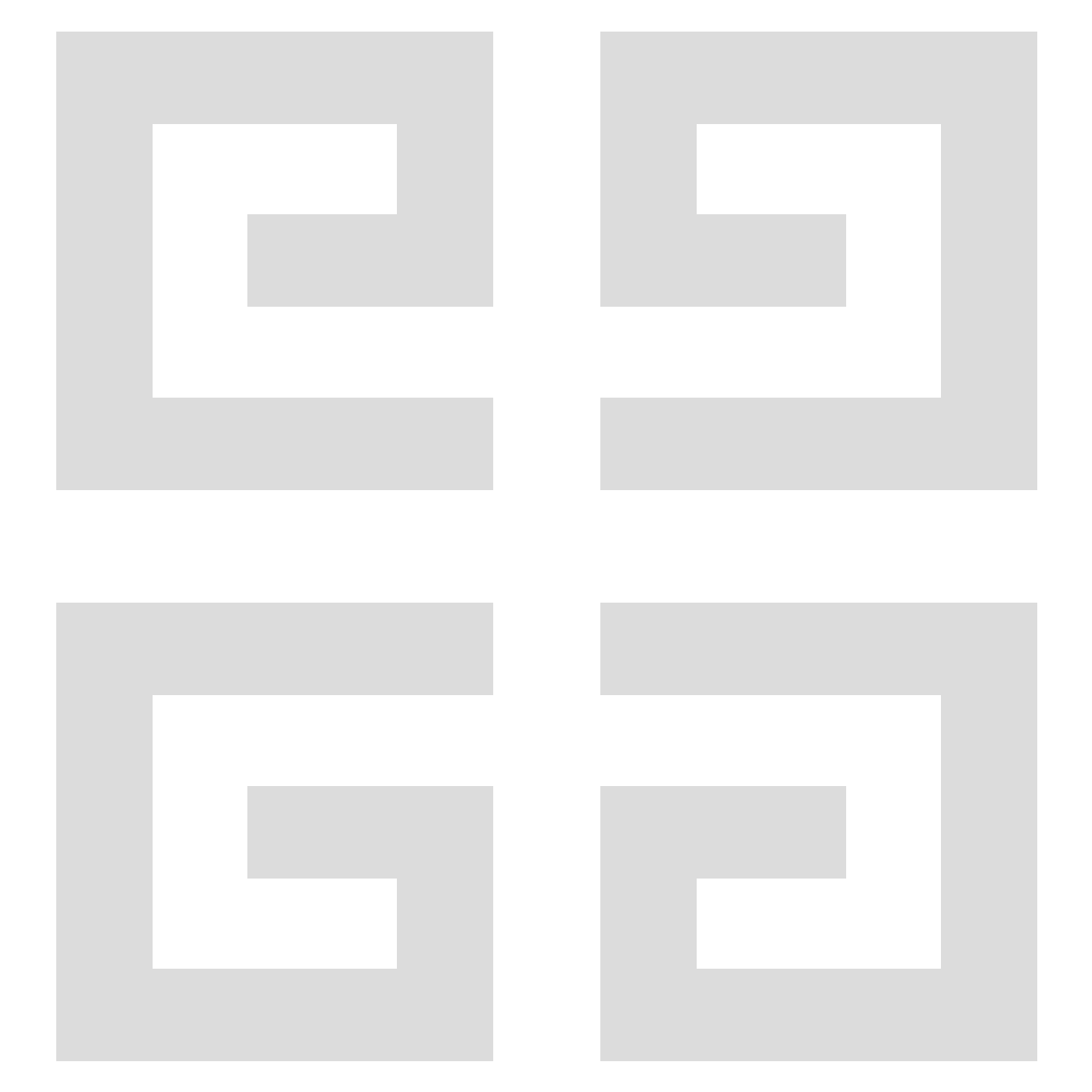 Olfactory Notes
Floral Woody
- Top: Bergamot Essence from Calabria, Fresh Ginger Essence from Madagascar

- Heart: Orange Blossom Absolute from Tunisia, Sambac Jasmine Absolute from India, Tuberose Absolute from India

- Base: Patchouli Essence from Indonesia, Vetiver Essence from Haiti

This fragrance was made in France at Ateliers Givenchy.

FRAGRANCE RITUAL
Your complete L'Interdit fragrance ritual:
1. Cleanse and fragrance your body with the addictive L'Interdit Shower Oil.
2. For lusciously scented, velvet-soft skin, massage L'Interdit Body Milk all over.
3. Spray L'Interdit Eau de Parfum or L'Interdit Rouge Eau de Parfum on your pulse points.
4. On-The-Go: Use the L'Interdit Solid Perfume for an addictive and on-the-go application throughout the day.


THE THRILL OF THE FORBIDDEN
L'Interdit, the new women's fragrance signed by Givenchy.
Experience the thrill of the forbidden. Its fragrance sets free a white flower imbued with black notes, for a luminous kind of femininity flirting with the dark side.
L'INTERDIT EAU DE PARFUM X LE ROUGE INTERDIT INTENSE SILK
Two must-have beauty legends collide to fan the flames of obsession.
Timeless and elegant, Le Rouge Interdit Intense Silk whispers thrilling impulses to the most addictive fragrance icon of the Maison.
SHOW NOW LE ROUGE INTERDIT

NEED HELP?
Our advisors are here to assist you with product and styling advice, and to answer any questions you may have.
Maison
Our Latest articles
Recently Viewed Products