GIVENCHY BEAUTY CELEBRATES PRIDE MONTH WITH THE "GIVENCHY BEAUTY PRIDE GALLERY", AN UNPRECEDENTED, EPHEMERAL EXHIBITION IN THE METAVERSE
For Pride Month 2023, Givenchy Beauty is giving free reign to three digital artists to celebrate the LGBTQIA+ community and promote a message of inclusivity. The House created the "Givenchy Beauty Pride Gallery", an immersive ephemeral exhibition on the metaverse platform Spatial, thereby giving the art pieces a global reach. Spatial – a unique platform known as the "metaverse for cultural events" – receives 700,000 visits per month and has more than a million users worldwide.
Givenchy Beauty collaborated with three artists who each created a digital art piece in the spirit of Pride Month, all while mirroring the brand's codes and values. The choice of these LGBTQIA+ talents was no accident: they all share the House's commitment to foster the freedom to be yourself.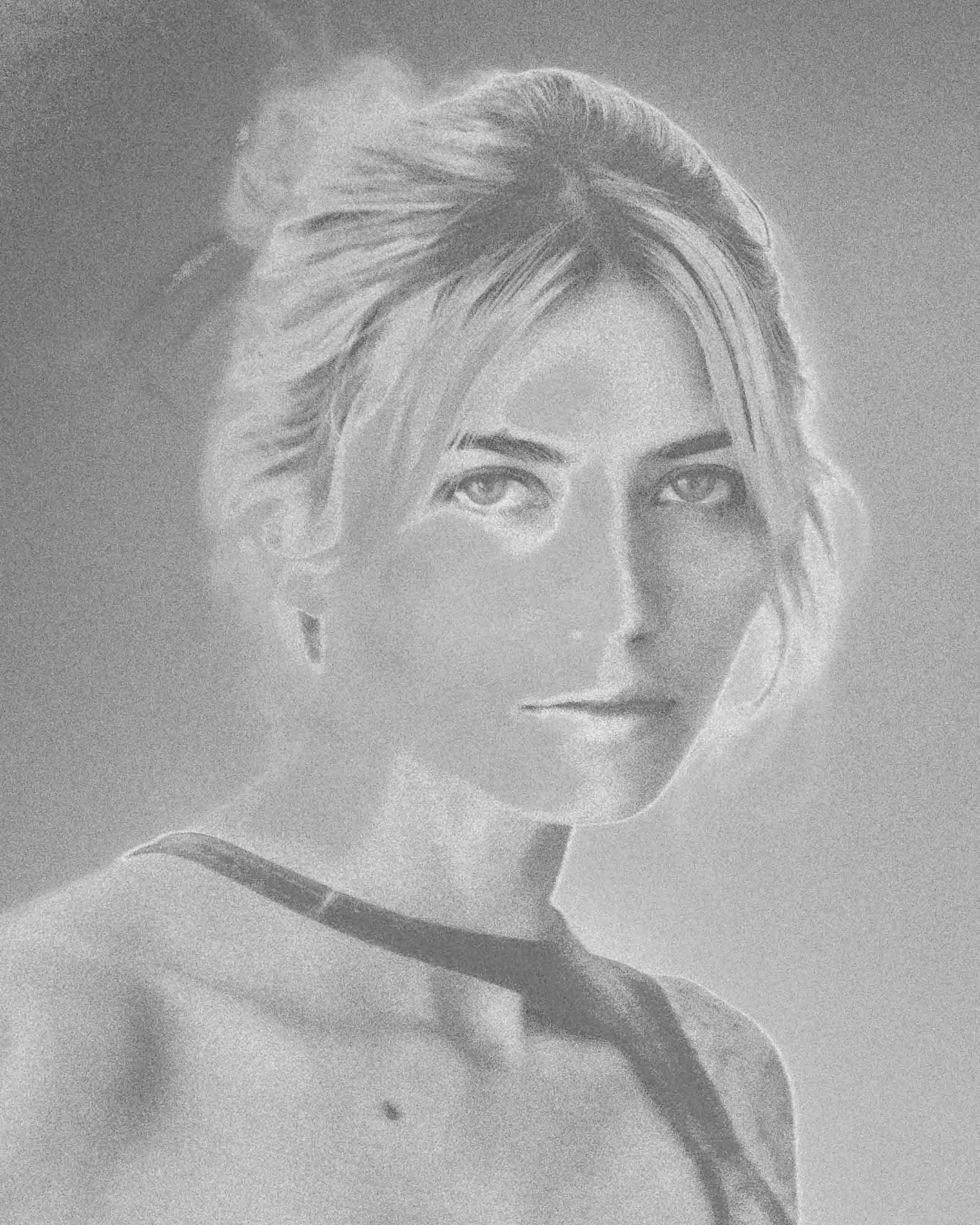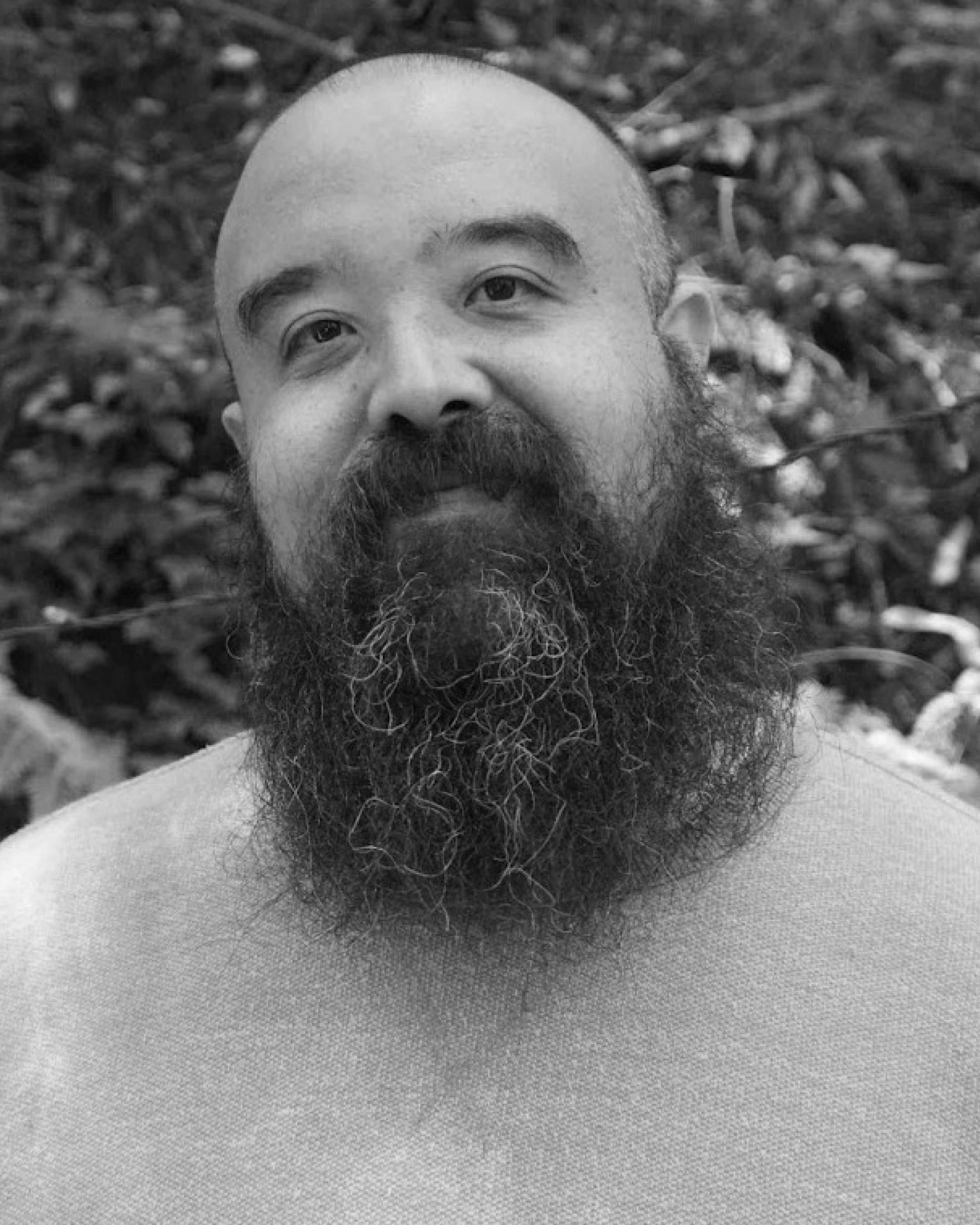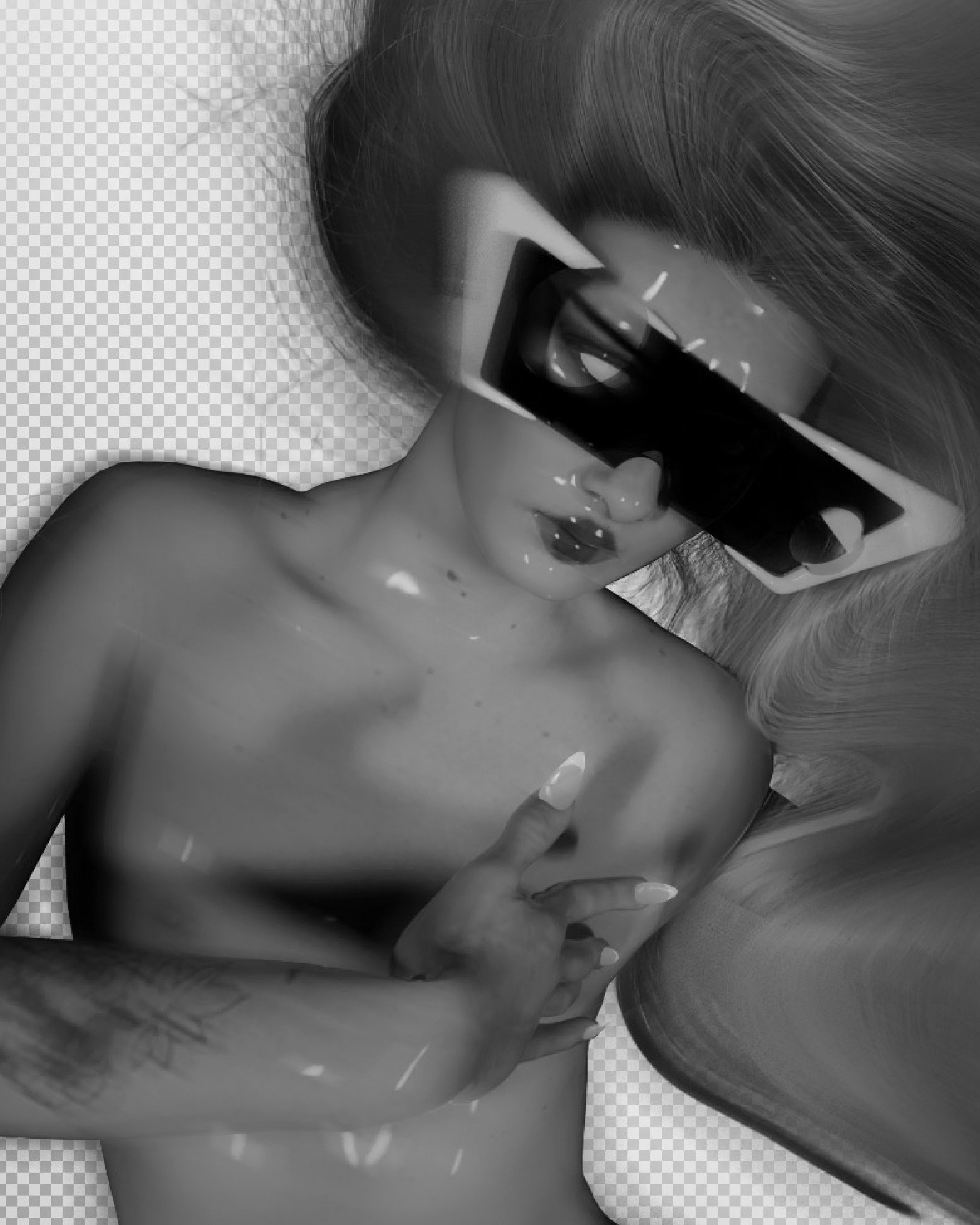 On Spatial, The exhibition space designed by Givenchy Beauty reveals a 3D environment in the brand's colours made up of floating white marble islands, linked to each other by a black lacquer ramp. This hyper-realistic, yet dreamy staging adds a memorable dimension to the ephemeral art gallery.
"Givenchy Beauty Pride Gallery" visitors will discover the three artists and their worlds in an interactive way, by collecting elements hidden on each artwork's island. The quest for these elements offers an opportunity to win an exclusive prize.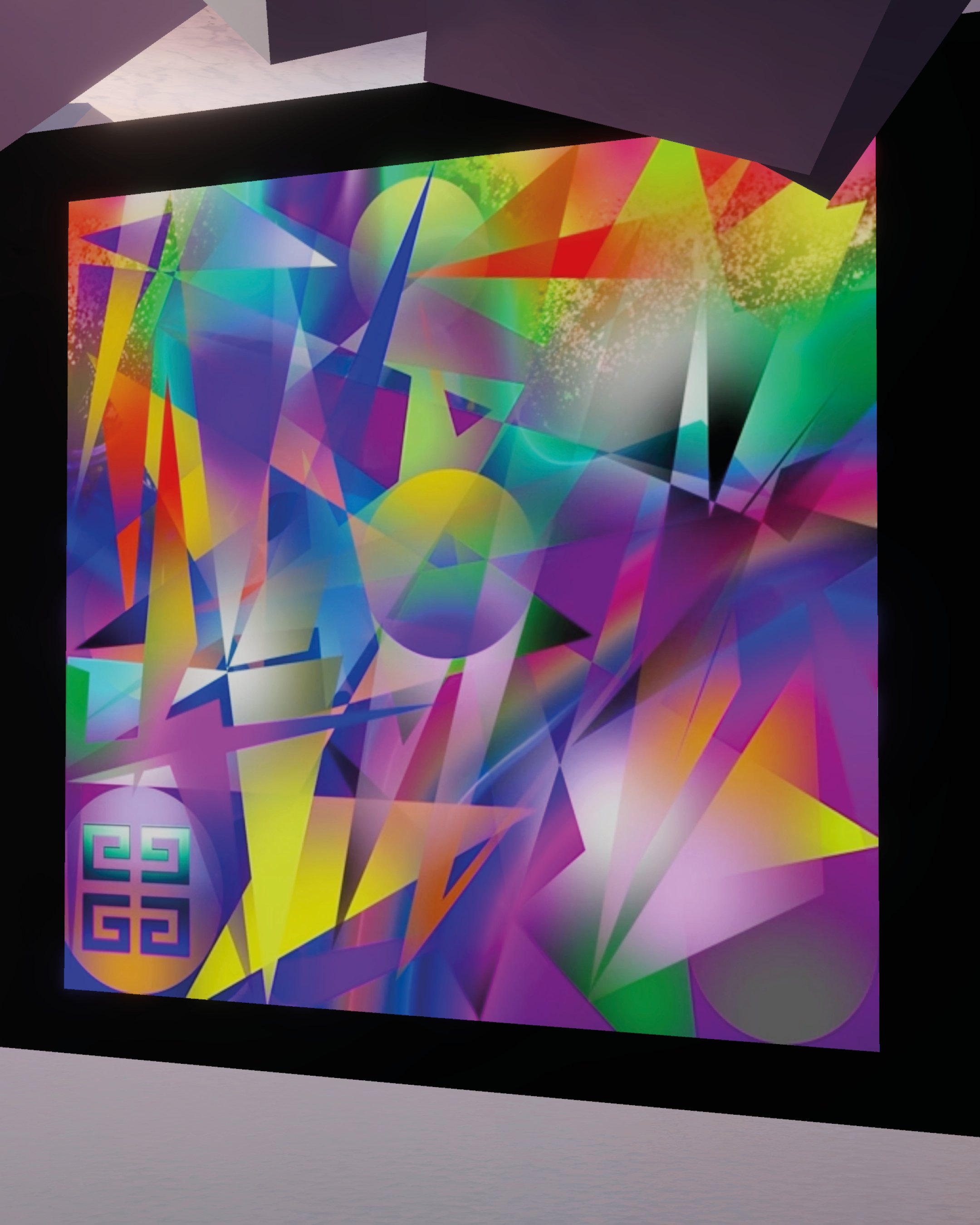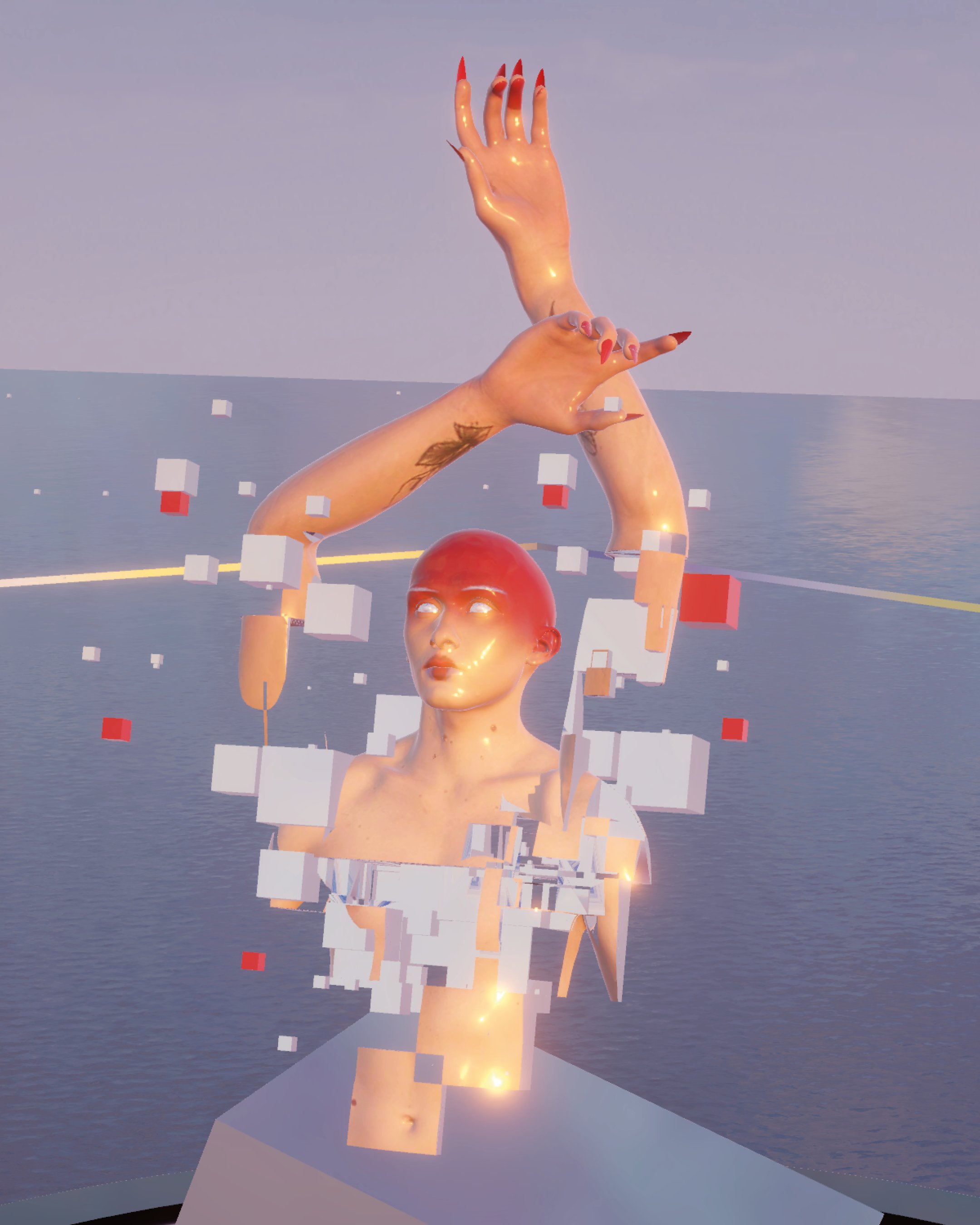 This new venture is part of Givenchy Beauty's DNA in many ways. Firstly, because art has been interwoven into the House's history since the beginning. Its founder, Hubert de Givenchy, was an avid collector and a friend to many artists. Since 2021, the House has also been supporting young creative talents through the Via Ferrata, the preparatory class integrated into the Paris School of Fine Arts. Moreover, Givenchy Beauty continuously advocates tolerance and inclusivity, reasserting its commitments to the LGBTQIA+ community during every Pride Month.
The exhibition will be accessible from June 22nd to July 6th, 2023 on Spatial.
Discover the exhibition