La Collection Particulière
Deep-dive into a high-end olfactory experience with 13 genderless fragrances.
An invitation to meet your olfactory identity.
Inspired by the most exceptional personalities hosted by Hubert de Givenchy in his Hôtel Particulier, La Collection Particulière signs singular fragrances with powerful temperaments, combining unique savoir-faire with the finest raw materials.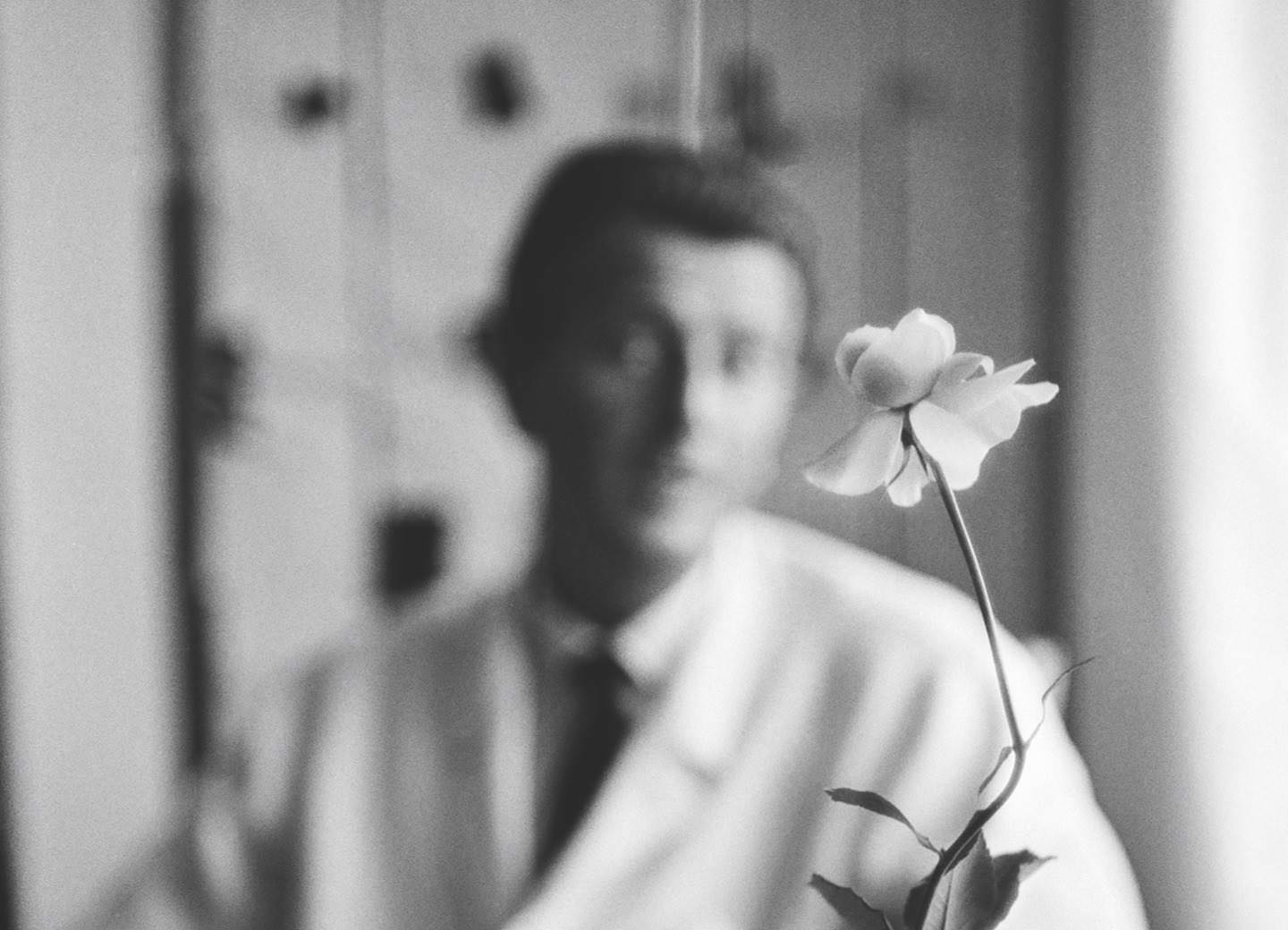 The Givenchy Grand Style
Hubert de Givenchy loved to surround himself with the most exceptional personalities in his Hôtel Particulier. Friends, artists and muses, all with singular identities, brought life into his home with their extraordinarily eclectic style, a great source of inspiration to the couturier himself.
Even more than exceptional fragrances, The Collection Particulière encapsulates the Givenchy Grand Style. A true French Art de Vivre infused with ultimate elegance and daring creativity.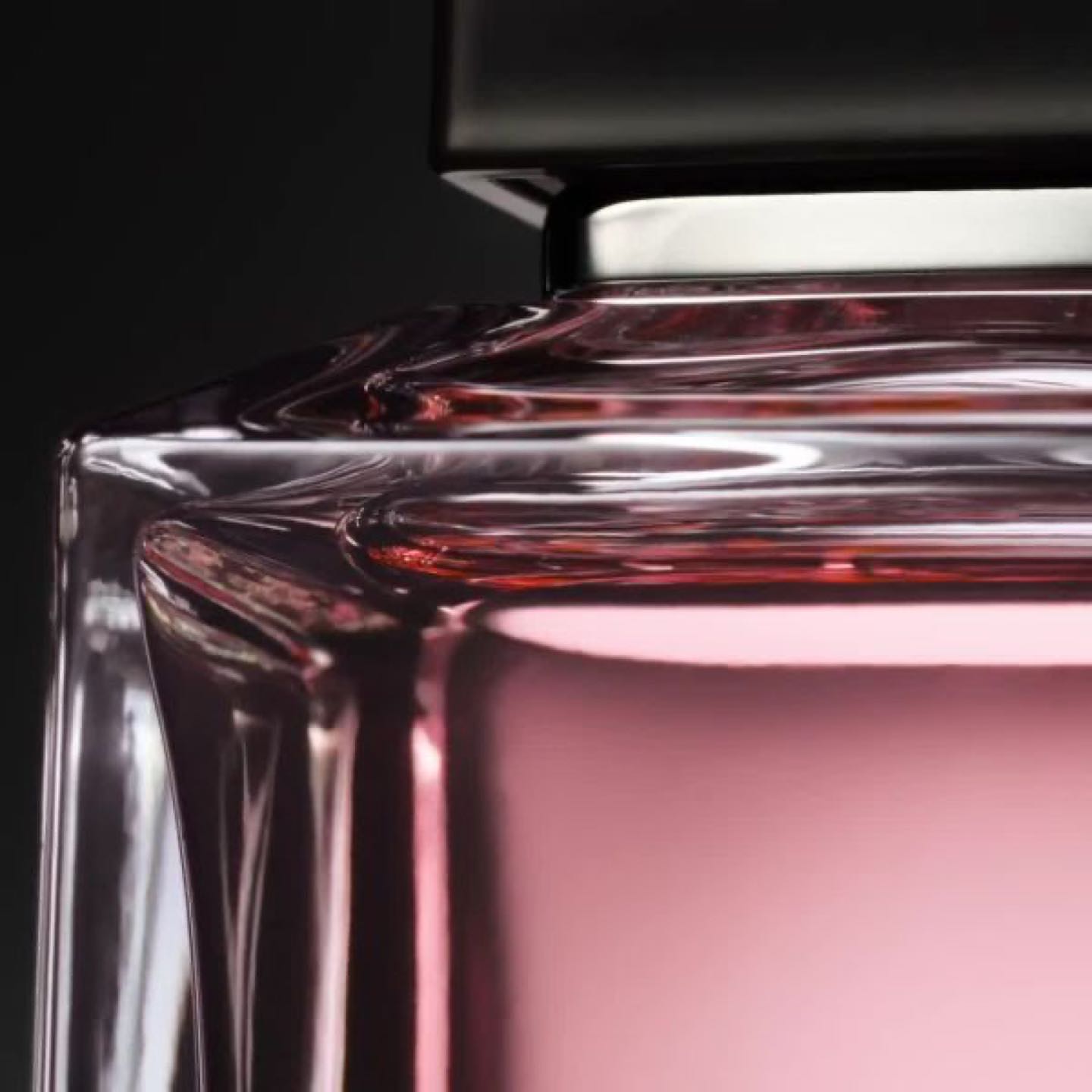 Fragrances of Exception
Crafted from the most precious raw materials, this collection of exceptional fragrances express the Maison Givenchy's unique savoir-faire.
Each creation in the Collection features the House's signature contrast between floral and woody notes. To design these fragrances with their remarkable individual identities, Givenchy sought out the most talented artisan-perfumers of their generation.
Exclusive services
"Luxury is in every detail"
Hubert de Givenchy
Discover all of the Maison's exclusive services and benefit from exceptional advantages.
Find you own signature fragrance and magnify its singularity by personalizing its cap. And, as a final touch of elegance, have it engraved with your name or your initials.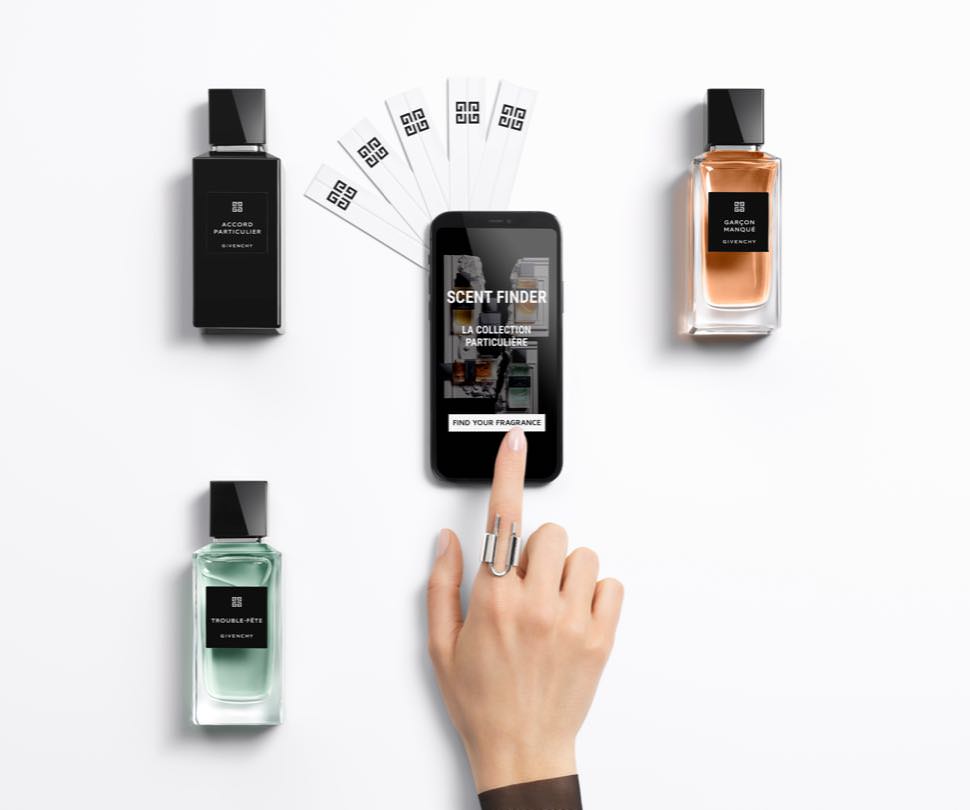 Find your fragrance
Meet your olfactory personality
and discover your own signature fragrance.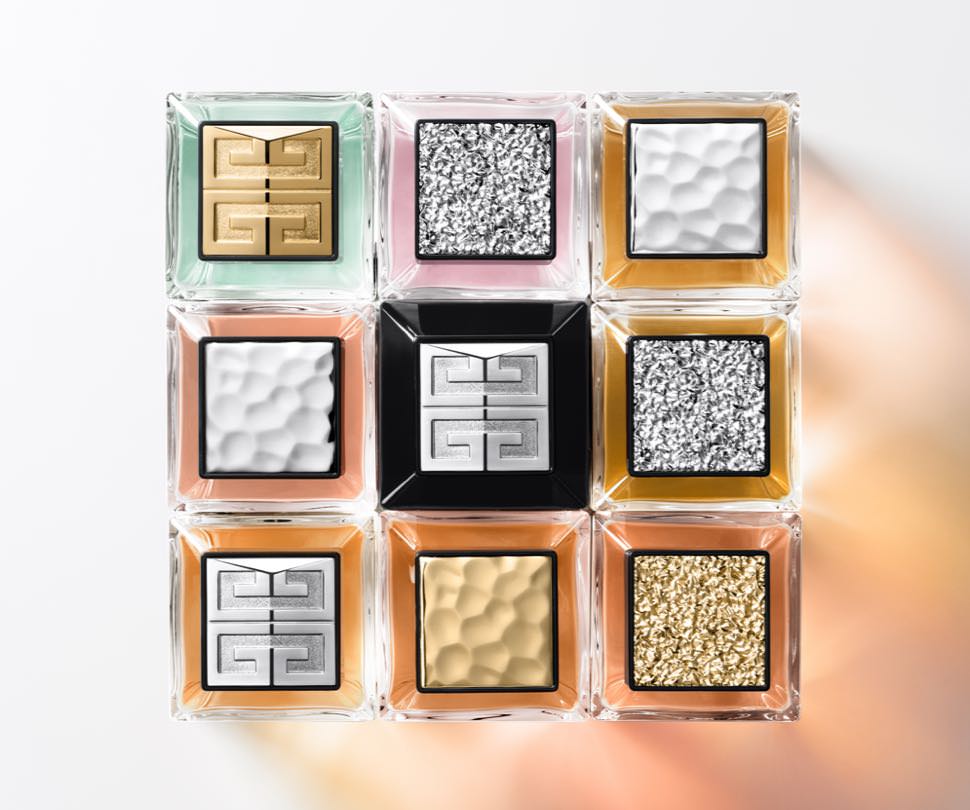 Personalization
Personalize your cap thanks to
a unique selection of plates.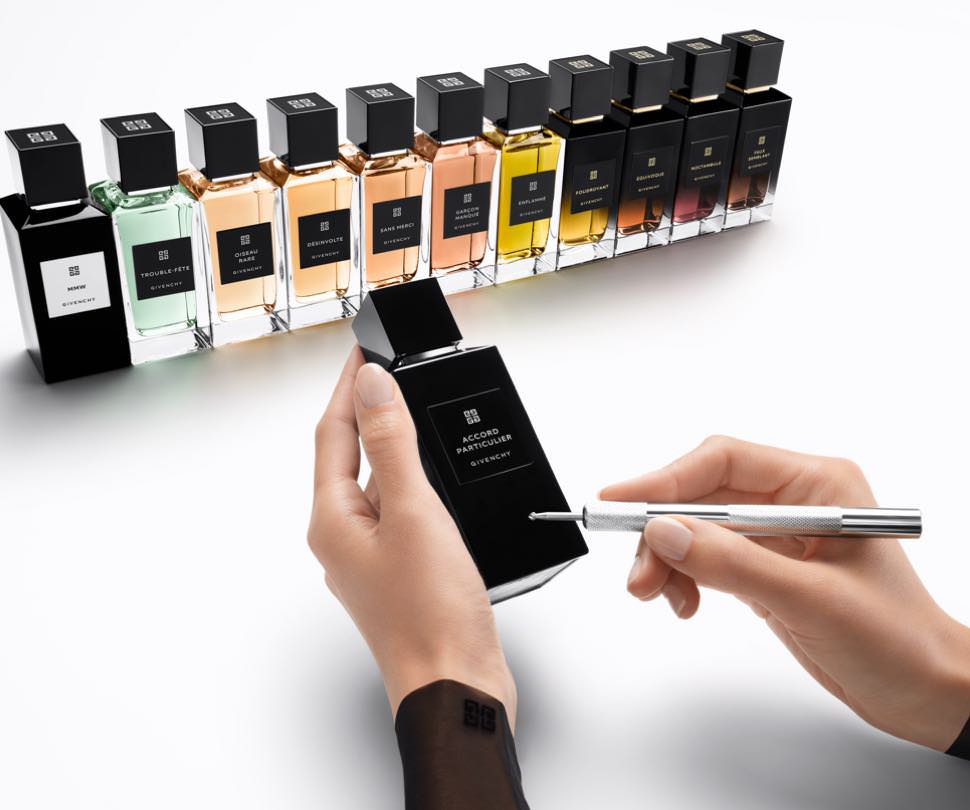 Engraving
The ultimate detail, engrave your bottle
with your initials or a unique message.
La collection particulière
Meet the daring olfaction of Téméraire, let yourself be overwhelmed by the dazzling trail of Trouble-Fête or surrender to the fiery charisma of Enflammé…
Unique olfactory creations designed to unleash each person's identity.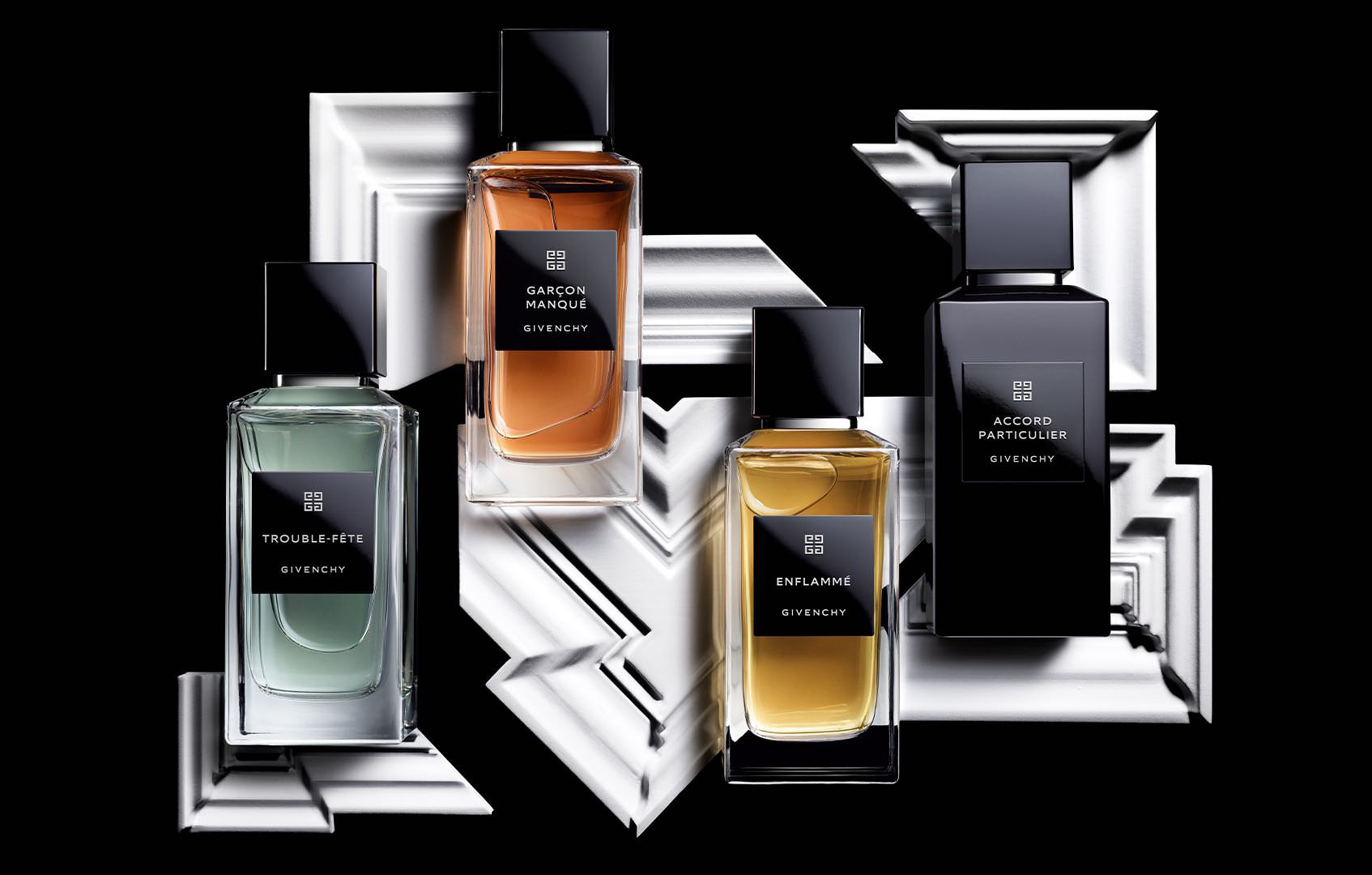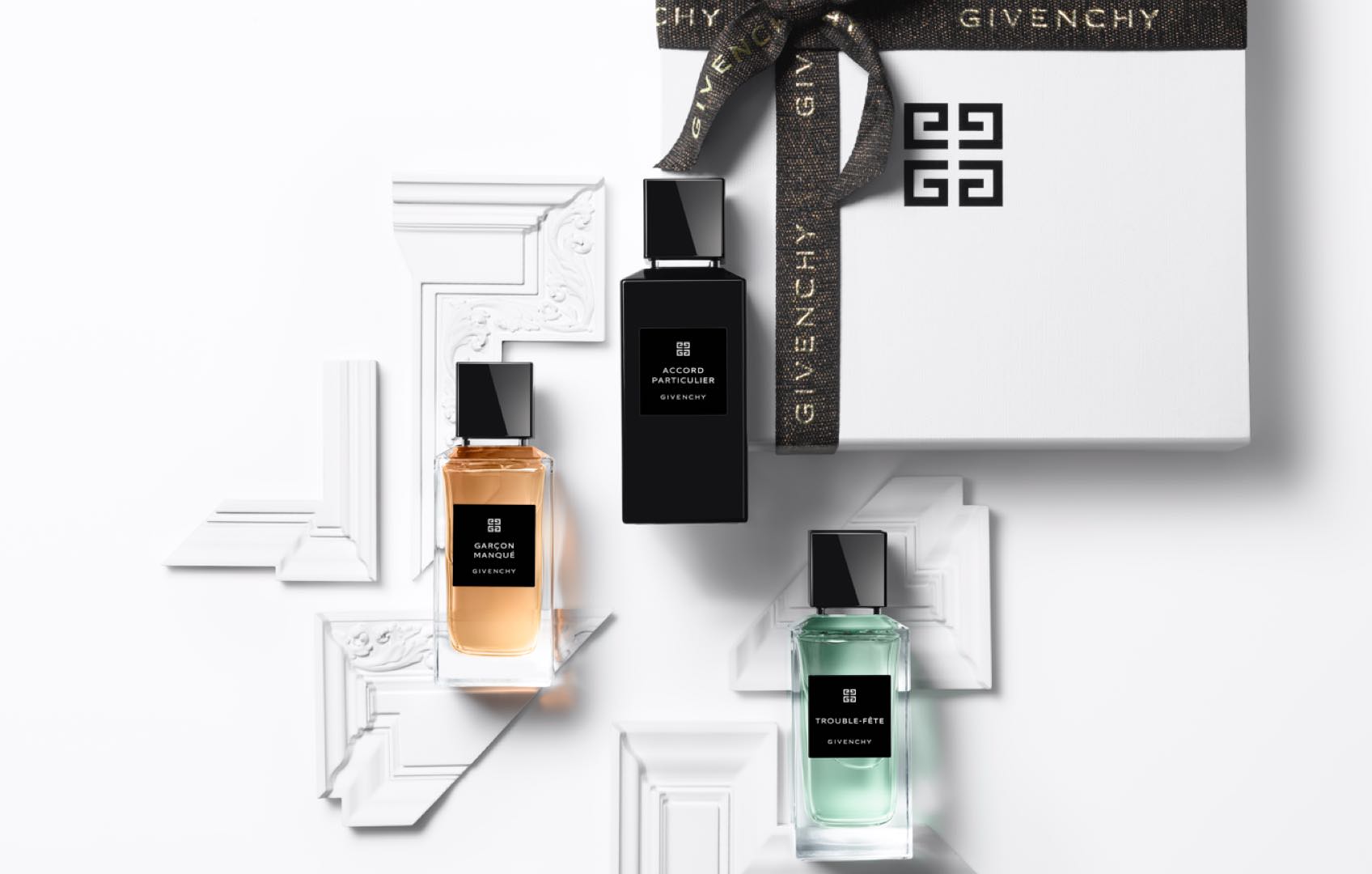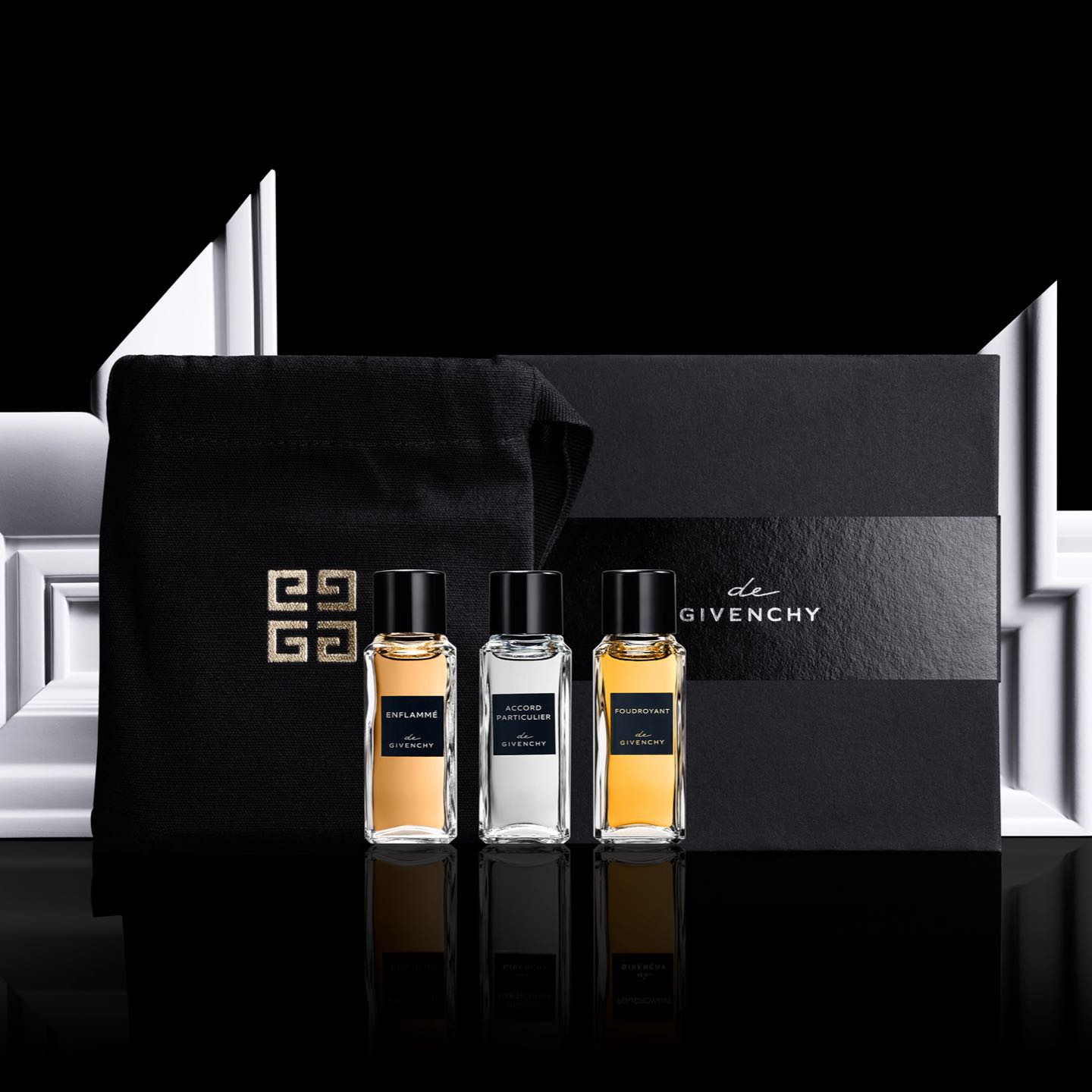 New Custom-made
discovery set
Explore unique scents & delve into a high-end olfactory experience with our new La Collection Particulière custom-made discovery sets.
Select 3 fragrances of your choice and open the door to unique & exceptional scents. A perfect gift to give or to receive, for men or for women, which will reveal your personality.
The purchase of a Custom-made discovery set will give you access to a unique benefit: -50€ on your next purchase of a 100 or 200ml La Collection Particulière fragrance.
Ready to let your imagination run wild?
Exclusive services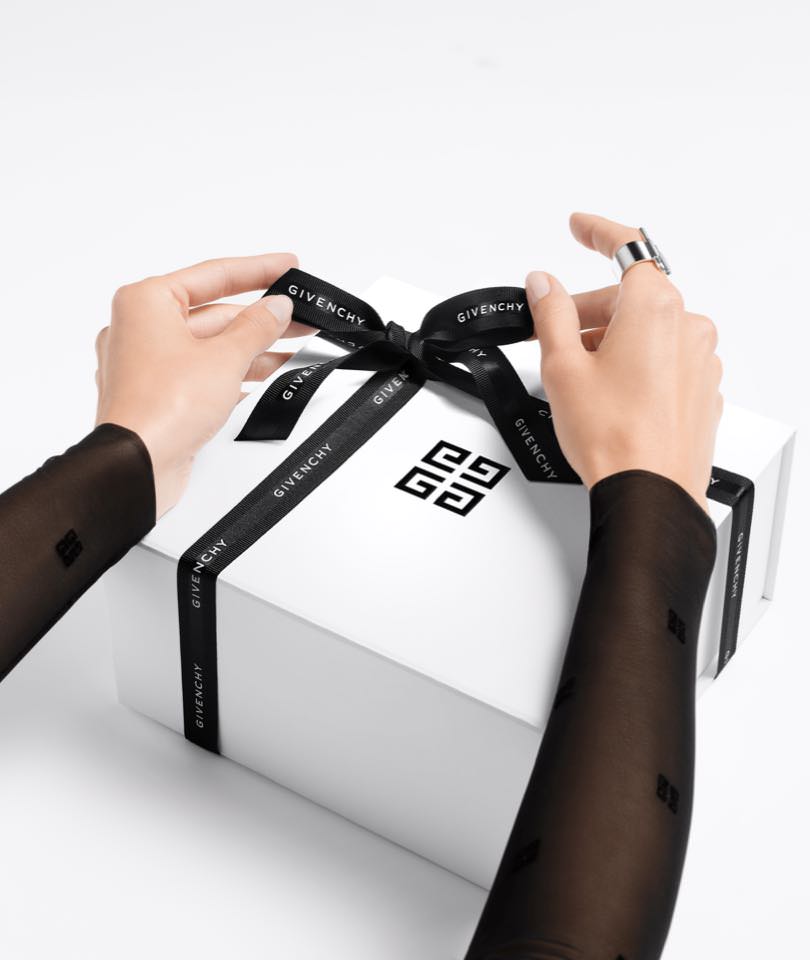 A couture packaging
Benefit from an exclusive signature Givenchy wrapping for each order on our e-shop.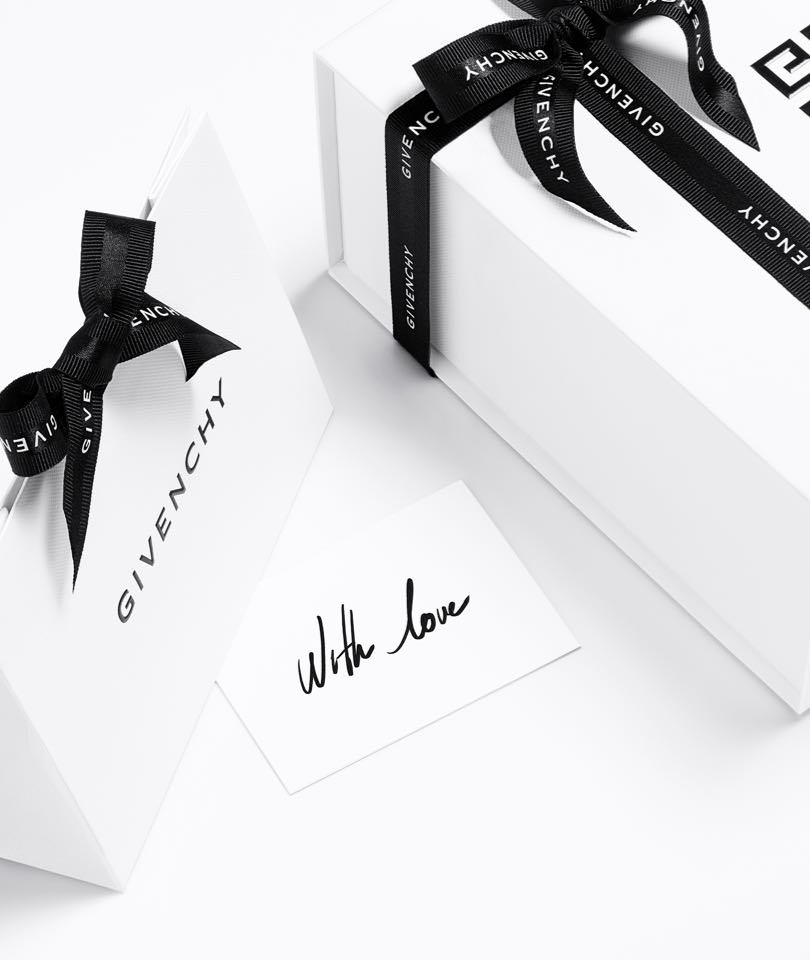 Your gift message
Each piece is unique: send a message to your loved ones for a personalized gift.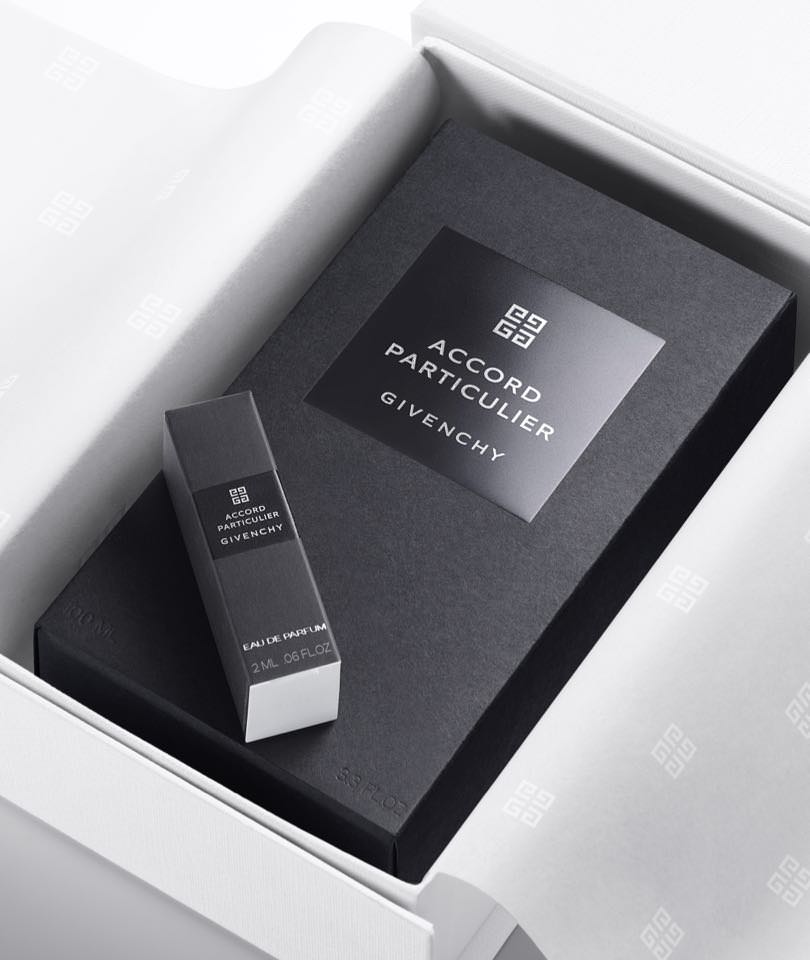 Try it first
Receive a sample of our bestsellers fragrances to try and discover them.