PHENOMEN'EYES LINER RADICAL RED
Eyeliner
edizione limitata
1 tinta
Descrizione
Edizione limitata del nuovo Phenomen'eyes Liner Givenchy.
La texture ultra-scorrevole e ultra-opaca si applica in un istante grazie al preciso applicatore.
Con il suo finish opaco, questo nuovo eyeliner si declina in una tonalità rossa sconvolgente, stendendosi sulla palpebra in modo super-omogeneo fin dalla prima applicazione.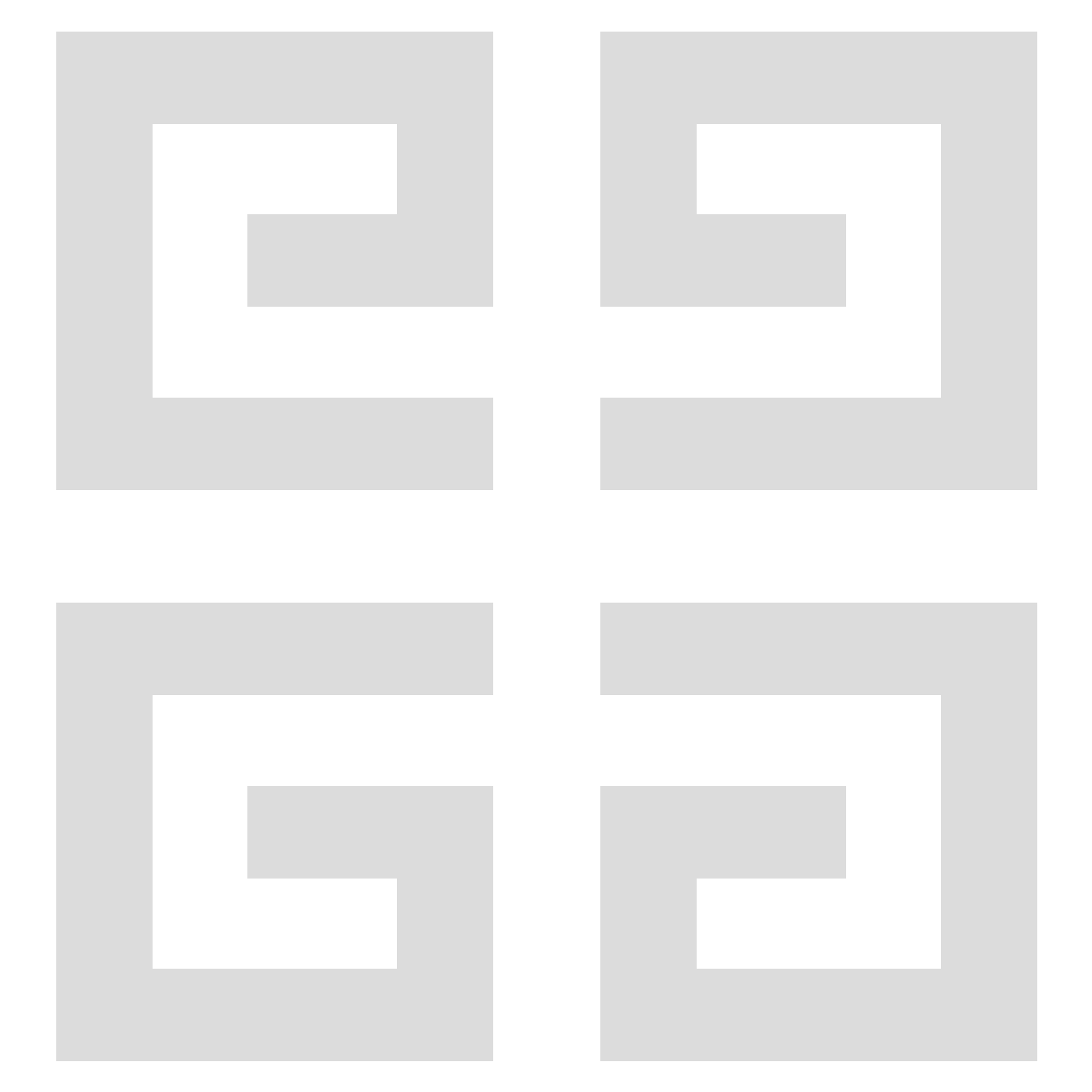 Principi attivi
▪ Resina di gommalacca: A base naturale - Proprietà filmogene e leviganti - Migliora la tenuta
▪ Glicoli: Aumentano la morbidezza della formula grazie alle proprietà idratanti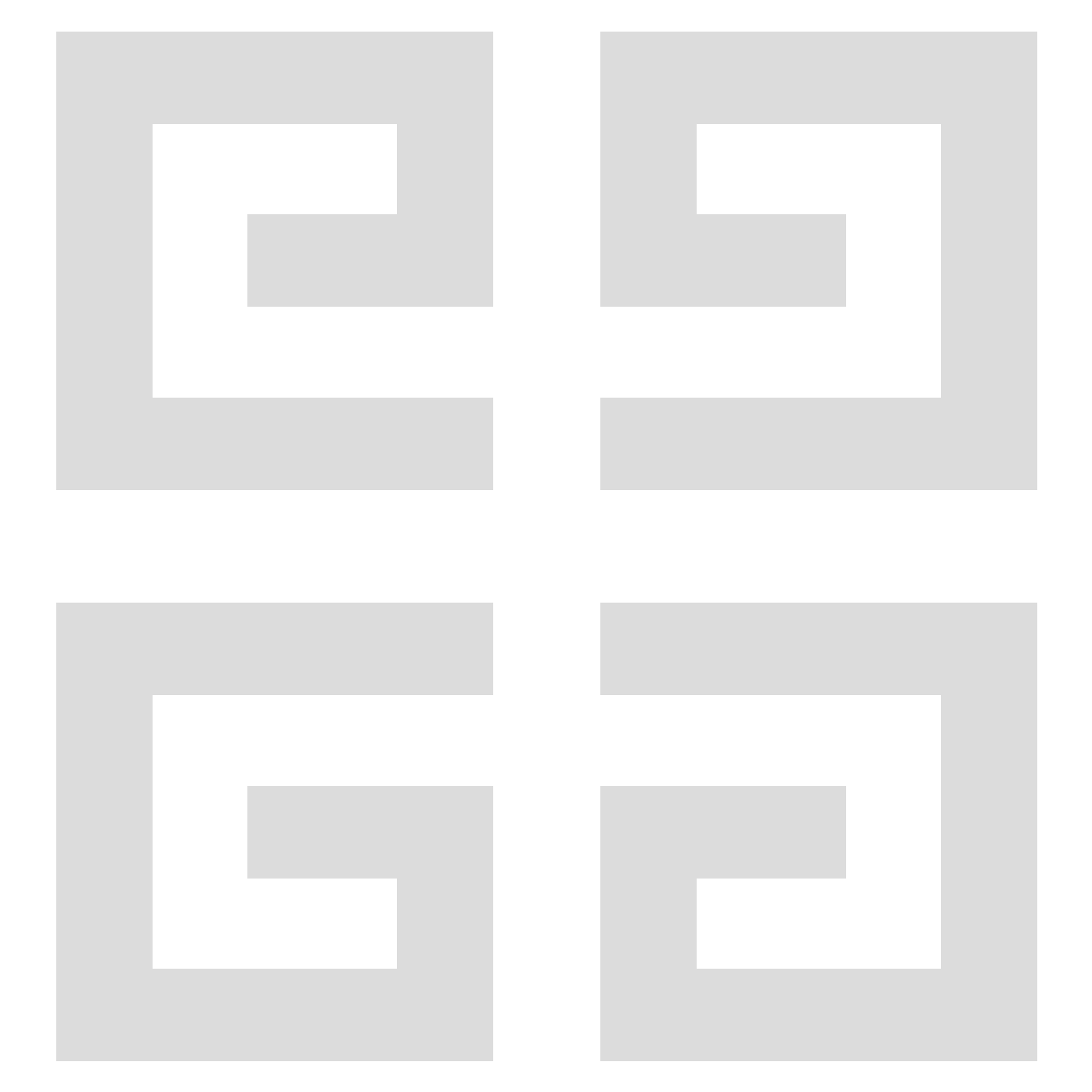 Consigli per l'uso
Applicare dall'angolo interno dell'occhio verso l'esterno, alla base delle ciglia. Abbinare al mascara Volume Disturbia per creare uno sguardo sconvolgente!
NEED HELP?
Our advisors are here to assist you with product and styling advice, and to answer any questions you may have.
Ultimi visitati