Le Rouge
ROSSETTO
finish matte e luminoso ad alta coprenza
tinte
DESCRIZIONE PRODOTTO
Un vero e proprio accessorio di moda, elegante e intramontabile, racchiuso in una confezione in pelle e caratterizzato da una texture morbida e leggera che scivola facilmente sulle labbra, donando un colore intenso fin dalla prima applicazione.

La formula unisce le proprietà rimpolpanti e idratanti delle sfere di acido ialuronico e l'effetto levigante dei fiori di Acmella oleracea.

Le labbra risultano subito più levigate e morbide, avvolte da un colore estremamente intenso e confortevole che dura per 12 ore.*

Riproposto in 28 tonalità couture altamente pigmentate, Le Rouge è il rossetto matt luminoso per eccellenza.

*Test strumentale su 20 donne

Quattro iconiche tonalità di Le Rouge Givenchy sono ora disponibili in formato ricarica:

▪ Le Rouge 306

▪ Le Rouge 307

▪ Le Rouge 333

▪ Le Rouge 334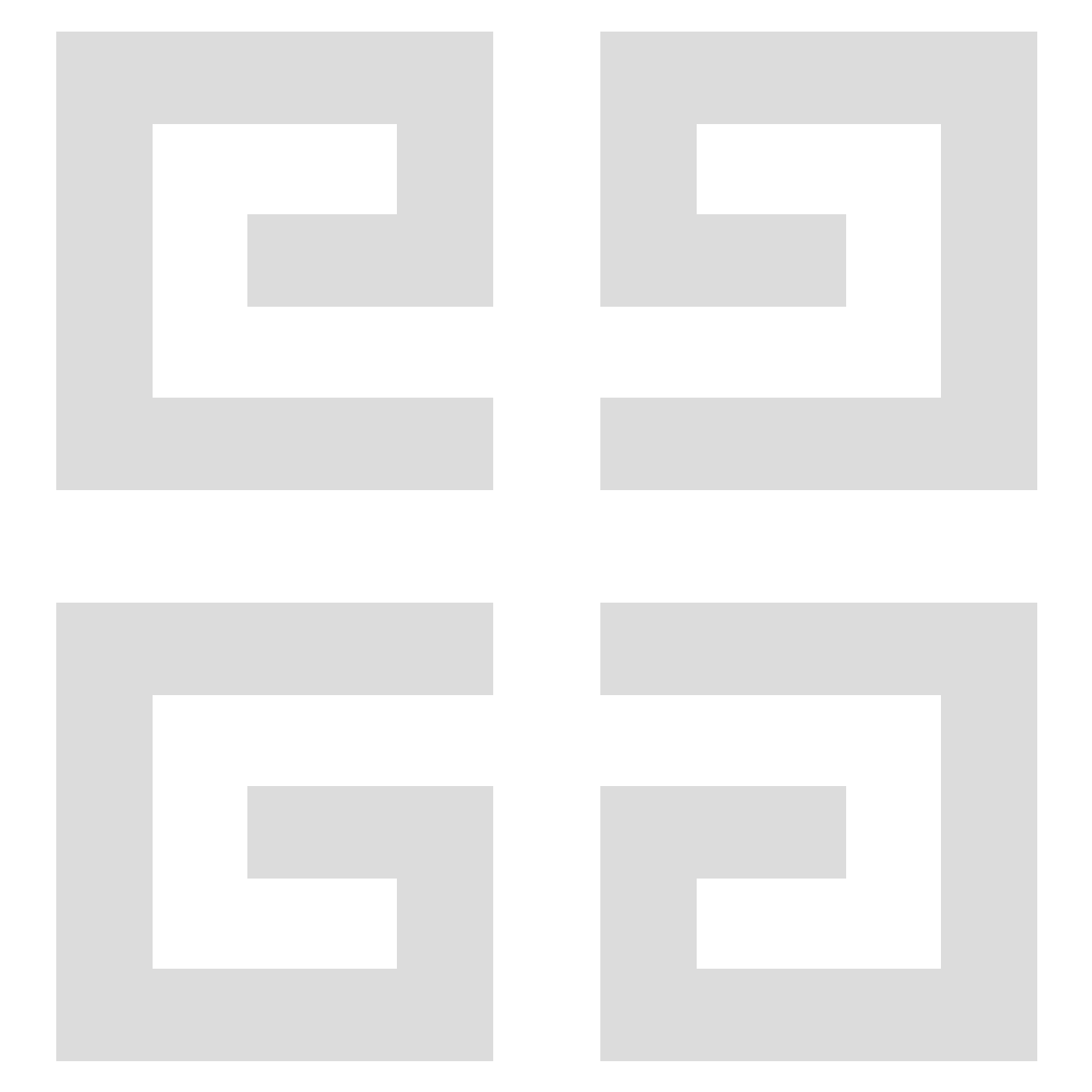 PRINCIPI ATTIVI
▪ ESTRATTO DI ACMELLA OLERACEA: Aiuta a levigare le labbra.
▪ SFERE DI ACIDO IALURONICO: Rassodano e rimpolpano visibilmente le labbra. Componente idratante.
▪ OLI FINI: Conferiscono alla formula un aspetto leggero e non appiccicoso. Assicurano la formazione di un film dalla texture finissima sulle labbra.
CONSIGLI PER L'USO
Applicare Le Rouge sulle labbra partendo dal centro verso gli angoli, iniziando dal labbro superiore. Continuare con l'applicazione sul labbro inferiore per una bocca perfettamente Couture.
NEED HELP?
Our advisors are here to assist you with product and styling advice, and to answer any questions you may have.
Ultimi visitati