Le Soin Noir
Light Cream
WEIGHTLESS FIRMING CREAM
Product Reference n° # P056223
A light, yet intensely moisturizing face cream that works to reduce the visible signs of aging, while restoring the appearance of firmness and density to skin.

The regenerative properties of Vital Algae help to boost the skin's defenses, while leaving the face feeling nourished & soothed. With continued use, wrinkles and fine lines are visibly reduced, and the skin's texture appears more refined & revitalized.

Le Soin Noir Light Face Cream is formulated with over 97% ingredients of natural origin*. The new packaging is designed to reduce its environmental impact by over 60%**. The moisturizer also comes in a refillable format for sustainable use, and individual refills are available separately.
PRODUCT DESCRIPTION
Endowed with millennial Vital Algae's extraordinary life force, this weightless creamy texture immediately melts into the skin to deeply infuse its rejuvenating properties, leaving an evanescent feeling of comfort with a velvety finish. Combined with a cold-effect ceramic spatula, the application associates skincare performance and a moment of well-being.
Day after day, the skin's vital forces and power of revitalization are strengthened for optimal resistance and correction of the signs of aging. Wrinkles and fine lines fade, while density and firmness are restored. The skin's texture is refined and more even, visibly younger and more beautiful.
The skin reveals its original light of youth.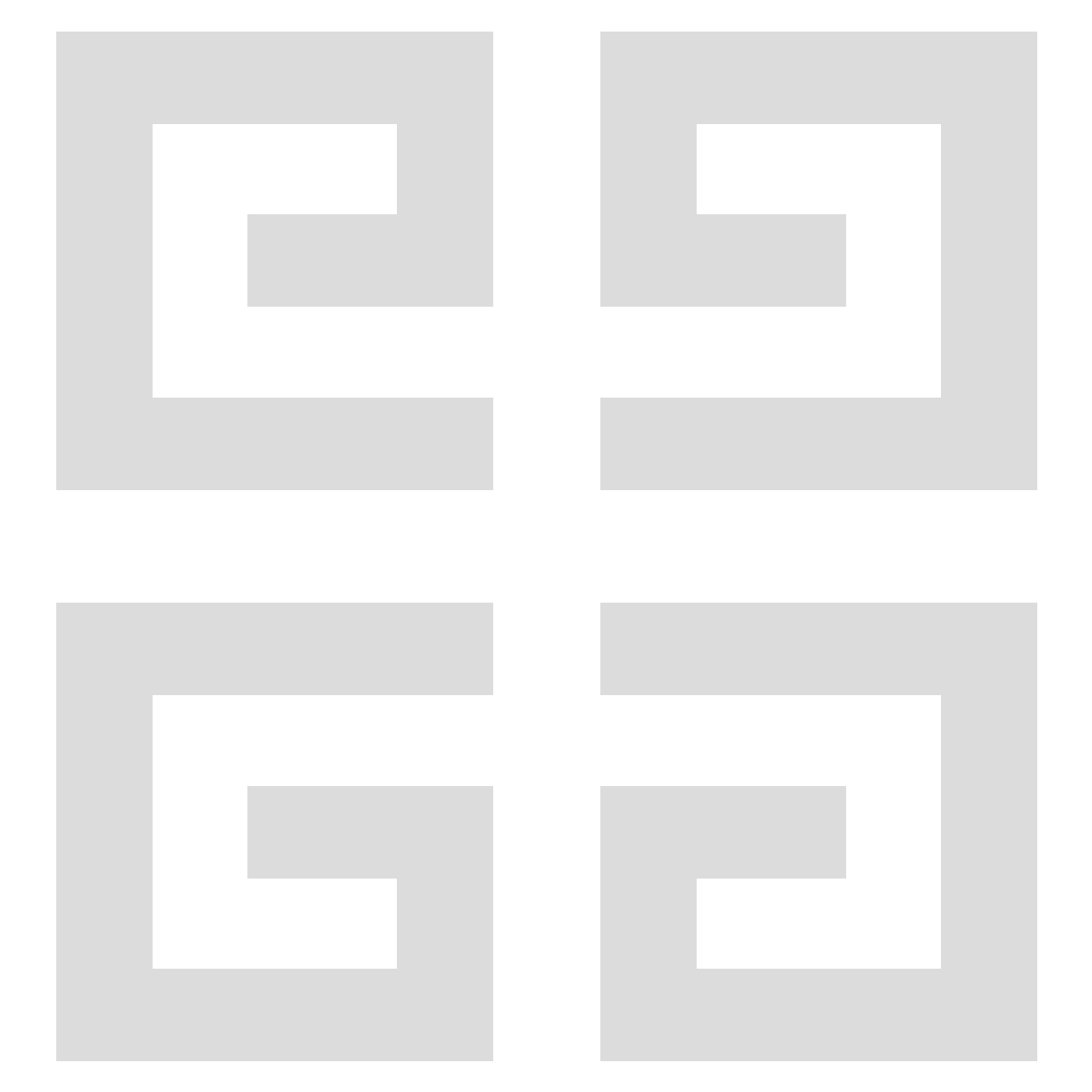 ACTIVE INGREDIENTS
In the darkness billions of years ago, life emerged for the first time as algae. They have survived ever since, showing an incredible force of resistance by thriving in the most hostile conditions. After 25 years of research, off the coast of Île Grande, Brittany, Givenchy Laboratories discovered the exceptional power of Vital Algae.
They have accomplished the prowess of decoding and harnessing its secret of longevity: a unique molecular structure combining 4 micronutrients essential to skin youth. Concentrated into a unequally potent Black Sap™, this precious active transmits to the skin Vital Algae's life force restoring cellular communication for optimal protection and correction against the signs of aging.
Endowed with this precious extract, Le Soin Noir offers ultimate youth efficiency with the most sensorial ritual, revealing the skin's original light of youth.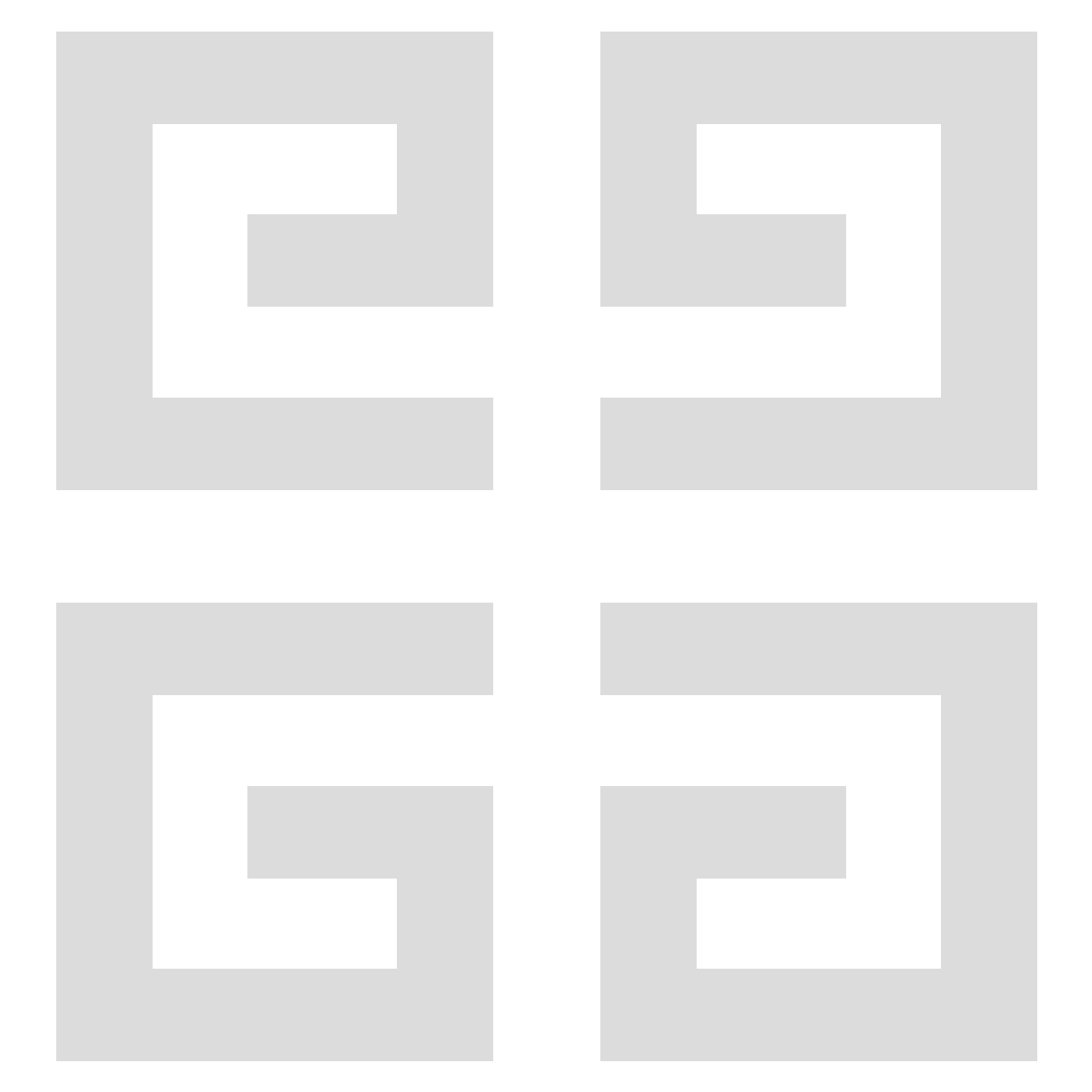 USE AND TIPS
Rub hands together and cup them like shells over your ears. Close your eyes, breathe deeply, and immerse yourself in the Le Soin Noir marine universe.

1. Warm a small amount of the formula with the palms of the hands and apply it in upwards strokes. With the massage spatula, apply gentle smoothing pressure from the center outwards.​
2. With the massage spatula, perform a smoothing massage over the entire face.​
3. Apply gentle pressure with 3 fingertips on meridian points, on the forehead, cheeks, and chin & the chest.
RESULTS
X2 density1
+40% luminosity2
/2 appearance of wrinkles3
INSTANTLY4
100% of women find their complexion more luminous.
100% of women find their skin denser.
100% of women find their skin revitalized.
AFTER 1 MONTH USE5
100% of women find their complexion more luminous.
100% of women find signs of aging are corrected.
100% of women find their skin texture is refined.


EXCEPTIONAL NATURAL AND SENSORIAL FORMULAS
Composed of 96% of ingredients of natural origin6, the light cream's formula offers unmatched sensoriality and ultimate efficiency.​
LE SOIN NOIR COMMITMENT
Le Soin Noir product packaging is developed through an eco-design approach7, for a sublimated and timeless design limiting its environmental impact.
-63% weight8
-69% volume8
-47% environmental impacts9

1-Self-assessment by scoring 29 subjects - comparison of improvement week 8 vs week 4 result.
2-Clinical evaluation by a dermatologist on 32 subjects after 2 months.
3-Self-assessment by scoring 29 subjects on - comparison of improvement week 4 vs application.
4-Self-assessment by 61 subjects after first application.
5-Self-assessment by 61 subjects after 1 month.
6-In accordance with ISO 16128. Including water. The remaining 4% contributes to the sensory texture of the formula and its integrity.
7-According to local regulations.
8-Compared to previous Le Soin Noir products.
9-By MU Cooperative, eco-design agency. Calculation of environmental impacts as an average on key environmental indicators related to climate change, natural resource use, ecosystems, water and human health.
NEED HELP?
Our advisors are here to assist you with product and styling advice, and to answer any questions you may have.
Recently Viewed Products