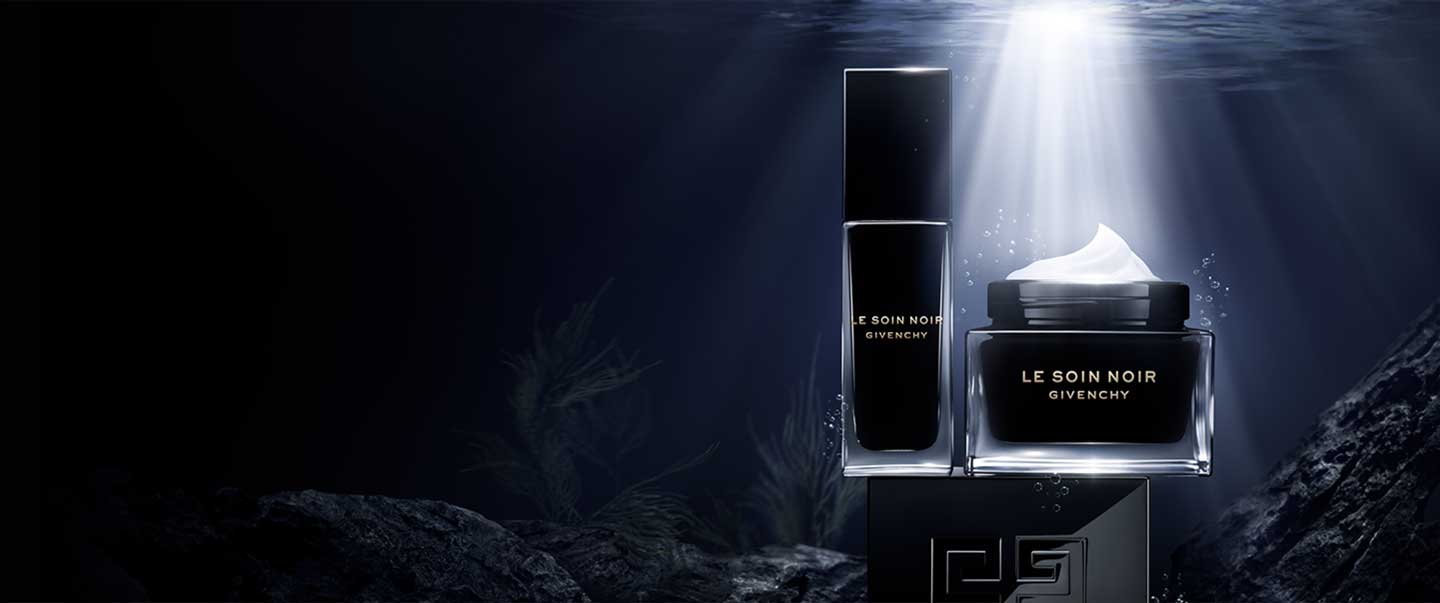 NEW
LE SOIN NOIR
ULTIMATE LIGHT
OF YOUTH
Discover the legend of Vital Algae,
a millennial power of regeneration
born from Ile Grande, Brittany.
EXCEPTIONAL SKINCARE
SERUM & CREAM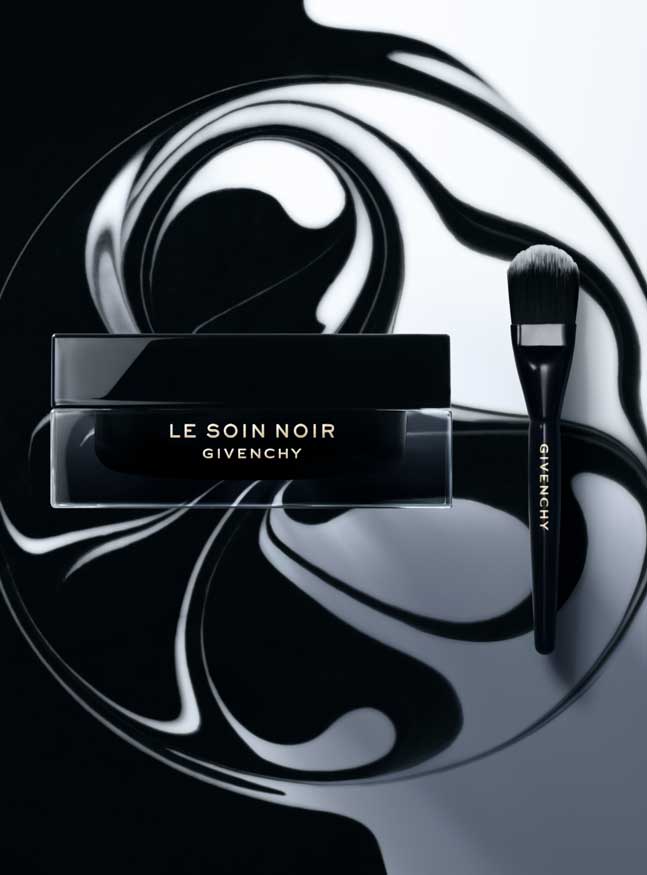 NEW
LE SOIN NOIR BLACK & WHITE MASK
95% OF INGREDIENTS OF NATURAL ORIGIN1
A masterpiece of skincare formulation. An exquisite revitalizing mask endowed with millennial Vital Algae's extraordinary regeneration power and luminescent micro-algae's light-revealing action.
After application, the skin is revitalized, illuminated and smoothed.
AFTER 1 MONTH
x2

skin luminosity3

x2

smoothness3

+55%

revitalized complexion2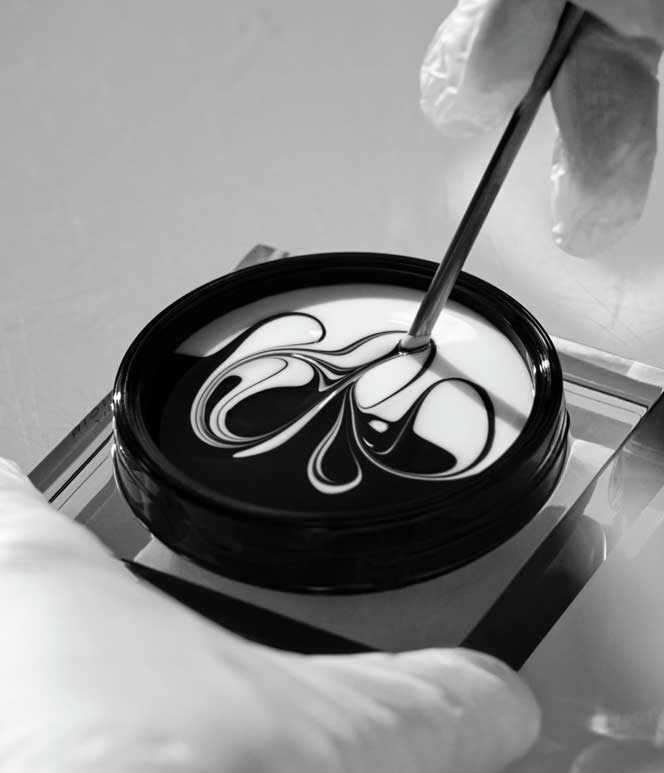 UNIQUE FRENCH
CRAFTMANSHIP
Le Soin Noir Black & White Mask is made in France using unique handcrafted savoir-faire.
Black and white textures are cast separately within the jar. Then, the marbled texture is designed by hand for each mask. Therefore, each piece is absolutely unique.
HOT CASTING
HAND DRAWING
UNIQUE MARBLE TEXTURE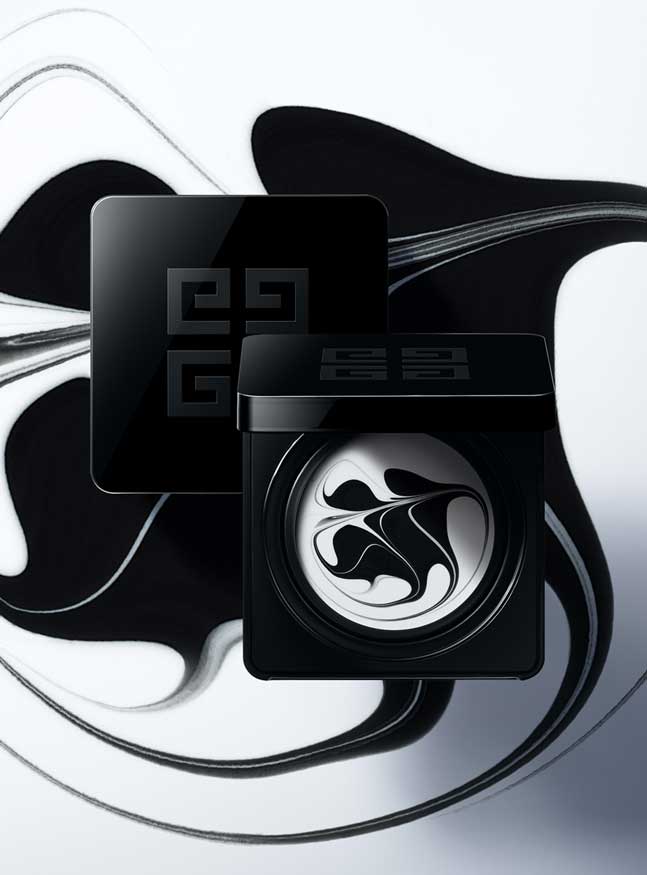 NEW
LE SOIN NOIR COMPACT
UV PROTECTION
SPF 40 PA+++
An exceptional cream-in-balm texture combining revitalizing Black SapTM extracted from Vital Algae and rebalancing4 French Red Algae, enclosed in a nomadic compact case.
Its formula against UVA & UVB rays and daily aggression. After application, areas of shine are reduced; skin complexion appears more even and radiant.
AFTER 1 MONTH
Women feel their complexion is brighter & homogeneous5.
Women feel the treatment gives new vitality to the skin5.
Women feel their skin is stronger5.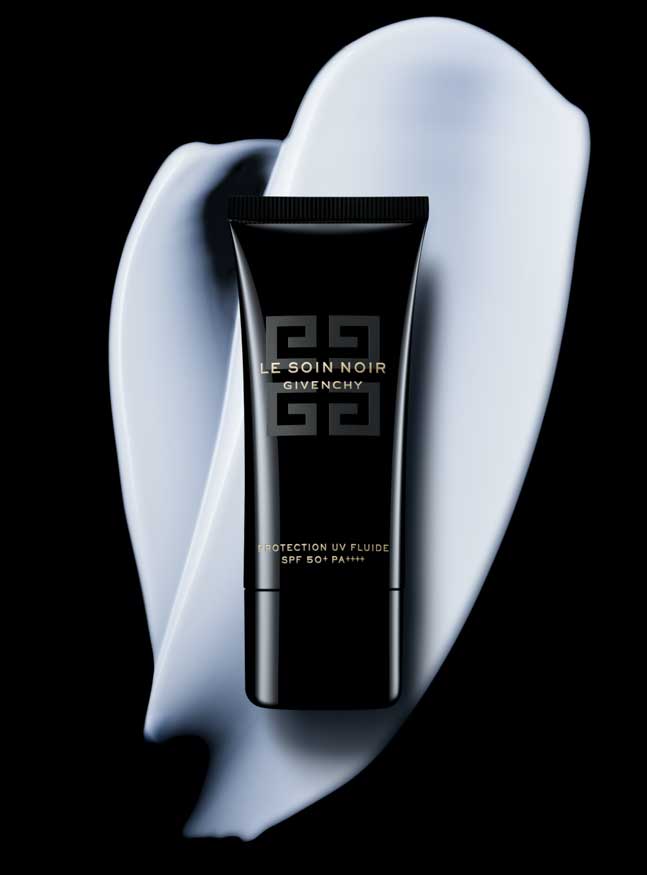 NEW
LE SOIN NOIR
FLUID UV PROTECTION
SPF 50+ PA++++
Infused with marine extract, the lightweight and evanescent texture of this exceptional UV protector melts into the skin, forming an urban shield protecting film against photo-aging and external aggression.
Younger-looking, skin complexion is revitalized, smoothed and radiant.
AFTER 1 MONTH
Women feel their complexion is brighter & homogeneous6.
Women feel their skin texture smoothed6.
Women feel their skin looks younger6.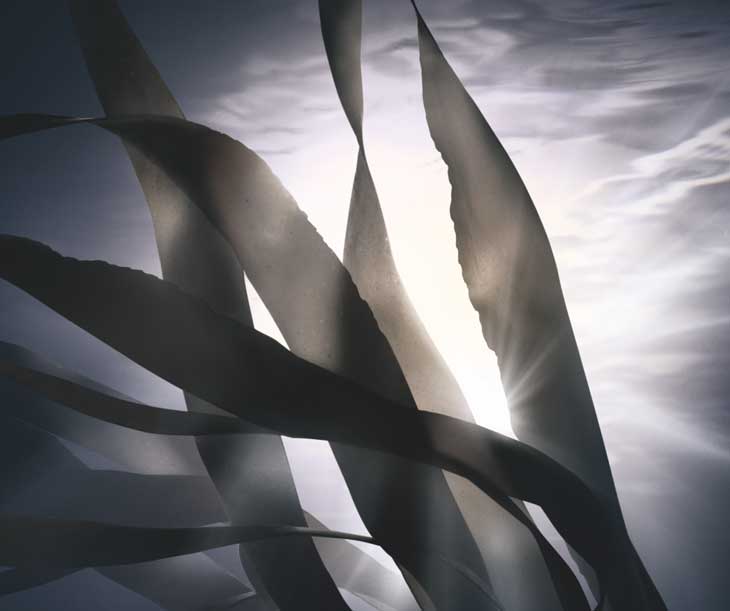 LEGENDARY VITAL
ALGAE'S REGENERATION POWER
In the darkness billions of years ago, life emerged for the first time as algae. They have survived ever since, thriving in the most hostile conditions. After 25 years of research, off the coast of Ile Grande, Brittany, the Givenchy Laboratories discovered the extraordinary millennial life force of Vital Algae.
Unique in its kind, its secret of resistance lies in its unique molecular structure, endowed with a specific combination of four micronutrients with exceptional regenerating properties found nowhere else.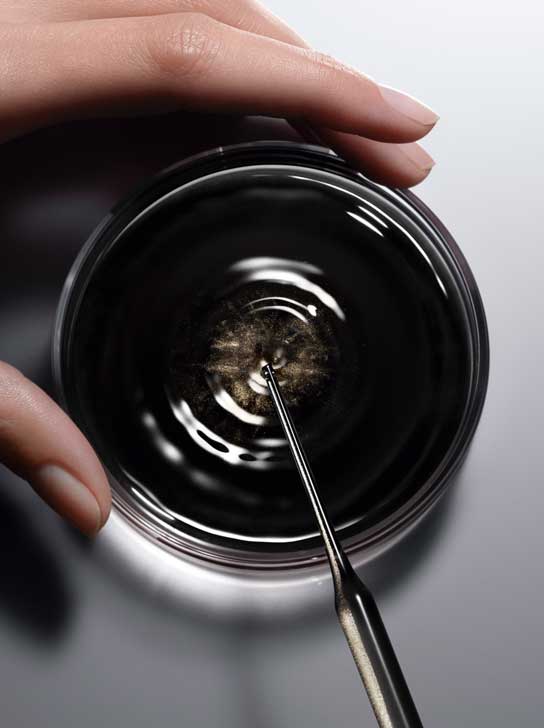 GIVENCHY
LABORATORIES
CUTTING EDGE
EXTRACTION PROWESS

Through a French bio-technology cultivation, Vital Algae's natural treasure is elevated by science to offer optimal efficiency. Cultivated in breeding basins filled with 56.000 liters of marine water, naturally rich in silica and minerals, it is harvested once a year at full maturity when their potential is at his highest.
Through an innovative six-step neo-extraction process, Givenchy Laboratories are able to isolate and concentrate the four micro-nutrients responsible for Vital Algae's exceptional properties into an unequally potent Black SapTM.
EXTRACT
UNLOCK
TARGET
ISOLATE
DOUBLE-PURIFY
CONCENTRATE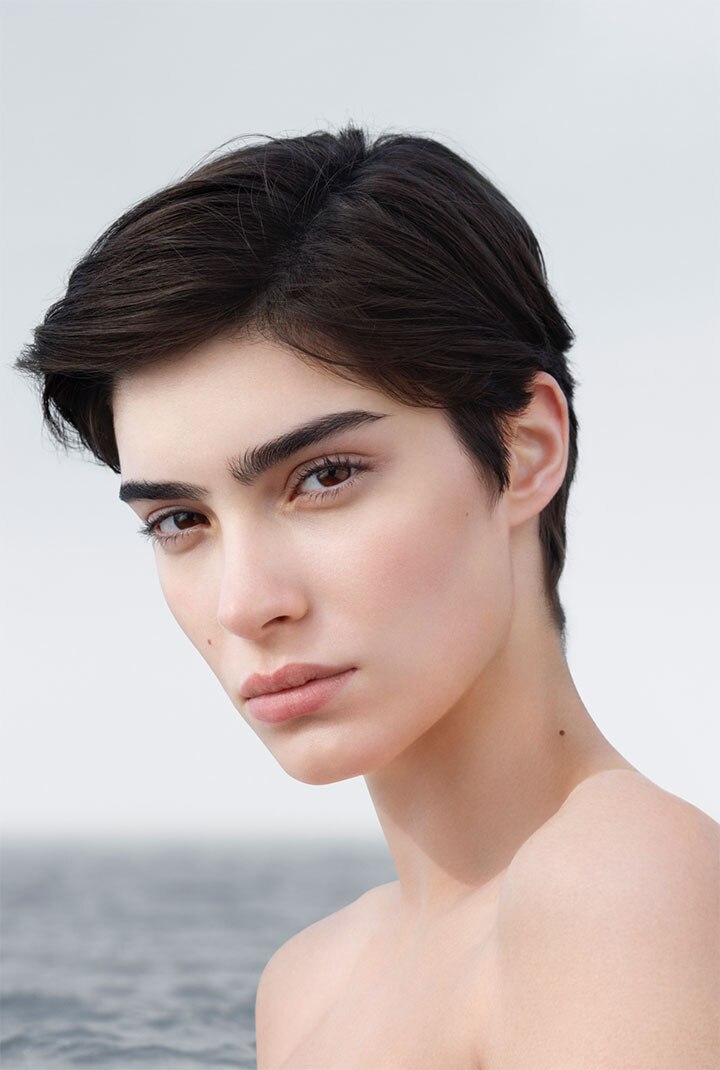 GIVENCHY LIGHT
OF YOUTH INDEX
The Givenchy Laboratories have developed a new index to define light of youth and measure Le Soin Noir's exceptional skin result. The light of youth is defined by three aspects and six items and its evolutions is measured through tests on women and men using the formulas for 2 months.
SKIN LUMINOSITY
Items: skin luminosity & skin radiance
SKIN TEXTURE
Items: smoothed aspect of the skin & revitalized complexion
SKIN HOMOGENEITY
Items: skin homogeneity & skin transparency
IMMEDIATELY

+12%

light of youth7

AFTER 1 MONTH

+38%

light of youth7

AFTER 2 MONTHS

+70%

light of youth7
1 - In accordance with ISO 16128-1 and ISO 16128-2 standard. Water percentage included. The remaining 5 % of ingredients contribute to the formula's performance, sensory appeal and stability.
2 - Self-assessment by scoring – 33 subjects.
3 - Self-assessment by scoring – 33 subjects – Comparison of improvement week 4 vs immediate result.
4 - Sebo-regulating.
5 - Self-assessment by questionnaire 39 subjects.
6 - Self-assessment by questionnaire 41 subjects.
7 - Light of youth index on serum - self assessment by scoring by 30 subjects.