Nuevo
RESSOURCE
CREMA DE DÍA
rich moisturizing cream anti-stress
Encontrar una tienda
Referencia producto n° # P058033
Esta crema untuosa y fundente envuelve con su hidratación incluso las pieles más secas durante 72 horas*. La piel, intensamente hidratada, reconfortada y protegida del estrés diario, resplandece con una luz natural. 96 % de ingredientes de origen natural**.
DESCRIPCIÓN DEL PRODUCTO
Esta untuosa crema, con un aroma relajante, se fusiona con la piel para envolverla en una hidratación intensa y duradera de 72 horas*. Su untuosa textura calma y nutre incluso las pieles más secas para un confort infinito. La piel está calmada, generosamente densificada y equilibrada. Visiblemente liberada del estrés, irradia un resplandor natural.
* Prueba instrumental realizada en 11 personas.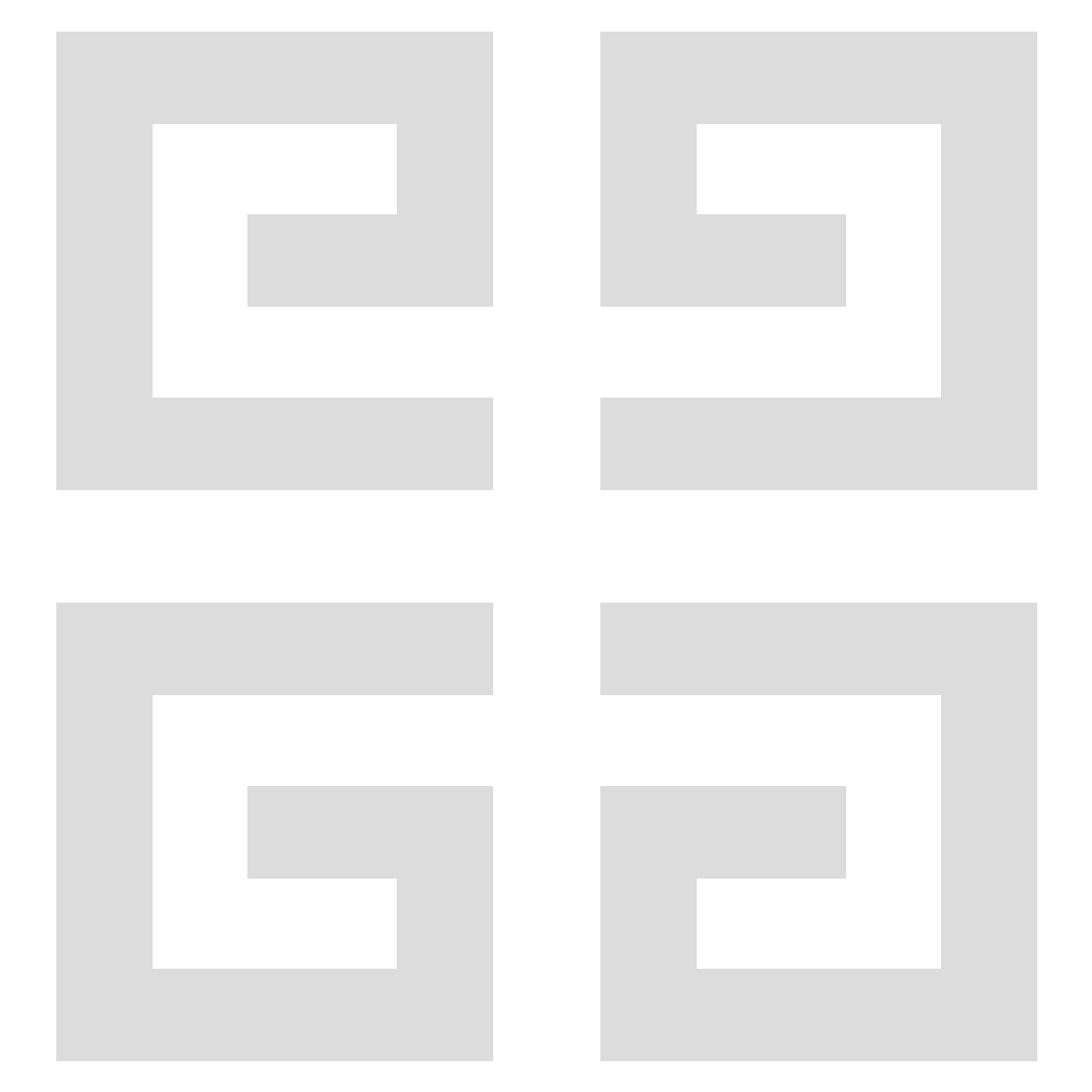 INGREDIENTES ACTIVOS
96 % de ingredientes de origen natural*
• Beauty Moss Complex®: la divina combinación de dos tesoros naturales. El musgo vegetal y la siempreviva ayudan a reequilibrar la circulación natural del agua en la piel y a reducir los signos visibles del estrés.
• Una textura envolvente y nutritiva especialmente formulada para proporcionar confort incluso a las pieles más secas.
* Basados en la norma ISO 16128. Incluida el agua. El 4 % restante contribuye a la textura sensorial de la fórmula y su integridad.

USO Y CONSEJOS
Por la mañana y por la noche, aplicar una pequeña cantidad con suaves movimientos circulares hacia el exterior.
NEED HELP?
Our advisors are here to assist you with product and styling advice, and to answer any questions you may have.
Últimos productos