ENGRAVE
Irresistible
Eau de Parfum
Fruity, Woody, Floral
Luscious rose dancing with radiant blond wood.
Intensity 75%
HAVING DOUBTS?

Try It First Sample. The full-sized blister pack must remain intact in order to be able to return the product in the event that it does not suit you.
Receive a sample to try before opening the full-sized product. You can return your unopened bottle for reimbursement.
Product Reference n° # P136090
A magnetically powerful contrast between two opposite accords: luscious rose and luminous blond wood. Irresistible Givenchy Eau de Parfum entices you to feel charmingly, irresistibly you.
PRODUCT DESCRIPTION
Harvested at first light of day in Isparta Mountains in Turkey, the rose Essential dances with blond wood in harmonious tension. Twinkling with juicy and crisp tones of pear and ambrette, it then pulsates with powdery iris. The blend comes together deliciously with a tactile caress of musk to create an invigorating fruity-woody floral that is boldly uplifting.
The transparent and faceted glass of the prismatic bottle enhances the luminous fragrance within. A charming pink ribbon wraps around the collar of this resolutely Couture casing.
Irresistible Givenchy, a fragrance that invites you to let go and be yourself.
#IRRESISTIBLEISUS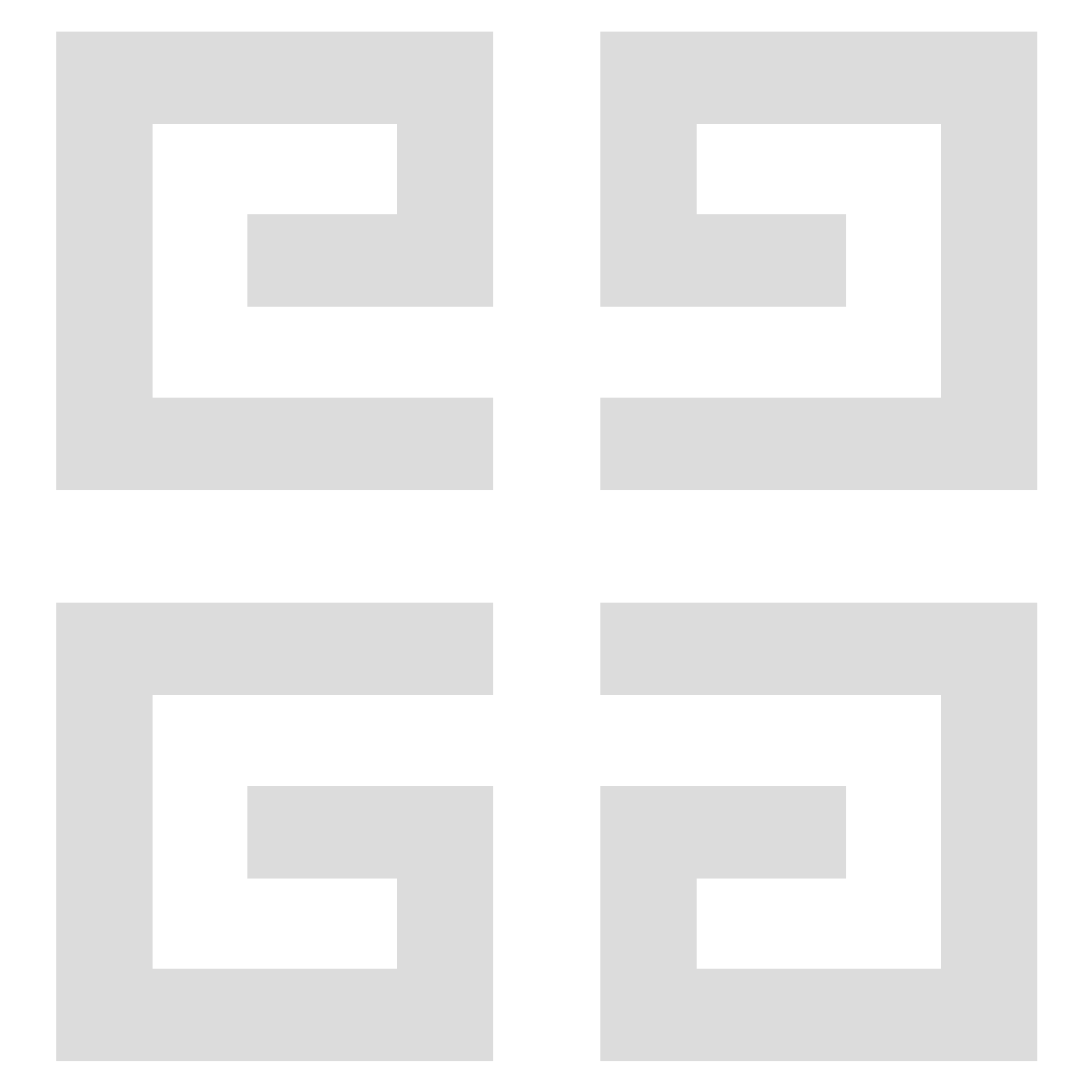 OLFACTORY NOTES
Fruity Woody Floral
• Top : Pear Accord, Ambrette Absolute Ecuador & Perou
• Heart : Rose Essential Turkey, Iris Butter Morocco & China
• Base : Cedarwood Essence Virginia USA, Blond Wood

This fragrance has been made in France by Givenchy Ateliers.


Fran Summers
Fran Summers is the face of this new fragrance. Her talent, authenticity and natural grace make her a regular on fashion shows, especially Givenchy's. ​Her presence alone is an incitement to partying and letting-go. For her, life is a dance. With her band of free spirits she knows how to take full advantage of these precious moments of pure escape.

#IRRESISTIBLEISYOU
The New Fragrance
This new fragrance is glorified in a luminous, prismatic flacon. A multi-facetted square with the softest angles adorned in textured ribbon wrapped around precious metal. A tribute to creator Hubert de Givenchy who loved playing with fabrics and opposites.

NEED HELP?
Our advisors are here to assist you with product and styling advice, and to answer any questions you may have.
Maison
Our Latest articles
Recently Viewed Products