IRRESISTIBLE
Eau de Toilette
Floral, Woody, Musky
Sparkling fruity rose dancing with tender musky wood.
Intensity 50%
FIND A STORE
Product Reference n° # P036722
Introducing sparkling rose to tender musky wood, the new Irrésistible Givenchy Eau de Toilette is a bright and airy expression of femininity. It invites you to connect to others and savor the delicious lightness of life.
PRODUCT DESCRIPTION
This exhilarating fragrance showcases rose essential harvested in the Isparta Mountains in Turkey. Combined with powdery iris, this radiant rose is intensified by exquisite blackcurrant blossom. Virginia cedarwood mixes with white musk to imbue the fragrance with a delectable lightness, for a floral-woody-musky fragrance expressing pure vivacious joy.

Irrésistible Givenchy, a fragrance that invites you to let go and be yourself.
#IRRESISTIBLEISUS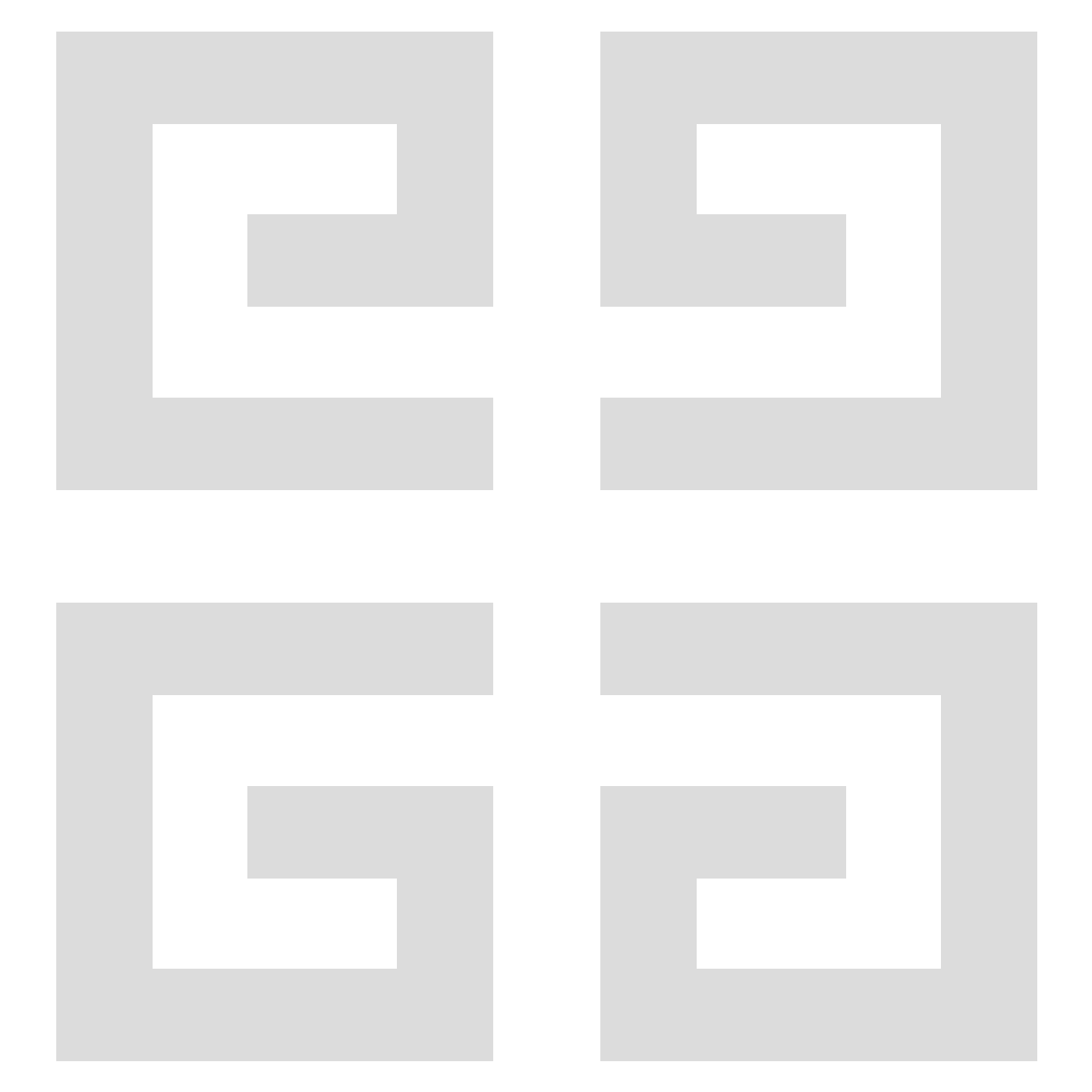 OLFACTORY NOTES
Floral Woody Musky
• Top : Blackcurrant Buds Absolute, White Tea Accord
• Heart : Rose Essential Turkey, Iris Butter Morocco & China
• Base : Cedarwood Essence Virginia USA, White Musk

This fragrance has been made in France by Givenchy Ateliers.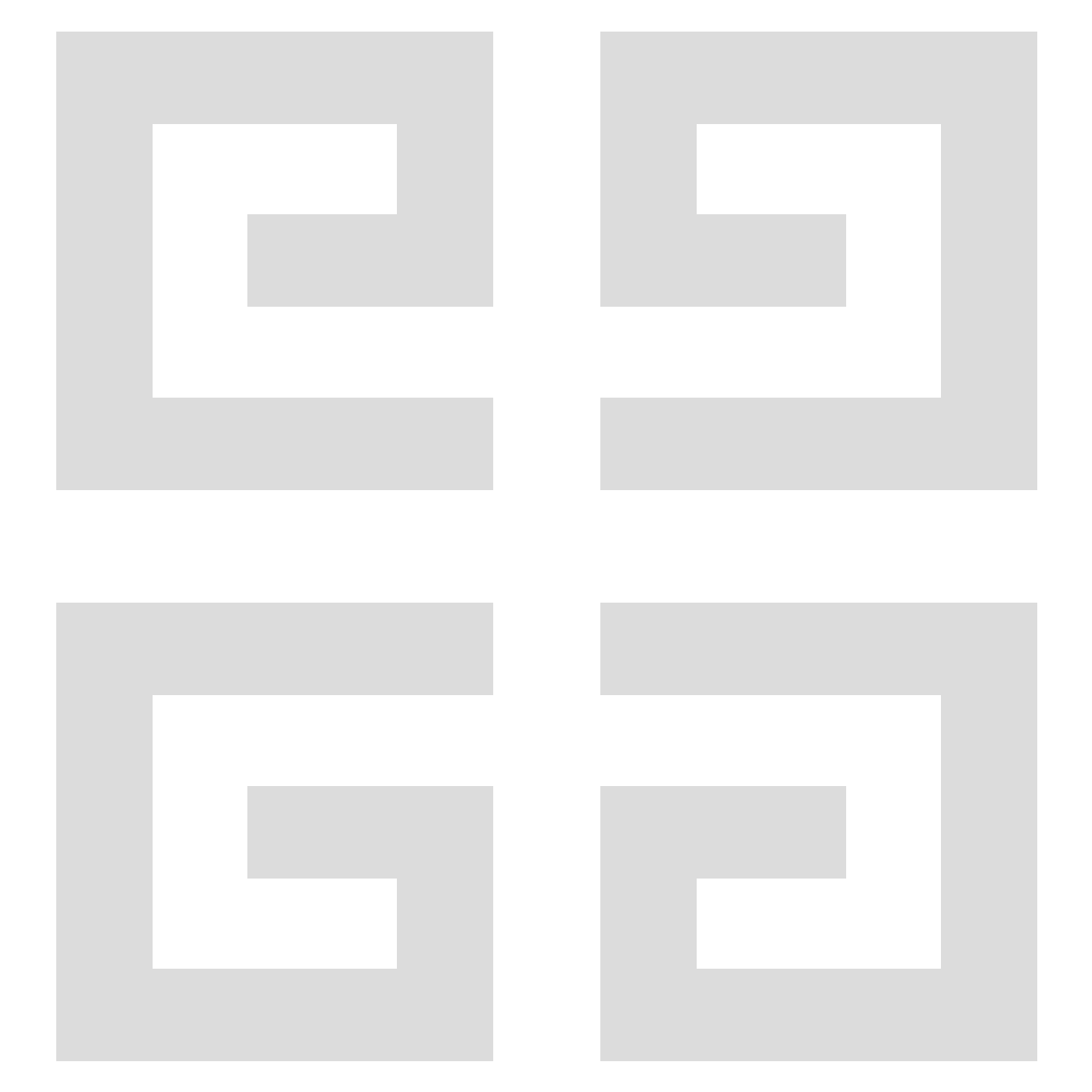 FRAN SUMMERS
Fran Summers is the face of this new fragrance. Her talent, authenticity and natural grace make her a regular at fashion shows, especially chez Givenchy.
Her presence alone is an invitation to partying and letting-go.
Just like Fran, the truly IRRESISTIBLE woman is lively, vivacious, irresistibly authentic. Someone people love to follow, emulate and hold close.
In a spirit of total freedom, this fragrance beckons to let go, reach out and link up.
A true concentrate of pure seduction, this free-spirited Eau de Toilette energizes the soul, captivates and connects.
#IRRESISTIBLEISUS
NEED HELP?
Our advisors are here to assist you with product and styling advice, and to answer any questions you may have.
Maison
Our Latest articles
Recently Viewed Products