"Perfume is the final touch to Elegance, your ultimate identity."
- Hubert de Givenchy -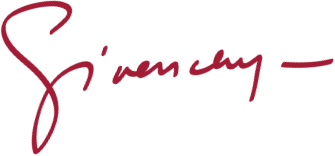 L'EAU DE TOILETTE INTENSE
An utterly addictive
interpretation of iris.
The gentleman essence, a balance between strength and sensitivity, is fully expressed in this homage to Hubert de Givenchy in an arty and ultra-contemporary spirit. A renewed sense of irreverence and elegance.
Buy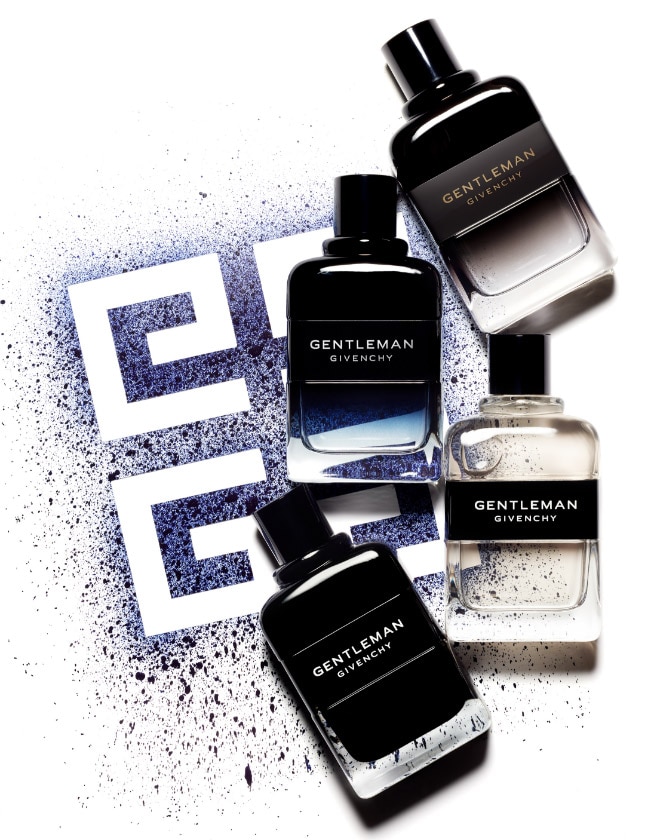 THE NEW
GENTLEMAN RANGE
The olfactory signature of Gentleman Givenchy is literally that of a gentle man: the explosive encounter of a delicate flower and a powerful wood, symbolising a man who seduces through his contrasts.
DISCOVER MORE
In love with Genleman Givenchy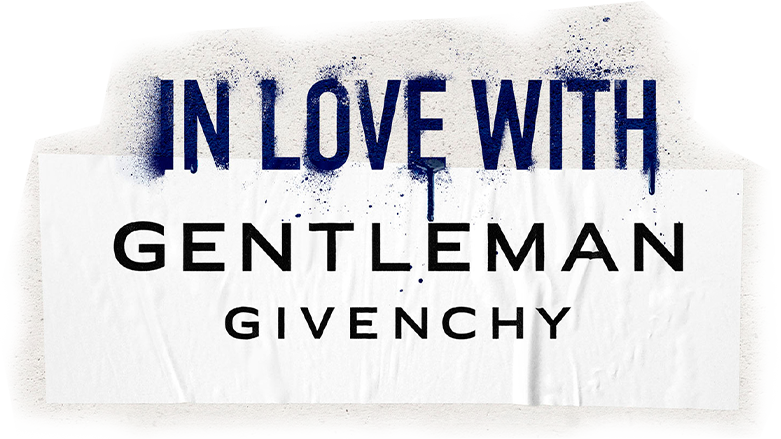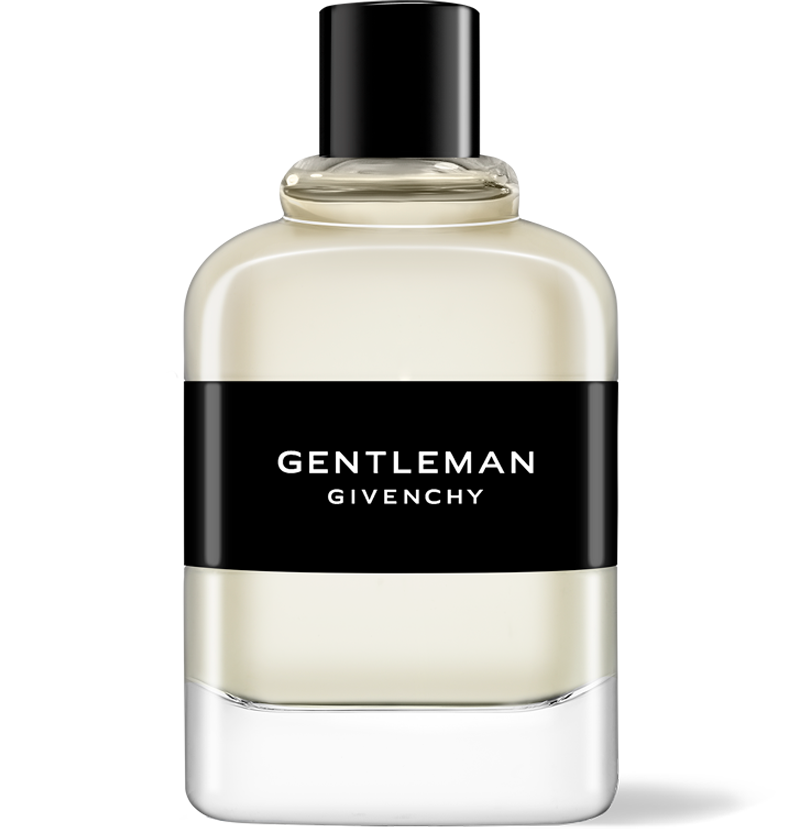 GENTLEMAN GIVENCHY
EAU DE TOILETTE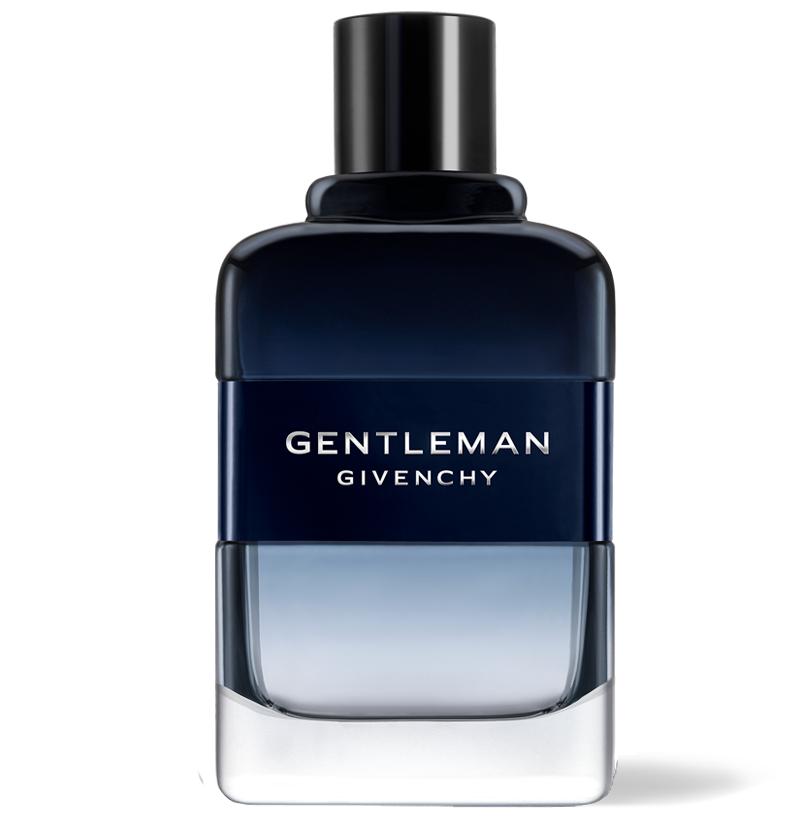 GENTLEMAN GIVENCHY
eau de toilette intense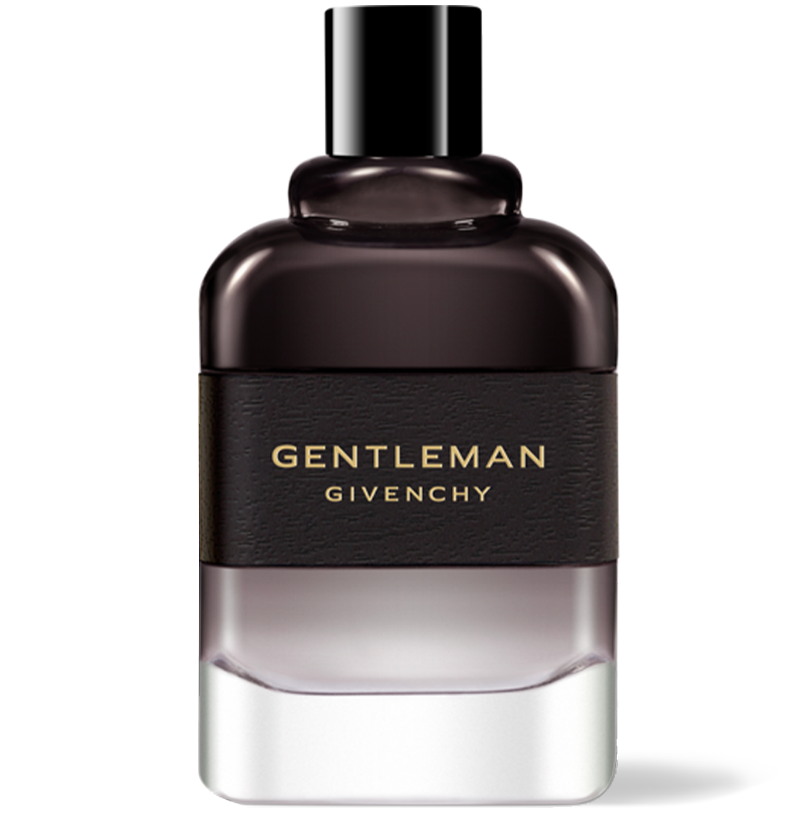 GENTLEMAN GIVENCHY
Eau de parfum Boisée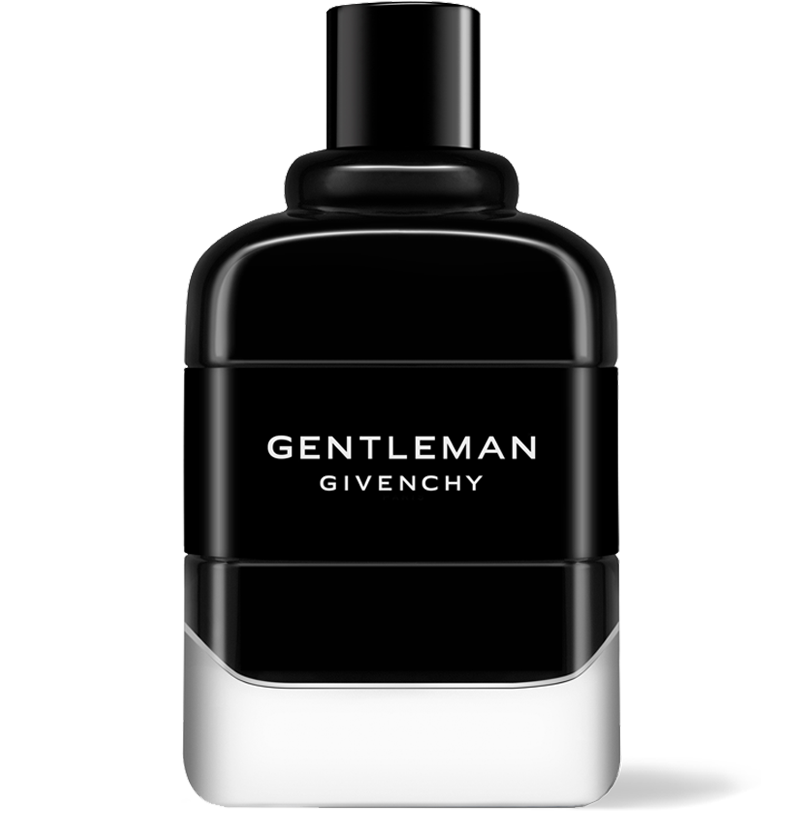 GENTLEMAN GIVENCHY
EAU DE PARFUM