LEAP INTO
THE UNLEASHED
The Underground Flower is infused with black…
A darker, more addictive scent that exudes an inebriating signature.

Modern and quintessentially couture, L'Interdit's iconic bottle is draped in an underground elegance.

A black lacquered work of art compels the mysterious, invokes the obscured. An onyx ribbon clasps the precious, silver 4G emblem, embodying the transgressive thrill of dark on light.

A forbidden vial filled with yearnings waiting to be explored.
BUY ONLINE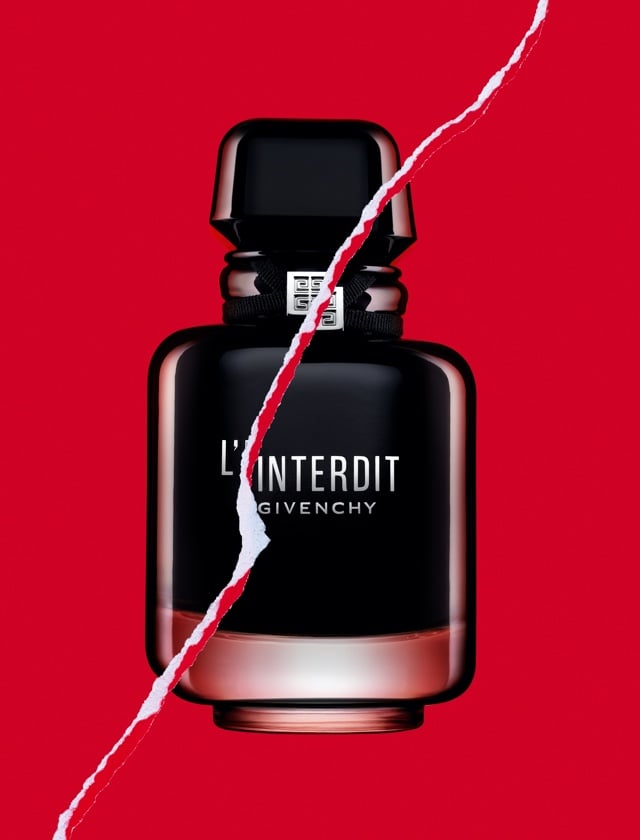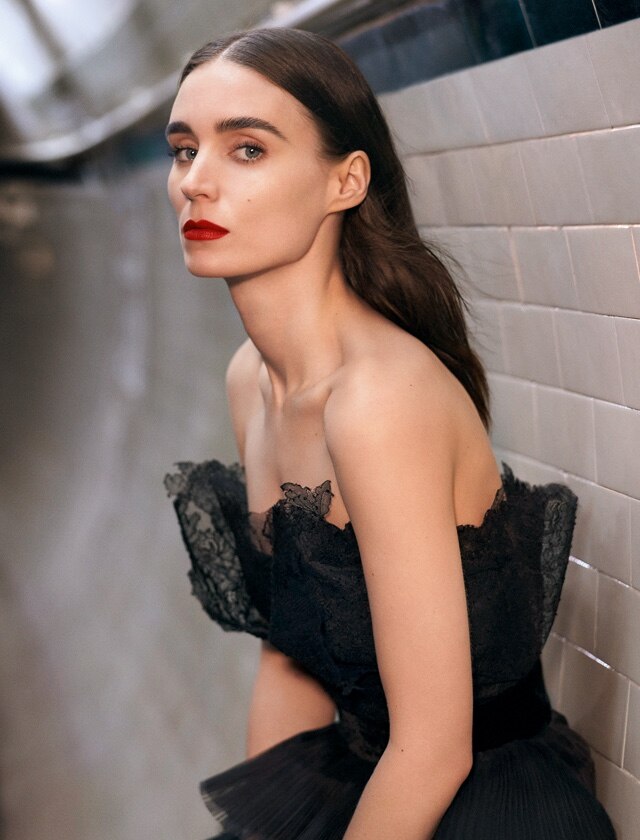 FORBIDDEN
ATTRACTS
The face of L'Interdit, Rooney Mara, indulges in a mysterious, deep attraction for the forbidden.
What once was impenetrable is now explored…

Delicate lace on her bare skin unveils the exquisite paradox of raw beauty and sophisticated luxury. Our muse inexorably embraces clandestine affinities.

Radically feminine. Fearlessly radical.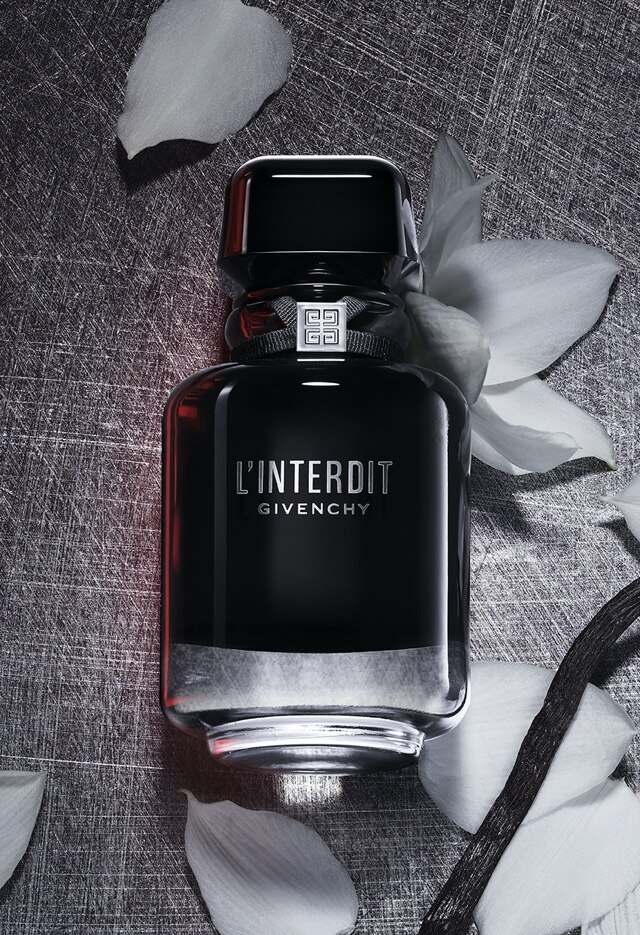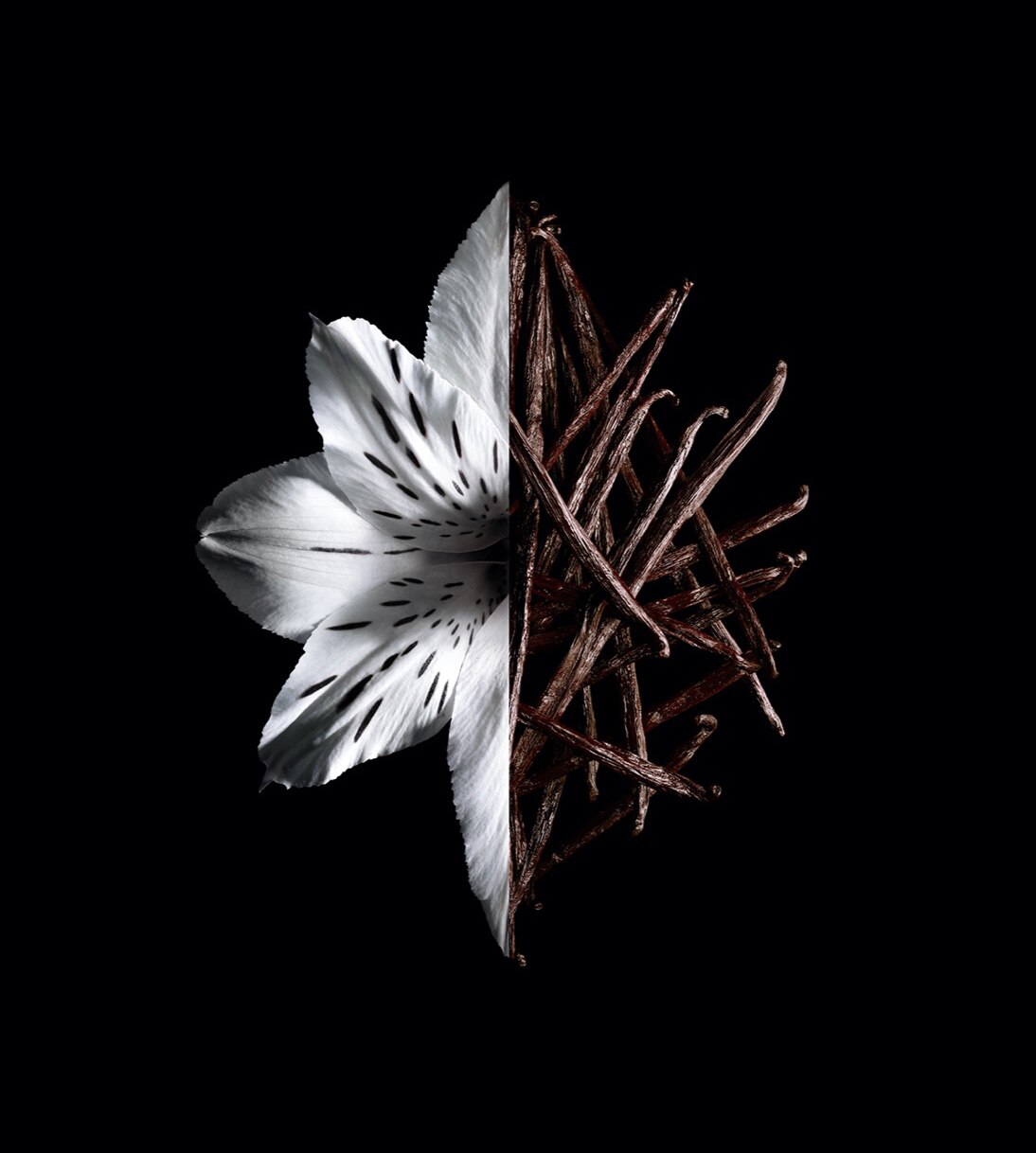 AN INTENSE
ORIENTAL
FLORAL
OF
UNCOMPROMISING
ELEGANCE
An Ode to Black, unfolding obscured desires.
Wrapped in an Oriental embrace, the Underground Flower fades to black.

Radiant Orange Blossom, obscured with an overdose of Tuberose, clashes with the blackest, most voluptuous leathered-Vanilla and a dash of salty, roasted Sesame.

A heady blend of Vetiver on Patchouli infuses notes of deep, dark wood for a refined hint of couture that lingers.
BUY ONLINE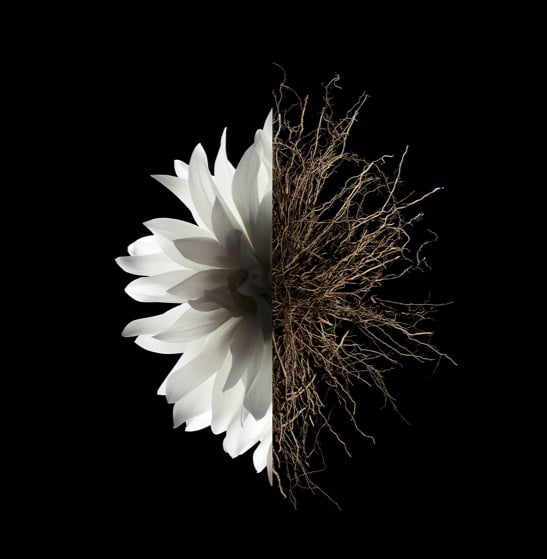 A MAGNIFICIENT,
FEARLESS
FRAGRANCE.
A NEW KIND
OF
FEMININITY
Truly timeless and terribly modern.
A forbidden blend of a white flower and a dark accord.
A resolutely underground flower.

A white floral cut through with dark notes unleashing a bold luminosity that flirts with obscurity.

The shocking side of chic.
BUY ONLINE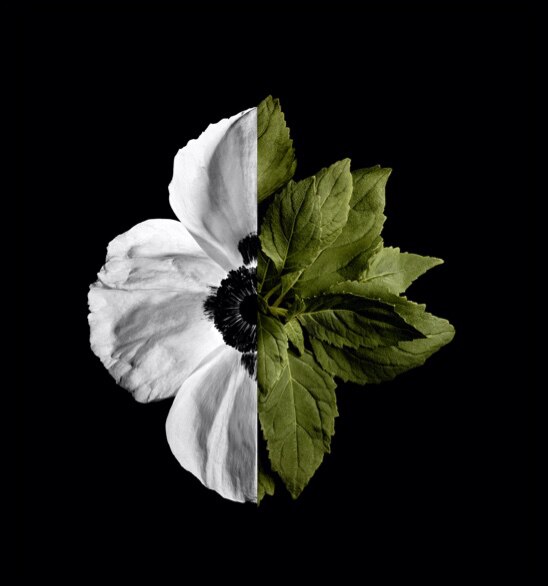 THE UNDERGROUND
FLOWER EMERGES
INTO
LIGHT
The forbidden has been entered, leaving an exhilarating echo. L'Interdit Eau de Toilette releases a liberating breath of fresh air and highlights the unapologetic dark side of every woman.

An intense and airy fragrance that reveals a diaphanous Pavot flower with a dark and hypnotic heart that unsettles the composition.

This dual flower brings a floral radiance to a voluptuous white bouquet, orange blossom-tuberose, and stirs up the black depths of a subversive vetiver and patchouli accord.
BUY ONLINE
GO DEEPER INTO
THE THRILL
Follow the Thrill Hunters into their inner quest of freedom & beauty.
Find what you love & let it thrill you.
TO LE ROUGE
DEEP VELVET
Dare the couture sophistication with L'Interdit Eau de Parfum Intense x Le Rouge Deep Velvet.

When boldness meets addiction. When darkness reveals shades.

The two most iconic & fearless accomplices to feel the thrill and express your singularity.
BUY ONLINE