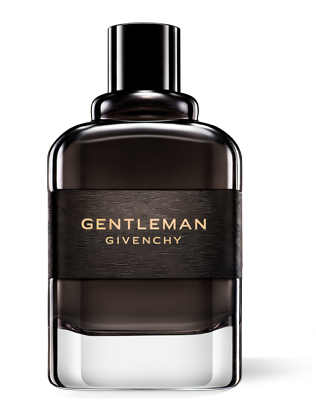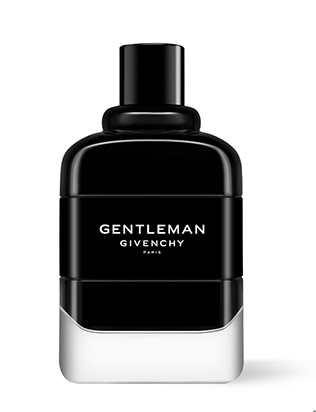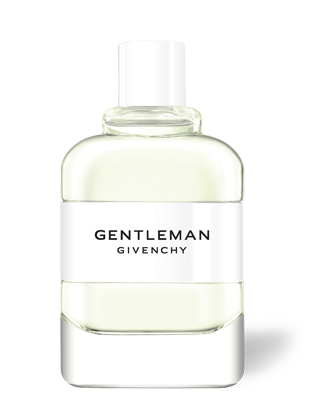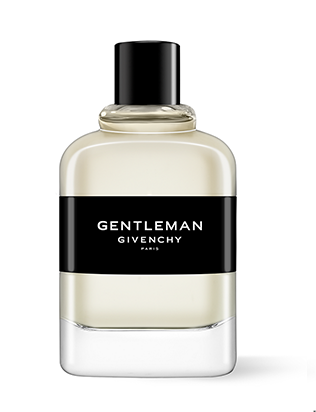 COLOGNE
UNRULY
Gentleman Givenchy Cologne asserts its personality through a raw and timeless vetiver as well as a touch of Ambroxan and Musk. Dive into an explosive freshness. An overdose of Citrus introduces a reckless energy, while rosemary boosts the liveliness of the opening notes. Powdery notes of iris feel lighter and more daring.
DISCOVER
EAU DE TOILETTE
DARING
Gentleman Givenchy Eau de toilette is a floral in masculine shades. A tailor-made wood, an unexpected floral twist. It starts with the freshness of a pear with bite on a base of reassuring lavender. Then, the contrast of iris and a leather-patchouli accord structures this woody-floral fragrance with elegance.
DISCOVER
EAU DE PARFUM
MAGNETIC
Gentleman Eau de Parfum deliberately causes trouble... and addiction. A voluptuousness that plays an explosive tempo from the get-go. The touch of an Iris Padilla overdose. The wild sensuality of patchouli essence. The vertiginous smoothness of balms and black vanilla...
DISCOVER
New
EAU DE PARFUM BOISÉE
SENSUAL
Gentleman Eau de Parfum Boisée, a sensual olfactory encounter which begins with the spicy contact of black pepper and coriander, followed by a warm embrace between cocoa's addictive accents and the sophisticated elegance of iris. A sensory experience enhanced by the woody notes of sandalwood and an oriental accord.
DISCOVER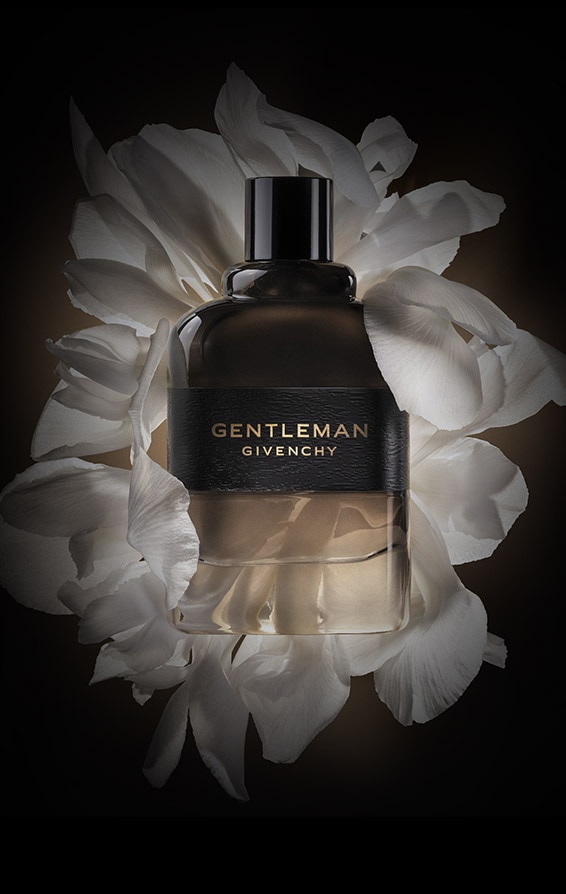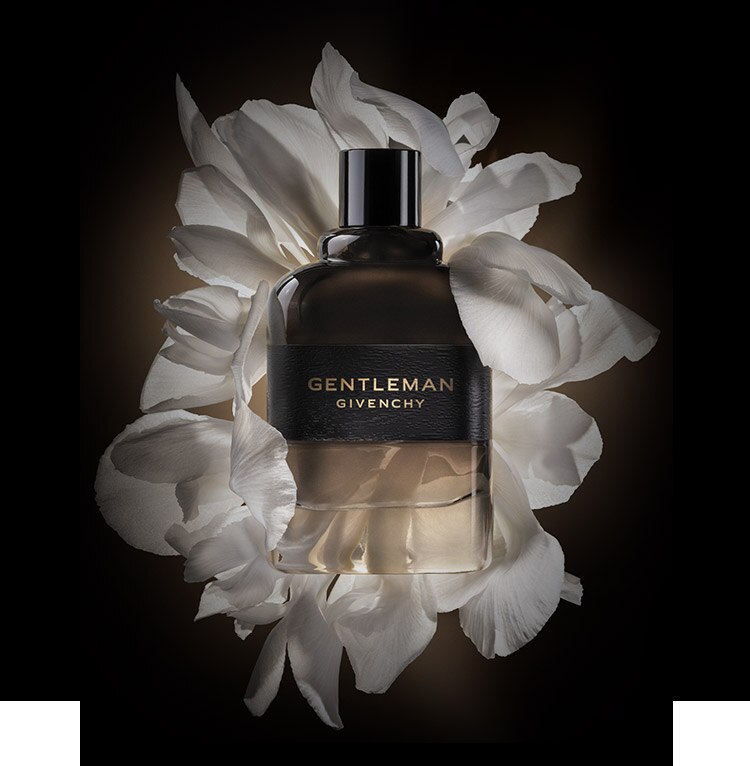 THE SENSUAL
GENTLEMAN
Gentleman Eau de Parfum Boisée, a woody-floral-spicy fragrance for the most sensual Gentleman. A passionate and caring gentleman whose appeal comes from both his strength and gentleness — a surprising contrast that reflects into his fragrance.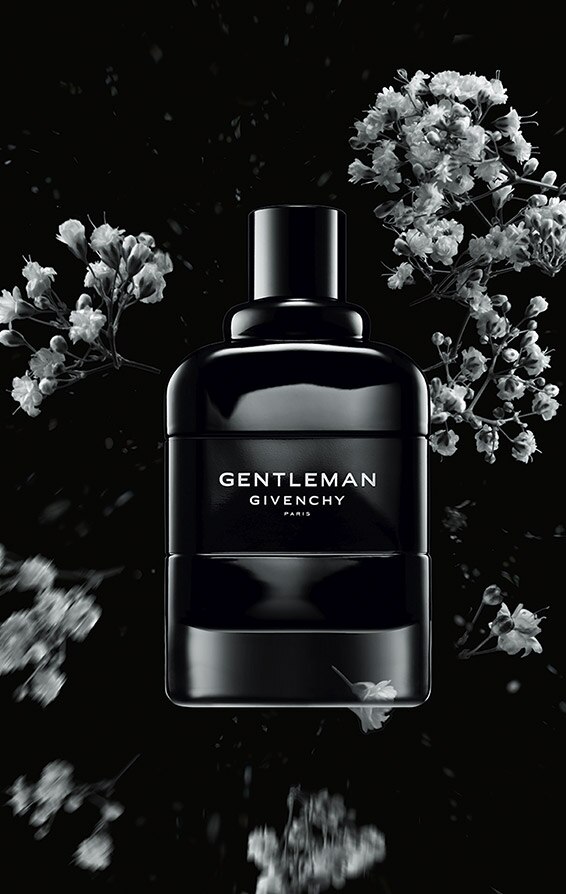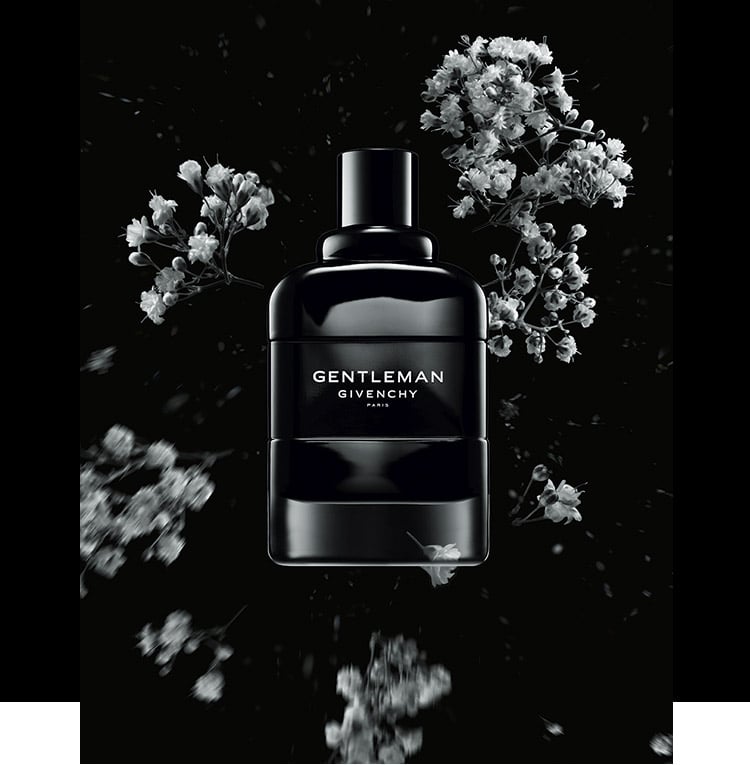 THE MAGNETIC
GENTLEMAN
Gentleman Givenchy, a new intensity full of fearless and magnetic charm. A woody-floral Oriental plays an explosive tempo from the get-go. Warmed up with Tolu balm, the Iris heart plays a solo, full of strength and delicacy played out with a masculine pitch. The base echos with woody patchouli and the sensuality of black vanilla. Oriental and addictive. The perfume of men who dance to their own beat, always with elegance.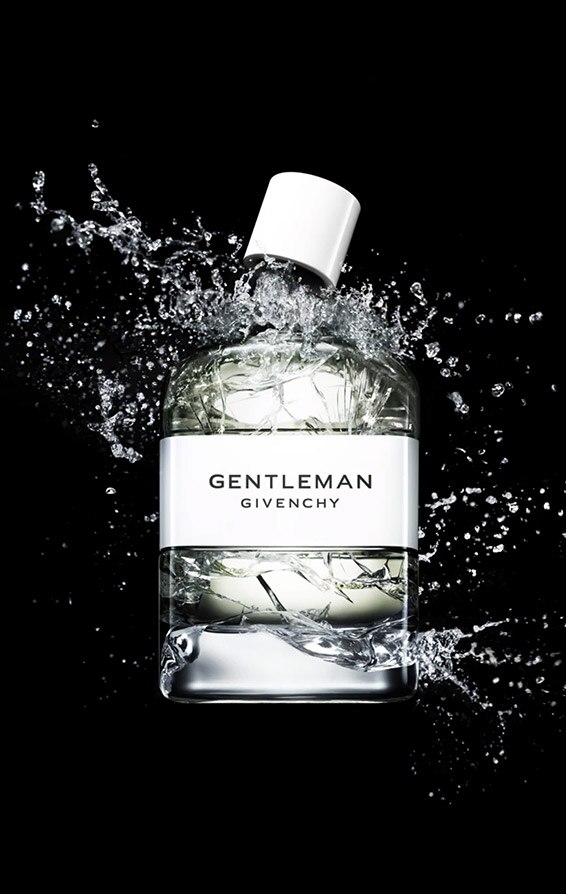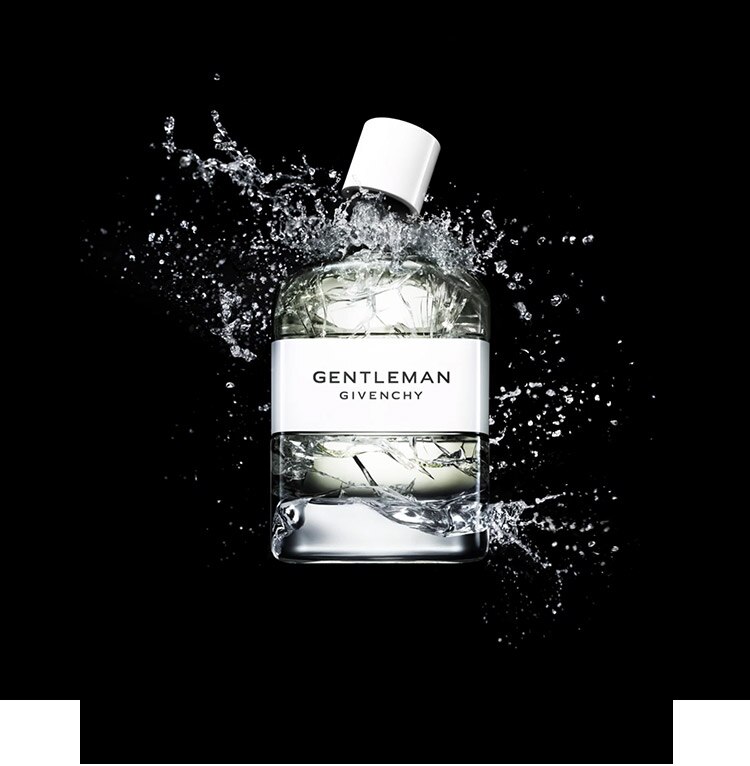 THE UNRULY
GENTLEMAN
Givenchy breaks the codes and reinvents Cologne. Fresh and unexpected, Gentleman Givenchy Cologne is the fragrance of a free spirit, who has decided to follow his own rules. Built from strength and elegance, this cologne is twisted with an iris-infused electrifying citrus tonic. A liberating shot of vitality for when it's time to let go, flip the rules, feel the rush.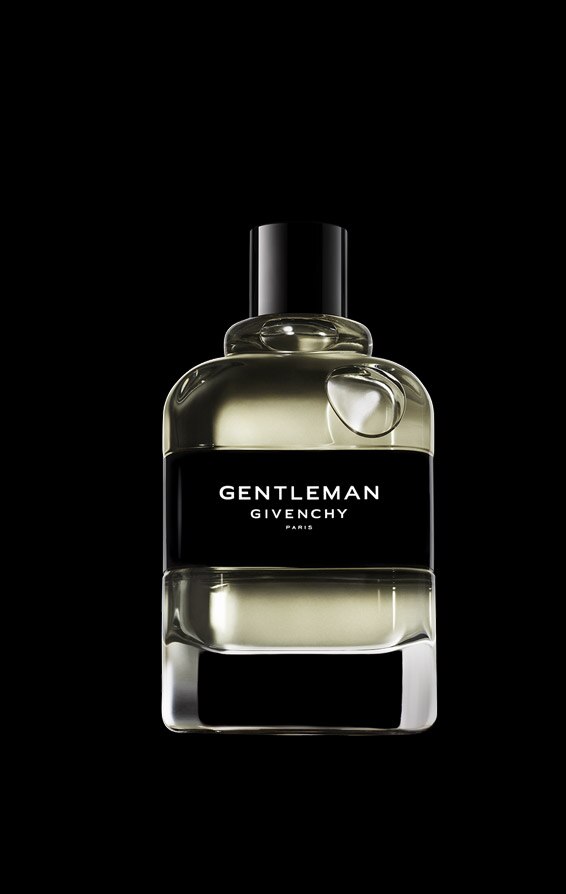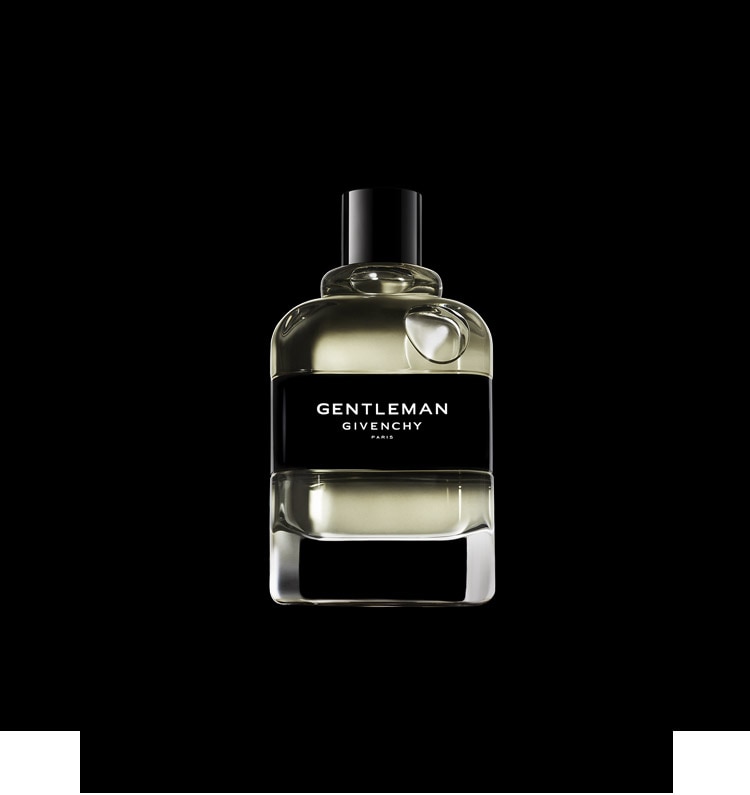 THE DARING
GENTLEMAN
Gentleman Givenchy reveals a new vision of masculine elegance with a touch of daring enthusiasm and spontaneity. This Eau de Toilette offers audacious contrasts in a surprising floral twist where the powdery note of iris is now the messenger of manly tones. The leather-patchouli accord brings in its wake a sensual, vibrant dimension. A woody floral fragrance balanced between unquestioned strength and confident delicacy.